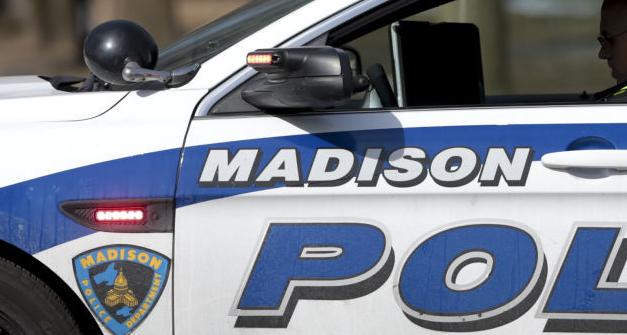 Four masked men held up a worker opening an East Side check cashing store on Wednesday morning, Madison police reported.
You have free articles remaining.
The worker told police she arrived about 6 a.m. to open PL$ Check Cashing, 2722 E. Washington Ave., and while in the parking lot, was approached by four masked young men, at least one armed with a handgun, police spokesman Joel DeSpain said in a statement.
They ordered the worker to open the business and then stole money from a safe, DeSpain said.
The victim described the robbers as black males in their teens, wearing mostly dark clothing, hoodies, and masks.