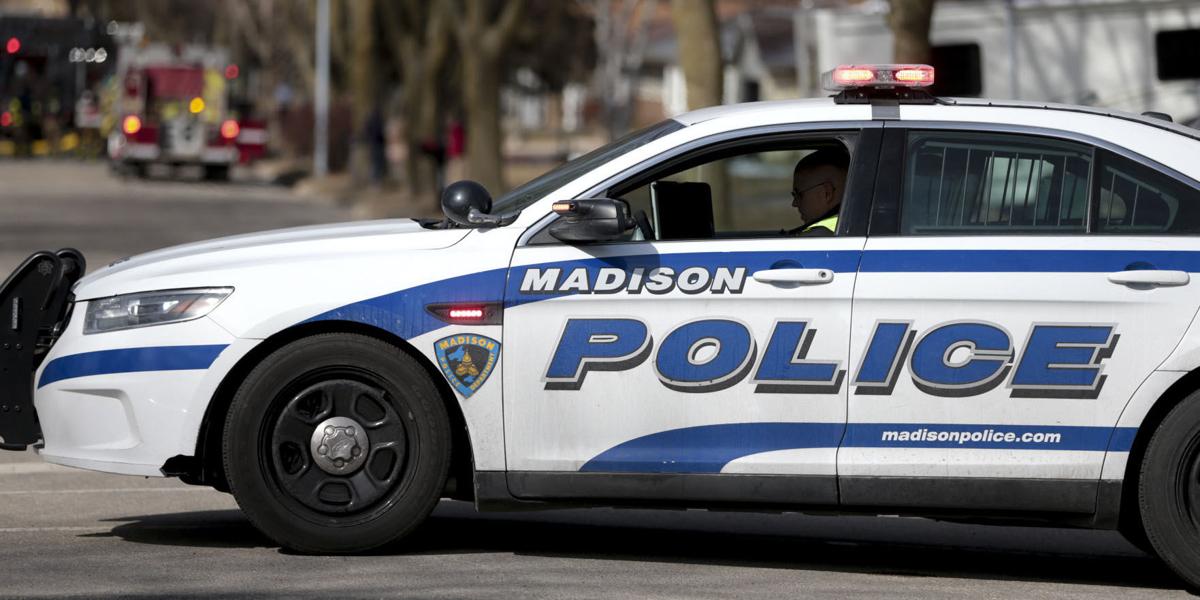 Two masked, armed men confronted employees of PLS Check Cashing on East Washington Avenue as they arrived to work Monday, demanded cash and fled the scene with money from the drawer, Madison police reported. 
PLS Check Cashing employees told police they believed there were two other accomplices who waited outside of the building while the crime was committed, police spokesman Joel DeSpain said in statement. 
Police deployed a K9 unit to help search for the suspects to no avail. A detective has been assigned to the case but the criminals remain at-large and the police are without leads regarding the case.  
You have free articles remaining.
---
Far East Side gun battle, SWAT raid tied to shootings top recent notable crimes in Madison area
Sunday shooting on Far East Side narrowly missed child; some 45 shell casings recovered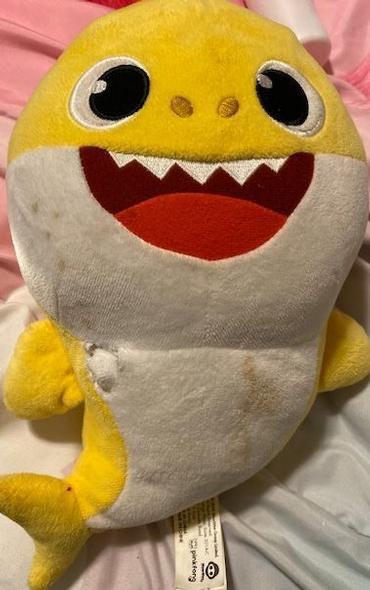 Madison police shoot dog, arrest 3 people during East Side SWAT raid tied to shootings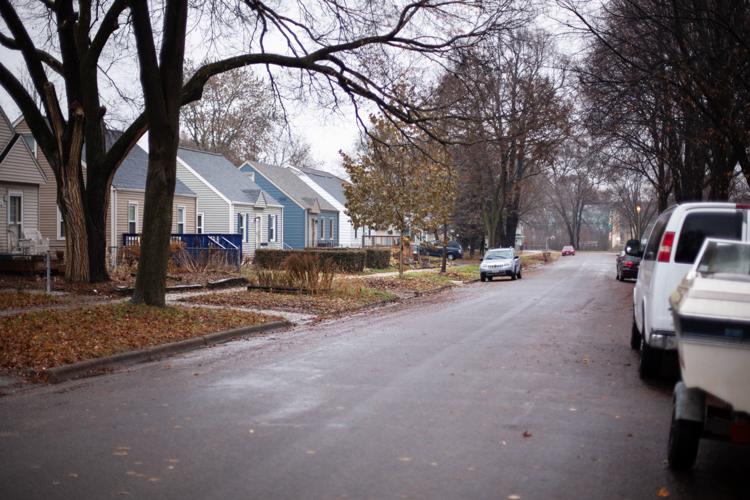 State Street fight was 'chaos, bedlam, insanity,' police say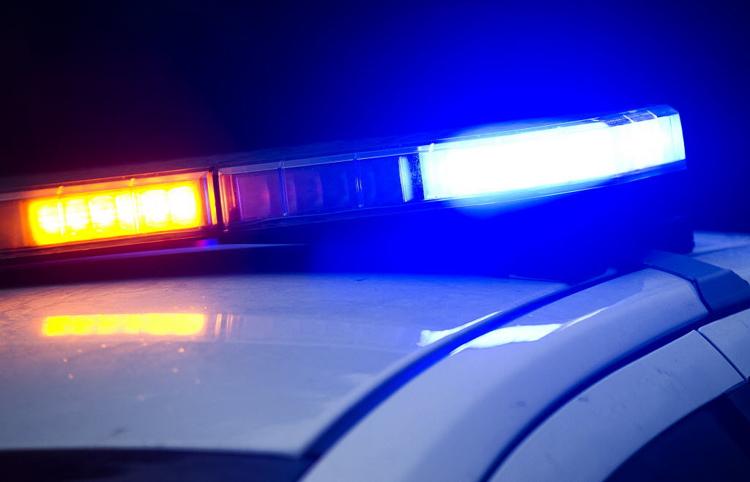 Boy, 14, arrested for OWI after crashing stolen pickup on Beltline near Monona Drive, police say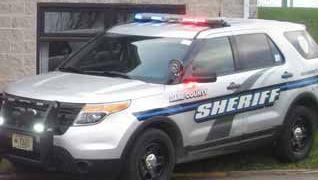 3 hospitalized, 1 in critical condition, after stolen vehicle crashes into tree, Fitchburg police say
Man charged in 1994 homicide of woman who was strangled, run over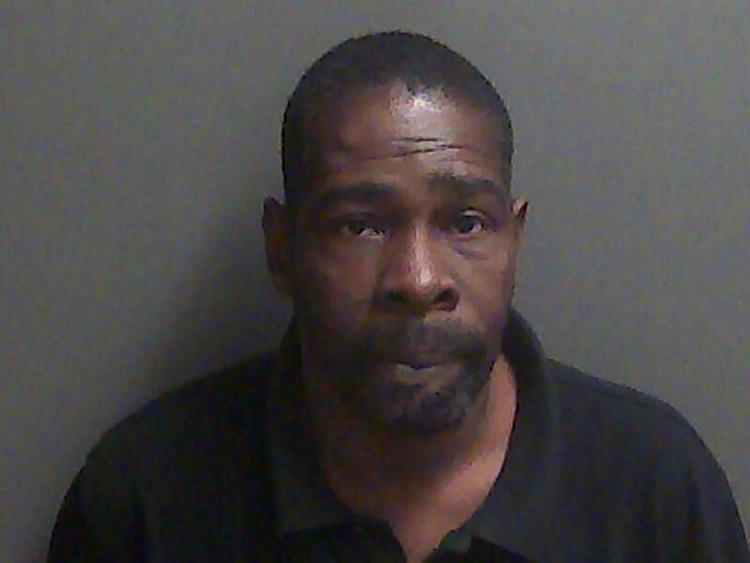 Drone, police dog used to find suspect stuck in water, mud after fleeing traffic stop, police say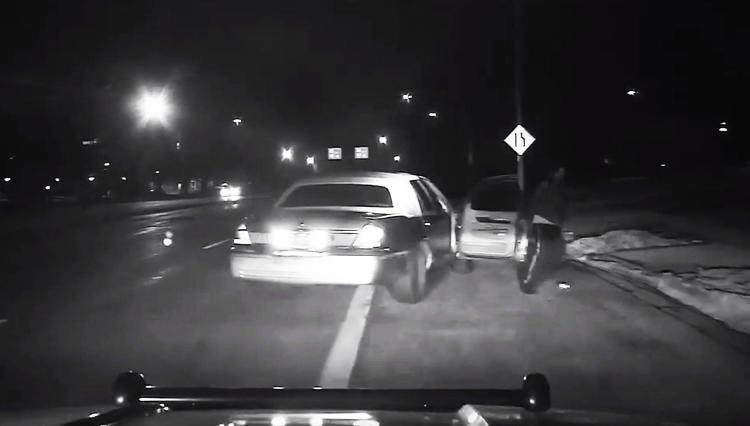 3 arrested in Beltline gun battle in August, police say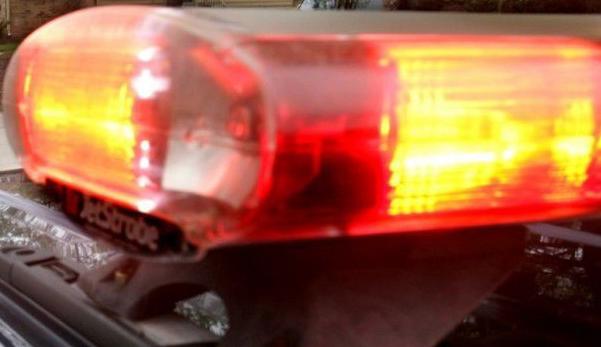 Admitted heroin user arrested for OWI after East Side crash that broke woman's spine, ankle, police say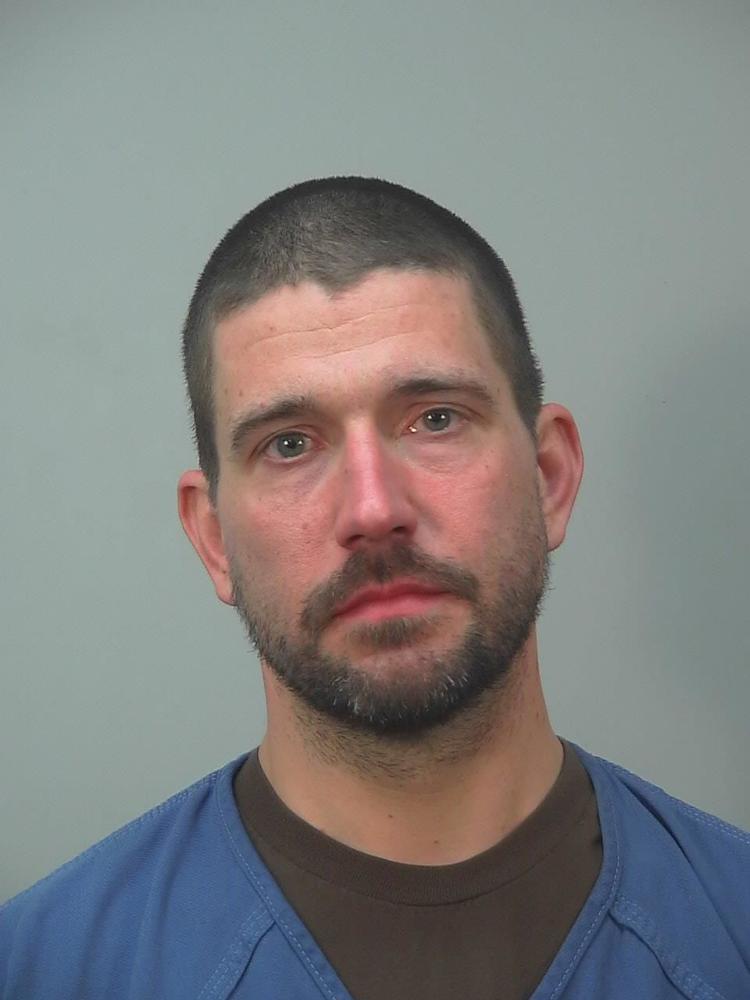 Woman charged with striking man with car after fight in Stoughton