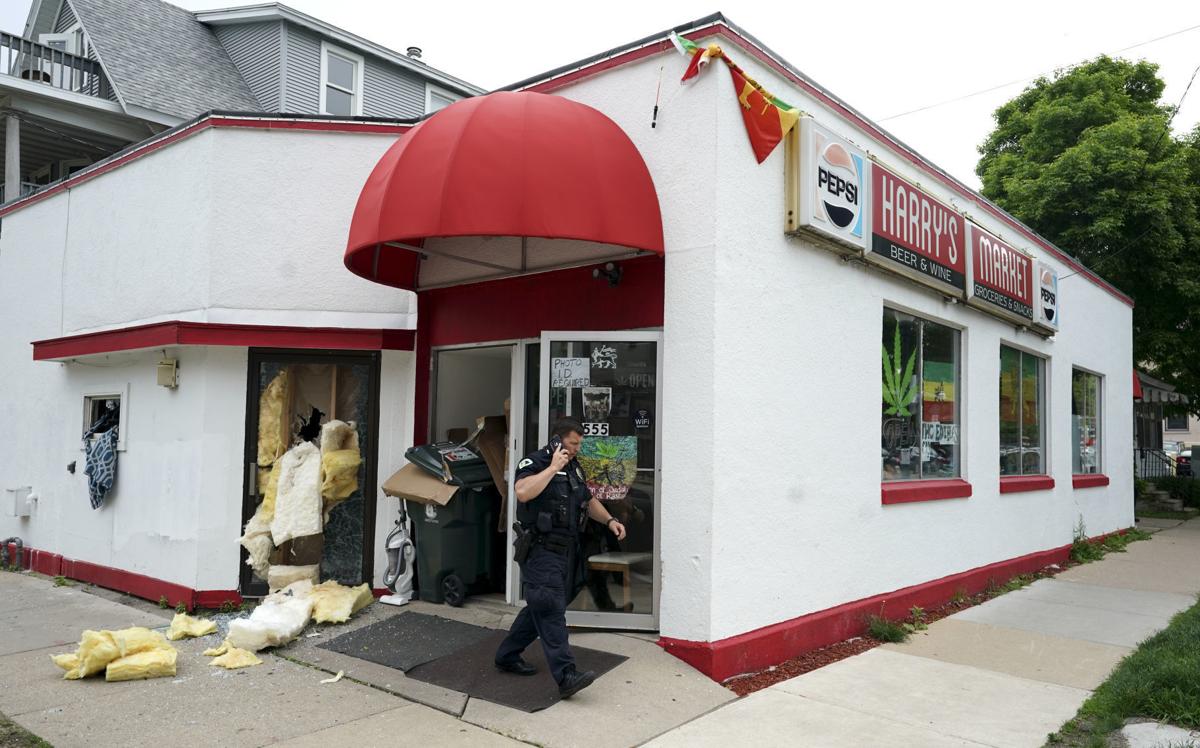 The marijuana distribution case against two local men who say they practice the Rastafari faith will go forward after a Dane County judge declined to dismiss charges against them on religious grounds.
Circuit Judge Jill Karofsky said it is up to the state Legislature, not a circuit court judge like herself, to decide whether marijuana is a controlled substance, despite momentum in other states to legalize marijuana.
Karofsky ruled that while she believes Jesse Schworck, of Stoughton, and Dylan Bangert, of Madison, hold sincere religious beliefs and that those beliefs are burdened by the application of a state law, the law is based on a compelling state interest in regulating controlled substances. Under state law, marijuana is a controlled substance, she said, and only the Legislature can change that. 
Anthony Delyea, attorney for Schworck, said he will consider appealing the decision.
Schworck, 39, and Bangert, 23, were arrested last year after police investigated open use of marijuana and cash "donations" accepted for marijuana, which was labeled a "sacrament," at the Lion of Judah House of Rastafari church, which was located at 555 W. Mifflin St.
Both face charges that include delivery of marijuana, possession with intent to deliver marijuana and running a drug house. 
No trial is set, but the two are scheduled to return to court on May 5. 
Sign up for our Crime & Courts newsletter
Get the latest in local public safety news with this weekly email.