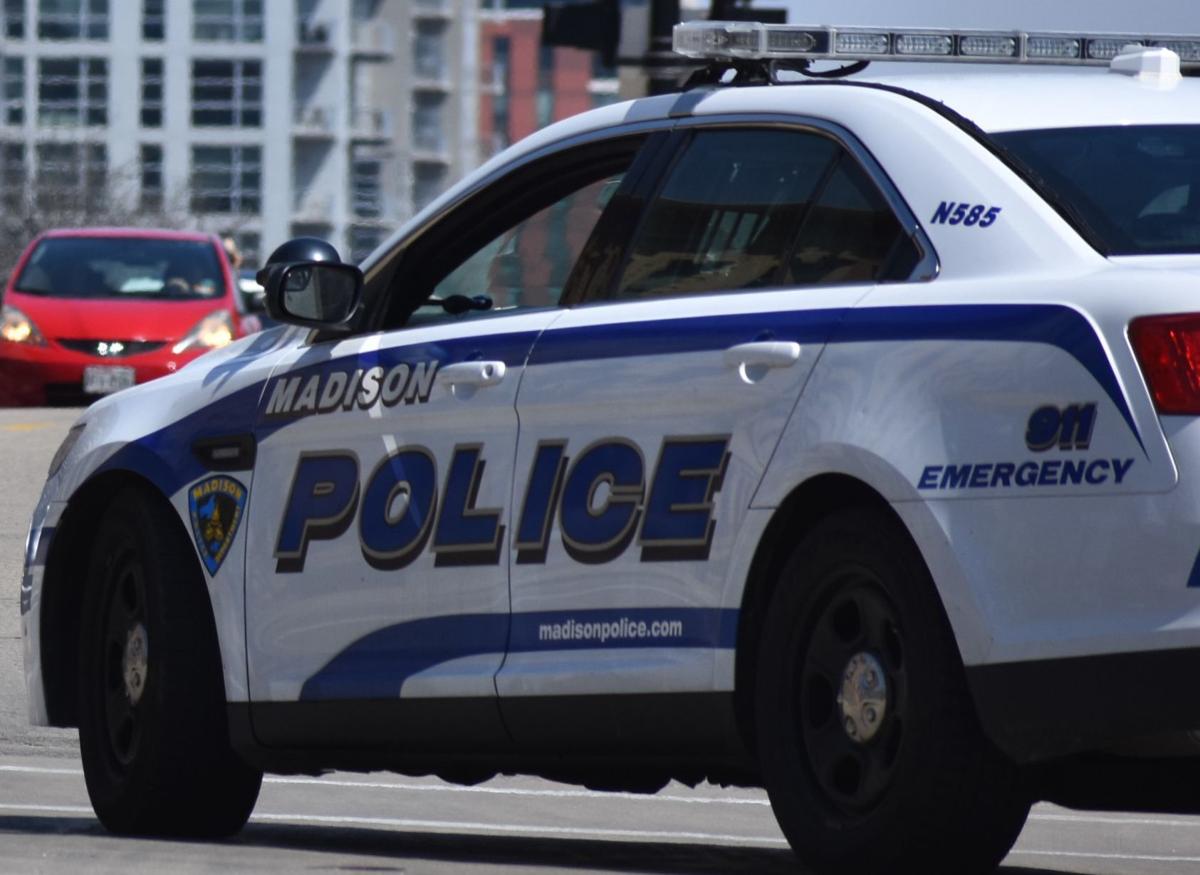 Many called 911 to say they heard gunfire on the South Side on Tuesday night, Madison police reported.
The calls reported shots in the 1100 block of Moorland Road shortly before 7:30 p.m., with one person reporting seeing shots between a Volkswagen SUV and a gold Chevy Silverado, police spokesman Joel DeSpain said in a statement.
Responding officers found no property damage or shell casings and no injuries were reported, DeSpain said.
---
Finding of no evidence in reported hate crime, crash into church top recent crime news in Madison area
Madison police, federal law enforcement find no evidence biracial woman was attacked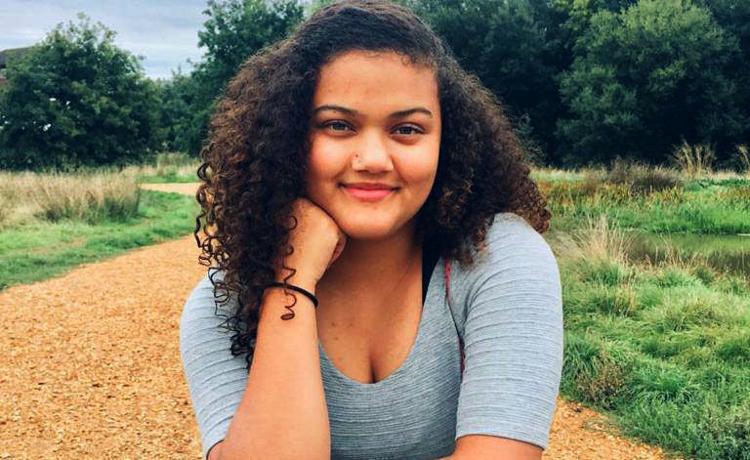 Surveillance images show path of Althea Bernstein's car in the early morning hours of June 24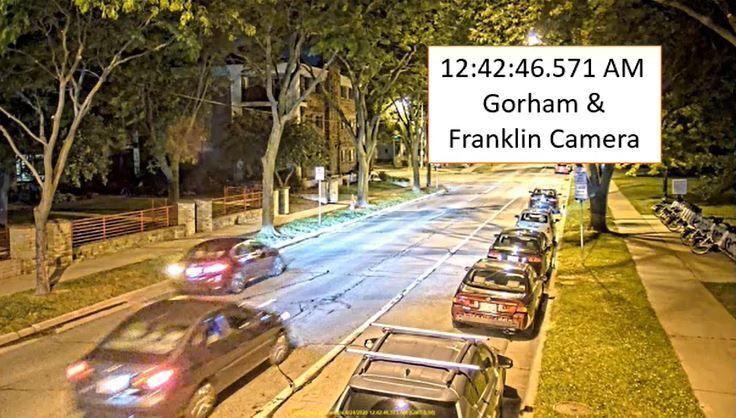 Watch now: St. Bernard Catholic Church in Middleton cleans up after driver smashes into building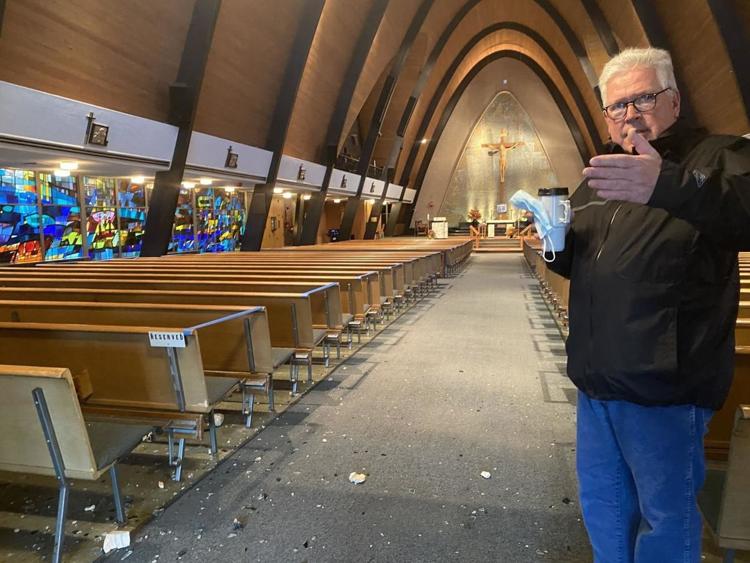 Update: Another Wisconsin prison has massive COVID-19 outbreak; more than 300 cases reported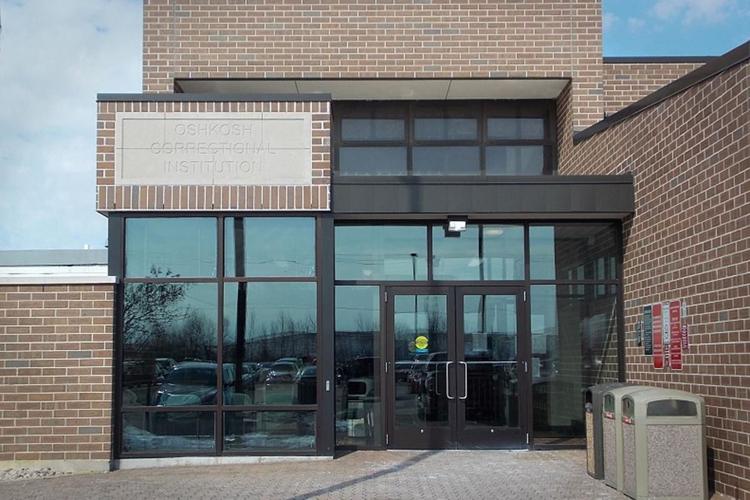 2 arrested in violent robbery and attack on Near East Side, another with stolen handgun, Madison police say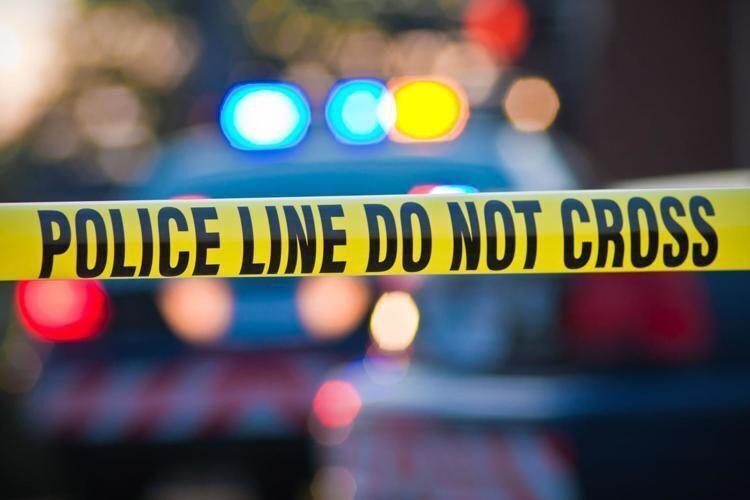 'Concerning' Halloween decoration in Fitchburg neighborhood taken down by property owner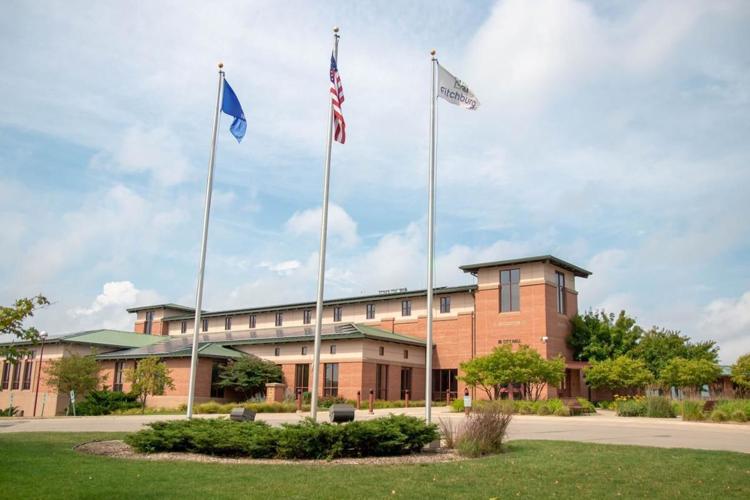 Crash victim hopes multi-million dollar settlement will make people think before driving drunk
2 men arrested after 'hot' car spotted on North Side, Madison police say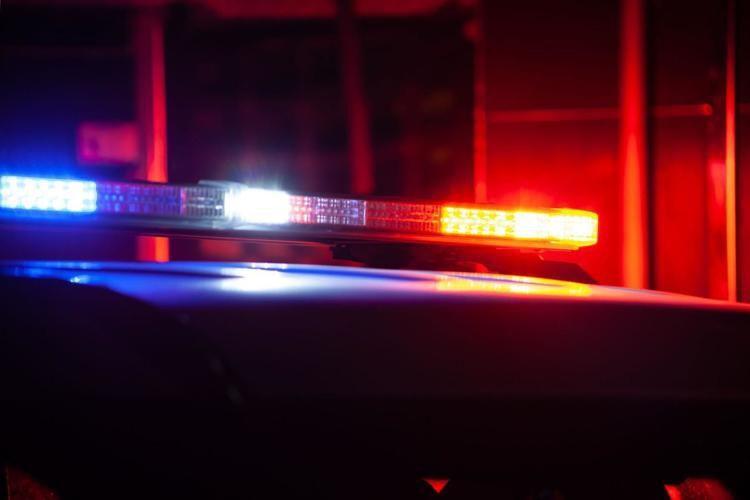 Car stolen as man runs back into Southwest Side home for mask he forgot, Madison police say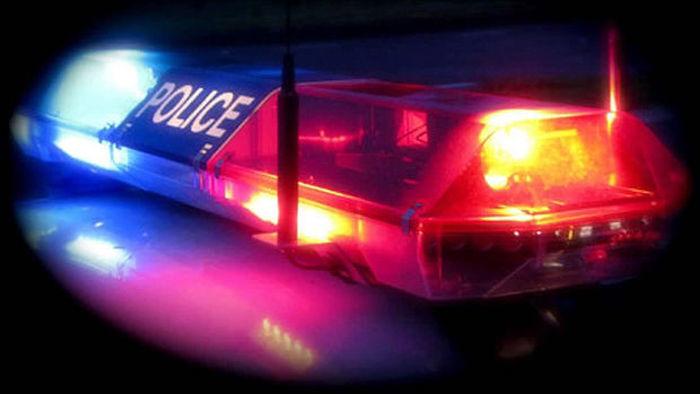 Man out on bail charged with homicide in crash that killed former Madison schools standout, board member