A Madison man whose arrest in June sparked a protest that led to a night of violence Downtown pleaded guilty Monday to four misdemeanors and received time-served sentences.
Devonere A. Johnson, 29, who was also prosecuted in federal court on extortion charges, pleaded guilty to two counts of disorderly conduct, one count of resisting arrest and one count of criminal damage to property as part of a plea agreement with District Attorney Ismael Ozanne.
Sentences of 30 days in jail for each of the convictions, all deemed as having been served by Johnson while he was in jail between late June and early October, were part of the agreement, which was accepted by Dane County Circuit Judge Julie Genovese.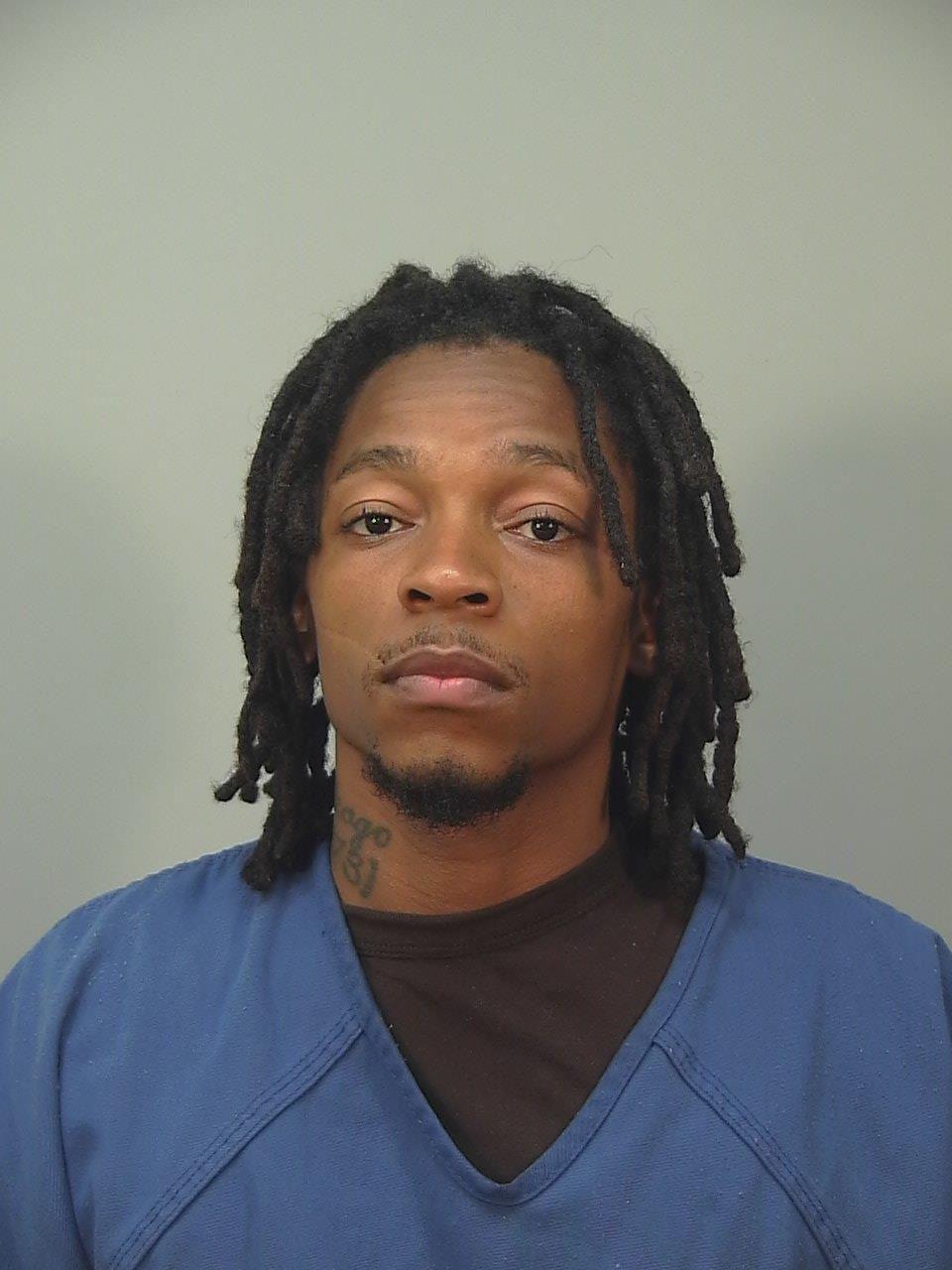 "You spent a good amount of time incarcerated," Genovese said. She said she felt that during Johnson's last appearance before her in September, when he also received a time-served sentence after revocation of a prior sentence of probation, Johnson had shown he gained insight into what he did and had learned some humility.
"I know there's a bit of a price to pay for what occurred and it's a lesson learned," Genovese said.
Johnson did not make a statement in court Monday.
Time in jail
At a sentencing hearing after revocation of his probation in September, which stemmed from a 2016 theft conviction, Johnson told Genovese he had learned self-control during his time in jail.
"The Dane County Jail has taught me things I never expected — most importantly, mastering self-control," he said. "I realized most people in Dane County Jail are in here due to a lack of self-control, including myself."
He said he had practiced meditation in jail and was "acknowledging my emotions."
The disorderly conduct and resisting arrest convictions relate to incidents in which Johnson was charged with threatening business owners and creating disturbances and resisting police as they tried to arrest him. The criminal damage conviction relates to spray-painting graffiti on the Wisconsin Law Enforcement Memorial on the state Capitol grounds. Johnson was ordered to pay $208 in restitution for that incident.
Federal charges
Last month, Johnson pleaded guilty to one of two federal extortion charges against him for incidents that occurred at two Downtown eateries in the days before his arrest. He pleaded guilty to the extortion charge that pertained to an incident in which he and others demanded free food and beer from a restaurant owner as compensation after police had been called the day before for another incident. Court documents state Johnson threatened to cause 600 people to come to the restaurant and destroy the business.
Ozanne said the felony charges in state court were being dismissed because the behavior leading to them had been dealt with in federal court.
Johnson still awaits sentencing in federal court. The plea agreement there also recommends a time-served sentence in that case, along with two years of supervised release. U.S. District Judge William Conley on Nov. 4 ordered a pre-sentence investigation and set sentencing for Jan. 27.
---
Bail for man charged with Brittany Zimmermann murder tops recent notable crime news
$1 million bail for man charged with killing Brittany Zimmermann tops recent notable crime news in Madison area
Bail set at $1 million for man charged in Brittany Zimmermann homicide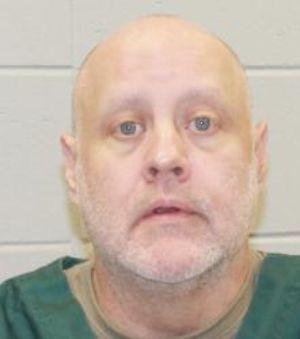 Occupied car hit, but no injuries reported in series of Sunday shootings, Madison police say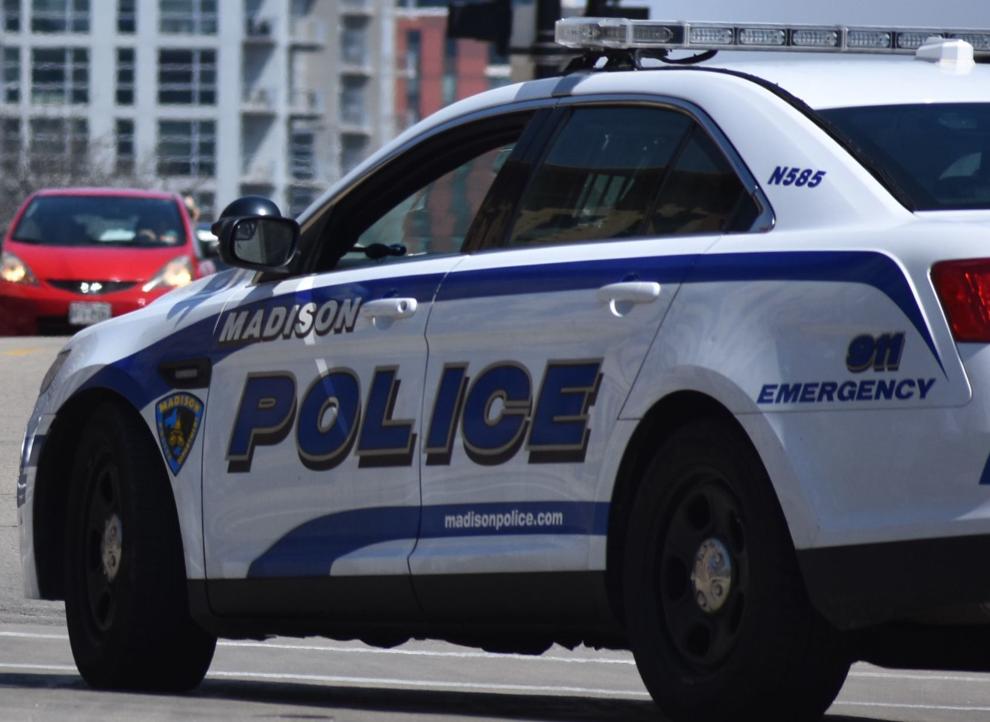 Madison police identify officer seriously injured in Sun Prairie crash that killed wife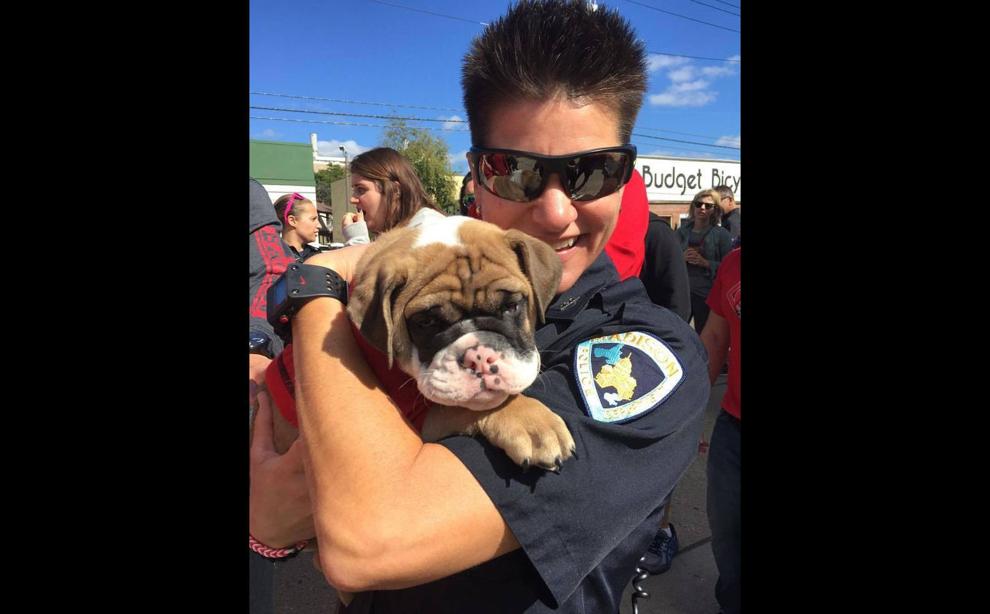 Shots heard from condo before officers enter, find man's body in apparent suicide after domestic struggle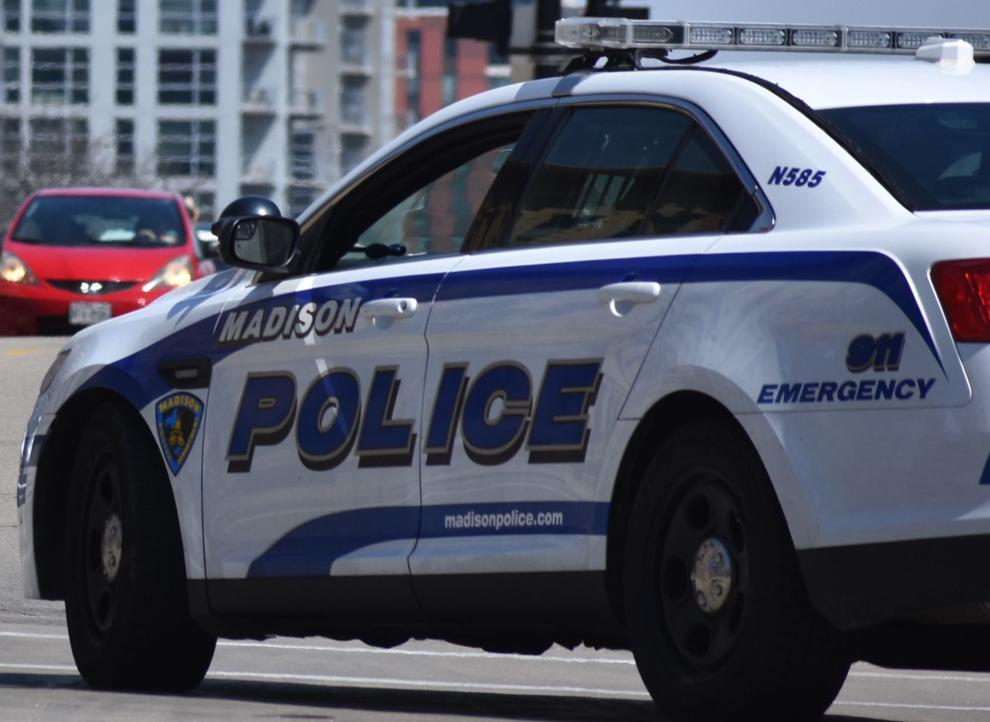 Man pleads guilty to gun possession during Downtown unrest, but issue of his arrest remains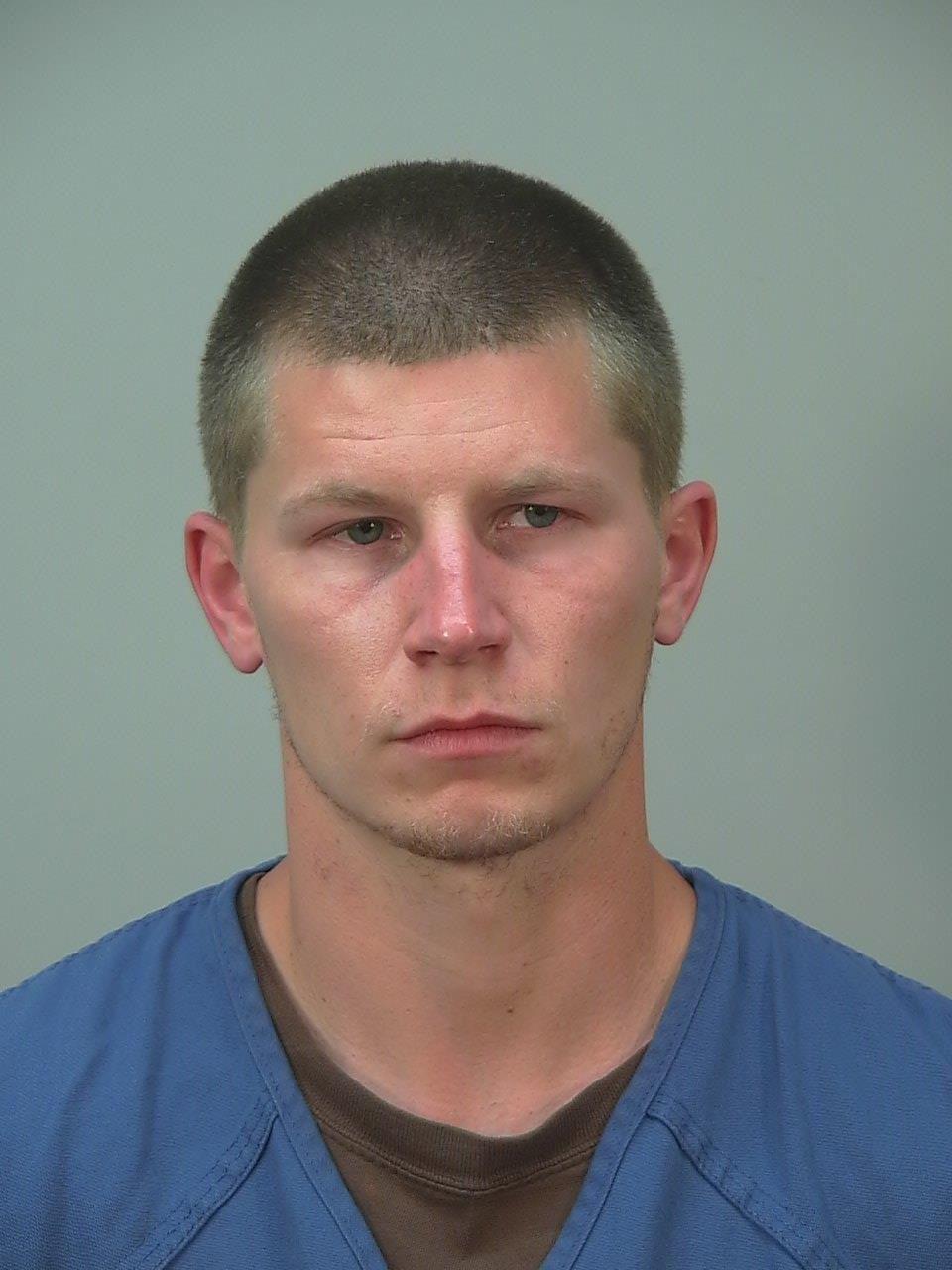 Driver seriously injured in Williamson Street crash involving alcohol, high speeds, Madison police say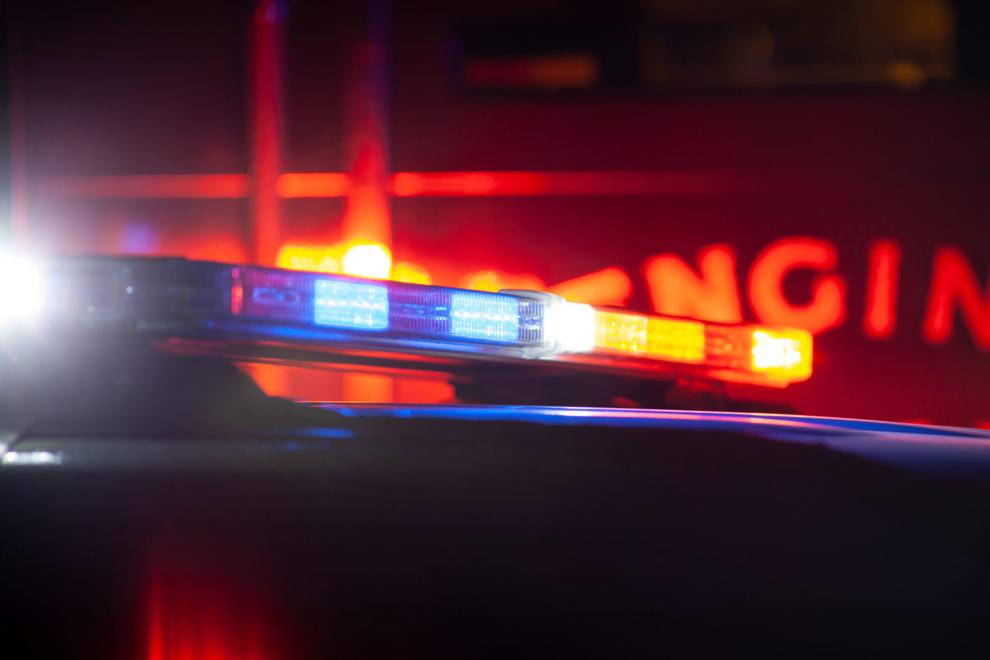 Madison police release pictures of Far East Side 'porch pirates'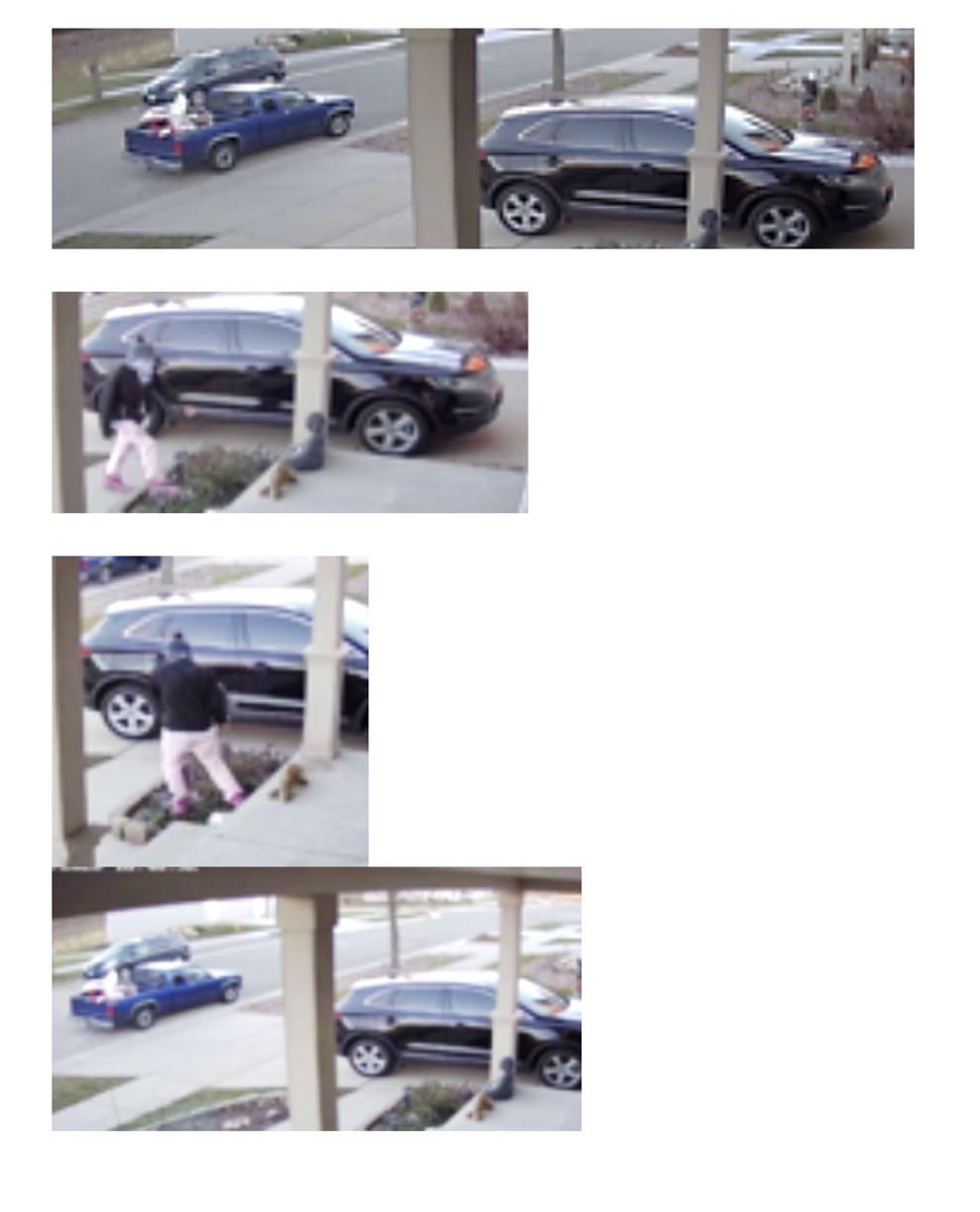 3 more Wisconsin prisoners die from COVID-19, DOC reports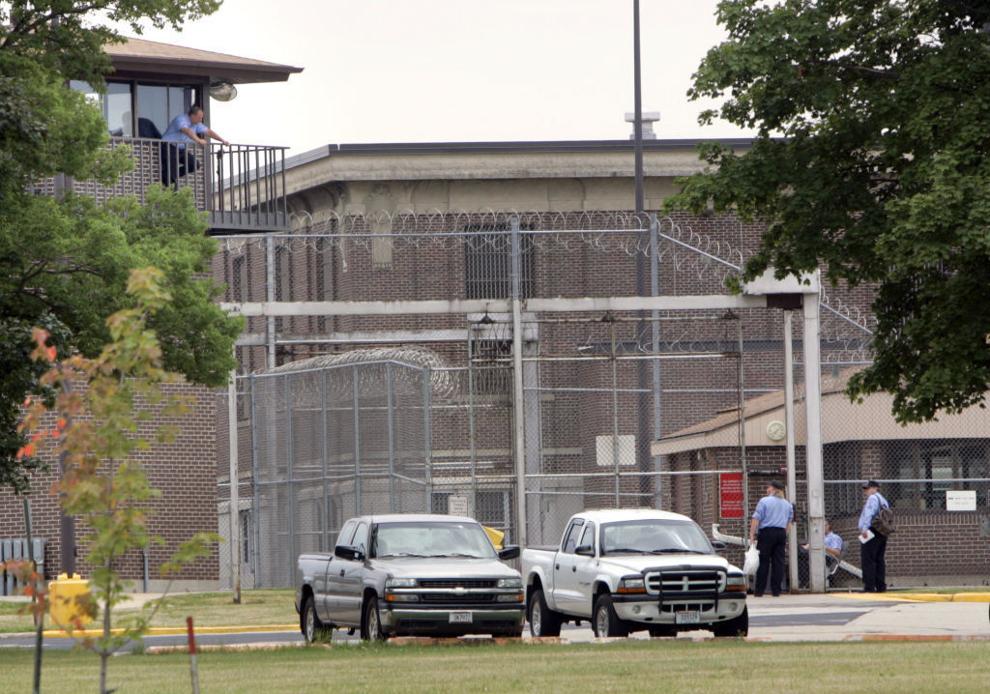 Madison police, U.S. Marshals arrest 15-year-old suspect in Chicago homicide