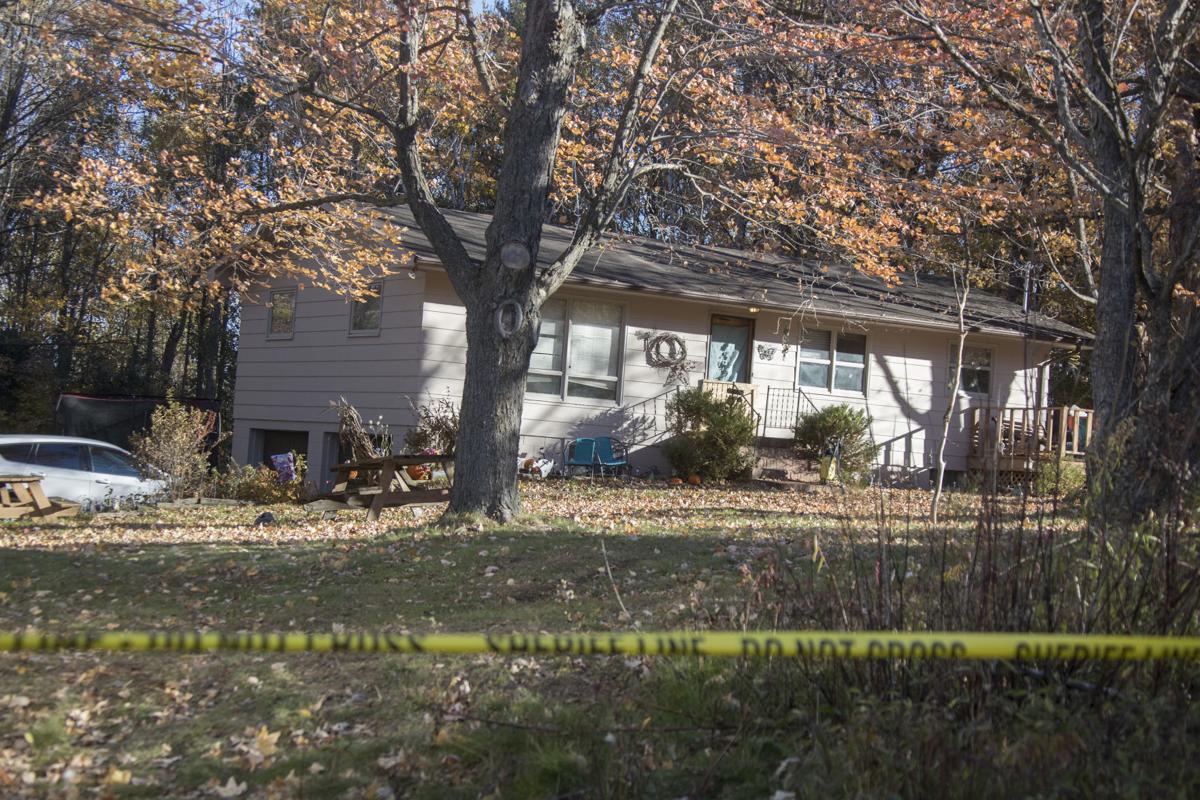 A Cameron man who broke into Jayme Closs' home and stole her clothing after she was abducted was sentenced to two years of probation Wednesday, according to media reports.
Kyle Jaenke-Annis, 33, was charged with felony burglary but was convicted of misdemeanor theft in a plea deal, the Wausau Daily Herald reported.
You have free articles remaining.
The Associated Press reported in October that Jaenke-Annis was arrested the last weekend of October at the Closs home where Jayme was abducted and her parents James and Denise Closs were shot and killed on Oct. 15.
Jake Thomas Patterson was later arrested after Jayme escaped in January and was convicted of her abduction and their murders, and is serving a life prison sentence with no chance for parole.
According to the criminal complaint, authorities discovered Jaenke-Annis in the Closs home early Saturday, the morning of the couple's funeral. Jaenke-Annis told investigators he found the house unlocked, walked in and took some of Jayme's clothing.
Jaenke-Annis said he took Jayme Closs' clothing — including tank tops, girl's underwear and a dress — because they were items people wouldn't miss. He also said he was curious about what size Jayme is. He said he did not know the Closs family.