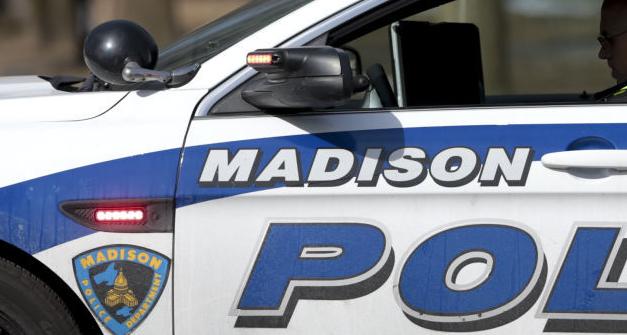 The person who died Saturday after being shot on the North Side was a 19-year-old man from Sun Prairie, the medical examiner's office said Sunday.
Malik Moss died from "homicidal firearm related trauma," according to preliminary autopsy results from the Dane County Medical Examiner's Office.
The shooting is Madison's second homicide of the year.
Officers responded to a report of gunfire in the 500 block of Northport Drive just after 6 p.m. Saturday, according to Madison Police Chief Mike Koval's daily blog.
Officers found Moss with a gunshot wound, Koval said. Moss later died because of his injuries.
Lt. John Radovan said the shooting "was not a random act."
Koval said more information on the homicide will be released as it becomes available.
You have free articles remaining.
Other incidents
Saturday's fatal shooting was one of several shots-fired incidents in the area over the weekend. A witness told police she heard eight to 10 gunshots followed by vehicles quickly driving away Friday night on the East Side.
The witness found three casings Saturday morning in the crosswalk at East Washington Avenue and Fifth Street. Officers found one more casing in the 2200 block of East Washington. There are no known injuries or damage, according to Koval.
And on Sunday in Fitchburg, police said three people were injured by gunfire in the 2200 block of High Ridge Trail just before noon. One person suffered what Fitchburg police described as a life-threatening gunshot wound. The other two victims, including one who showed up at a hospital and is believed to have been shot in the same incident, suffered non-life-threatening gunshot wounds.
"Preliminary information indicates the people involved in this incident are known to one another and this does not appear to be a random crime," Fitchburg police said in a statement.
There is no indication that the shots-fired incidents in Madison and Fitchburg are related.
Report: Filmmakers claim another inmate confessed to killing woman in Steven Avery-Brendan Dassey 'Making a Murderer' case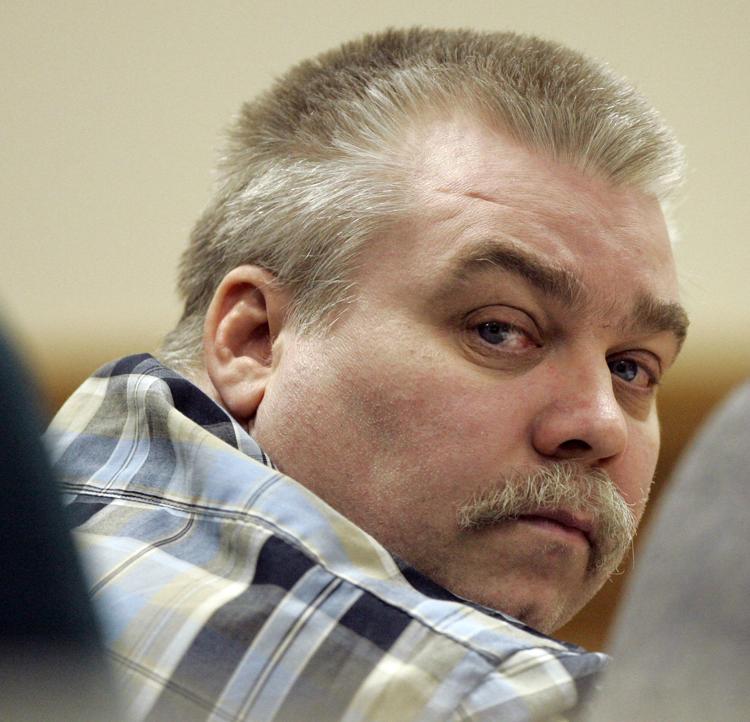 Burglar, sexual offender may be targeting women Downtown, Madison police say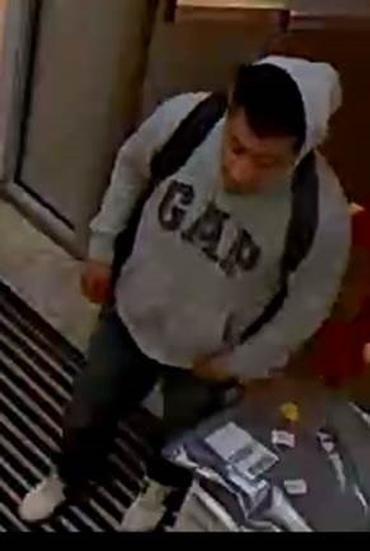 Authorities believe organized group behind continuing spree of burglaries, stolen vehicles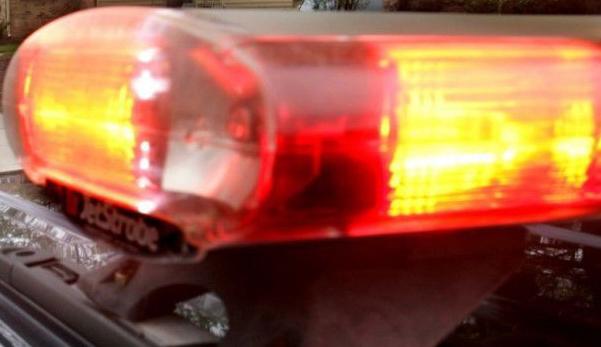 Woman here for Badgers game sexually assaulted in car Downtown, Madison police say

Police: Pass in no passing zone leads to head-on crash that kills 87-year-old man in town of Burke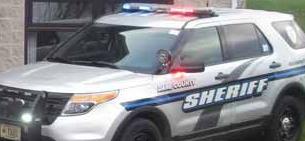 Review finds Madison police behavior in teen's forceful arrest 'legally justifiable' but flawed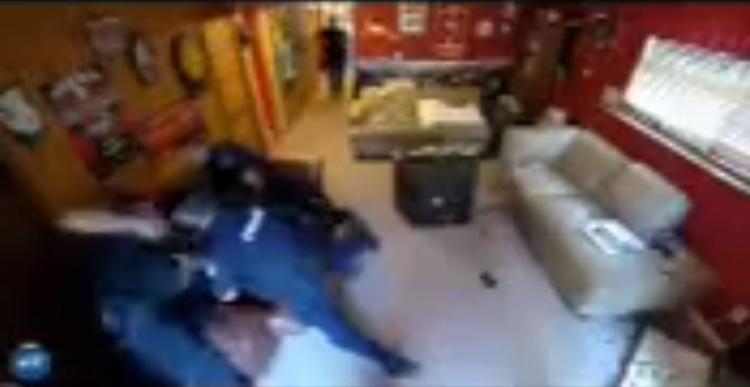 Driver who died in Far West Side crash had suspected heroin, pills in vehicle, Madison police say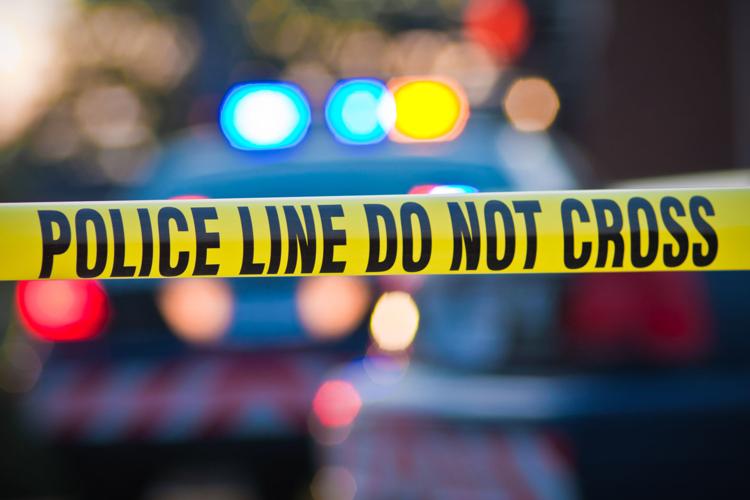 Madison police say they have vehicle, not driver in fatal hit-and-run on North Side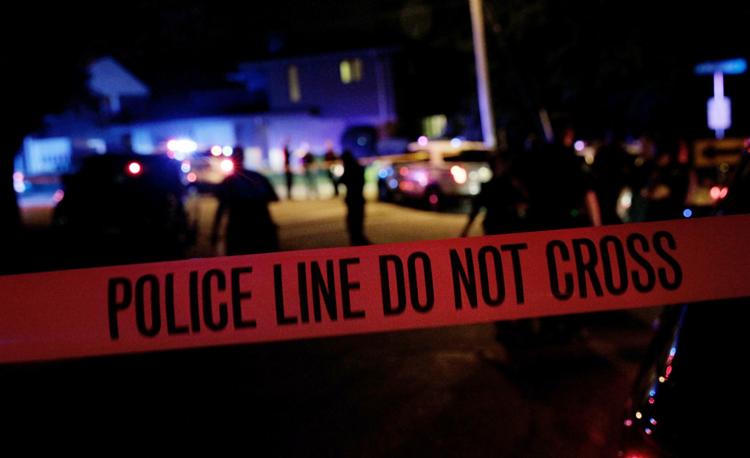 Authorities identify Madison man who died in crash into power pole in Monona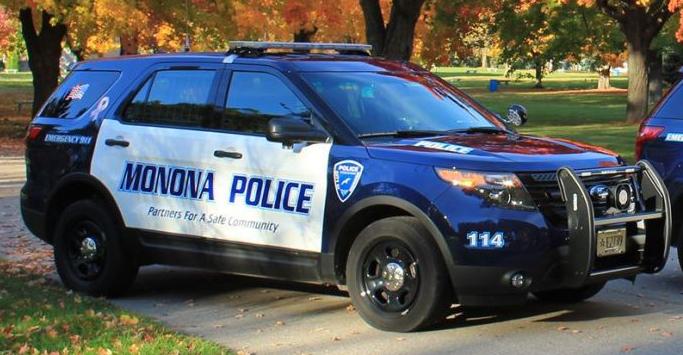 Authorities identify bicyclist killed by vehicle in Monona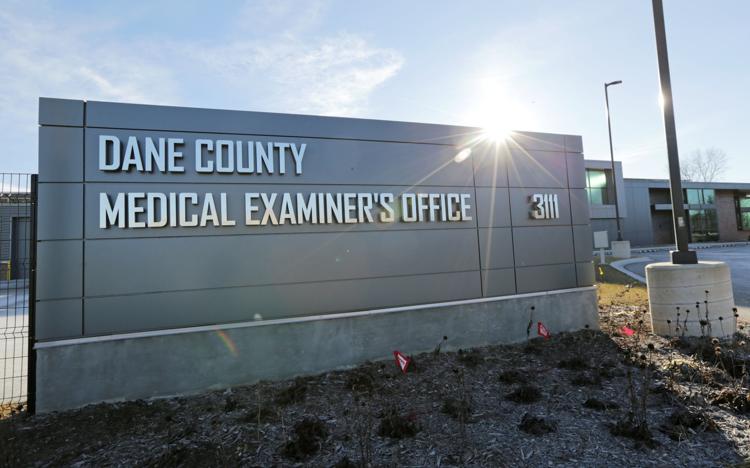 Sign up for our Crime & Courts newsletter
Get the latest in local public safety news with this weekly email.