A Janesville man who was arrested last year after police saw him with a gun as a protest turned to a riot Downtown was sentenced Friday to just over two years in federal prison.
Kyle C. Olson, 29, had told U.S. District Judge William Conley at his plea hearing in December that he came to Madison because he was bored at home, was watching the riot on Facebook and decided to drive up to watch.
But at Olson's sentencing hearing, Conley noted Olson had also told police he drove to Madison because he was "tired of watching people burn down buildings."
"How he believed his presence on State Street in the middle of a riot (was needed) is concerning," Conley said.
Conley sentenced Olson to 27 months — two years and three months — in federal prison.
Police said they saw Olson take a handgun from the trunk of his car and tuck it into the waistband of his pants on May 31, the second night of several last summer in which peaceful protests against police brutality in the wake of the police custody death of George Floyd in Minneapolis devolved into violence and looting.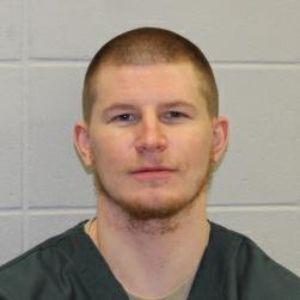 Olson had pleaded guilty conditionally to the charge of possessing a firearm as a felon, pending the outcome of a motion he and his lawyer, federal defender Joseph Bugni, had filed questioning whether police had probable cause to arrest Olson when they did. The issue rested on when police learned Olson was a felon who should not have had a firearm.
On Thursday, Conley issued a ruling stating the police did have probable cause to arrest Olson, agreeing with the recommendation of Magistrate Judge Stephen Crocker, who had heard evidence on the issue in February. An appeal of the decision on that issue appears likely.
Bugni asked that Conley sentence Olson to six months in custody and six months in a halfway house, arguing that until the gun incident, Olson had made tremendous strides to leave behind the alcohol-fueled criminal activity that had gotten him into trouble between 2012 and 2014.
Assistant U.S. Attorney Corey Stephan argued for a sentence within the advisory federal guideline range, which for Olson was calculated at 27 to 33 months. Conley chose the 27-month sentence, at the bottom of the guideline range.
"He was doing better," Conley agreed. "Yet he made a colossally difficult-to-understand decision after having problems with police himself to arm himself and go into a crowd of people."
"It's hard to ignore the danger he put himself in, put police in, put protesters in," Conley said. And even though Olson had slid back into drinking and using drugs prior to this night, Conley noted, at the time of the gun incident he was sober.
Olson agreed that before he again began using alcohol and drugs, and, before the gun incident, "I was at the best point in my life before I got into trouble."
"I had everything going good," he said. "I don't know what made me mess it up."
Olson said he had purchased the gun because his home had been broken into, and rather than call police, "I took matters into my own hands." He said he kept the gun in the trunk of his car because he didn't yet have a lockbox for it.
Conley said that while Olson had made strides in reaching greater stability to his life after a chaotic childhood and young adulthood, even at 29 he has not yet reached the maturity he still needs to find.
---
'Evil voices' told Iowa County man to kill his mother and dog tops recent notable crime news
Iowa County man says 'evil voices' told him to kill his mother and dog, complaint alleges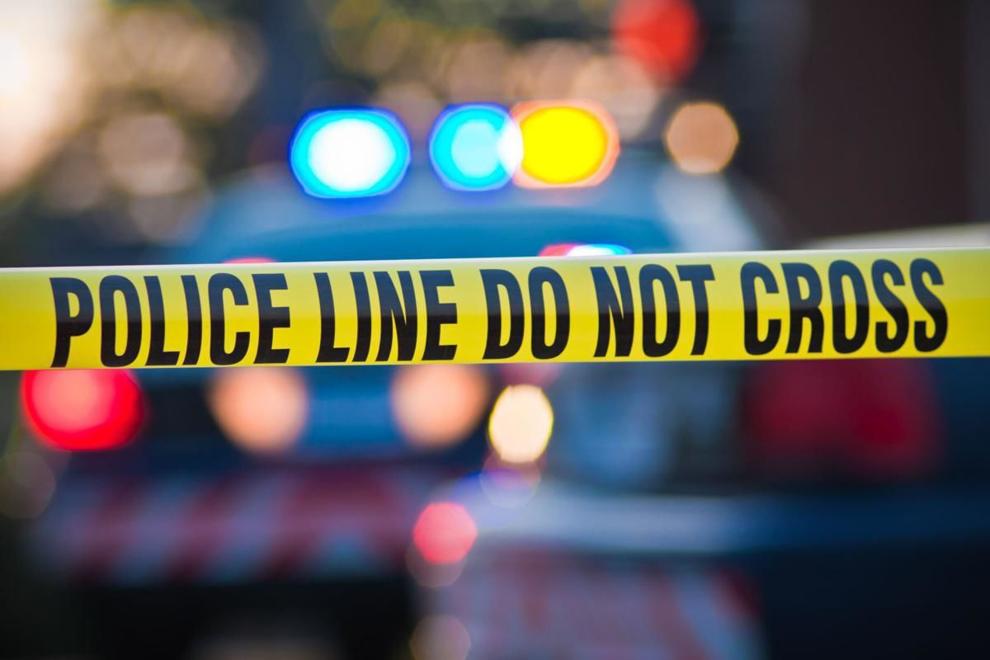 Drunken driver rides off after Downtown crash, then abandons vehicle, Madison police say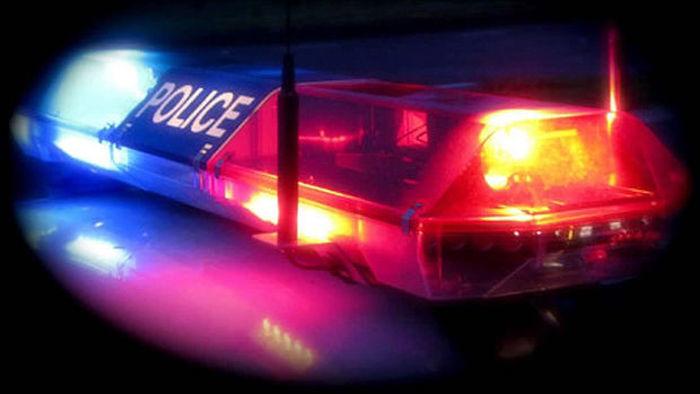 Blanchardville woman escapes serious injury, faces OWI after rollover crash in Lafayette County, authorities say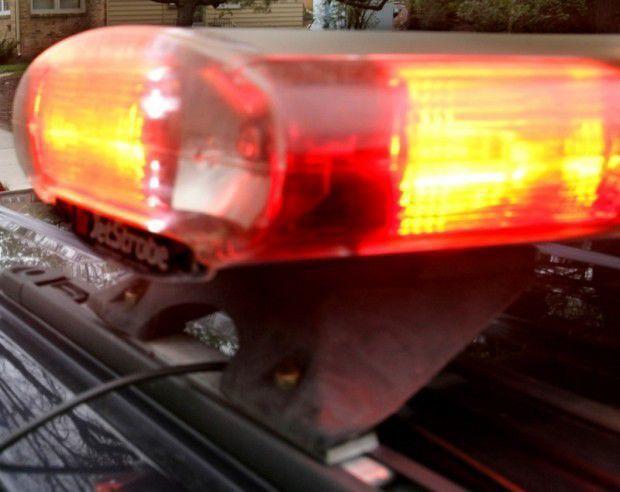 Man gets 2-year sentence in 2019 shooting on East Washington Avenue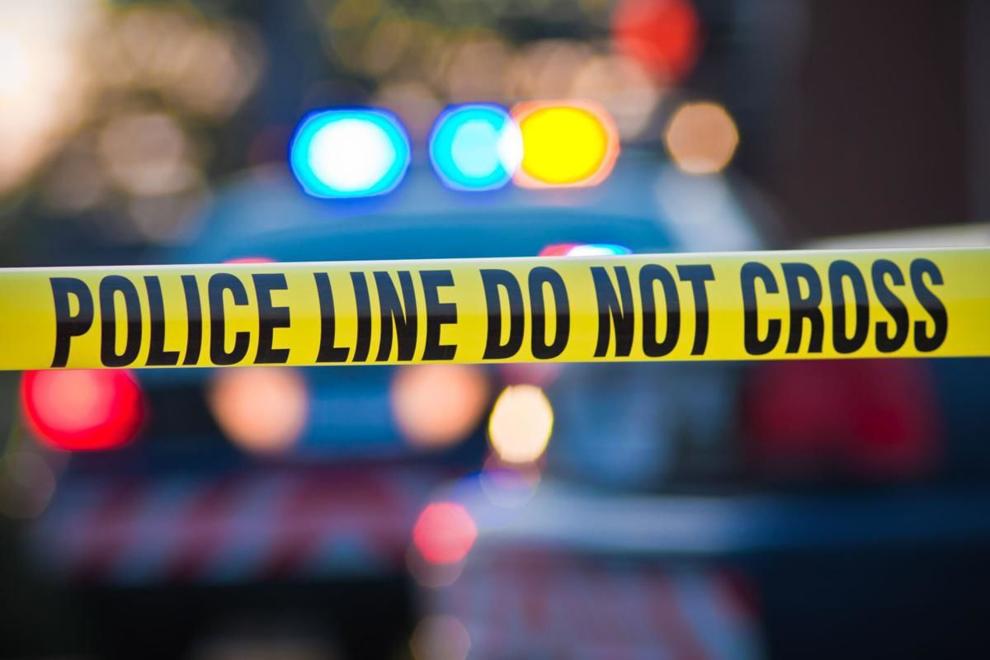 Madison teen pleads guilty in UW Arboretum murders, will likely testify against co-defendant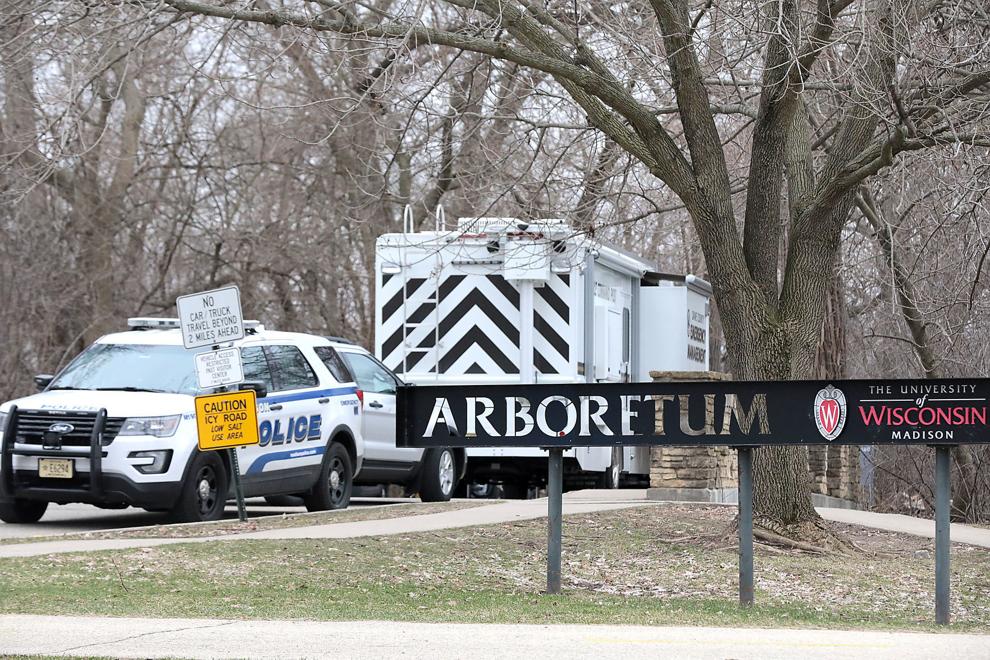 Woman arrested after throwing bicycle at person during large disturbance on Southwest Side, Madison police say
Man shows up at hospital with gunshot wound after shots reported near Meadowood Park, Madison police say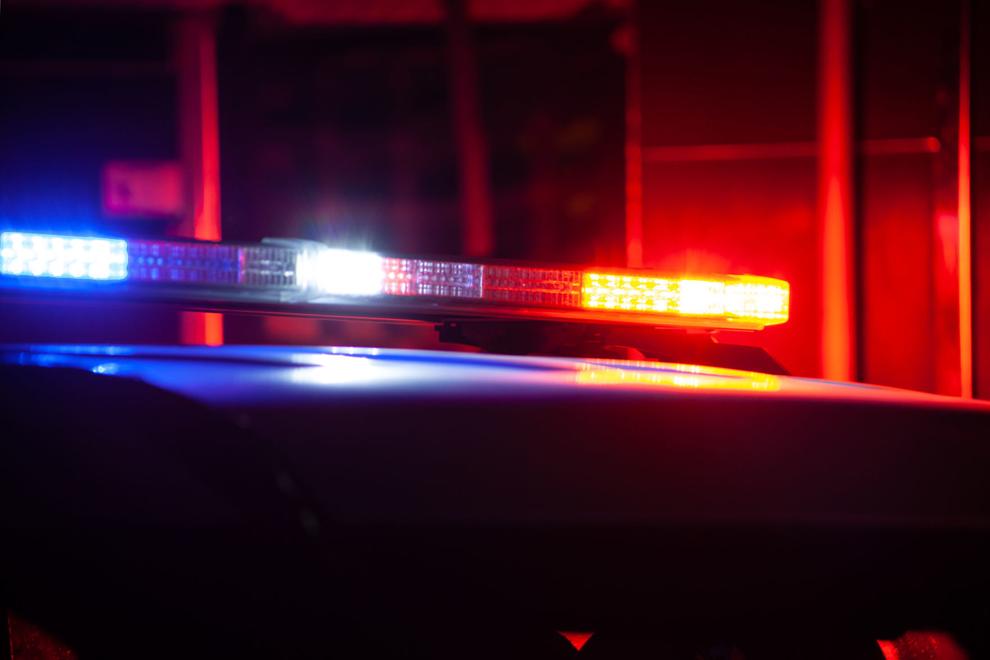 Stoughton man charged with 2 bank robberies in federal grand jury indictment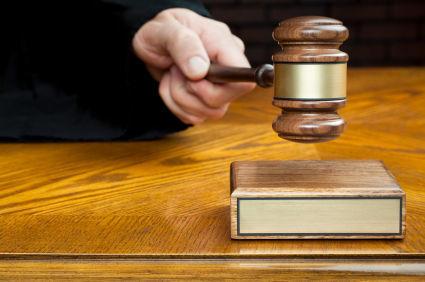 Cottage Grove man faces OWI after crashing into house in town of Christiana, authorities say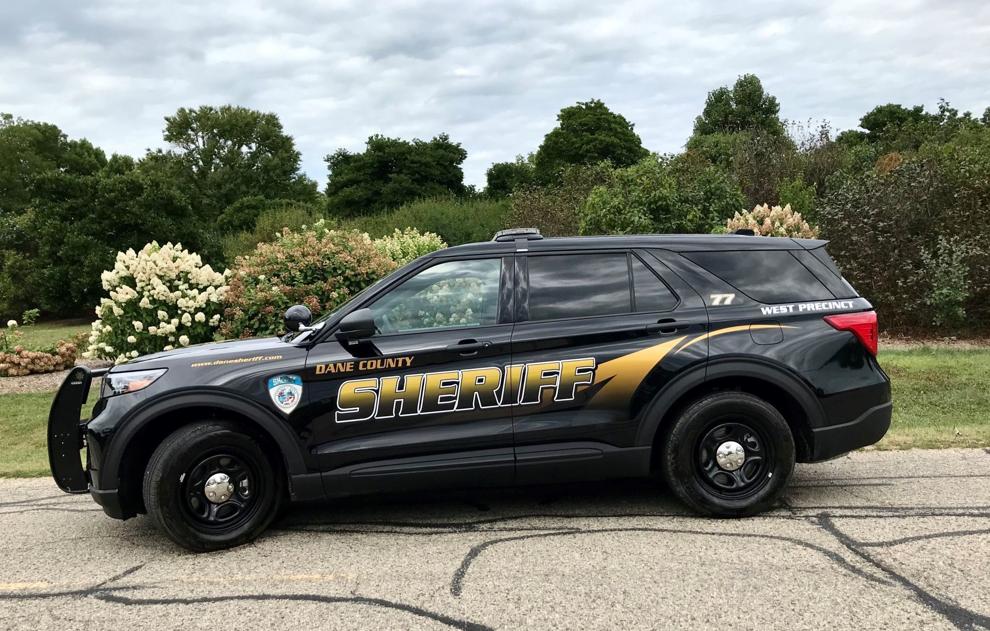 Sex offender gets 262 months in federal prison for distributing child porn