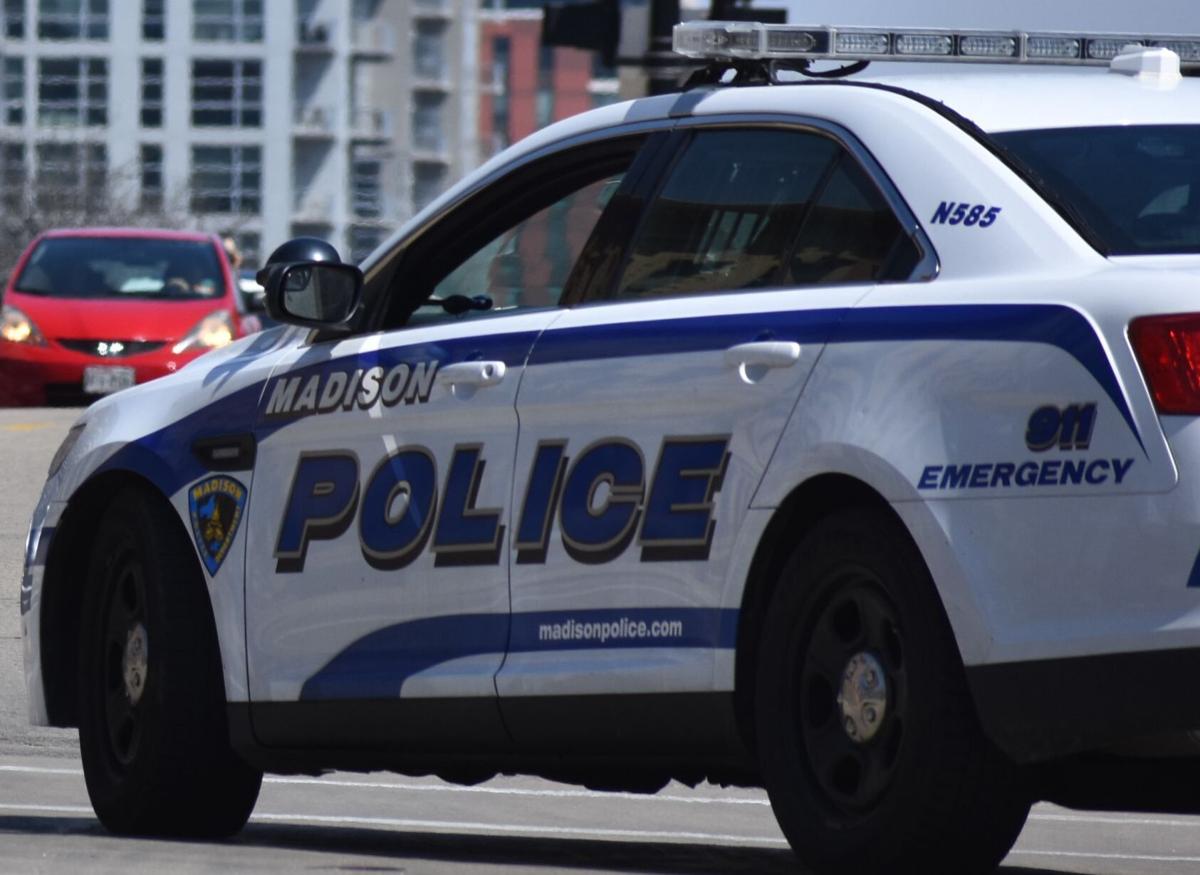 A man was arrested Wednesday after stealing a clock off the porch of a Milwaukee Street home and throwing a brick through a window of the house while the owner was inside, Madison police said.
Jimmy Clark, 62, of Madison, was arrested on tentative charges of burglary, theft, criminal damage to property and bail jumping. Clark is suspected in other recent break-ins, police said.
Officers responded to a call around 3:30 p.m. from a homeowner who had just watched a man throw a brick through the back window of his house and then began kicking in a backdoor after jagged glass was left along the window.
Police found Clark still on the property with a bag that contained the clock, which had been in a box that was just delivered to the victim's front step.
Clark was taken to the Dane County Jail.
Suspect in Madison homicide identified as 13-year-old victim's father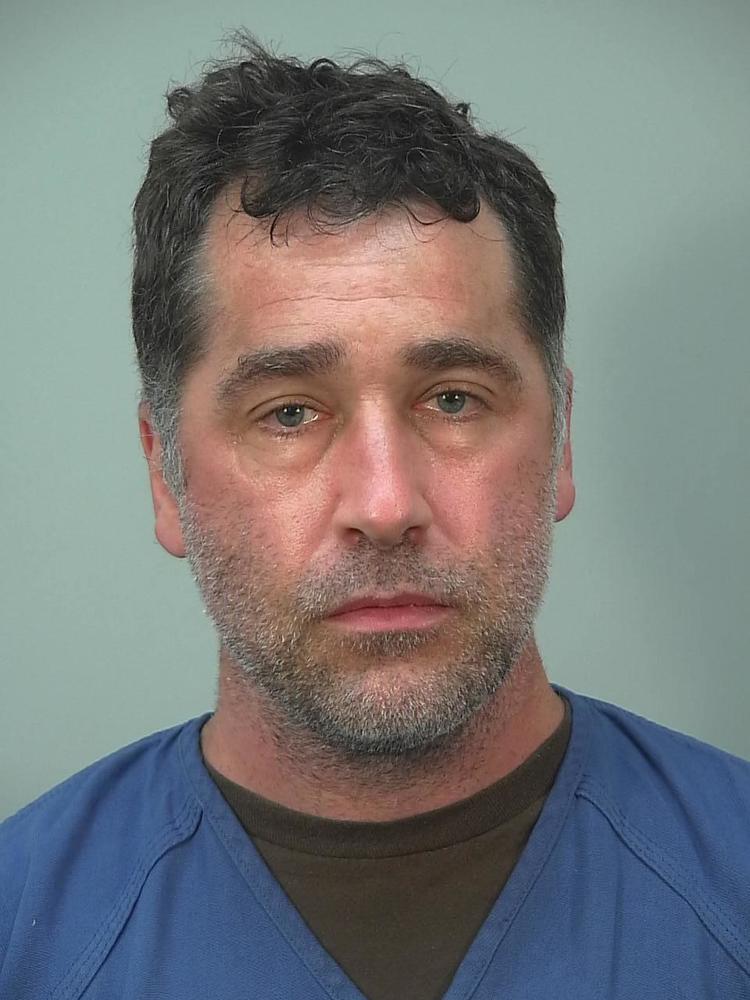 Madison police arrest two women for attack on Sen. Tim Carpenter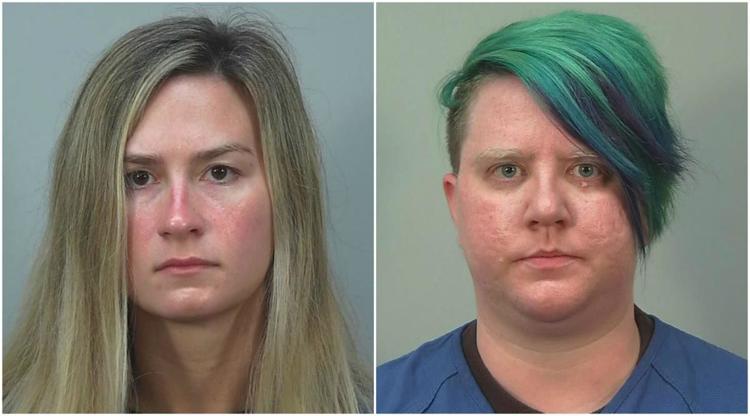 3 charged this week with looting Downtown store during protests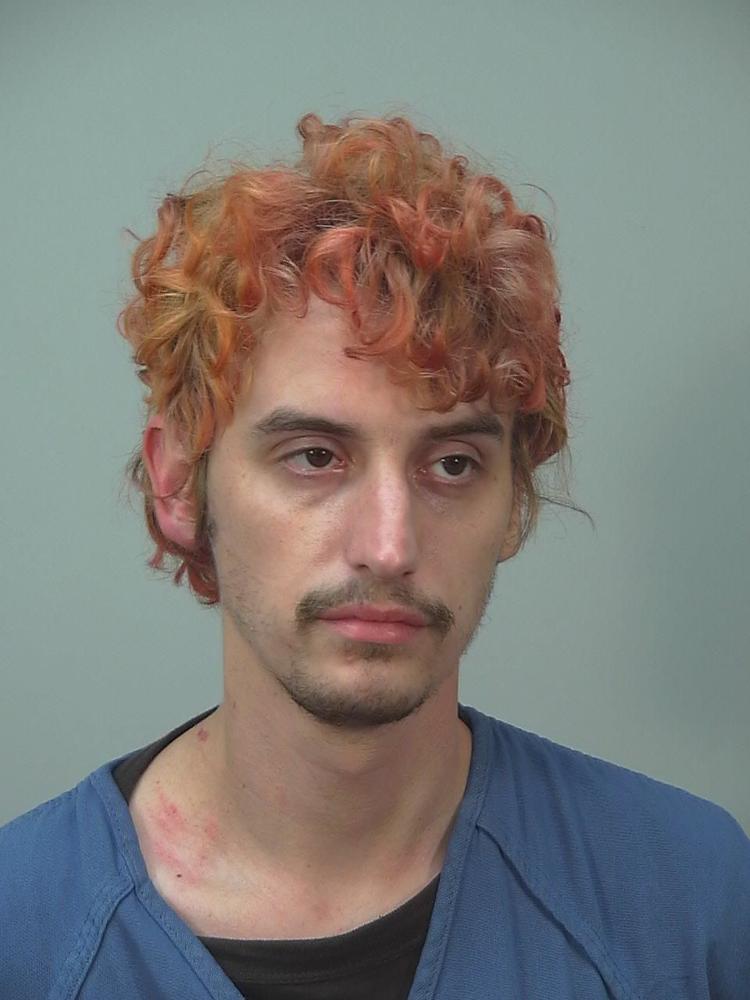 UW-Madison fined $74,000 over care of research animals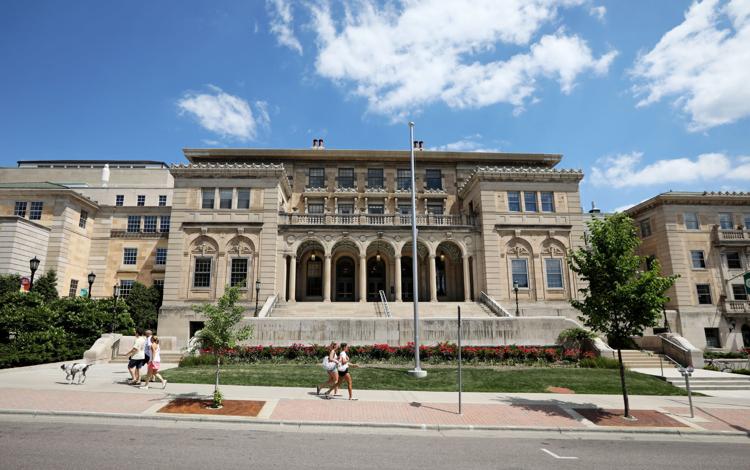 Girl, 13, identified as victim in Madison stabbing homicide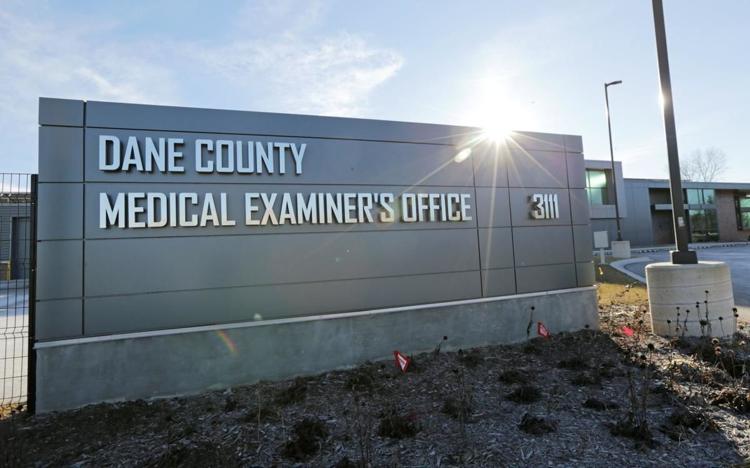 9-year-old hit in one of 5 different shootings across Madison in 24 hours
2 charged with battery for attack during protest that injured state Sen. Tim Carpenter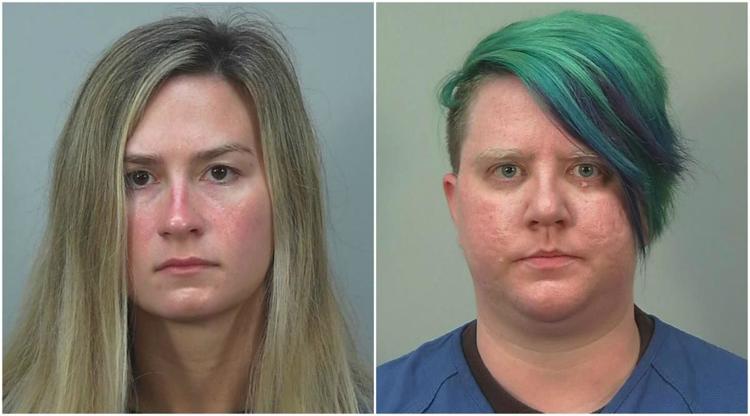 Man in racially tinged Downtown Madison hit and run charged with felony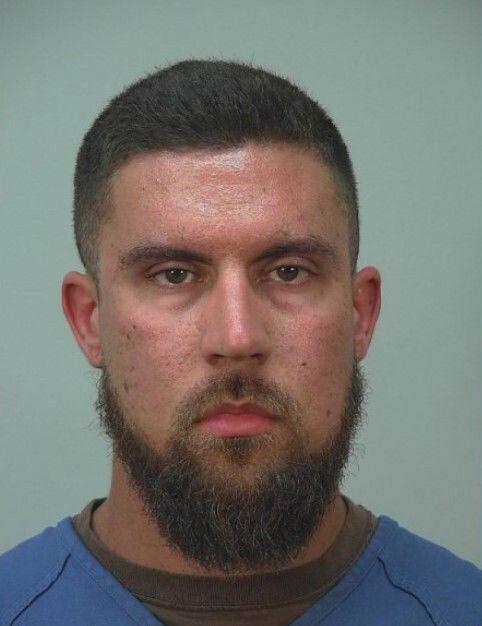 UPDATE: Man arrested for stabbing victim to death in Southwest Side homicide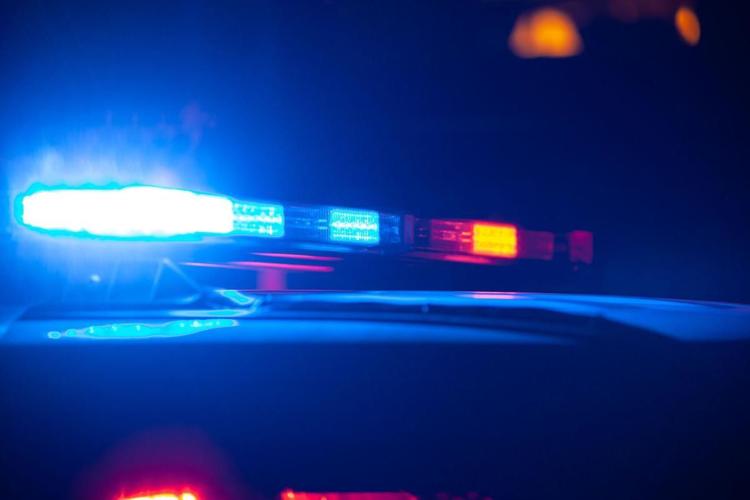 Charges filed against Sun Prairie woman in fatal hit-and-run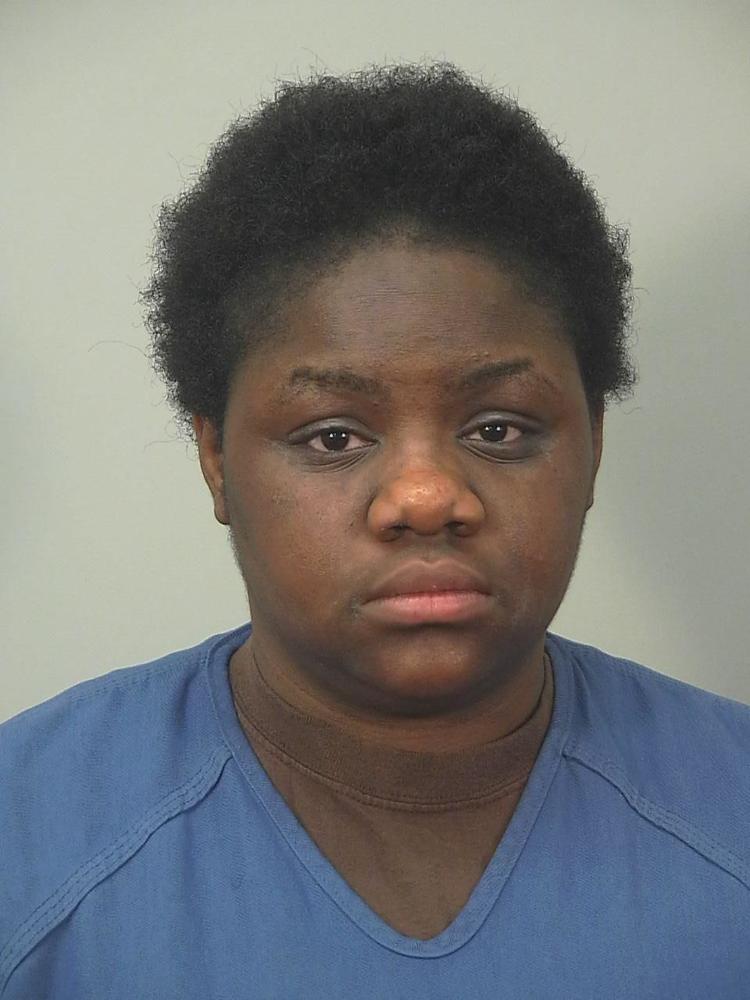 Sign up for our Crime & Courts newsletter
Get the latest in local public safety news with this weekly email.