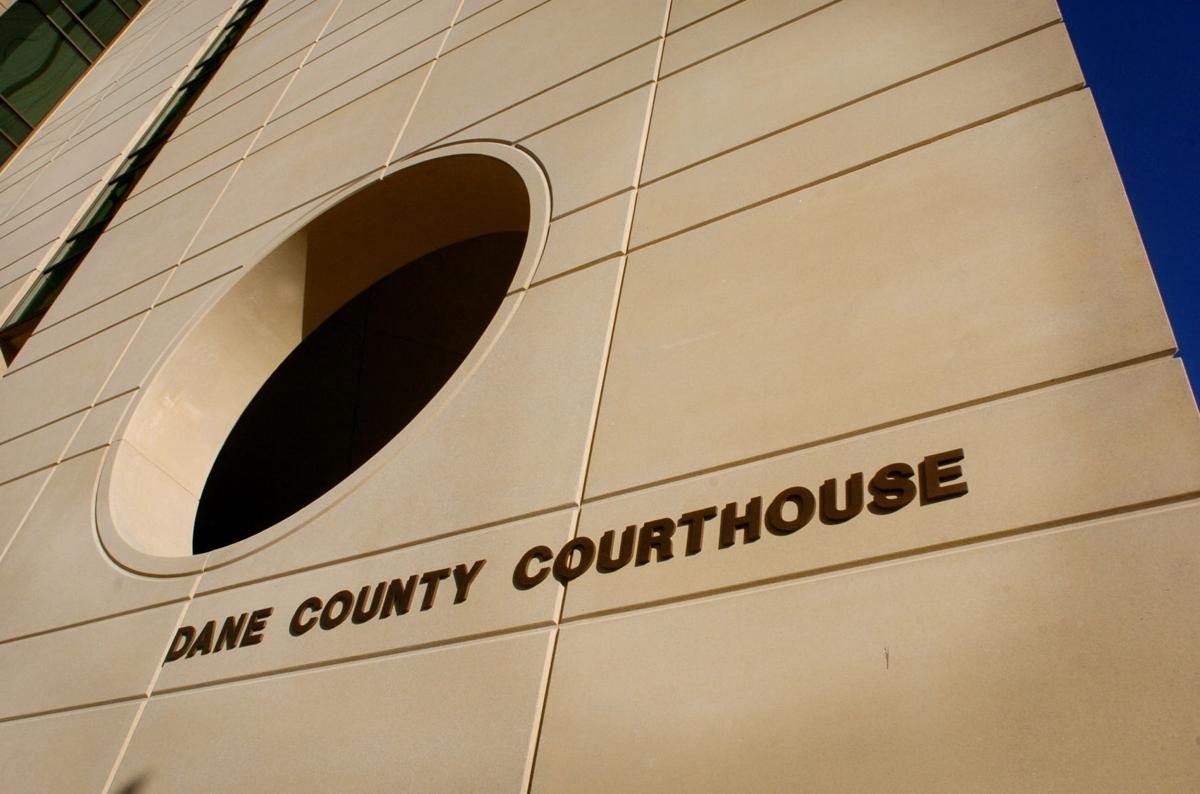 A man charged Friday with trying to shoot his wife earlier this month was shot with a beanbag gun three times by police as they tried to apprehend him, according to a criminal complaint. 
Tokiee Sole, 43, of Madison, shot at his wife multiple times while she was FaceTiming a relative outside of her Southwest Side home on the 5800 block of Balsam Road, according to the complaint filed in Dane County Circuit Court. 
Sole faces a charge of attempted first-degree murder and six additional charges stemming from the incident, including intent to sell marijuana, cocaine, heroin and MDMA, possession of a firearm by a felon and criminal property damage. His bail is set at $100,000.
Sole and his wife were on and off again when Sole tried to break into her home in the early hours of Oct. 10, the woman, who was unnamed in the complaint, told investigators. After waking up to noises outside her home, the woman found Sole standing at her front door "looking crazy" with eyes "black as hell," the complaint said.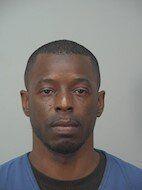 The woman went to her car to get away from Sole and began FaceTiming her cousin when Sole confronted her and pulled a handgun from his waistband. Sole then fired an unknown number of shots at her face as she tried to shield herself behind the vehicle. The woman's cousin, who remained on the FaceTime call as the gunfire rang out, later told investigators he heard multiple gunshots and recognized Sole's voice over the call, the complaint said.
Sole then fled the scene in a Volvo sedan and the woman reported the incident to police. Police arrived to the scene to find her vehicle riddled with bullets, a window on her residence tampered with and a pry bar on the ground nearby, the complaint said.
Based off the woman's description of Sole's vehicle, police later spotted the Volvo traveling west on Raymond Road from Russett Road. When a town of Madison police officer and Dane County Sheriff's deputy pulled Sole over, he got out of his vehicle and began yelling at police, pacing and walking toward his car.
Police thought Sole had a gun in his car, and after disregarding instructions by police to stay away from his vehicle, the town of Madison police officer shot Sole with a beanbag round. The officer shot Sole with a beanbag two additional times after he continued walking toward his vehicle, the complaint said.
After the third round, police arrested Sole and searched his car, finding a handgun magazine, over 250 grams of marijuana, over 5 grams of heroin and fentanyl, 17 grams of cocaine and a dozen pills of MDMA.
Though police did not fund a gun in the car, a handgun missing a magazine was recovered in a median on Raymond Road not far from where Sole was arrested, the complaint said.
During an interrogation with police, Sole denied having drugs or guns in his car, saying he hadn't handled a gun since the late 1990s. Sole also denied going to his wife's residence.
Sole will have a status hearing in his case on Dec. 6.
Human remains identified as Krista Halderson tops recent notable crime news in Madison area
Human remains found near Sauk City identified as Krista Halderson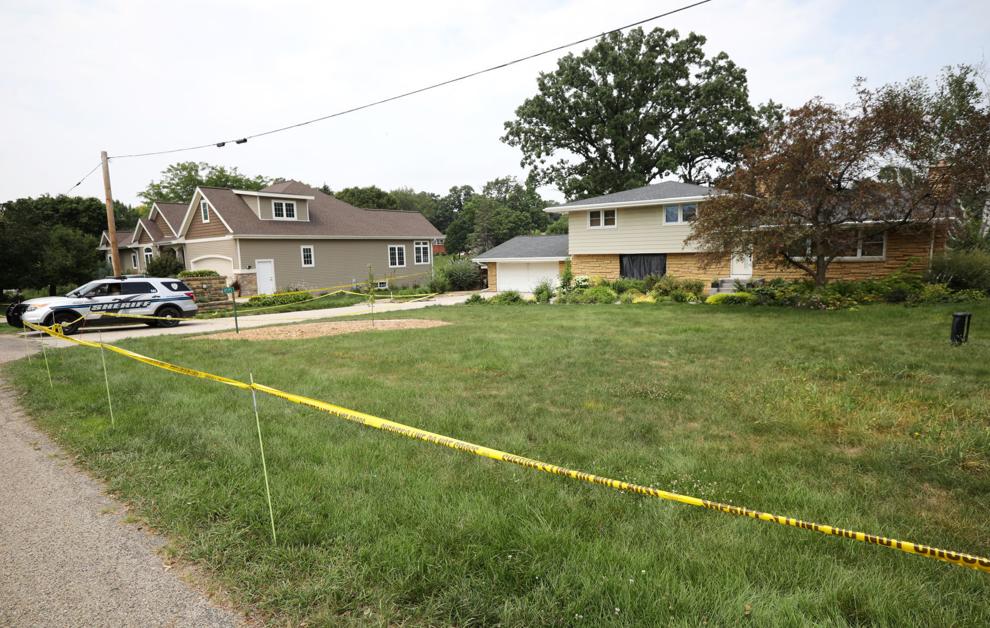 Man stabbed to death in Downtown Madison, police say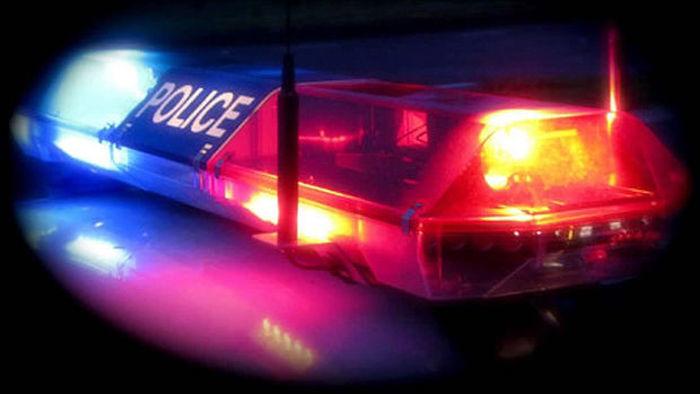 Chicago man, 29, sought for sexual assault of Sun Prairie teen during meet-up last summer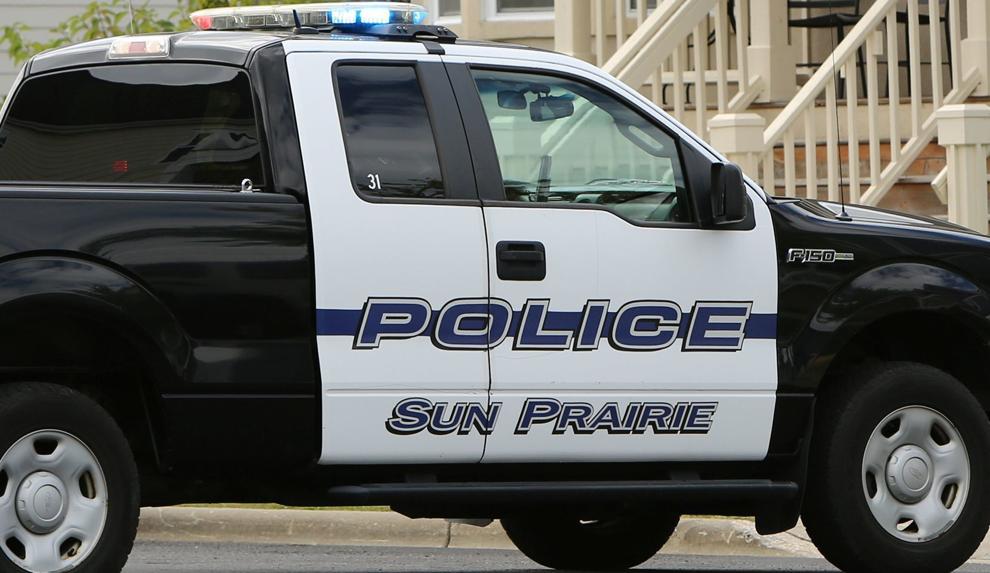 Man in jail for homicide in Fourth of July fatal shooting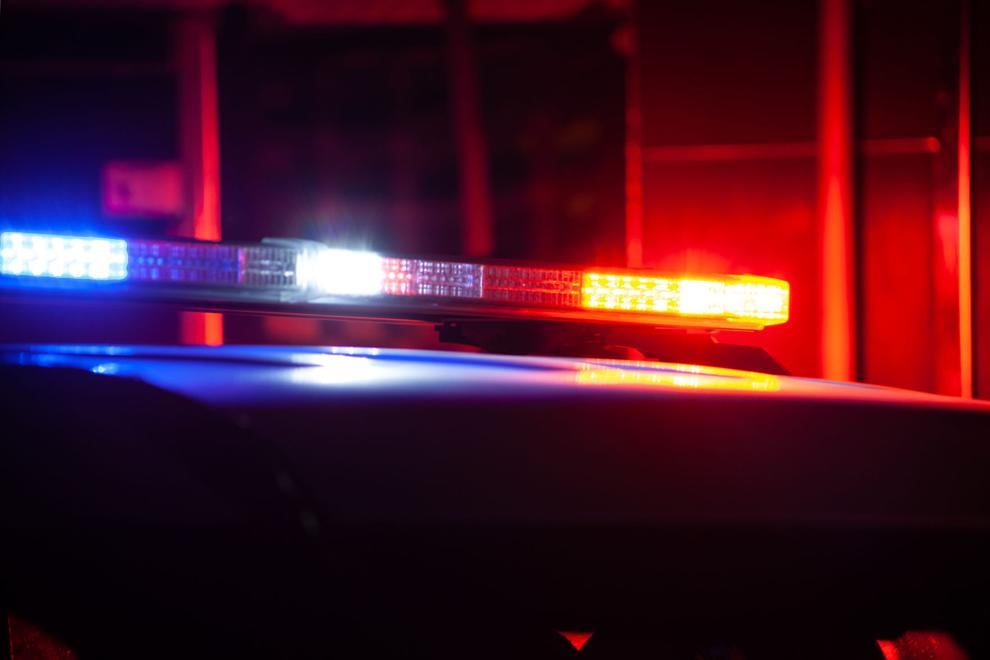 Milwaukee man who killed 5 family members gets 205 years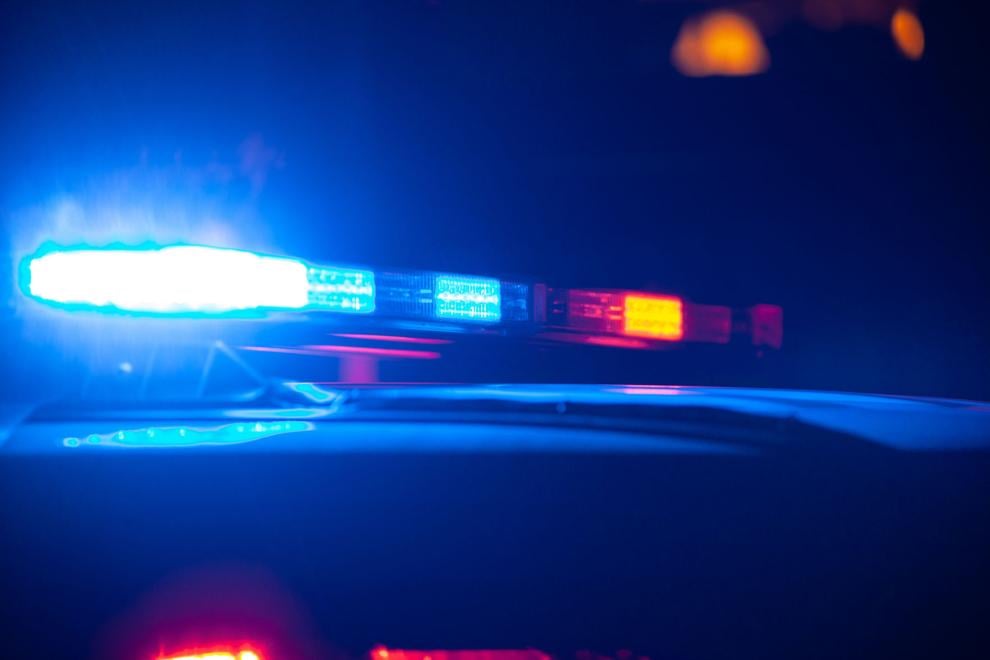 2 men arrested after threatening a woman with guns, police say
16-year-old Madison girl identified as victim in fatal crash on UW-Madison campus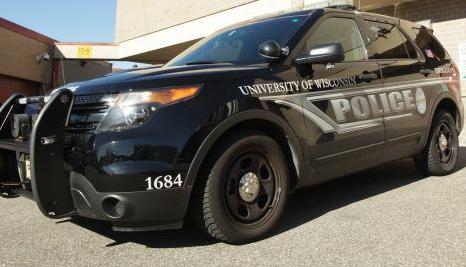 Narrow miss with gunshot in Sun Prairie leads to attempted homicide charge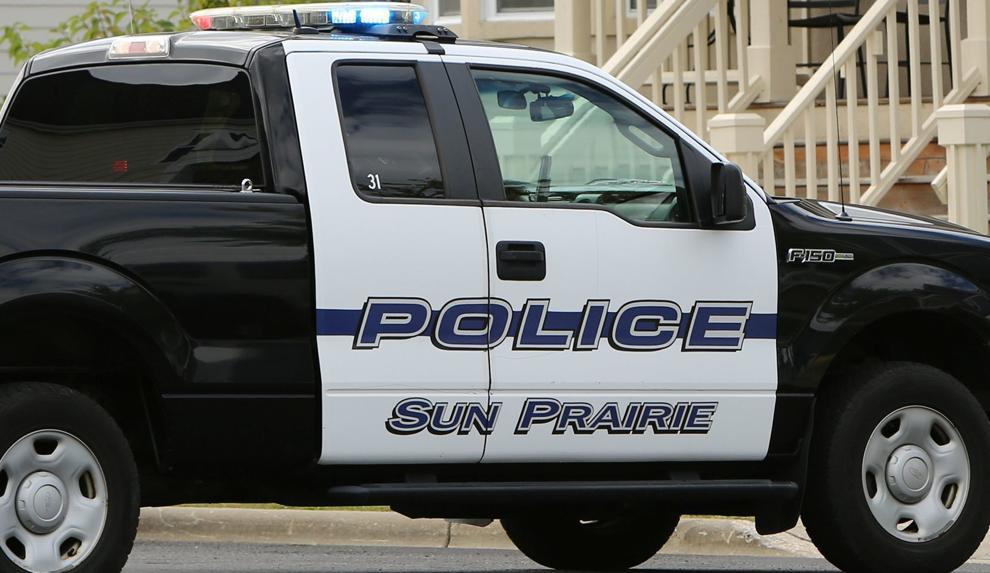 38 motorcyclists, 161 tickets, 400+ violations: 1 day in Madison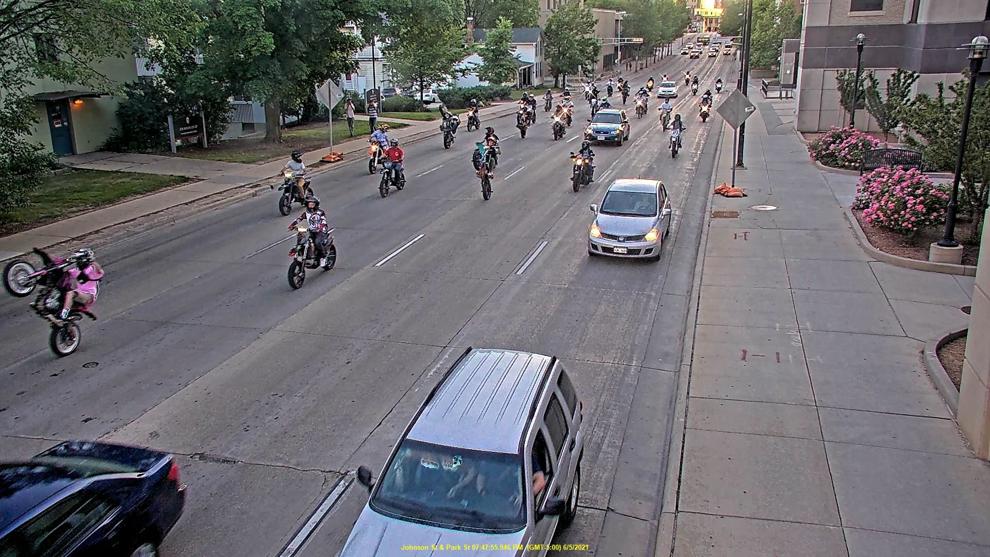 Man stabbed at Reindahl Park homeless encampment, police say