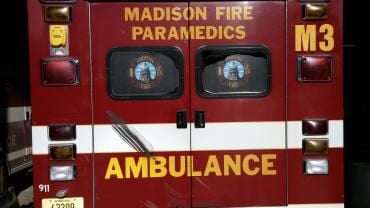 A 38-year-old man suffered a broken leg in hit-and-run on the North Side on Saturday night, and the alleged driver was arrested later, authorities reported.
Medic 10 and Engine Company 10 responded within minutes of the crash shortly before 7 p.m. Saturday in the 1500 block of Wheeler Road, and found the person who was hit lying on a nearby lawn. He was taken to a hospital, Madison Fire Department public information officer Cynthia Schuster said in a statement.
Witnesses were able to provide officers with the location of the suspect vehicle, which was found parked outside of a residence, Madison Police Chief Mike Koval said in his blog.
Officers made contact with a 32-year-old man and he admitted that he was driving but denied hitting anyone, Koval said.
The man, who was not identified, was arrested on a tentative charge of hit-and-run causing injury and taken to jail, Koval said.
Retired detective witnesses North Side shooting, chases and helps arrest gunman, police say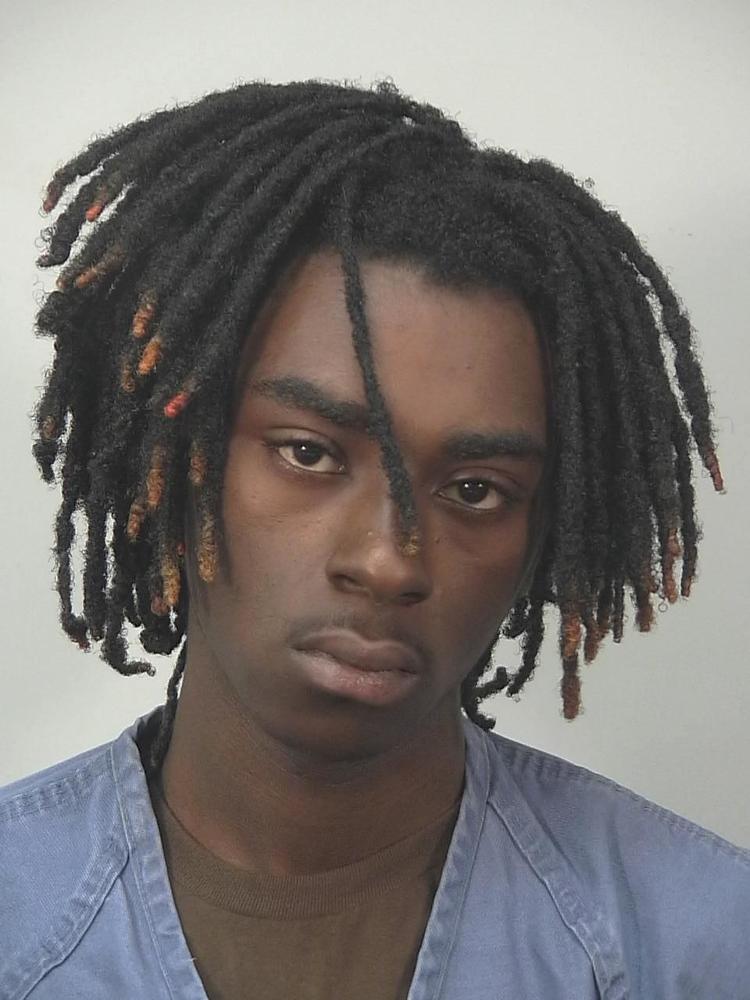 Driver faces OWI homicide charge after passenger dies in crash into parked dump truck in Milton, authorities say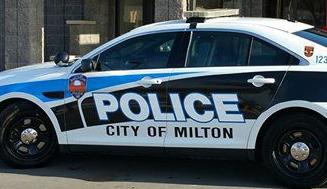 Services set for Madison hydrogeologist killed in 'completely random assault'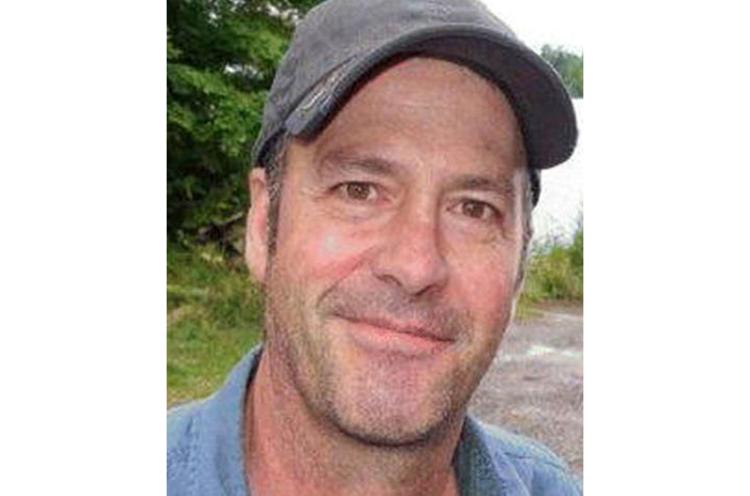 Bystander intervention leads to arrests of robber and man who attacked restaurant worker, Madison police say
Monroe woman feared being shot when man pointed gun at her on Southwest Side, Madison police say

'Tragic accident': Edgerton man killed when run over by bulldozer, police say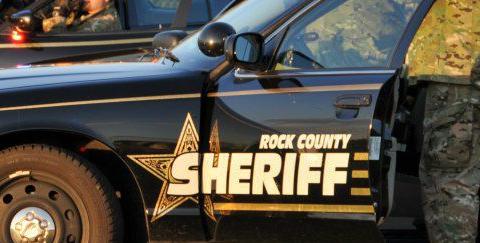 Despite additional efforts, winter is likely to be what reduces bad behavior Downtown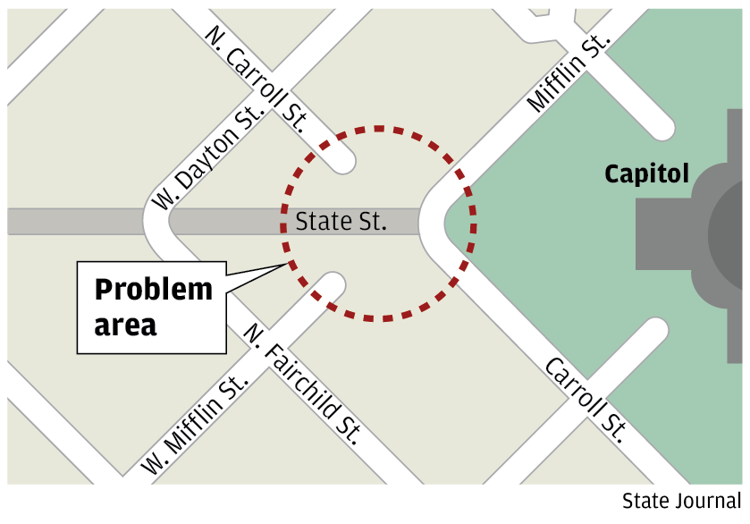 Massage therapist arrested for allegedly touching client in sexual manner, Madison police say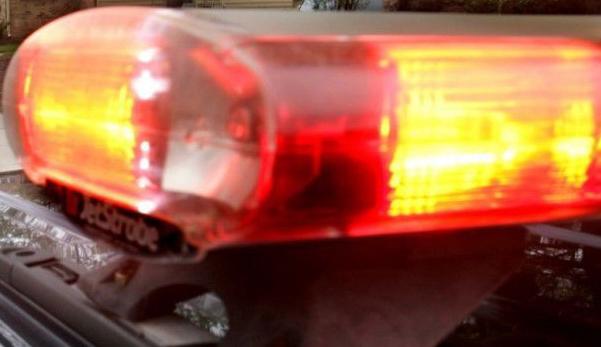 Couple's argument on Near East Side interrupted when stranger stabs man, Madison police say
Madison man gets 18 years in federal prison for taxi, gas station robberies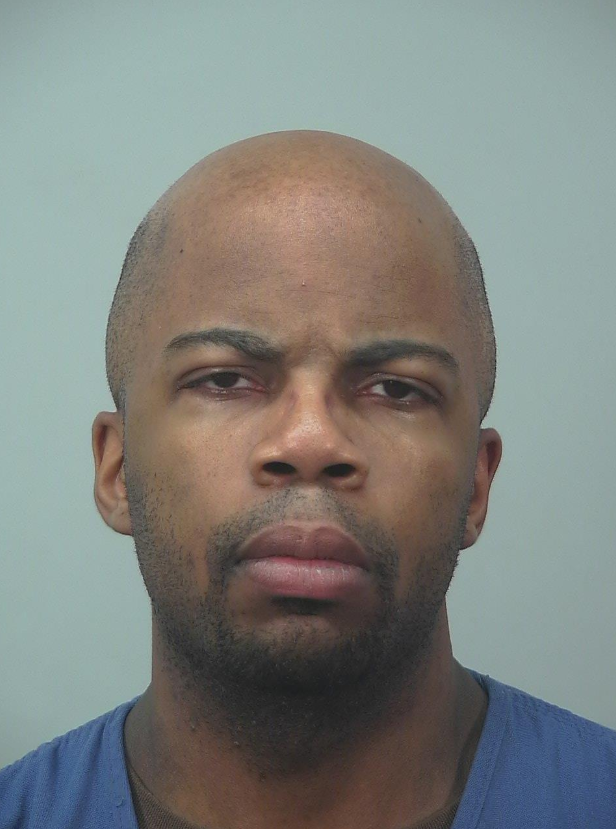 Sign up for our Crime & Courts newsletter
Get the latest in local public safety news with this weekly email.