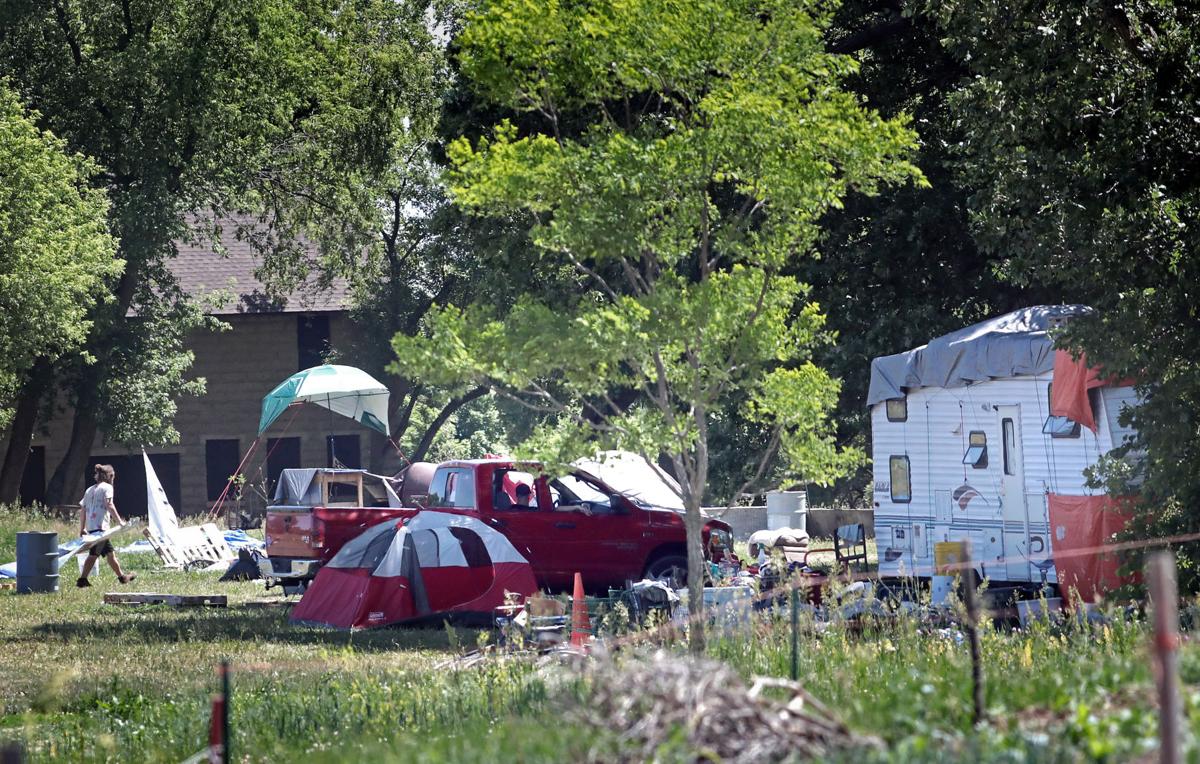 A man was stabbed in the neck at the Reindahl Park homeless encampment Tuesday night, Madison police said.
The 42-year-old man was found with cuts on his neck and was taken to a nearby hospital with non-life-threatening injuries.
Officers responded to reports of a stabbing at the encampment a little after 9:40 p.m. Police said the people involved knew each other.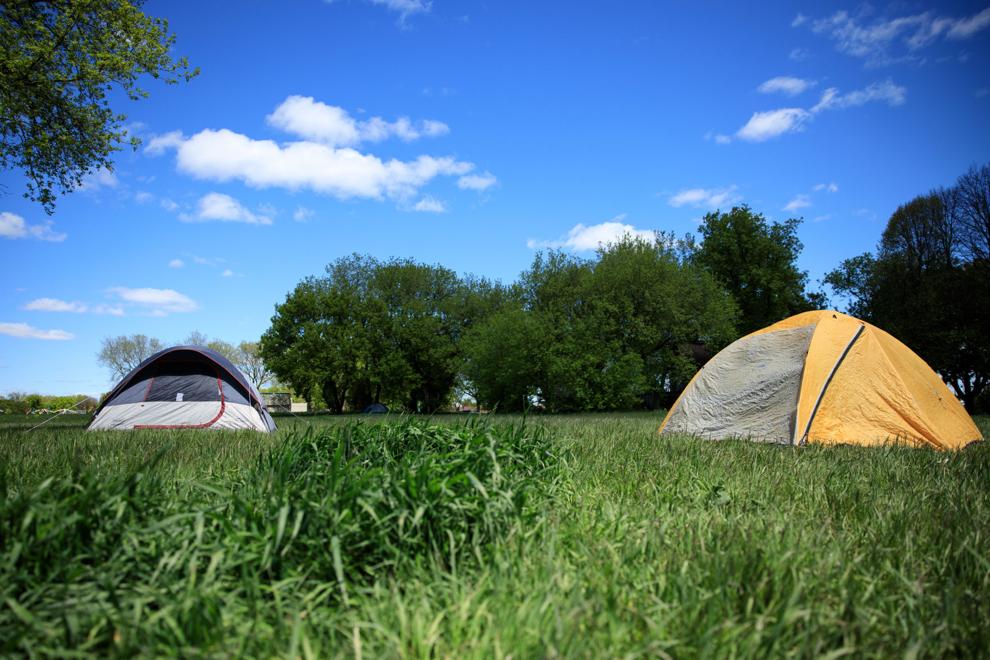 Earlier this month, Halverson sought to have the City Council act to enforce Madison ordinances banning camping in parks and establish temporary restroom facilities and handwashing stations at a city-owned property located at 3218 Dairy Drive on the Southeast Side — about 7 miles from Reindahl Park — but failed to get enough votes for immediate action. The City-County Homeless Issues Committee and the Equal Opportunities Commission is now reviewing Halverson's proposal before a final council vote.
Halverson could not be reached Wednesday.
When the COVID-19 pandemic hit, the city designated Reindahl Park and the Starkweather Creek conservation area as "temporary permissible encampments," allowing people to camp there. The designation ended May 9, but several campers remained. The number of campers has since grown to more than 40.
Ben Jackson, an outreach worker for nonprofit Porchlight Inc., has said problems within the encampment are rising in part because the number of people living there has increased.
"It's gotten past its ideal size. There are so many people here now" Jackson said. "The influx has caused tension to increase and theft is on the rise."