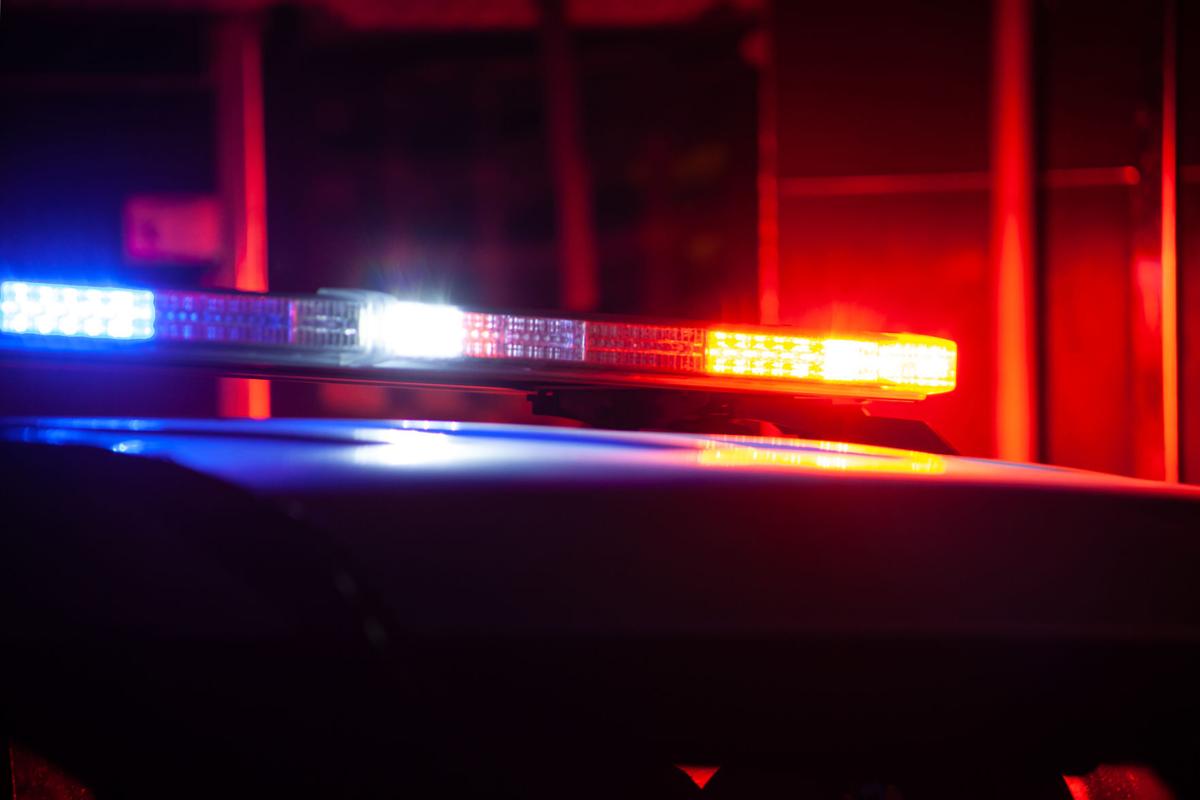 A man showed up at a hospital with a gunshot wound after shots were reported Wednesday night near Meadowood Park on the Southwest Side, Madison police reported.
Police were dispatched to the 5800 block of Thrush Lane about 11:15 p.m. after multiple callers reported shots fired near the park, Sgt. Joseph Engler said in a report.
Police were told multiple vehicles were seen fleeing the area after the shots were fired, and officers located numerous shell casings in the area, though no damage was reported, Engler said.
As officers were investigating in the park and surrounding neighborhood, a 20-year-old man was dropped off at a local hospital with a non-life threatening gunshot wound related to the incident at Meadowood Park, Engler said.
The investigation is continuing, and anyone with information is asked to contact Madison police at 608-255-2345, or Madison Area Crime Stoppers at 608-266-6014 or P3Tips.com.
Homemade toxin used in 2014 murder plot tops recent notable crime news in Madison area
Complaint: Homemade toxin used in 2014 murder plot by woman also accused of killing roommate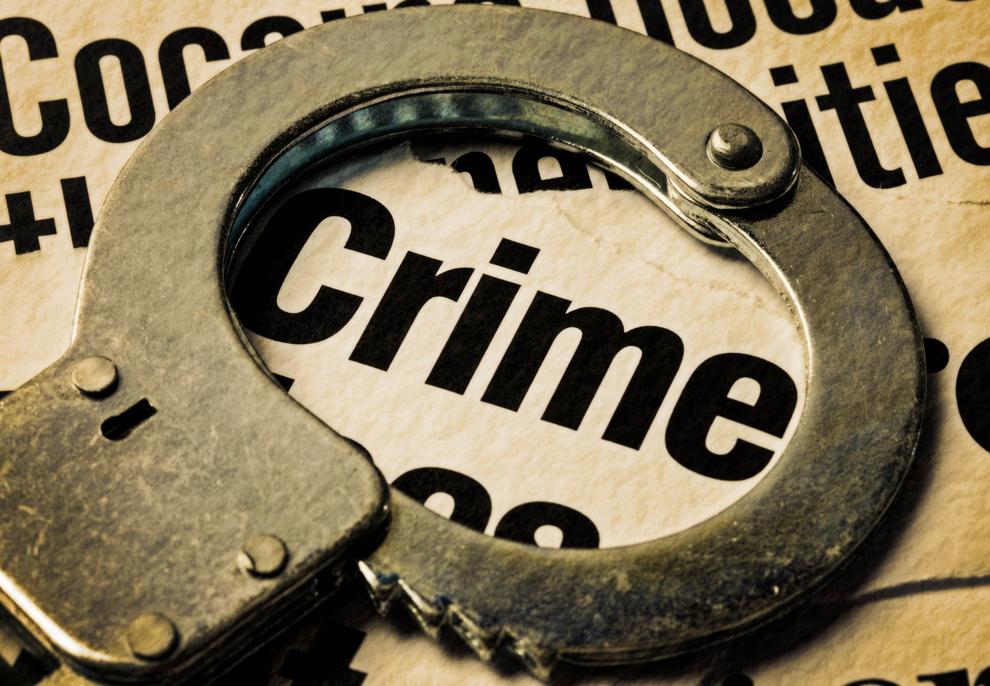 Juvenile court judge from Cottage Grove ordered into custody on federal child porn charges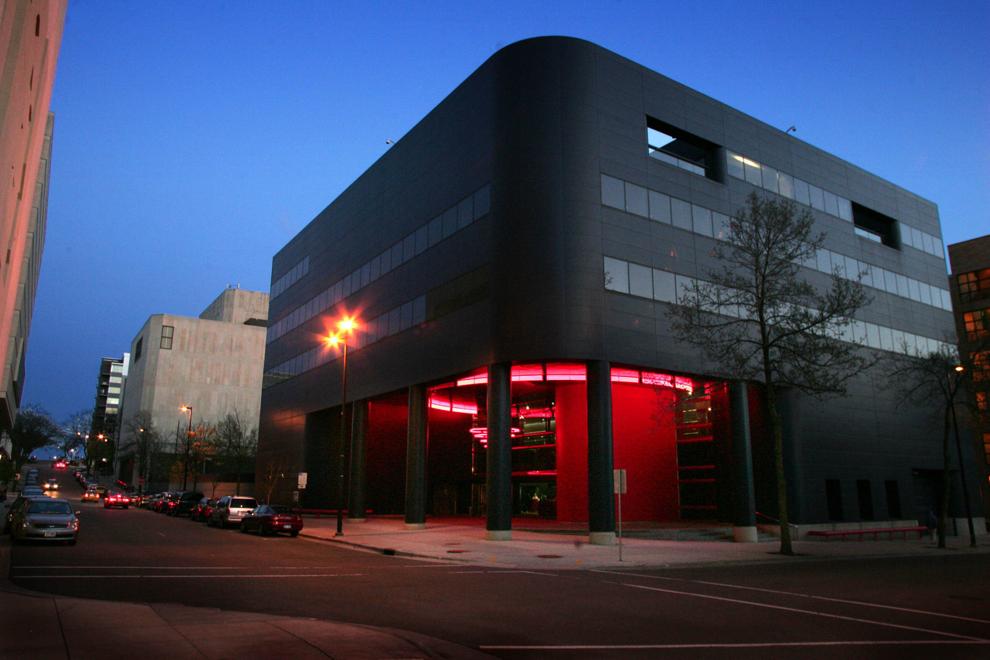 Update: 2 men found dead in Janesville after apparent murder-suicide, both involved with same woman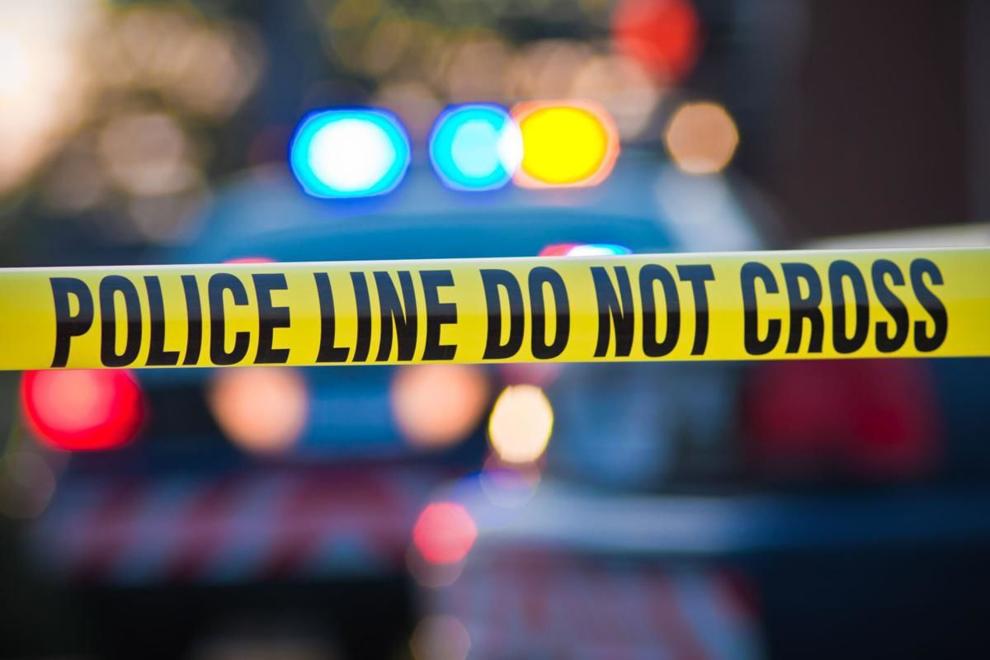 Man pleads guilty to Madison sex assaults, burglary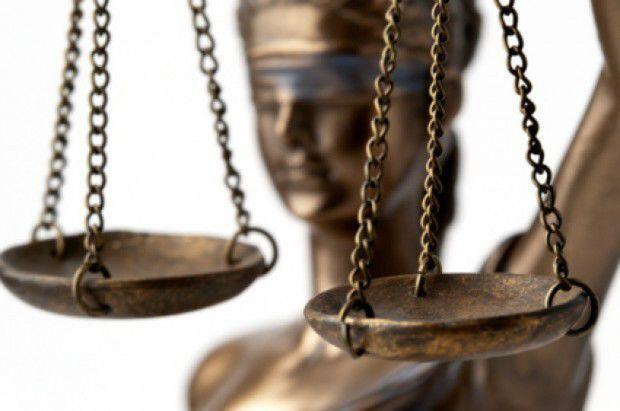 Speed and alcohol use believed to be factors in Fitchburg crash that left 25-year-old man dead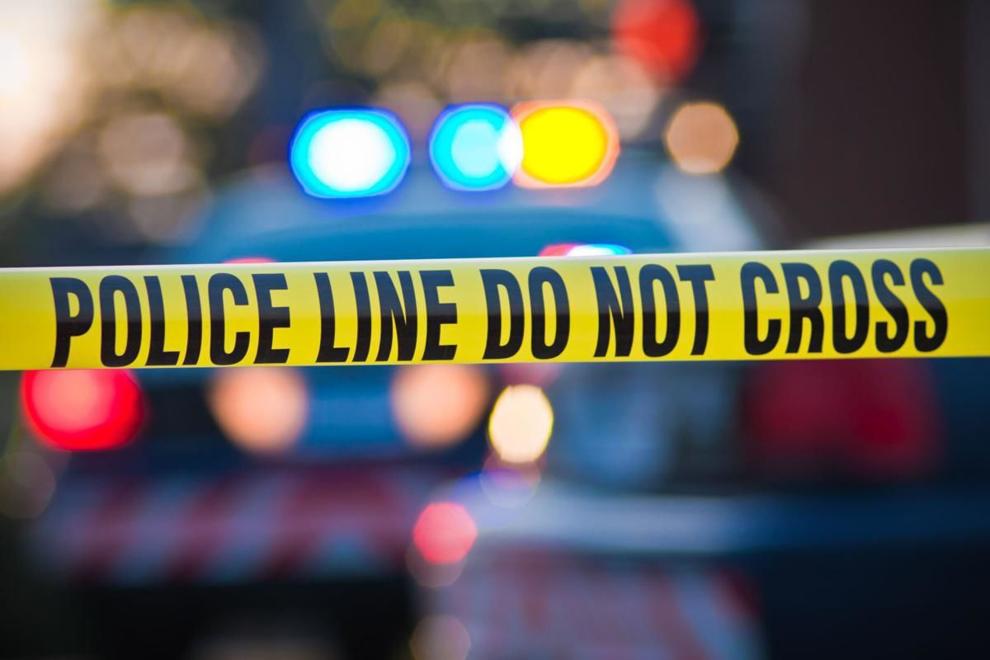 Madison police make arrest in social media threat against West High School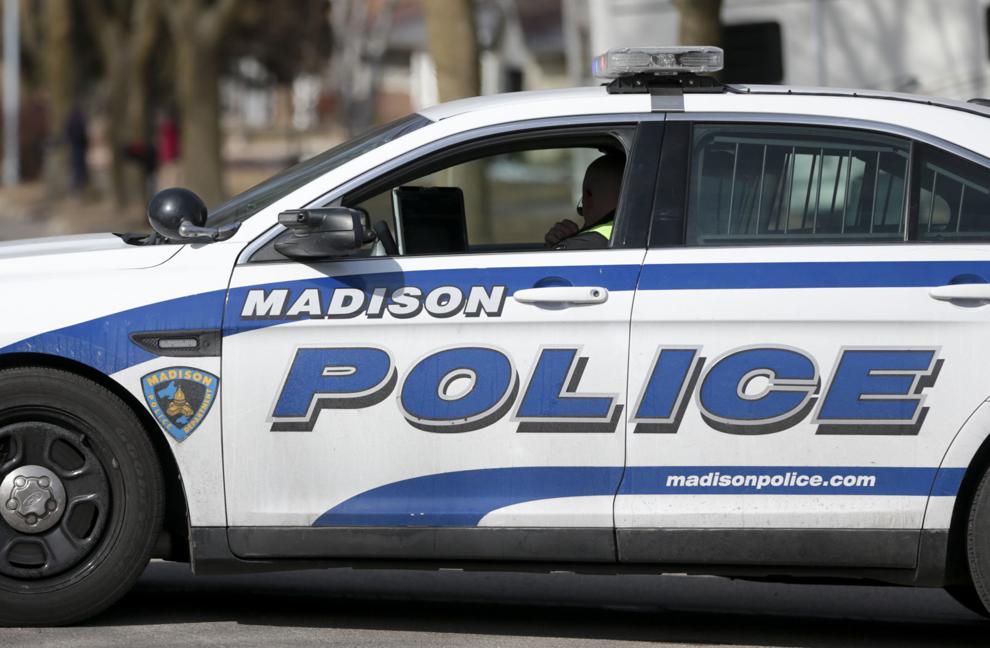 Bucky Badger statue stolen in Middleton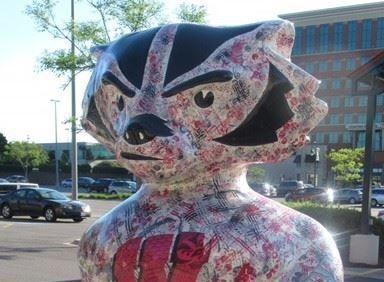 Man sentenced to 6 years in shooting during 2018 marijuana deal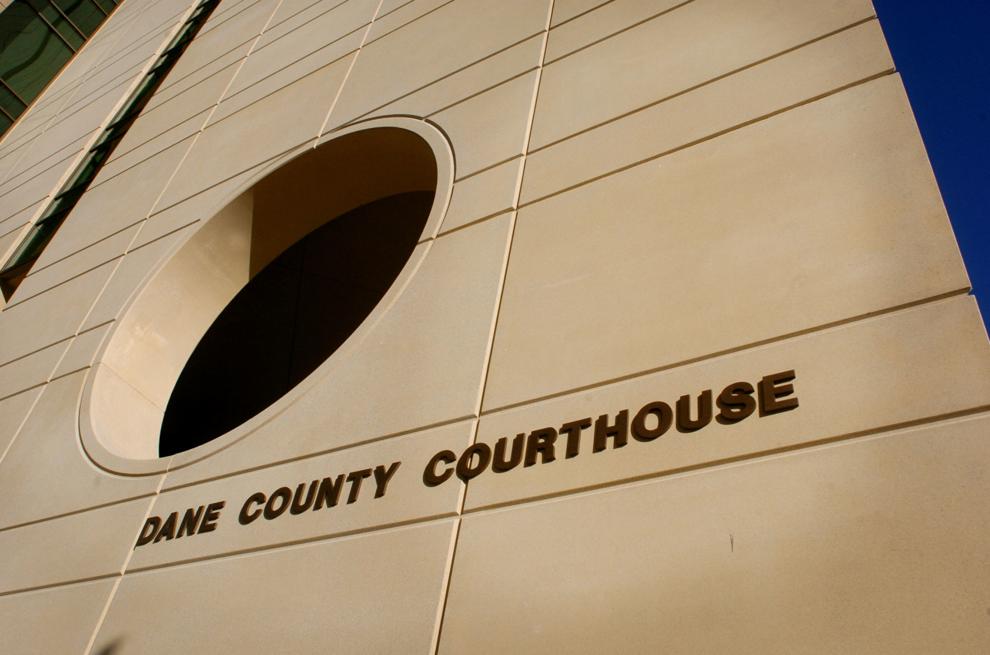 Verona police investigating after woman says she was assaulted on Military Ridge State Trail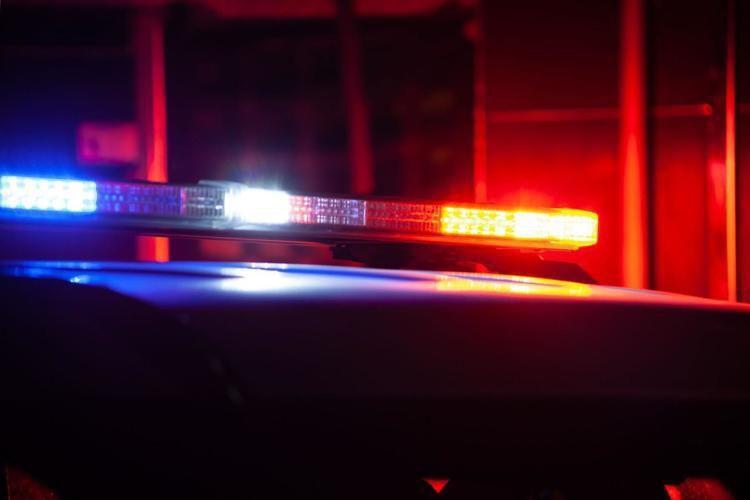 Madison police offer more detailed description as they seek to identify child enticement suspect