A Beloit man angry with a woman going the wrong way in a store parking lot in Janesville was arrested after allegedly showing a gun to a bystander trying to intervene.
Anthony Kreyer, 20, was tentatively charged with disorderly conduct while armed, carrying a concealed weapon and possession of marijuana, Janesville police said.
The incident happened around 6 p.m. Thursday in the parking lot of Walmart, 3800 Deerfield Drive.
The suspect was just yelling at the woman at first, but then started yelling at the bystander when he tried to step in.
"The suspect displayed a firearm during the argument with the bystander," the police report said.
Following the incident the handgun was given to a friend of Kreyer and started getting moved around Janesville, with Eleany Castro, 21, Lake Mills, arrested for obstruction as one of the parties moving the weapon.
Police recovered the gun from a vehicle on Palmer Drive near East Racine Street.
The gun, a .38 caliber revolver, belonged to a family member of the suspect, police said.
Madison Rastafari church raided by police, leaders arrested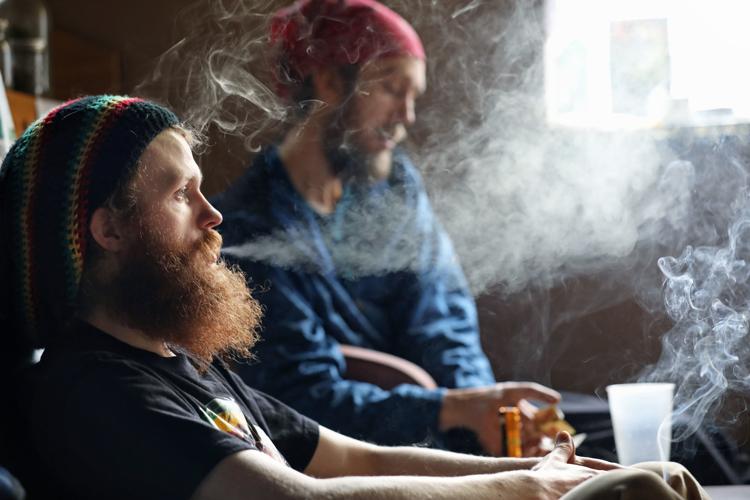 Family of woman killed by Madison police in 2014 settle lawsuit for $4.25 million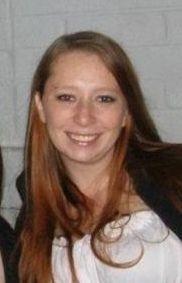 Janesville woman arrested for alleged 5th drunken driving offense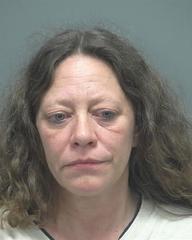 Laptops stolen from ambulance service, suspect arrested, Madison police say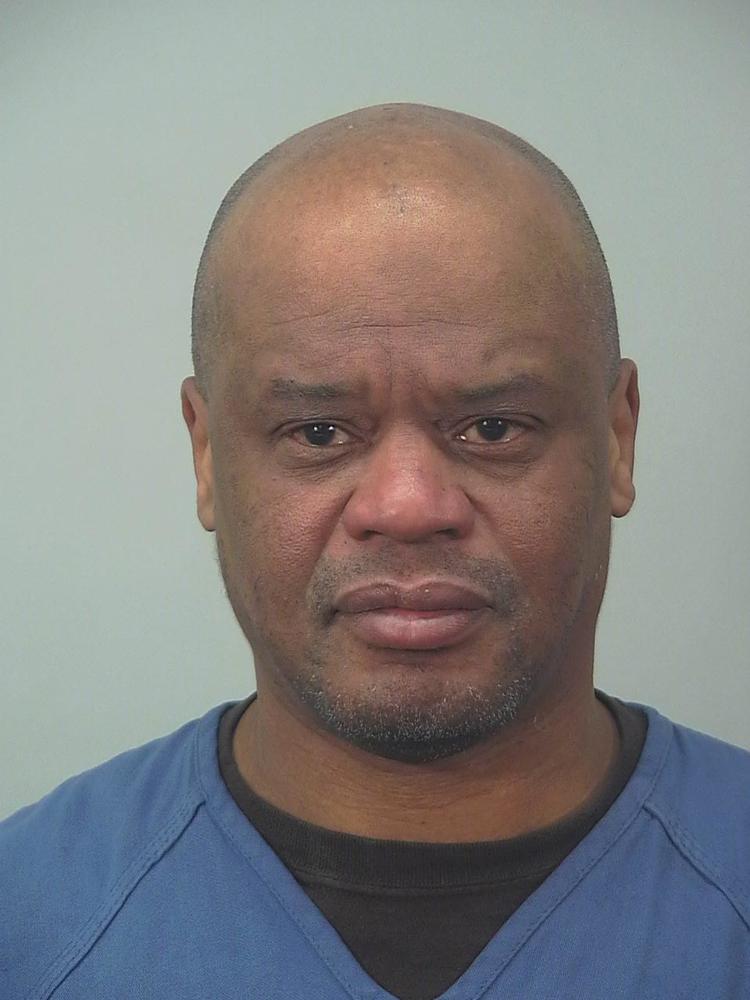 Meth house busted in Madison, 3 suspects arrested, police say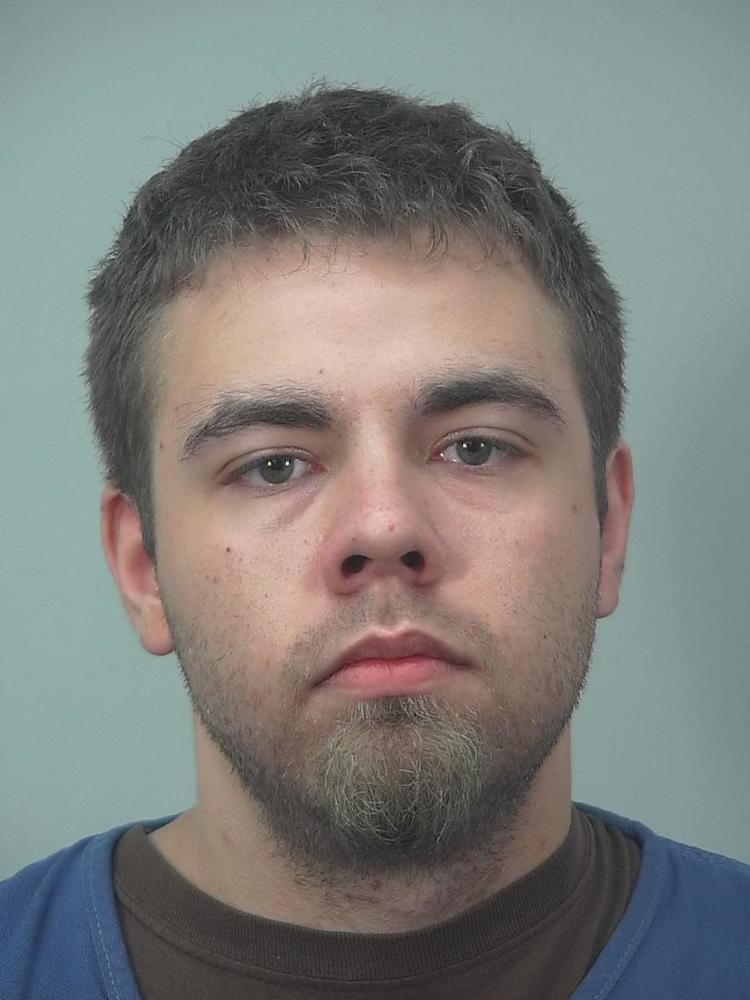 17-year-old girl charged with reckless injury in East Side shooting