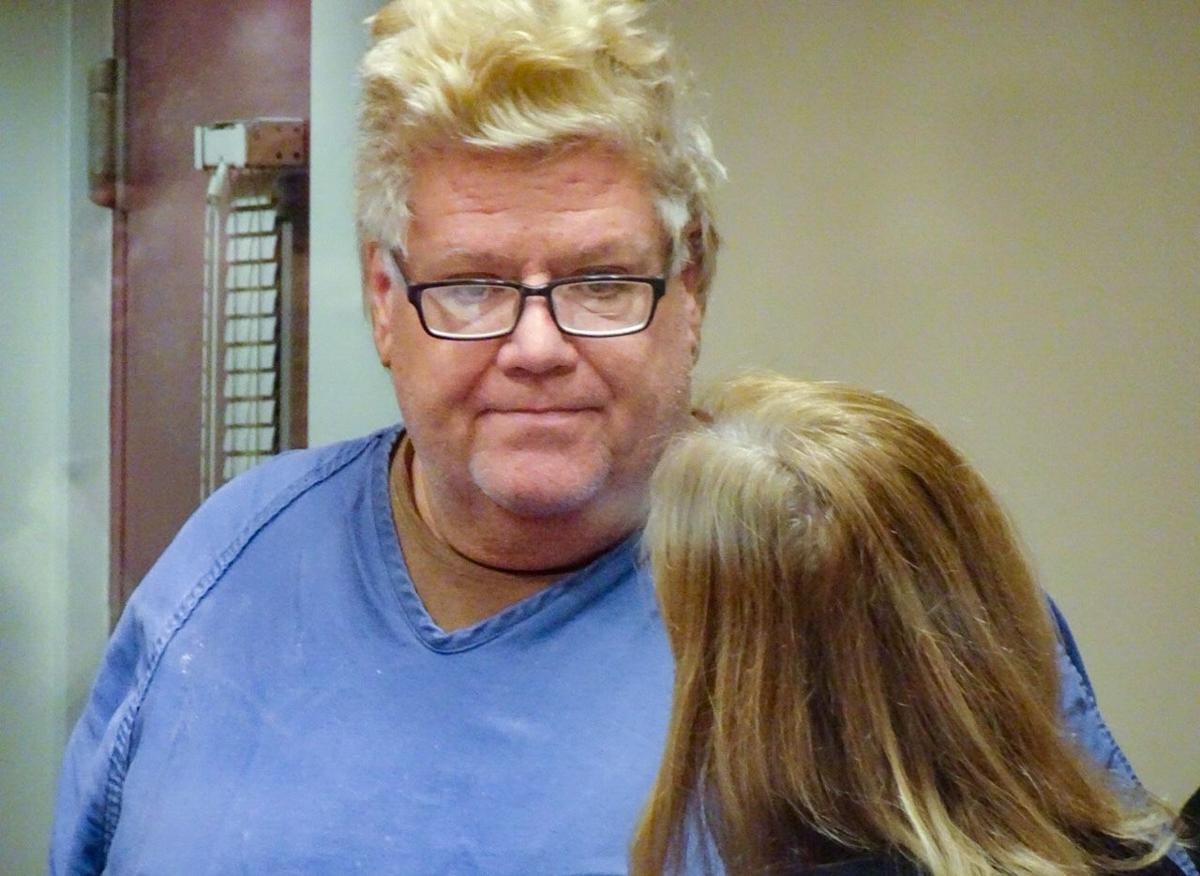 A Madison man shot his sister to death at her West Side home on Christmas Eve, called 911, went back to his apartment, dropped the gun in a trash bin outside the building and then waited for police to arrive, according to a criminal complaint filed Friday.
In the complaint, which charges Joseph G. Green, 57, with first-degree intentional homicide, police don't say why Green might have shot and killed his sister, Sheila M. Green, 63, at her home in the 900 block of Midvale Boulevard. But the complaint describes how police tied Joseph Green to his sister's death, starting with a 911 call in which the caller stated, "My sister needs an ambulance immediately" before hanging up.
Green was jailed on $1 million bail after appearing in court Friday.
A probable cause affidavit states Green declined to give a statement to detectives without a lawyer present. The affidavit also states GPS coordinates indicate the 911 call was made at or near 937 S. Midvale Blvd., the home city property records indicate belonged to Sheila Green.
An autopsy found Sheila Green died of multiple gunshot wounds to her head, neck, torso and arms.
The homicide is Madison's fourth of 2019.
In a blog post Friday, Madison attorney Jeff Spitzer-Resnick remembered Sheila Green, someone he and his wife first met in 1985, as one who had "an ever present smile that always made you feel good when you saw her."
"I don't know anybody that was ever angry with her," he said in an interview. He added that she cared for her brother and knew he had a weapon, though she told him not to bring it to her house.
His post decried a lack of action by Republican state legislators on gun control measures, including a red flag law that, in other states, authorizes courts to issue protection orders allowing police to confiscate guns from people deemed to be a danger to themselves or others.
According to the complaint:
You have free articles remaining.
When Madison Fire Department personnel arrived at Sheila Green's home, they found her seated in a living room chair, unresponsive. They initially only noticed she had trauma to her head that was believed to have been caused by a gunshot wound.
Police noted there were no signs of a struggle in the home and very little blood. Officer Elisabeth Misener was aware of the home from having had contact there in the past with Joseph Green. Dispatchers also found they had an extensive phone history with the number that had called 911 and knew the number belonged to Joseph Green.
Police found two shell casings in the living room. Both were Blaser-brand .380-caliber shell casings. Dane County Medical Examiner Dr. Eli Goodman found what appeared to be 15 entrance and exit wounds on Sheila Green's body.
A short time later, police went to an apartment building in the 600 block of Sawyer Terrace, near Hilldale shopping center, to find Joseph Green.
A police dog, Archie, was used to track a path north from the 900 block of Midvale Boulevard, but Archie lost the scent near the Southwest Commuter Bike Path, close to a bus stop. Theorizing that Green could have used a Metro Transit bus to get home, police tried another track with Archie, starting at the bus stop at Segoe Road and Heather Crest.
As Archie began going north on Segoe Road, he cut through a couple of parking lots on Sawyer Terrace and past a red motorcycle that was parked in a stall. He then went past a set of trash bins and stopped at the front door of 602 Sawyer Terrace, scratching emphatically to get inside, where police were already detaining Green, who lives there.
Checking one of the trash bins, an officer found a pair of yellow cowhide gloves. Between them was a black handgun in a holster. The gun was a 380-caliber Smith & Wesson Bodyguard model, loaded with Blaser-brand .380-caliber ammunition.
Police also checked video surveillance at 602 Sawyer Terrace, noting the video system time was about 20 minutes off from real time. It showed that at about 3:18 p.m., Green walked out to the red motorcycle parked in the lot. He arrived back at the lot about 4 p.m., got off the motorcycle and walked toward the trash bins, taking something from under his coat. Green appeared to place an object into the second of two bins he checked.
At about 4:16 p.m., the video showed Green leave one of the elevators and sit down until police arrived and took him into custody just inside the building's front entrance.
---
Near West Side homicide, school incidents top recent notable crimes in Madison area
Fatal shooting Saturday started as drug deal, witness told police; bail set at $1 million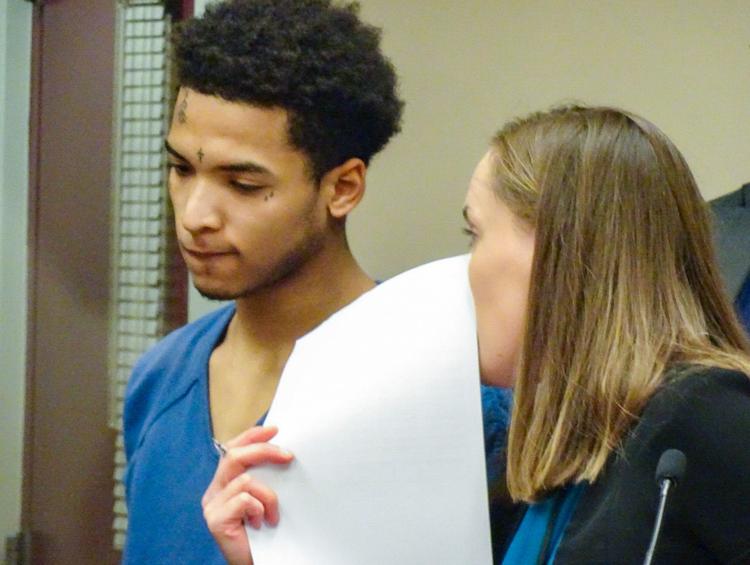 Boy with BB gun shot 2 girls getting off of Madison school bus, police say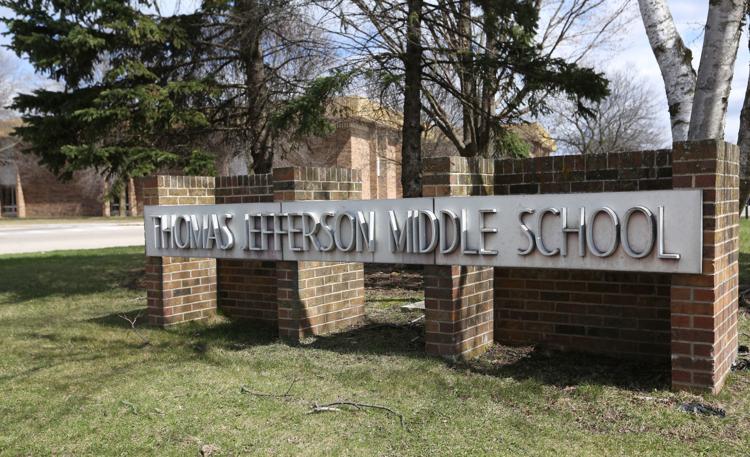 Woman charged after staff member battered at Orchard Ridge Elementary School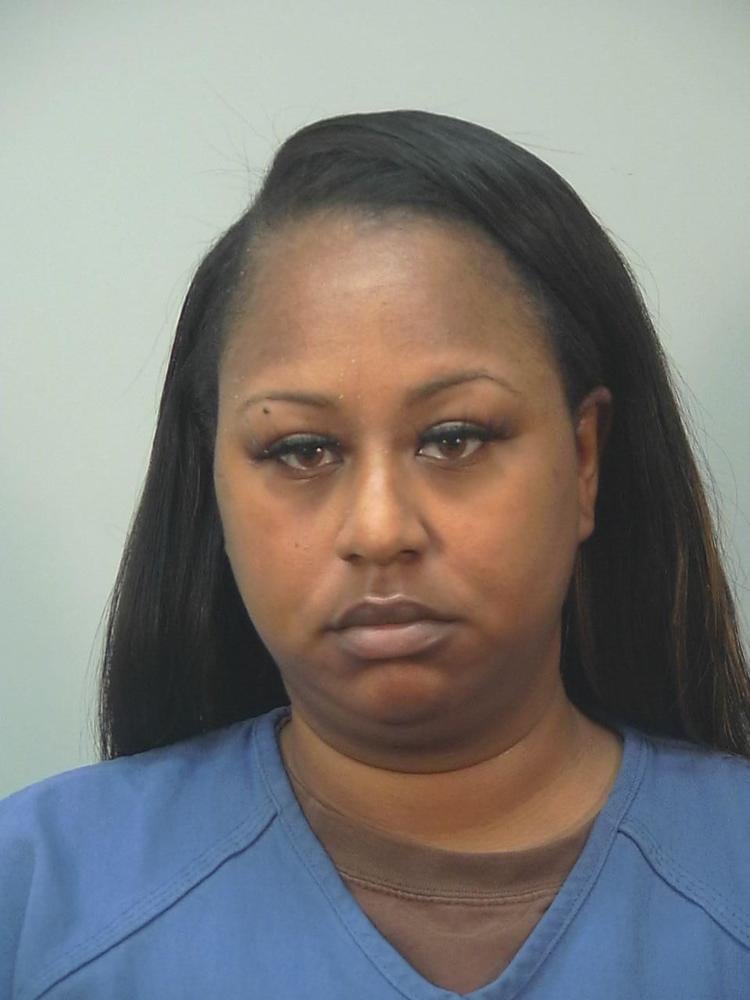 Woman injured by flying glass as 10-plus shots fired at South Side residence, Madison police say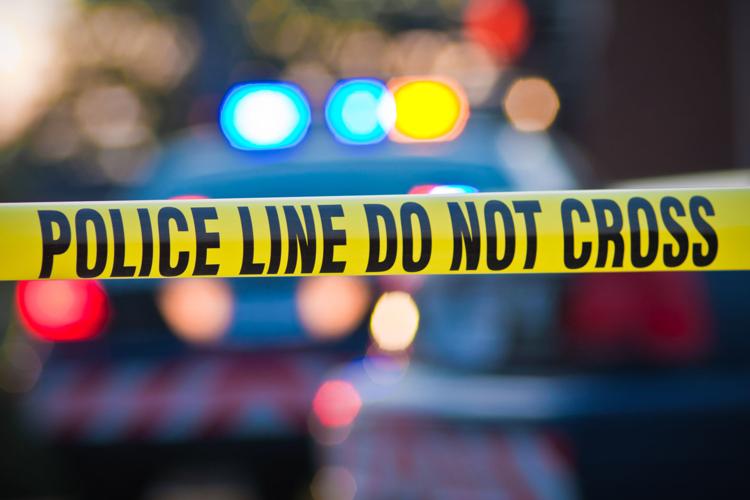 3 hospitalized, 1 in critical condition, after stolen vehicle crashes into tree, Fitchburg police say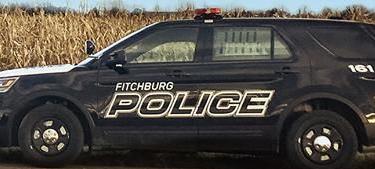 13-year-old boy crashes stolen car, leaves 2 injured passengers in burning vehicle, police say

Man charged with hiding body of missing Sun Prairie woman in Adams County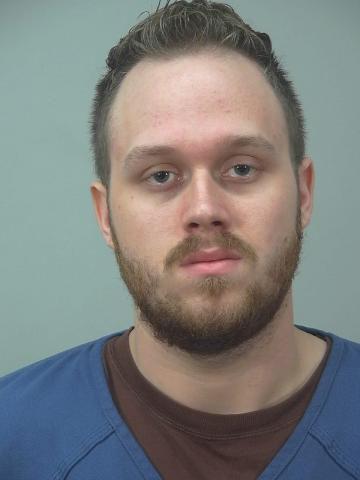 Pardeeville man sought to have his probation agent murdered, complaint alleges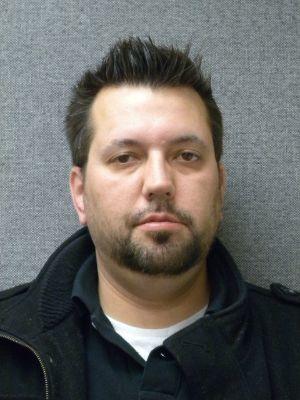 The case of the missing violin: Instrument worth $10,000 among several stolen from UW-Madison music students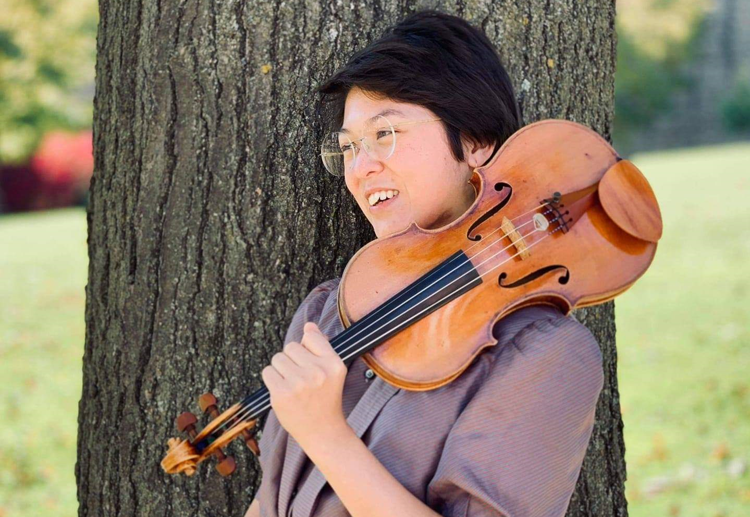 Hidden cameras found in hotel rooms of Madison high school students on field trip