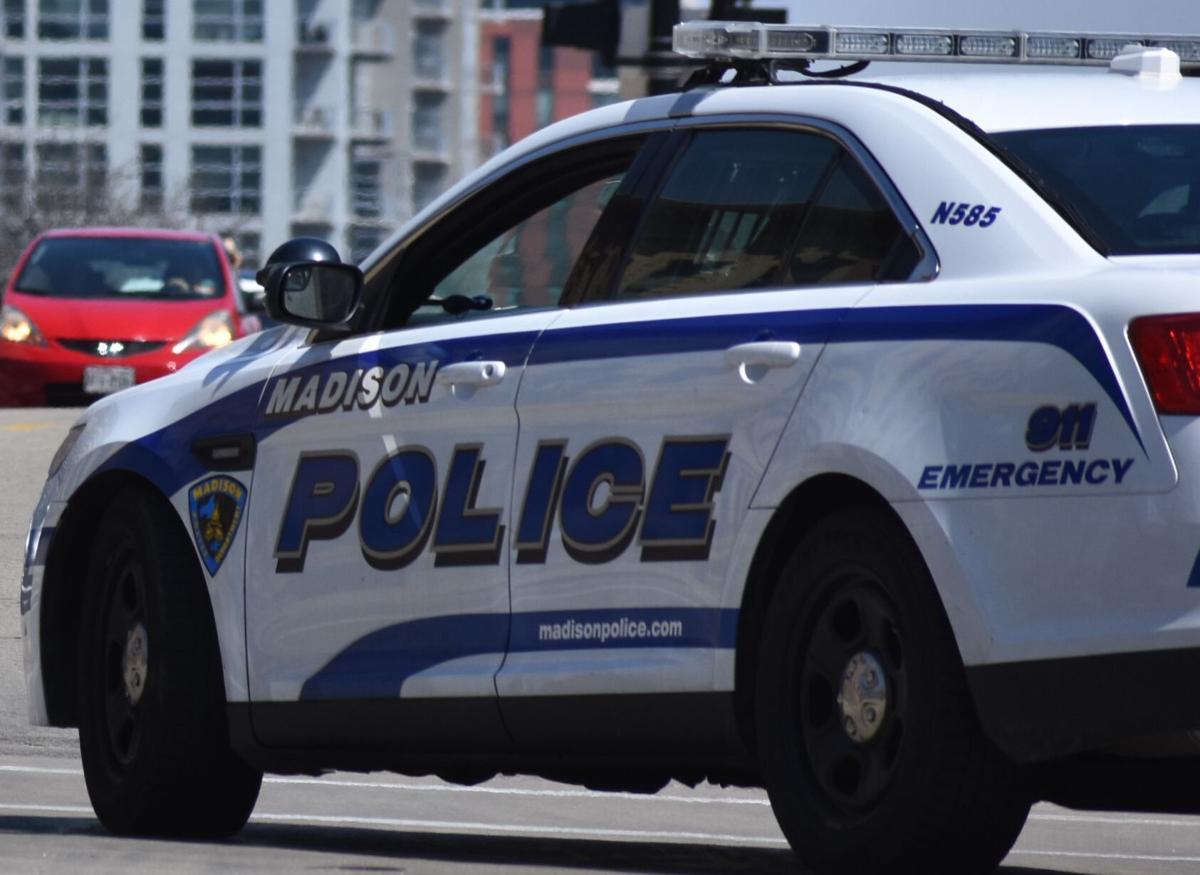 A man was shot in the stomach on the South Side, and 35 shell casings were recovered on the Southwest Side in a pair of shootings on Friday, Madison police reported.
Shortly before 10 a.m. on New Year's Day, police responded to a local hospital on a report of a man with a gunshot wound to the stomach, police spokesman Tyler Grigg said in a report.
The shooting, which wasn't life-threatening, likely occurred near Todd Drive and McDivitt Road, Grigg said.
The department's Violent Crime Unit is leading the investigation.
Earlier on New Year's Day about 12:25 a.m., multiple callers reported gunfire in the 4000 block of Britta Drive, Grigg said in a statement.
One witness told officers he heard at least "20-plus gunshots fired in a rapid succession" and immediately looked out his front window facing the 4000 block of Britta Drive and saw a person in the front passenger side of a car driving towards Whenona Drive "spraying directly into the air," Grigg said, adding that the suspect vehicle was described as a four-door car with tinted windows.
There were no reports of property damage or injuries, but officers found 35 9mm casings, Grigg said.
Anyone with information on the incident is asked to contact Madison Area Crime Stoppers at 608-266-6014 or P3Tips.com.
---
Man accused of killing sister held for trial tops recent notable crime-related news in Madison area
Man accused of killing sister held for trial tops recent notable crime-related news in Madison area
Madison man accused of killing sister held for trial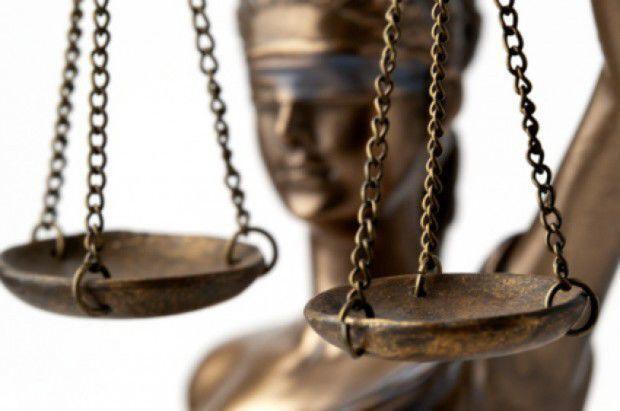 2 in car critically injured in crash when distracted driver runs milk truck through stop sign, Grant County authorities say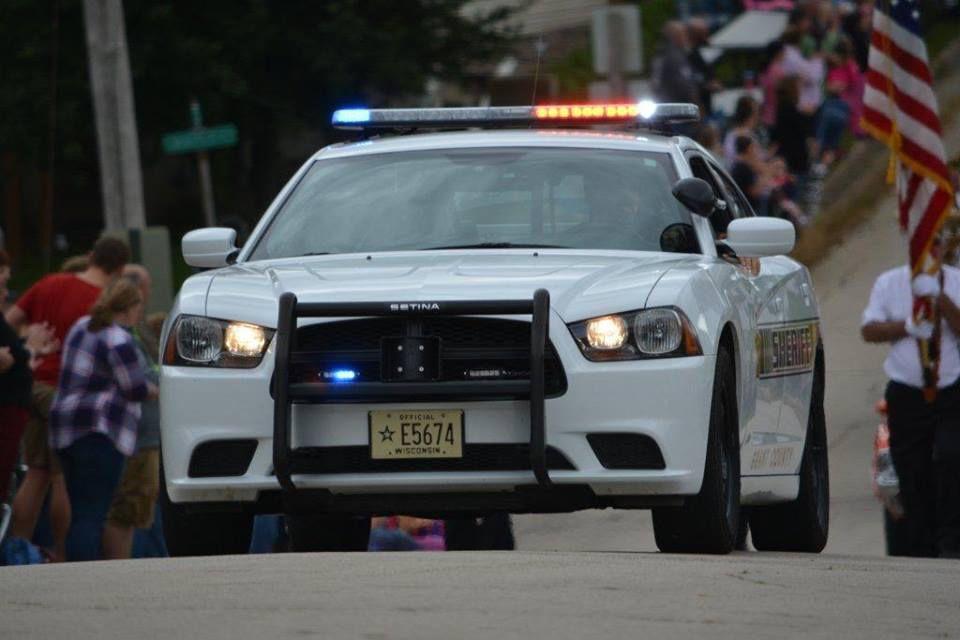 2 men arrested after locking another man in basement, Madison police say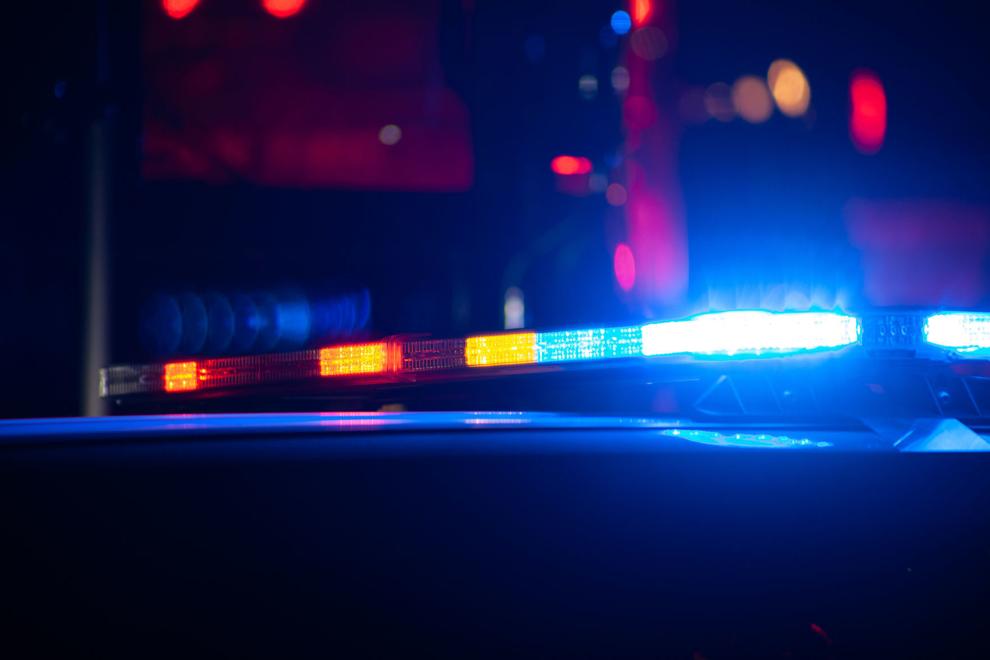 Update: Area cleared after Madison police find no explosives in car on Near West Side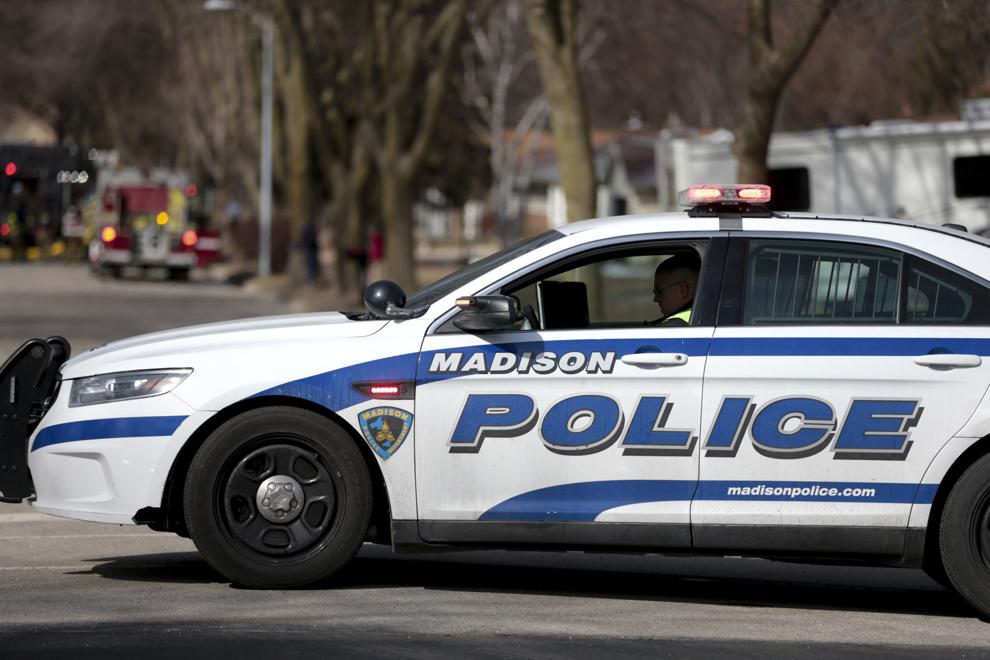 Update: 2 dead bodies found in town of Sun Prairie home; Dane County investigating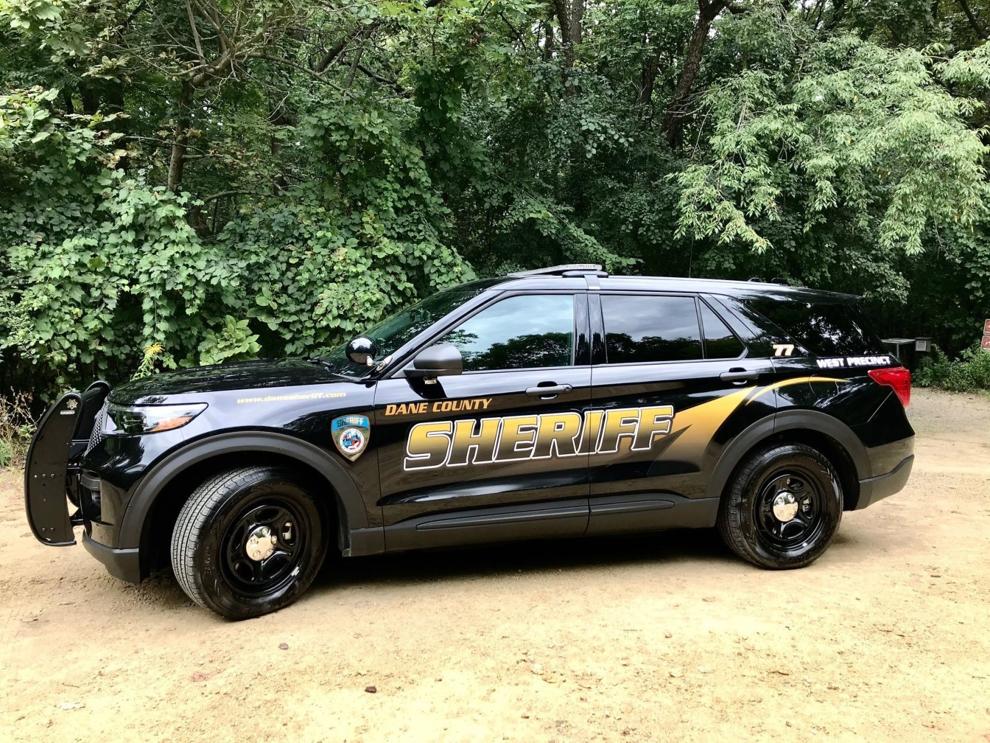 Madison police investigating after man found dead in Far East Side park
Former state probation agent charged with sexual assault for alleged inappropriate relationship with parolee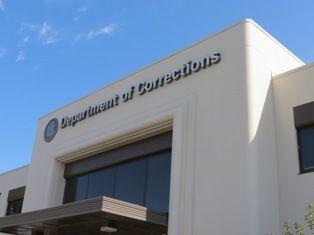 Family sues over cold weather death of Georgia man who left Madison Veterans Hospital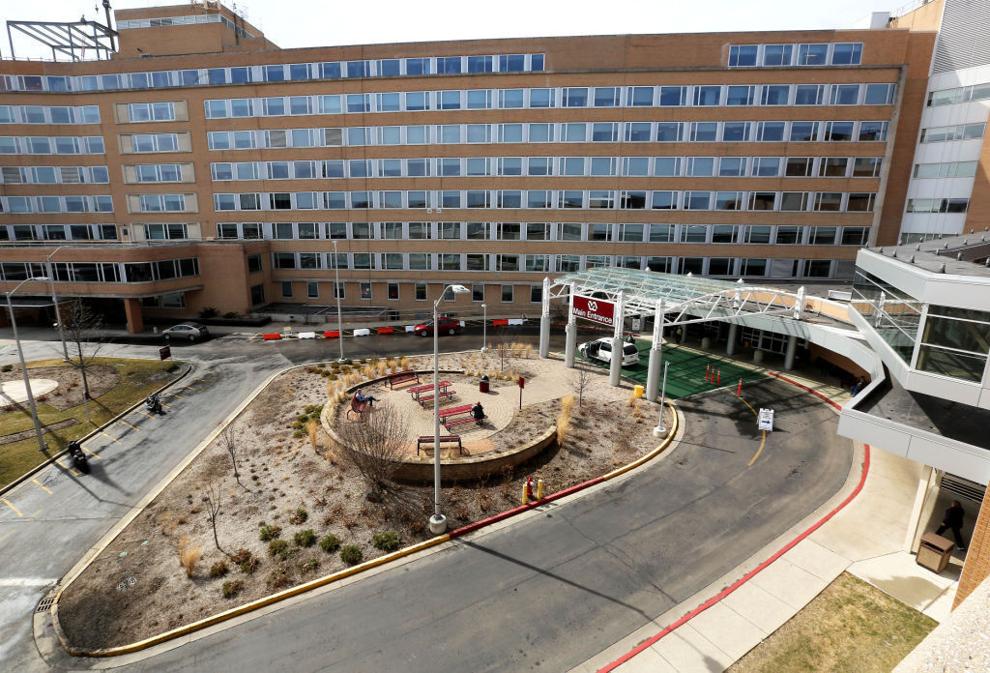 Catalytic converter thief caught on home security camera on Near East Side, Madison police say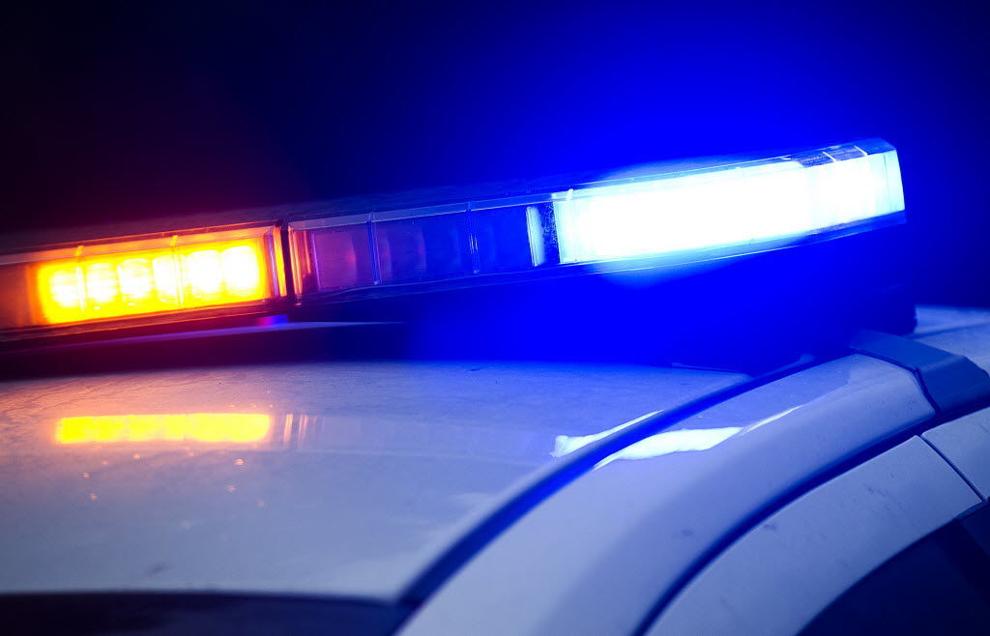 2 killed in head-on collision on Highway 69 in town of Montrose, Sheriff's Office says