A 26-year-old Reeseville man was shot Thursday night, with the two suspects fleeing the scene before police arrived.
The shooting was reported at about 9:35 p.m. at 403 N. Main St. in the village of 700 people, 10 miles east of Columbus in Dodge County, the Sheriff's Office said.
The unidentified victim was taken to UW Hospital in Madison for treatment of non-life-threatening injuries.
"Initial reports are that two white male suspects wearing dark clothing confronted the victim, and during the confrontation, he sustained a gunshot wound," said Sheriff Dale Schmidt.
Anyone with information about the shooting or the suspects is asked to call either Detective Willmann or Detective Hopp at the Sheriff's Office, 920-386-3726.
Suspect arrested after racially charged fight on Metro bus, Madison police say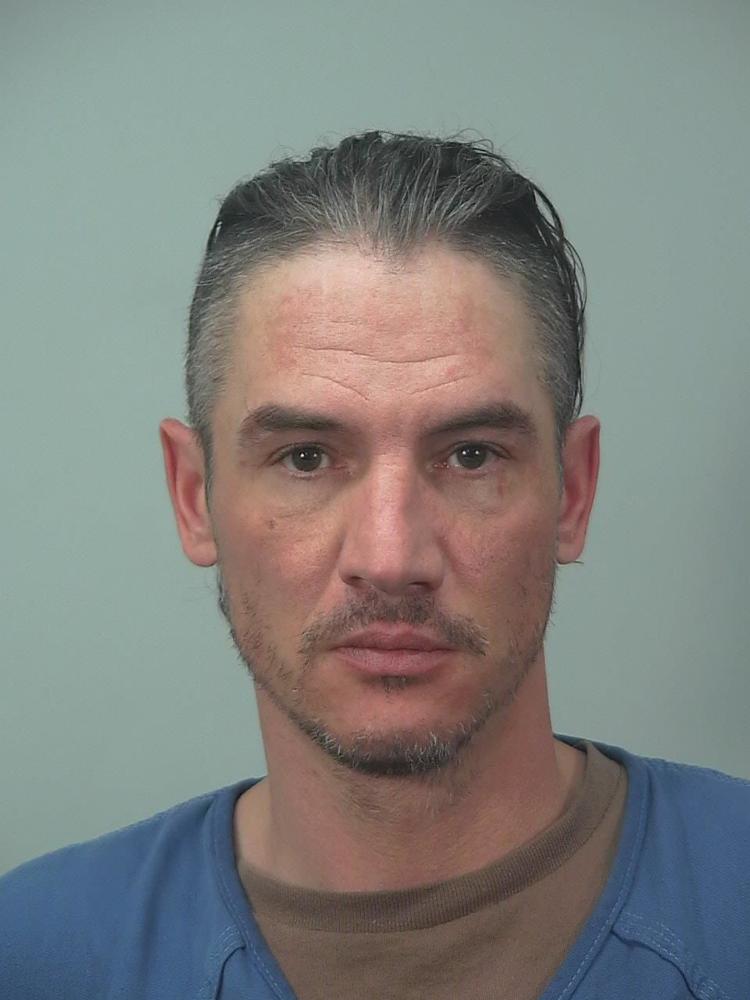 Infants rescued from car, sleeping driver arrested, Madison police say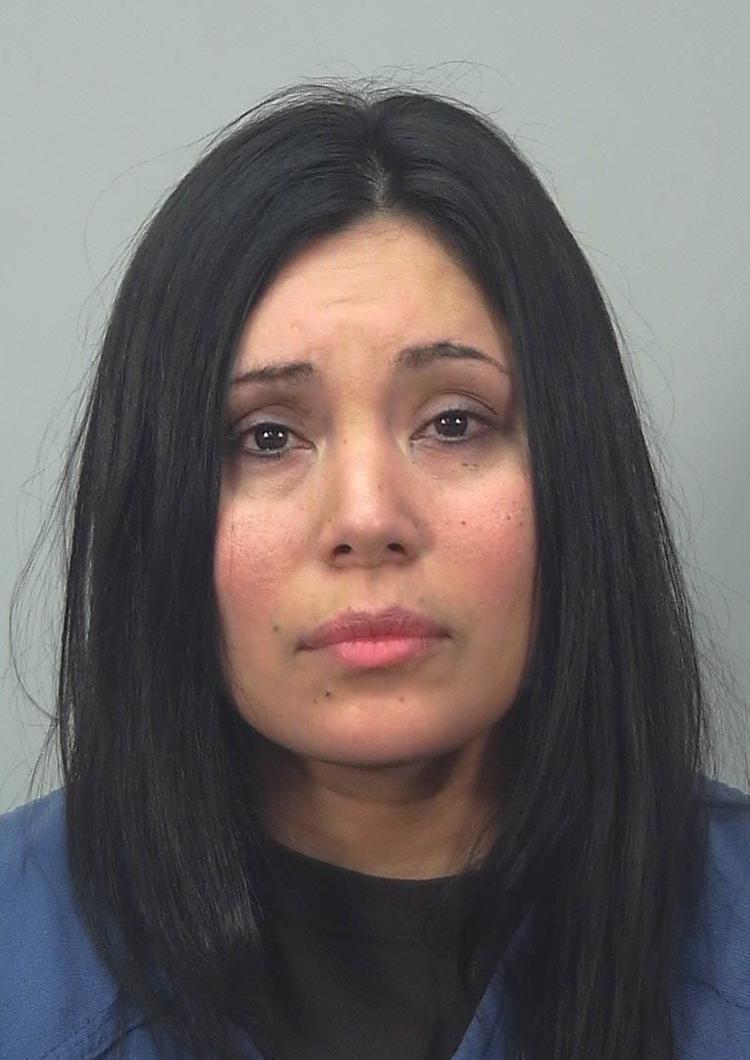 Deputy pepper sprayed, suspect reported missing, officials say
Knife-swinging man arrested, allegedly had dispute with female acquaintance, police say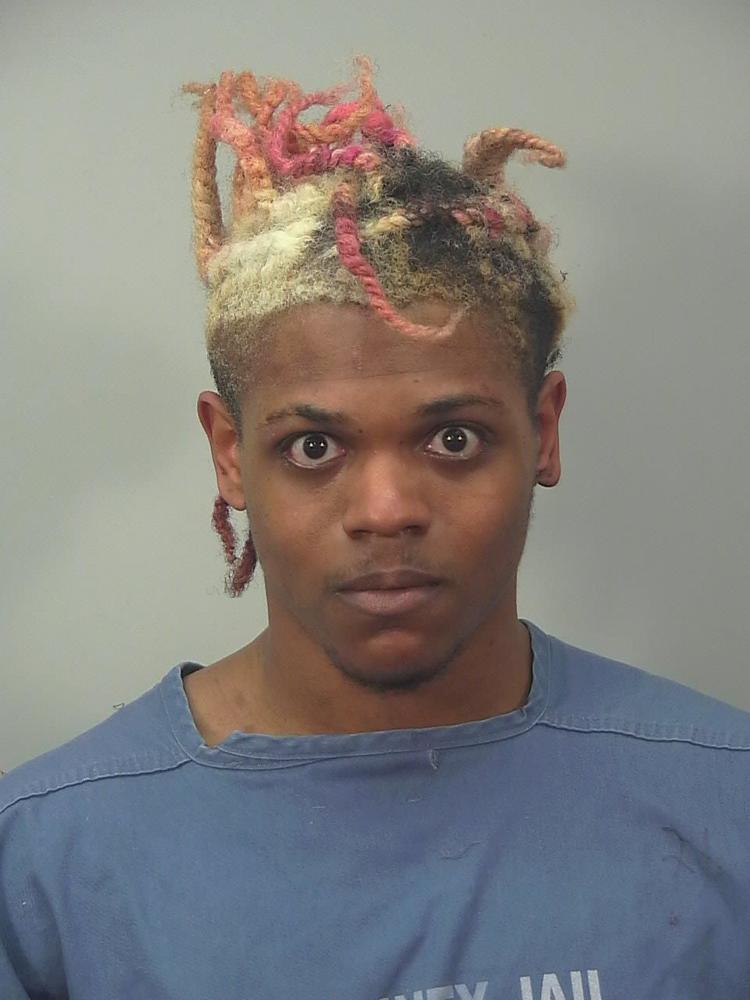 Carrying cash register early in the morning leads to arrest, Janesville police say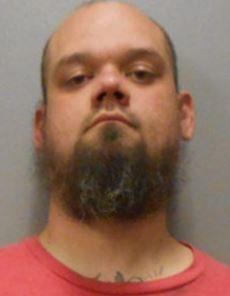 Man clad in underwear arrested for alleged 7th operating under the influence offense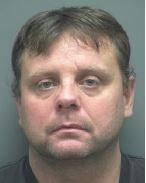 Alleged drug dealers arrested during search of South Side apartment, Madison police say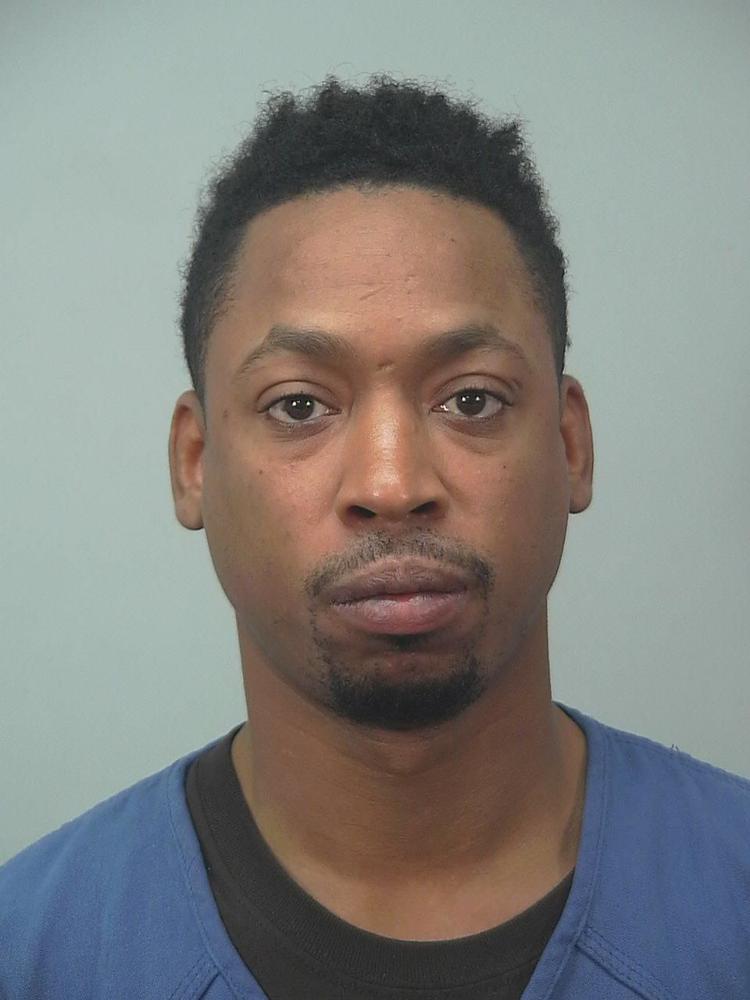 Alleged drug dealers arrested during search of South Side apartment, Madison police say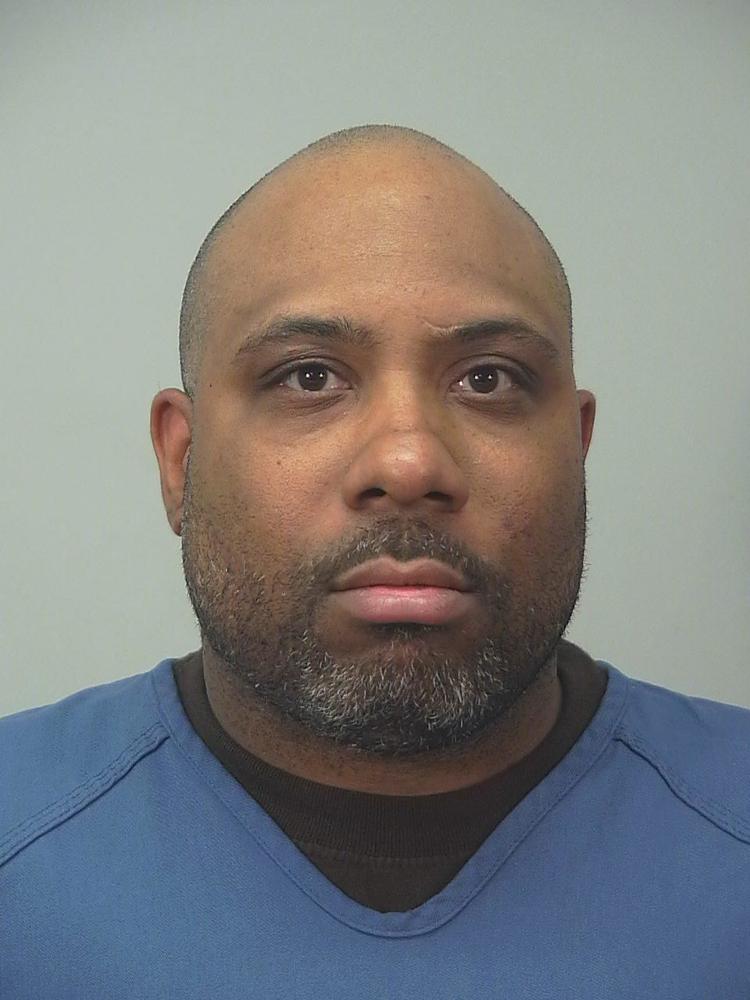 Two years in prison for man who kept chemicals, bomb-making materials in apartment
Jury finds man guilty in 2017 convenience store homicide