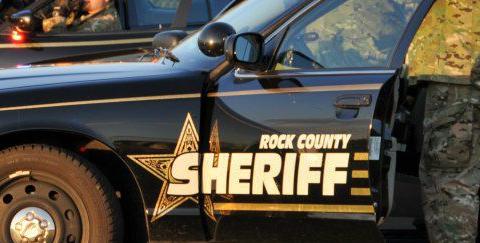 A man shot in the leg on Saturday night was dropped at a Janesville hospital, but didn't go in, the Rock County Sheriff's Office reported.
At 8:21 p.m. on Saturday, deputies were dispatched to the 3000 block of Highway 51 in the town of Rock on a report of shots fired, Capt. Jay Wood said in a statement.
The person reporting the gunfire observed a white Tahoe traveling on Highway 51 slow down, and an unknown person climb onto the running boards, before the Tahoe drove north on Highway 51, Wood said.
It was determined that the person who jumped onto the Tahoe was an unidentified man with a gunshot wound to his upper left leg. The man was dropped off near the entrance to Mercy Hospital in Janesville, but never went in, Wood said.
The man who was shot was described as a white male, possibly in his mid-30s with a 5 o'clock shadow wearing a gray jacket.
Deputies found six spent shell casings in the area of the 3000 block of Highway 51, and the incident remains under investigation, Wood said.
Anyone with information on the incident is asked to call 608-757-2244 or either Janesville Area Crime Stoppers at 608-756-3636 or Beloit Area Crime Stoppers at 608-362-7463.
---
Far East Side gun battle, SWAT raid tied to shootings top recent notable crimes in Madison area
Sunday shooting on Far East Side narrowly missed child; some 45 shell casings recovered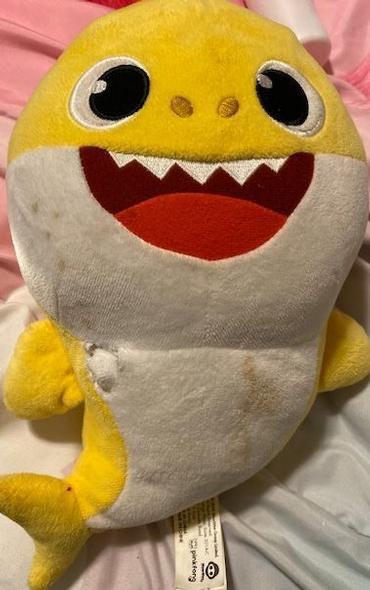 Madison police shoot dog, arrest 3 people during East Side SWAT raid tied to shootings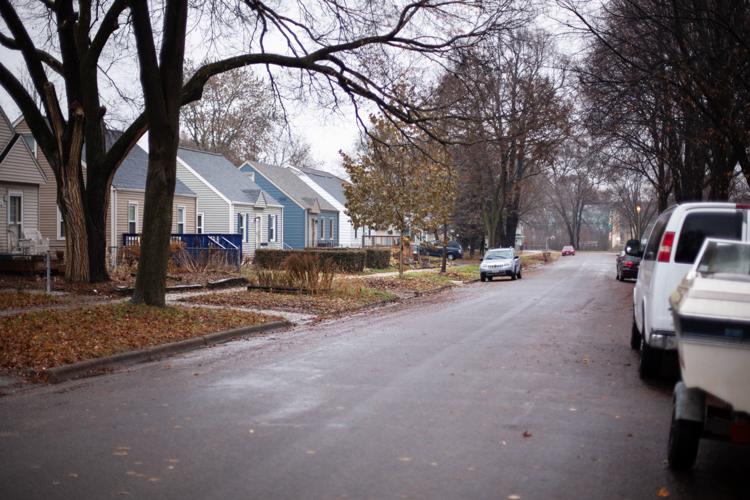 State Street fight was 'chaos, bedlam, insanity,' police say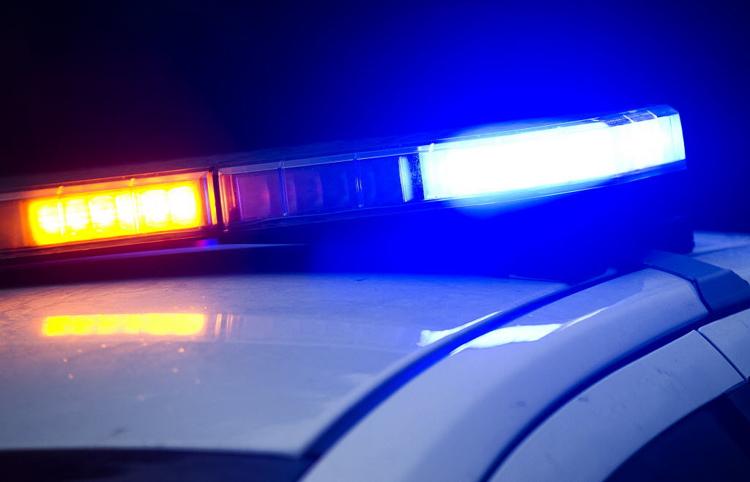 Boy, 14, arrested for OWI after crashing stolen pickup on Beltline near Monona Drive, police say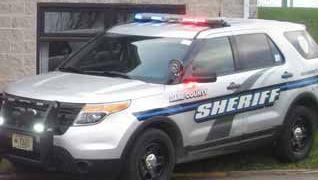 3 hospitalized, 1 in critical condition, after stolen vehicle crashes into tree, Fitchburg police say
Man charged in 1994 homicide of woman who was strangled, run over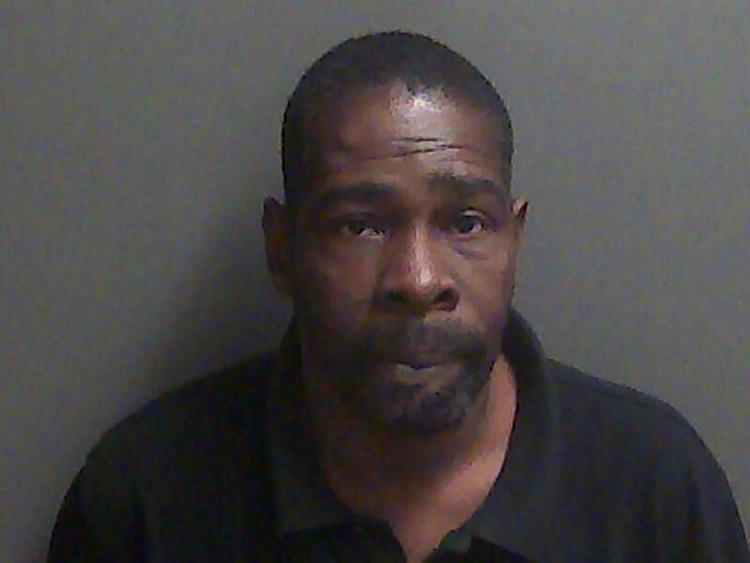 Drone, police dog used to find suspect stuck in water, mud after fleeing traffic stop, police say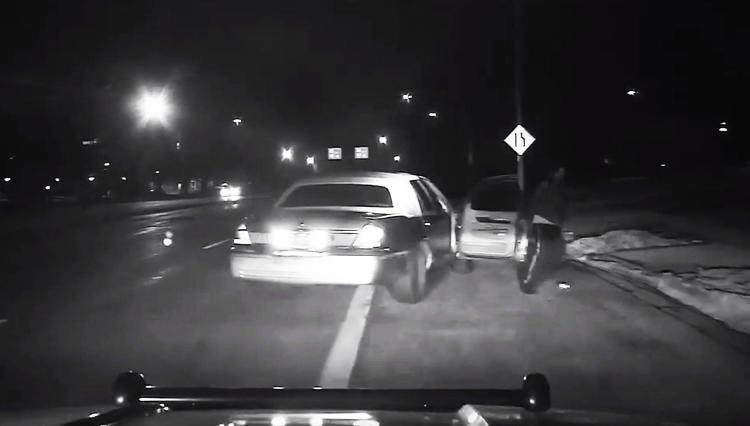 3 arrested in Beltline gun battle in August, police say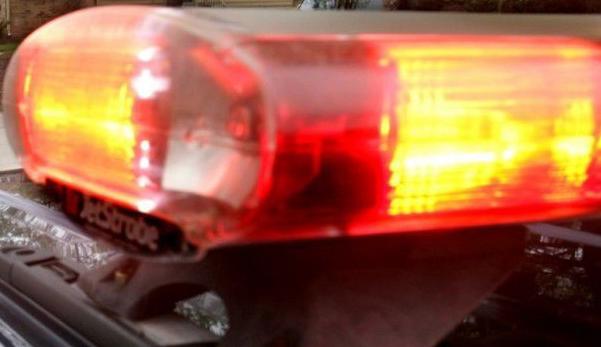 Admitted heroin user arrested for OWI after East Side crash that broke woman's spine, ankle, police say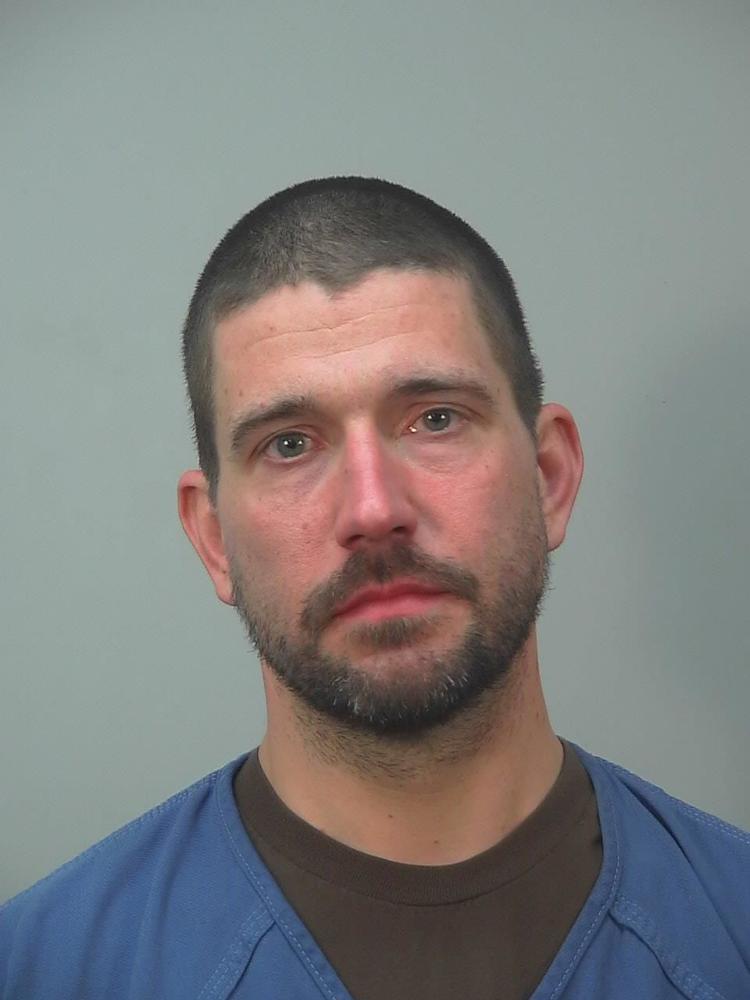 Woman charged with striking man with car after fight in Stoughton
Sign up for our Crime & Courts newsletter
Get the latest in local public safety news with this weekly email.