A man who shot another man Downtown during a 2018 dispute over a marijuana transaction was sentenced Tuesday to six years in prison after pleading guilty to second-degree reckless endangerment.
In a sentence mutually recommended to Circuit Judge Ellen Berz by prosecutors and the defense, Shaquille E. Richardson, 28, will also spend five years on extended supervision after his release from prison. His time in prison will be shortened by nearly two years as credit for the time Richardson has spent in custody since his arrest in November 2018.
Berz told Richardson this was "an incredibly dumb reason for someone to get shot," and "such a dumb reason to go to prison."
Richardson said he sees the prison time he'll serve, the first in his life, as a "wake-up call. I will take this opportunity to rehabilitate myself, so I can return to society and lead a lawful life."
A criminal complaint states Richardson and two others, said by public defender Guy Cardamone to be Richardson's half-brothers, got into a car on West Mifflin Street with a 22-year-old man to complete a marijuana sale on Aug. 24, 2018. The complaint states Richardson had $10,000 to buy the vacuum-sealed marijuana.
Cardamone said the man "freaked out" when Richardson and the others started to measure the pot the man brought, which they suspected was less than what they had agreed to, and a fight broke out in the car. During the fight, Richardson shot the man in the leg, breaking his femur. The man said he was tossed from the car, the complaint states.
An armed robbery charge was dismissed as part of the plea agreement.
Cardamone said Richardson got into selling drugs after first becoming a regular marijuana user as a teenager. He said with his family, Richardson bounced around the U.S., living in Nevada, California and Minnesota. Assistant District Attorney Valerian Powell said Richardson has misdemeanor convictions in Nevada and a felony conviction in Utah, for which he served probation.
Richardson was arrested for the shooting on a warrant while in New Orleans. He had been scheduled to stand trial in September but avoided that with his guilty plea.
Berz also made Richardson eligible for the state Department of Corrections boot camp program and its substance abuse program, which could further reduce the time he spends in prison if he's accepted into either and completes it.
---
Wisconsin juvenile court judge facing child porn charges tops recent notable crime news
Juvenile court judge now faces federal child porn charges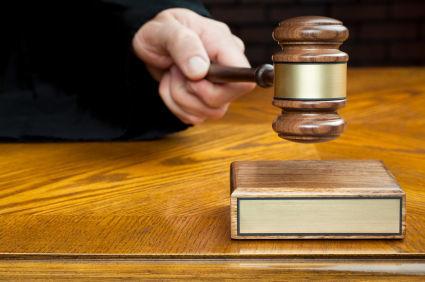 Man arrested for arson in Stoughton laundry fire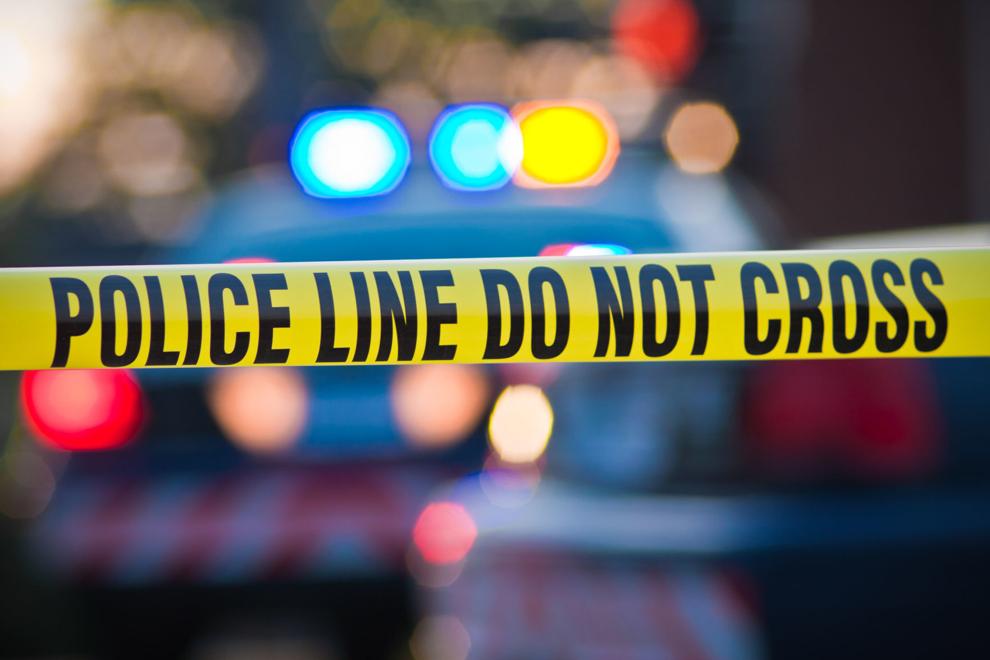 Madison man agrees to plead guilty to attempted arson following Jacob Blake protest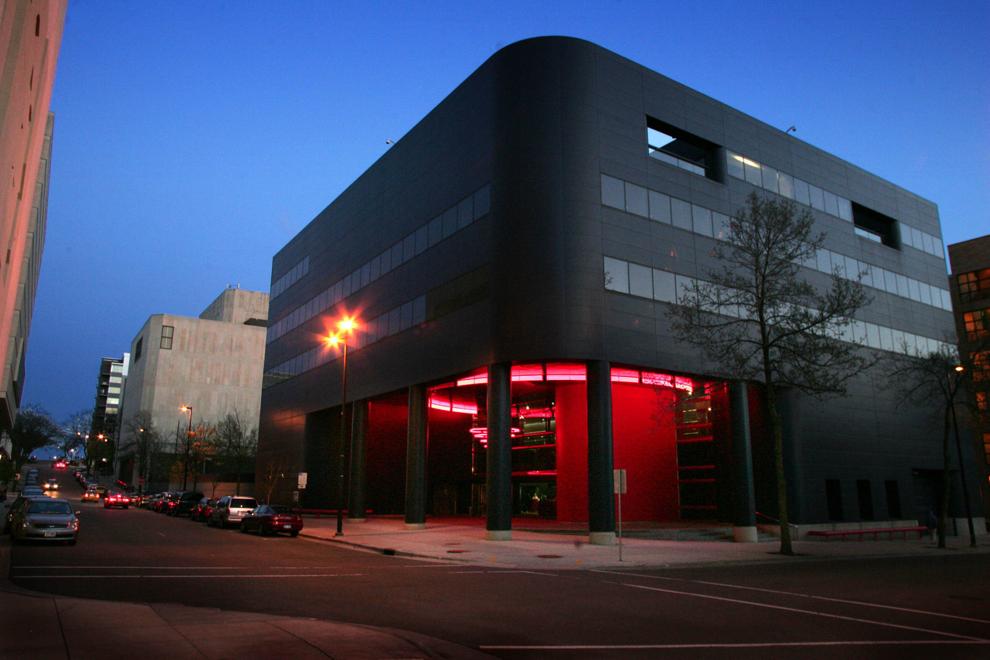 26-year-old Middleton man arrested in connection with Beltline shooting that injured 1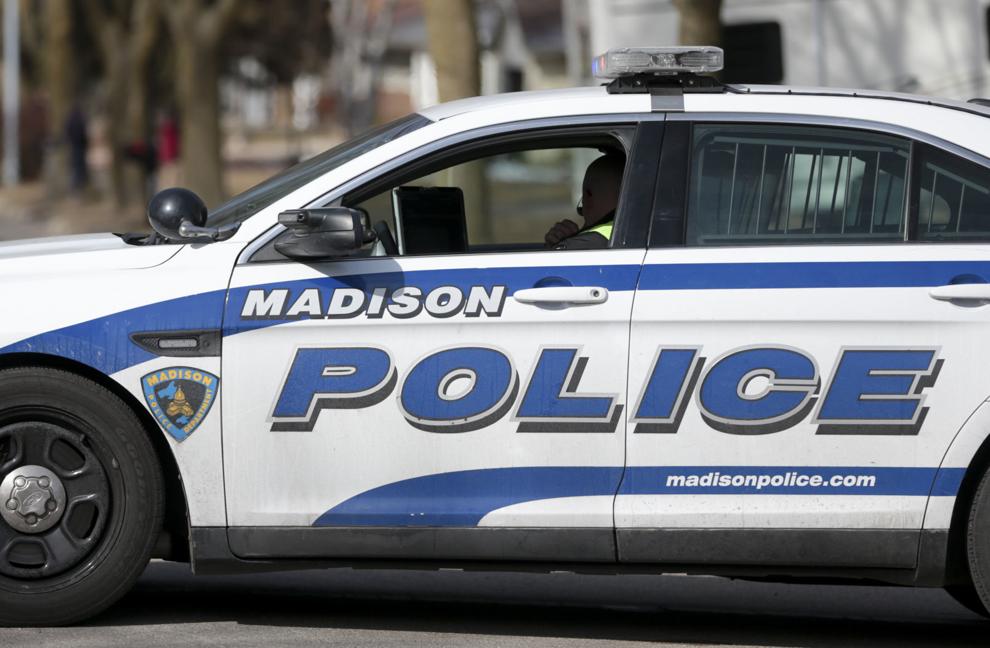 Madison police find man on ground in parking lot with gunshot wound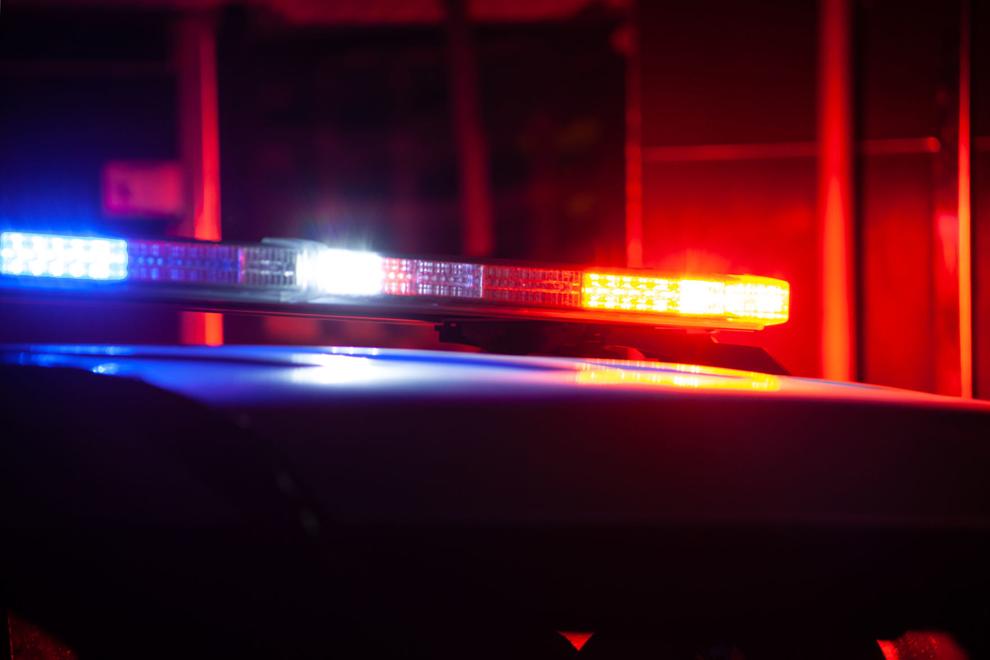 Complaint: Man cites evil spirits as reason for starting laundromat fire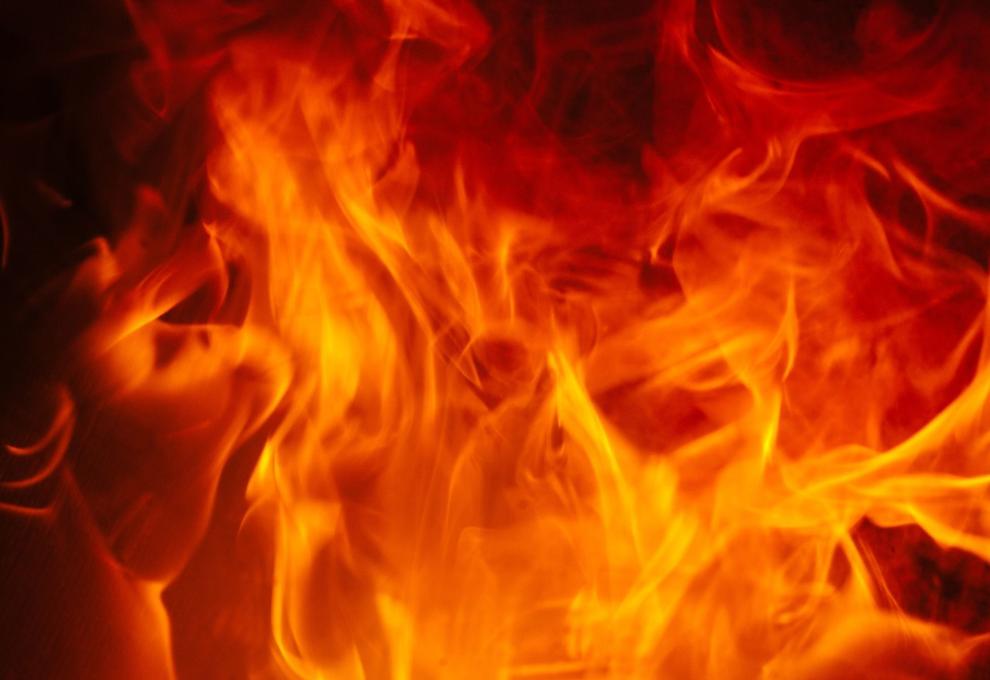 Attorneys ask to withdraw from double homicide case; client doesn't agree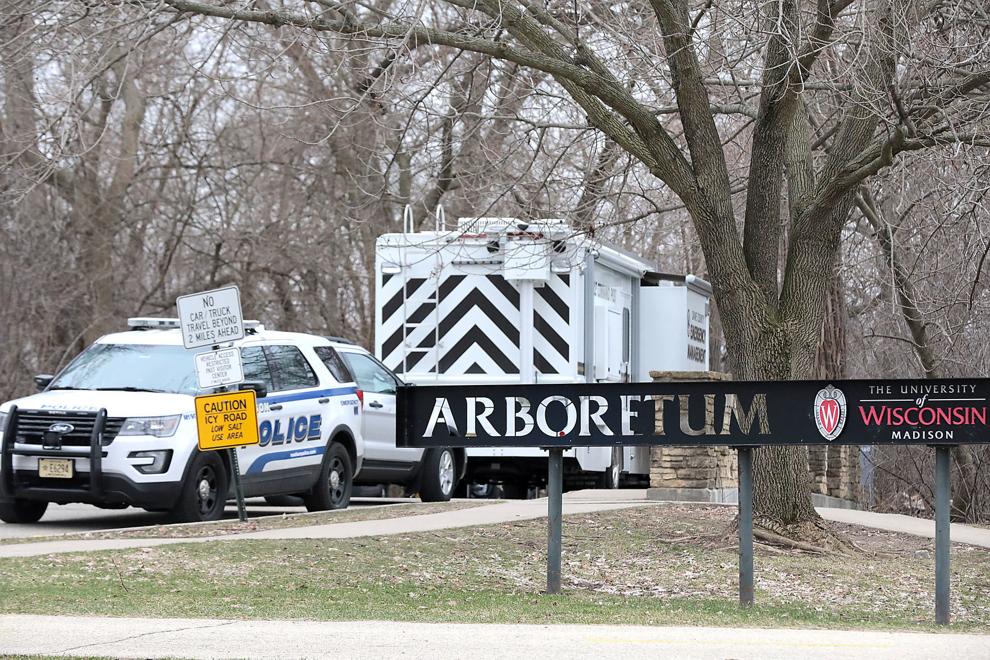 Medical Examiner's Office identifies man, woman found dead from gunshot wounds in Sun Prairie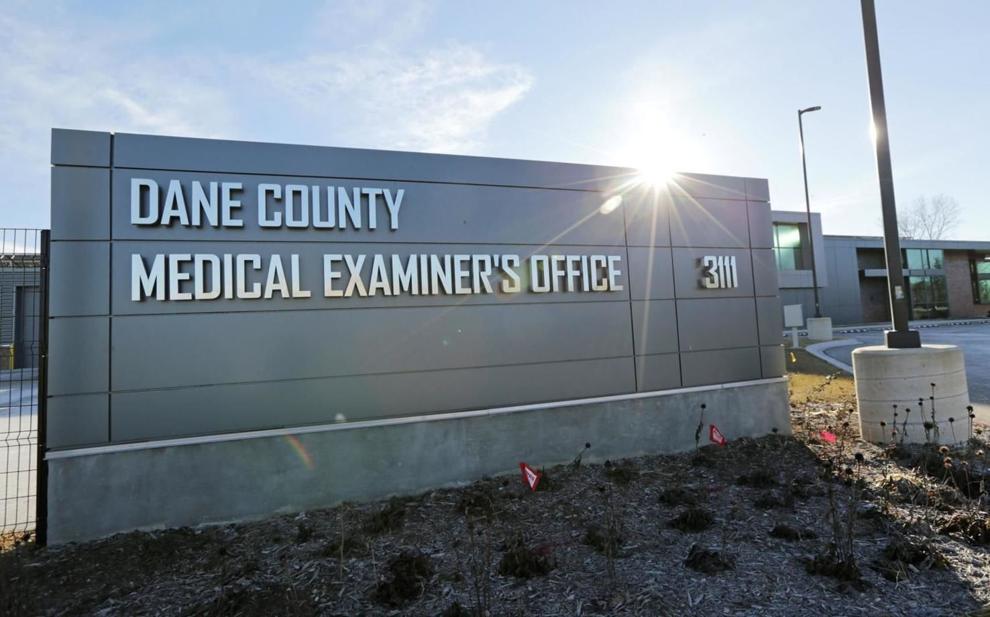 Beltline shooting that injured teen brings reckless endangerment, illegal gun possession charges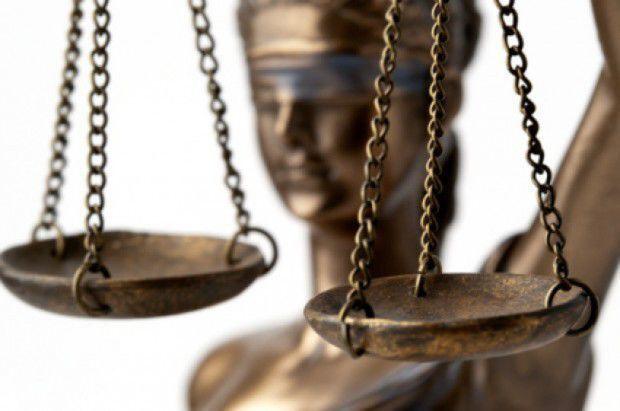 Attorneys allowed to withdraw from double homicide case; new counsel to be appointed