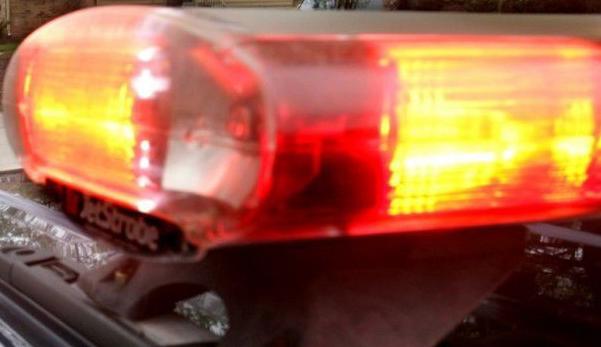 A Madison man was robbed of his vehicle at gunpoint Friday evening in the parking lot of Pick 'N Save, 1312 S. Park St., Madison police reported.
The 32-year-old man had just purchased some beer and was returning to his 2018 Toyota RAV4 when a gunman approached, police spokesman Joel DeSpain said in a statement.
The robber demanded the man's car keys, and with an accomplice got in the RAV4 and took off, DeSpain said.
The man then ran back in the store to call police as his cell phone was in his vehicle, DeSpain said.