A Madison man was robbed at gunpoint last week while sitting in his car on the North Side.
The armed robbery happened at about 7 p.m. on Tuesday, but wasn't reported to police until Monday morning, police said.
"The 48-year-old victim said he was inside his car, parked in a lot in the 1500 block of Troy Drive, when a gunman approached his window," said police spokesman Joel DeSpain.
The robber took cash from the victim and fled on foot.
No description of the robber was given.
Suspect arrested after racially charged fight on Metro bus, Madison police say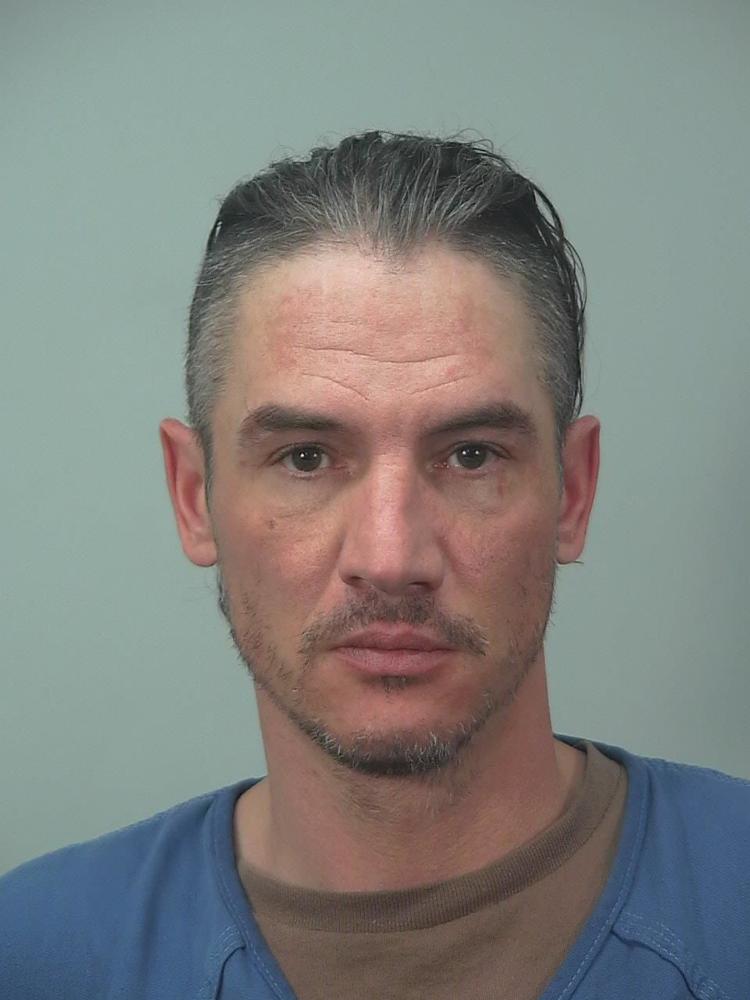 Infants rescued from car, sleeping driver arrested, Madison police say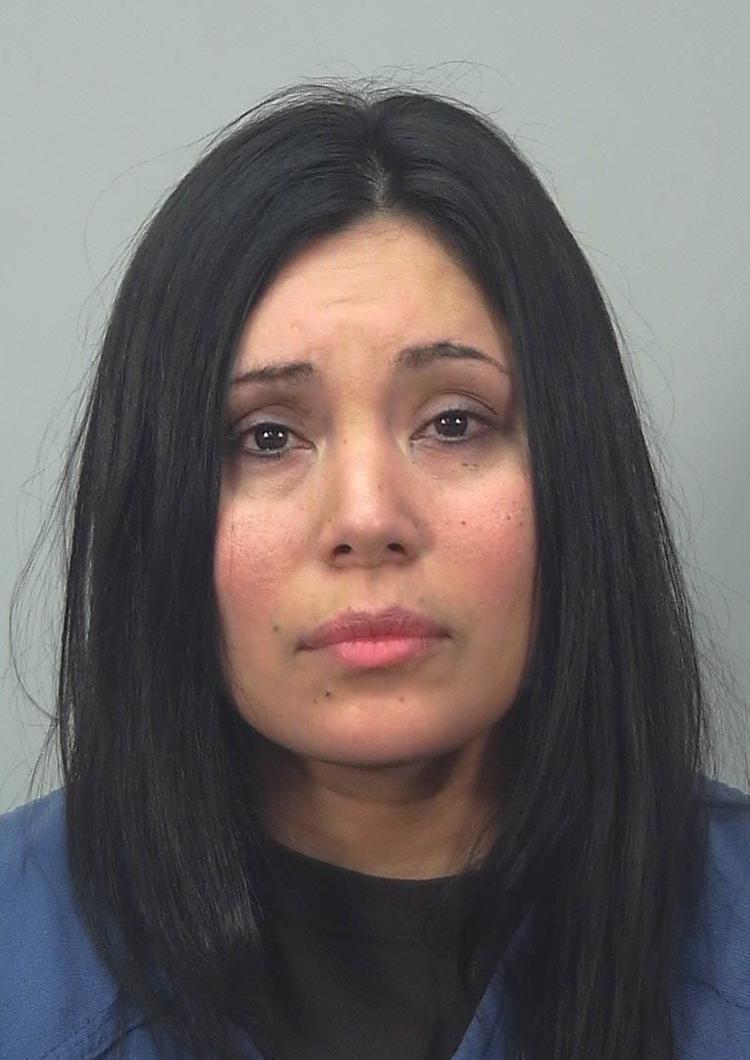 Deputy pepper sprayed, suspect reported missing, officials say
Knife-swinging man arrested, allegedly had dispute with female acquaintance, police say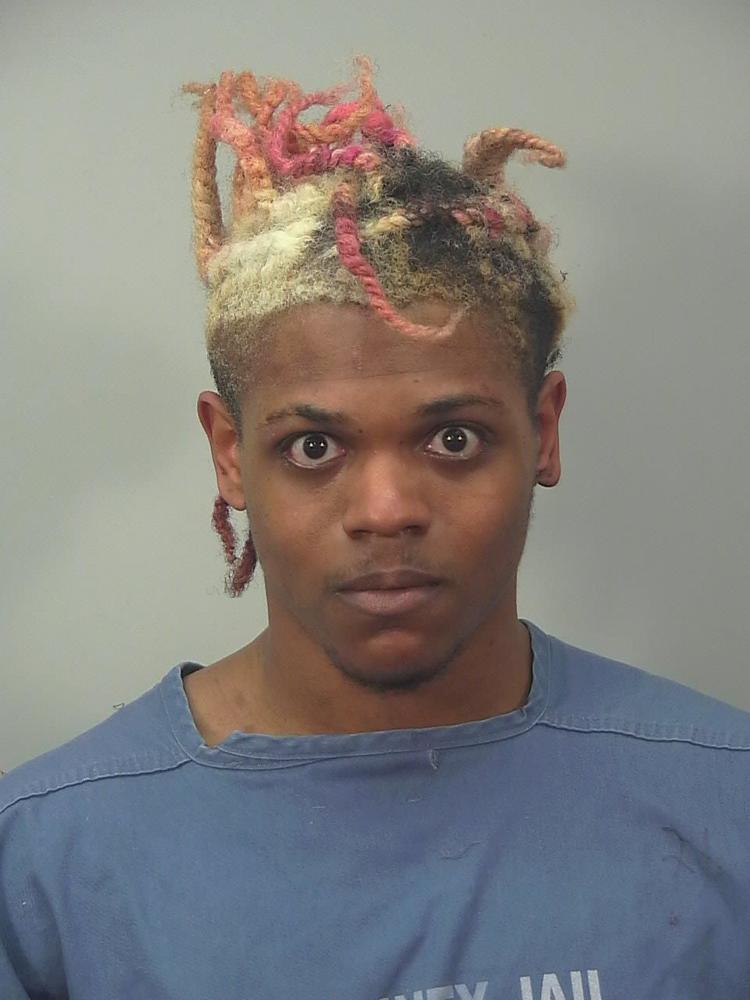 Carrying cash register early in the morning leads to arrest, Janesville police say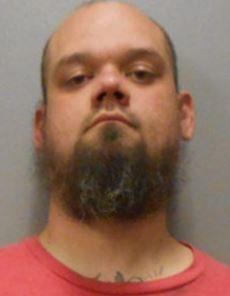 Man clad in underwear arrested for alleged 7th operating under the influence offense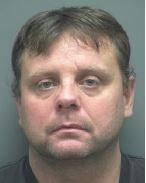 Alleged drug dealers arrested during search of South Side apartment, Madison police say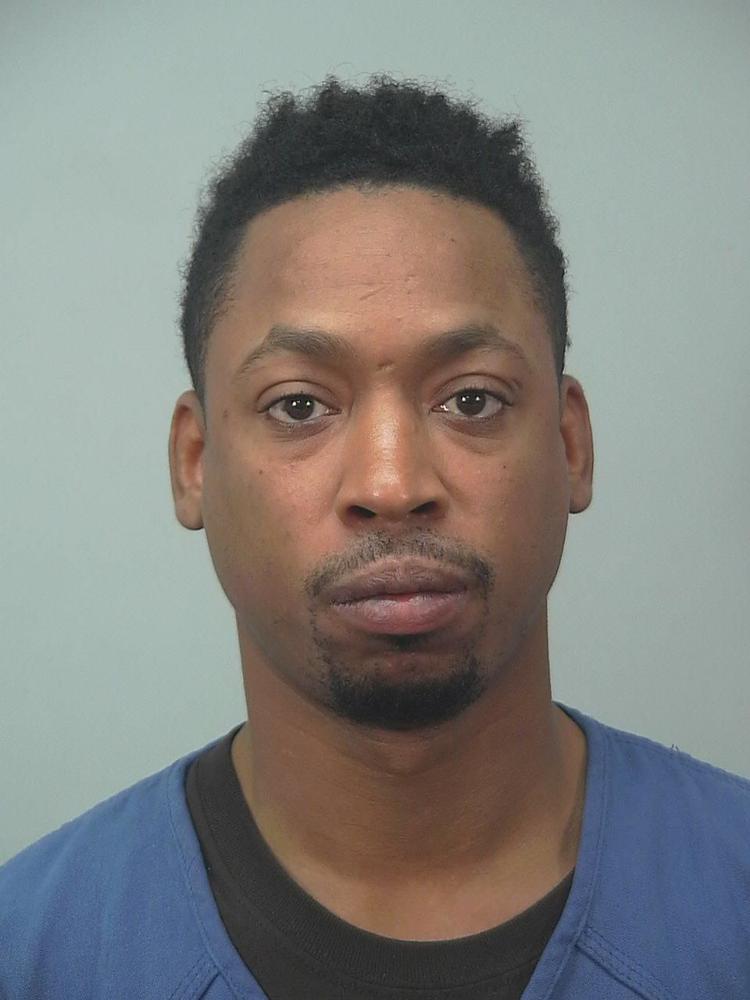 Alleged drug dealers arrested during search of South Side apartment, Madison police say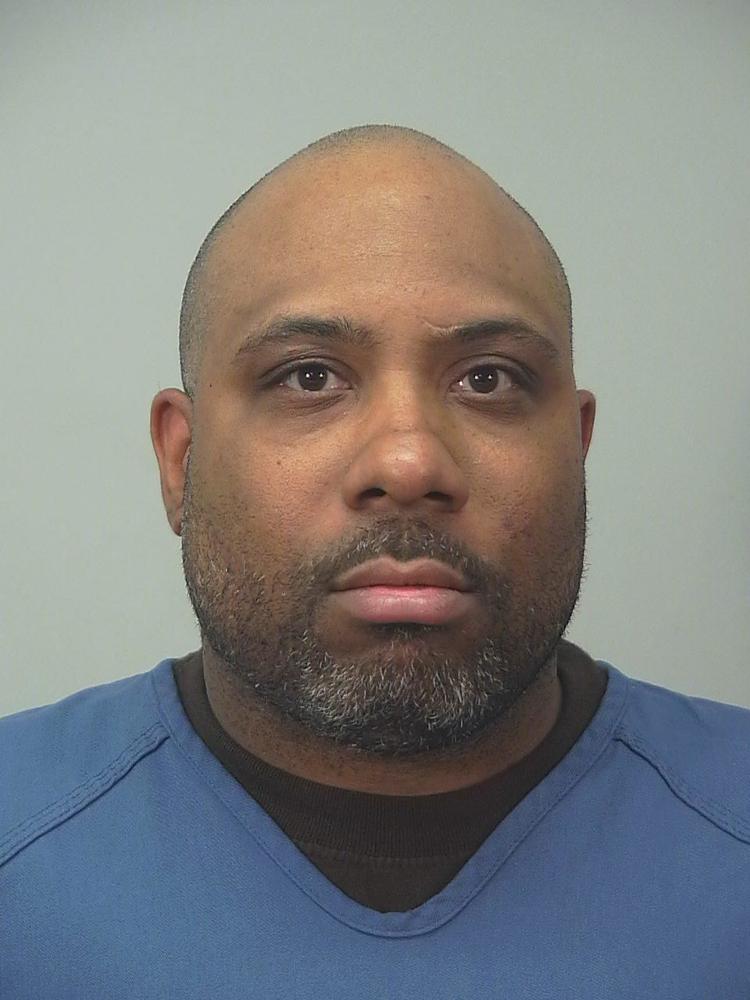 Two years in prison for man who kept chemicals, bomb-making materials in apartment
Jury finds man guilty in 2017 convenience store homicide