A Janesville man was robbed at gunpoint Tuesday afternoon while inside a friend's car, with one of the suspects arrested in Beloit and a second suspect at large.
The armed robbery was reported at about 3:30 p.m. in the 2400 block of Hyacinth Avenue, Janesville police said.
The victim told police he got into the back seat of a friend's car, with a driver and passenger already in the car.
"The driver and passenger both displayed handguns and told the victim to empty his pockets," the police report said. "The victim gave the suspects all of his cash, then he was told to get out of the car."
He did so and ran back to his house to call police.
Janesville police identified a suspect and told Beloit police, with officers finding Jaden Fair and the car at 1423 Harvey St. in Beloit. Fair was taken into custody without incident.
You have free articles remaining.
Register for more free articles
Stay logged in to skip the surveys
A search warrant executed at the residence turned up money, a stolen gun, ammunition, marijuana and other drug paraphernalia. The gun had been stolen in Coloma, Wis. in 2017.
Fair was tentatively charged with armed robbery by use of a dangerous weapon, possession of marijuana with intent to deliver and receiving stolen property.
The second suspect is a black male about 20 years old, dark complexion and dark, curly hair.
Anyone with information about the suspect or crime is asked to call the Rock County Communications Center, 757-2244.
Two men plead guilty to felony murder for October beating death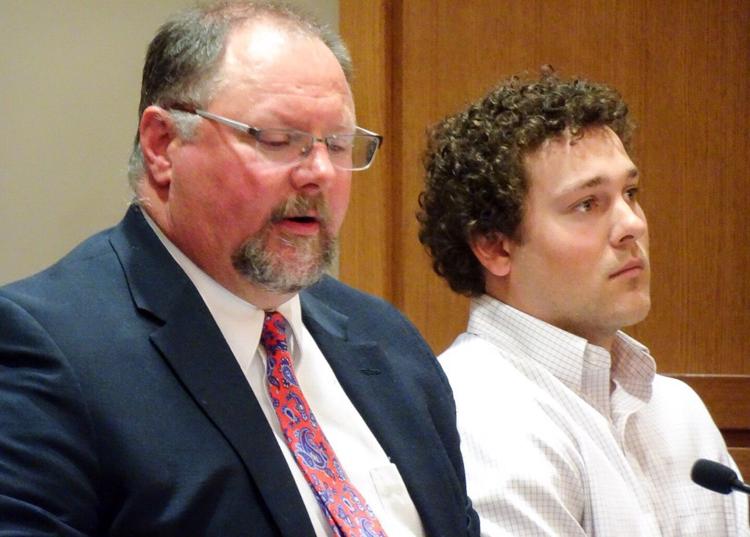 Two men plead guilty to felony murder for October beating death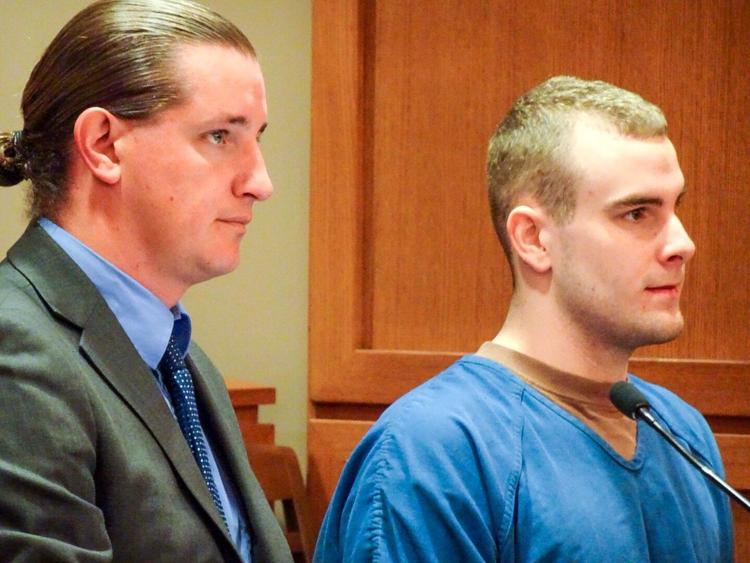 Two drivers arrested in Rock County for alleged 4th OWI offenses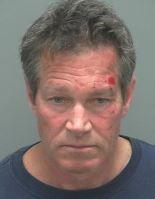 Two drivers arrested in Rock County for alleged 4th OWI offenses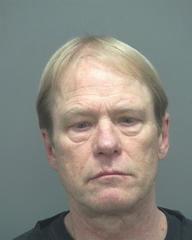 Naked man arrested, allegedly exposed himself regularly, Madison police say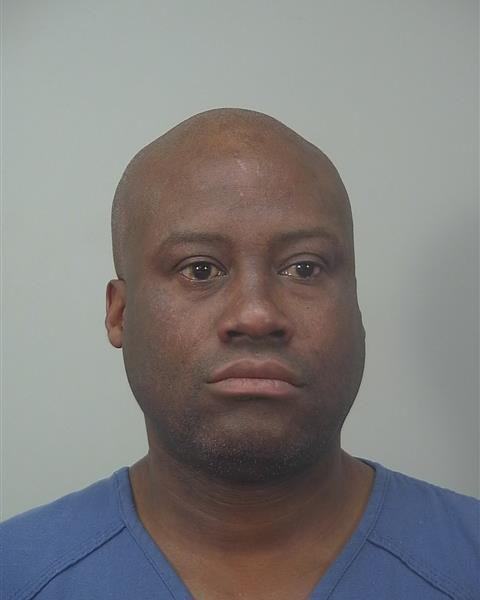 Madison man arrested for alleged 4th OWI following crash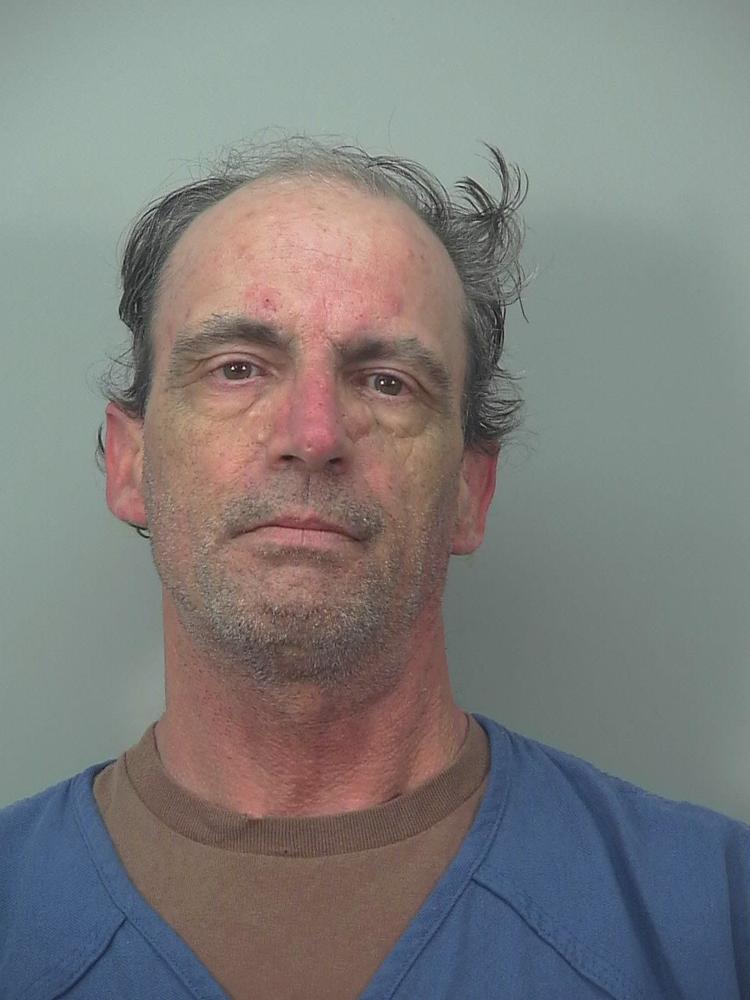 Madison woman arrested for alleged 4th drunken driving offense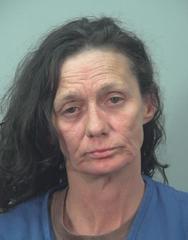 Bank robbery suspect caught blocks from police station, Madison police say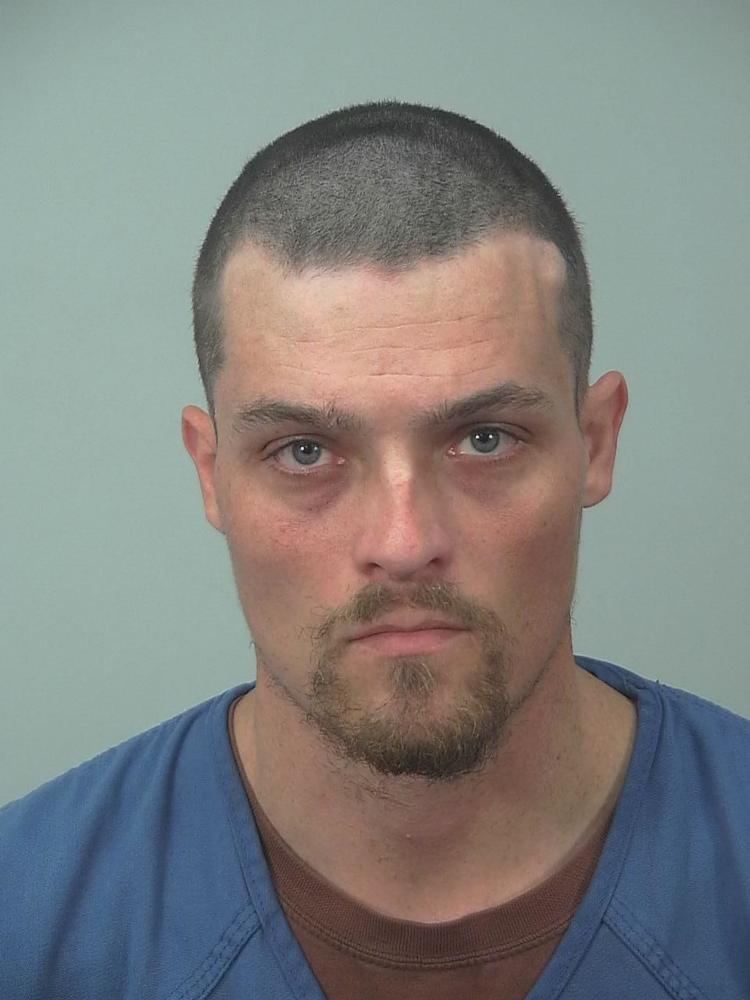 Madison man arrested for alleged 4th OWI following crash, officials say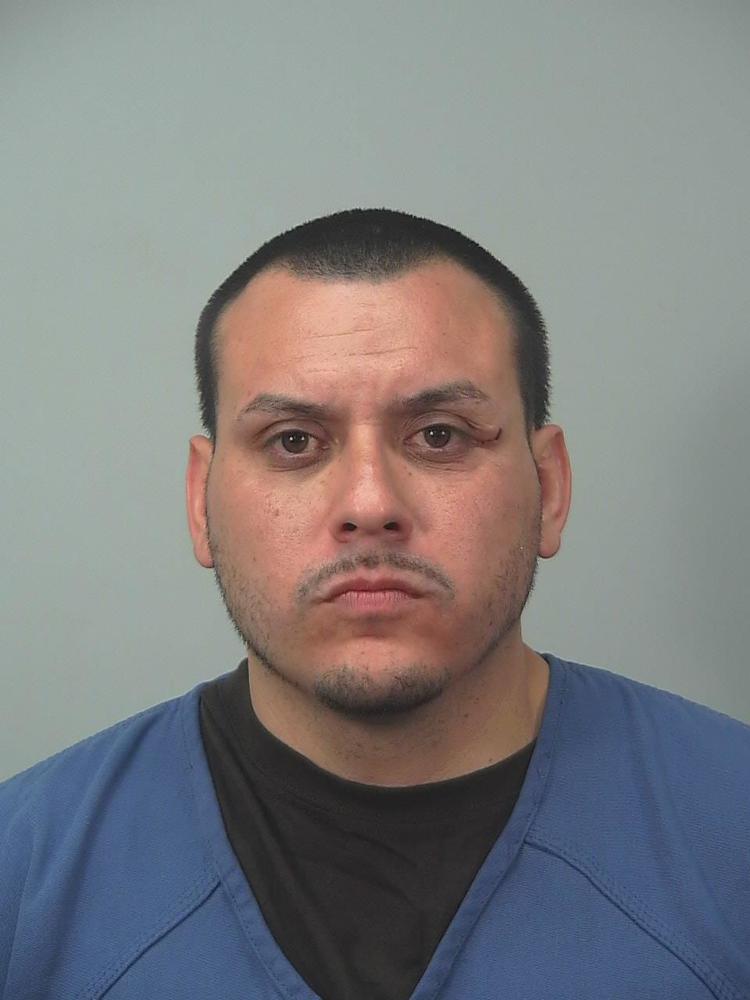 Former tutor gets time in jail and probation for propositions, touching girl at school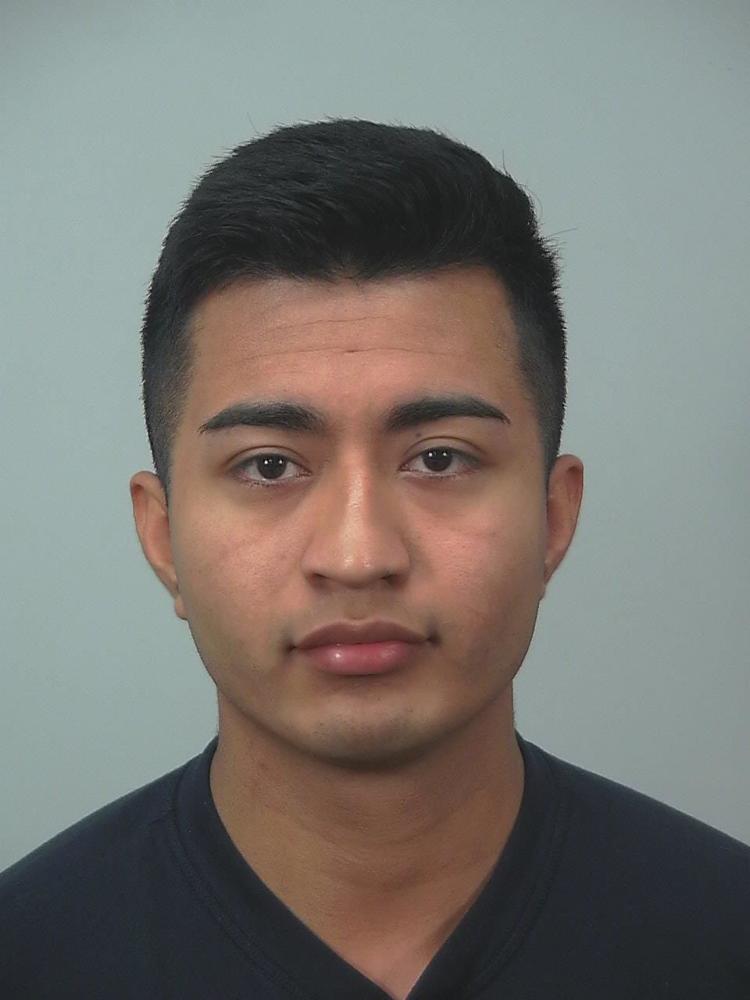 Signature bond set for teacher in case of alleged abuse during gym class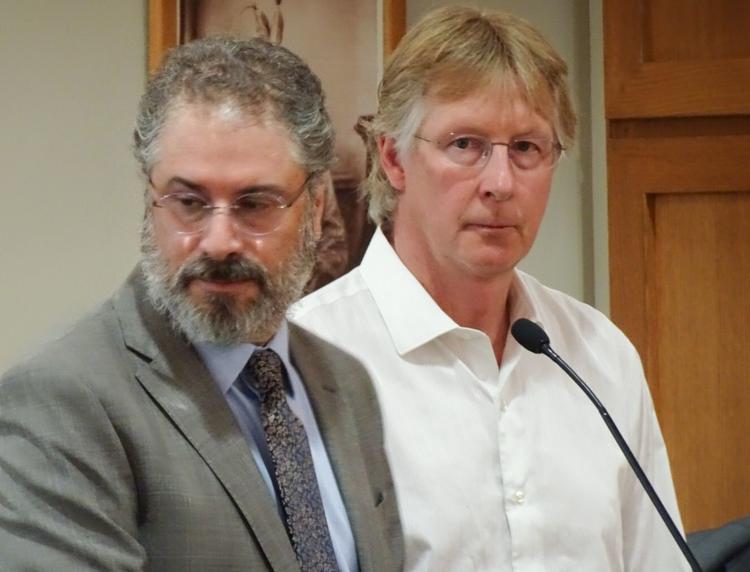 Man charged in heroin overdose death pleads guilty to delivery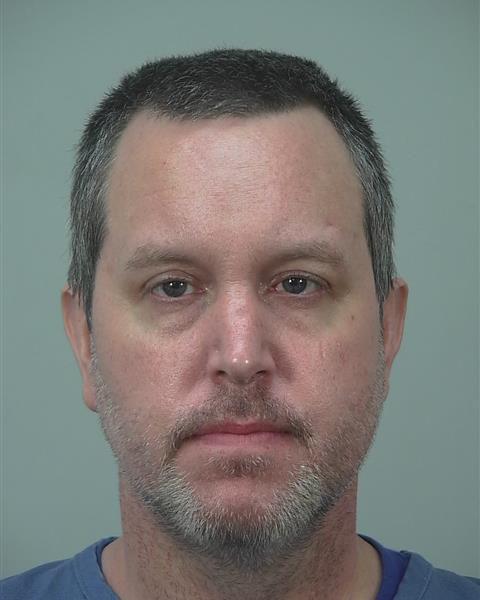 Ex-Madison teacher arrested on allegations of having sex with California student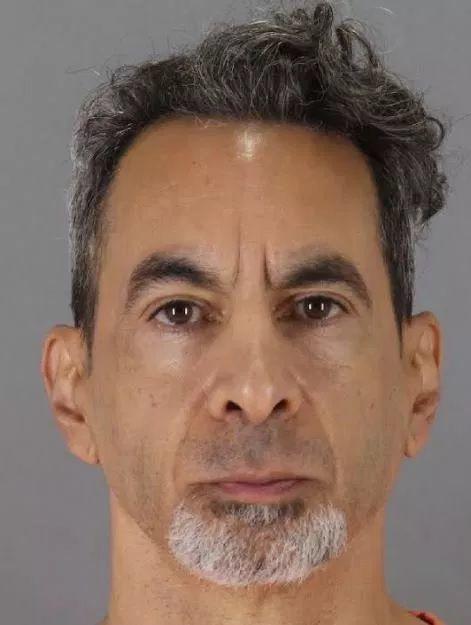 Suspect identified in alleged groping, battery incident at Wando's, police say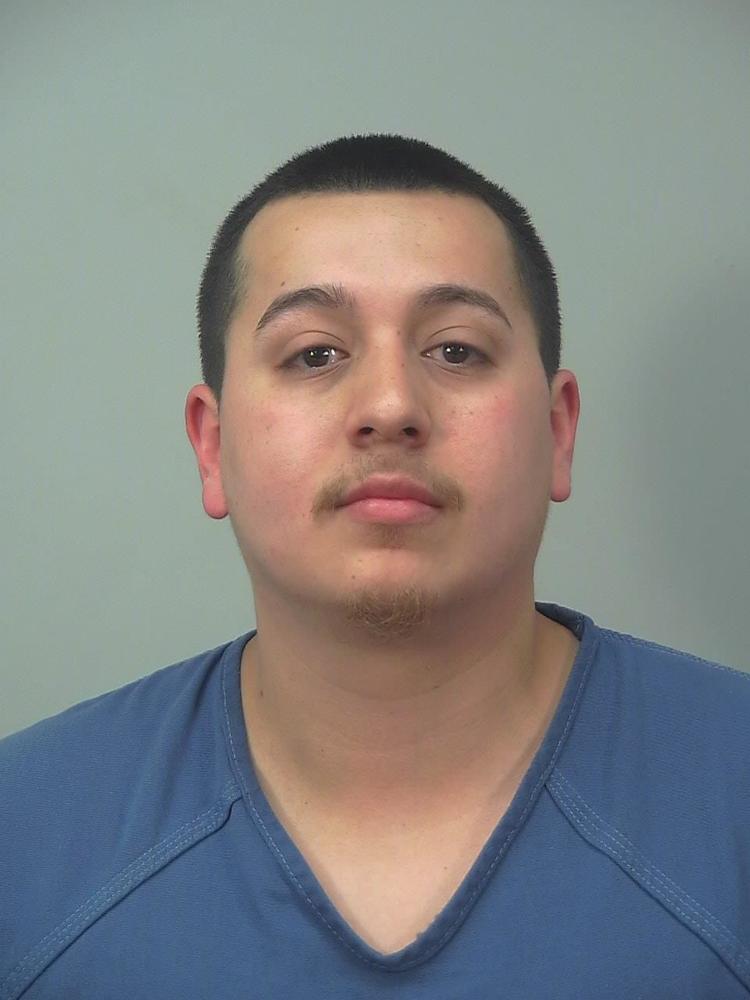 Madison man arrested for alleged 7th OWI offense, police say