After pleading guilty to a lesser charge Tuesday, a Madison man was found not legally responsible for stabbing his roommate multiple times last year.
Luke R. Faircloth, 28, pleaded guilty to first-degree reckless injury for stabbing his roommate on Feb. 10, 2019, at the home where they lived in the 800 block of South Midvale Boulevard. Faircloth was originally charged with attempted first-degree intentional homicide, but the charge was reduced as part of a plea agreement.
Agreeing to a stipulation between Deputy District Attorney Matthew Moeser and state Assistant Public Defender Jon Helland, along with a report by Dr. Michael Spierer, Circuit Judge Nicholas McNamara found Faircloth not guilty by reason of mental disease or defect. While Faircloth agreed he committed the crime, the mental defect finding means Faircloth will not be held criminally responsible for the stabbing.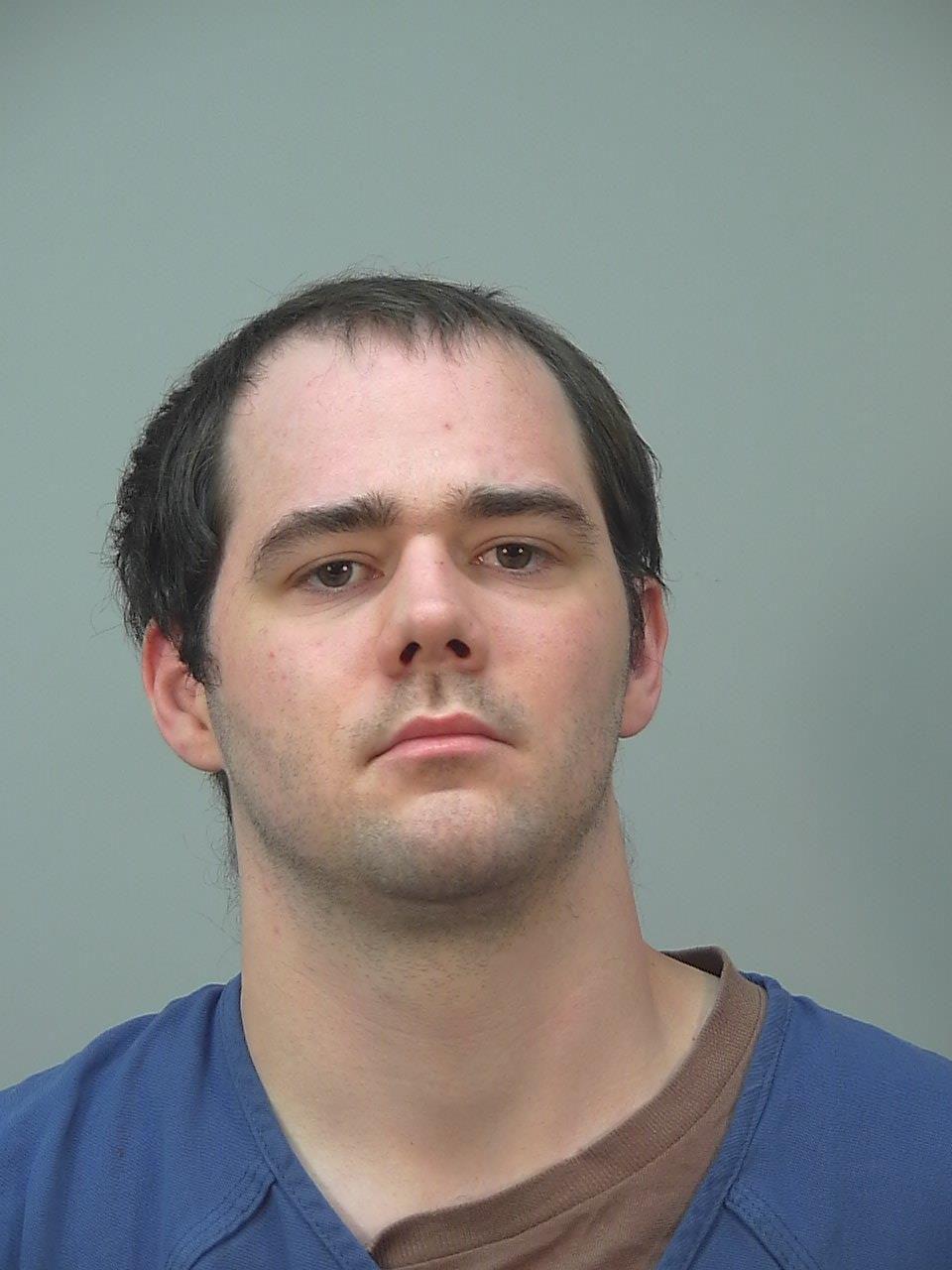 Instead, Faircloth will be examined by the state Department of Health Services, which will recommend the form his mental commitment will take, how long it will last and whether it will involve treatment in a state institution.
Had Faircloth been found legally responsible, he could have faced up to 36 years of combined prison and extended supervision, when penalty enhancers for being a repeat offender and using a dangerous weapon are applied.
According to a criminal complaint, Faircloth claimed to police that the stabbing victim owed Faircloth money. It also states Faircloth made nonsensical statements to police after his arrest.
The complaint states the fiancée of the stabbing victim told police she and her husband-to-be thought in October 2018 they were renting an entire house, but the following month the landlord informed them she was renting a room in the house to Faircloth, who was a stranger to the couple.
They learned Faircloth is schizophrenic and was on extended supervision after serving a prison sentence for an earlier crime in Door County, the complaint states.
The victim said that on Feb. 10, 2019, he walked into the kitchen and was stabbed in the abdomen by Faircloth. During a struggle that ensued, he was stabbed six times, according to the complaint.
The knife narrowly missed the man's intestines and heart, the complaint states. A doctor said the man would have died without immediate medical help.
Faircloth served a prison sentence for punching a deputy at the Door County Jail two months after his arrest for driving a vehicle stolen in McFarland. He still faces a 2015 burglary charge in Calumet County, but that case has been suspended since 2017.
---
Shooting death of Monona credit union robbery suspect tops recent local crime news
Man killed by state troopers after shooting at them was Monona credit union robbery suspect, authorities say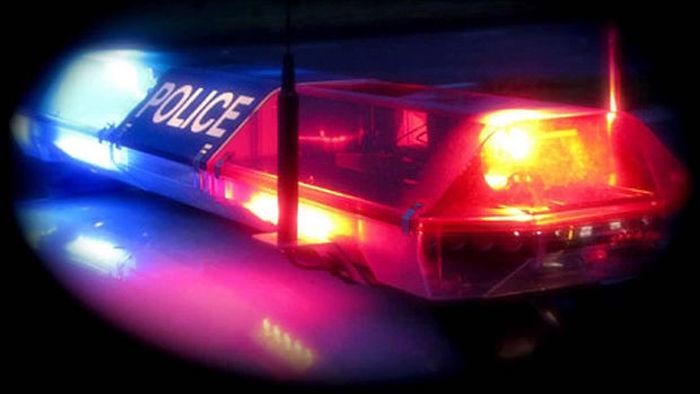 2 teens arrested for attempted homicide in Sun Prairie shooting investigation, police say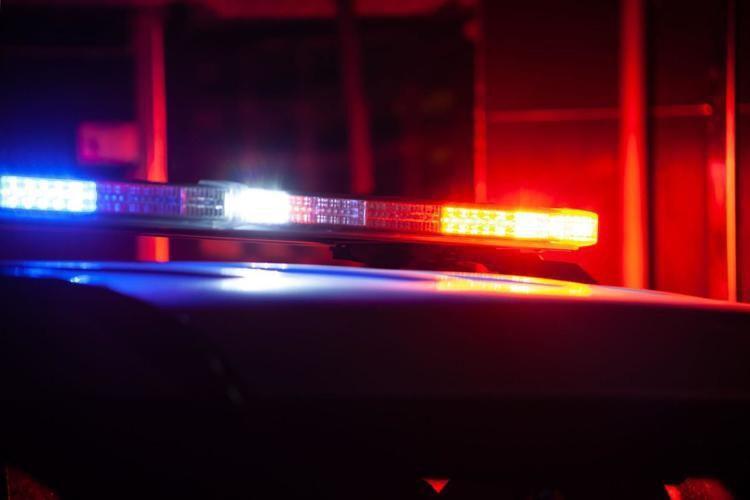 Teen arrested after shooting 2 people with compound bow, Janesville police say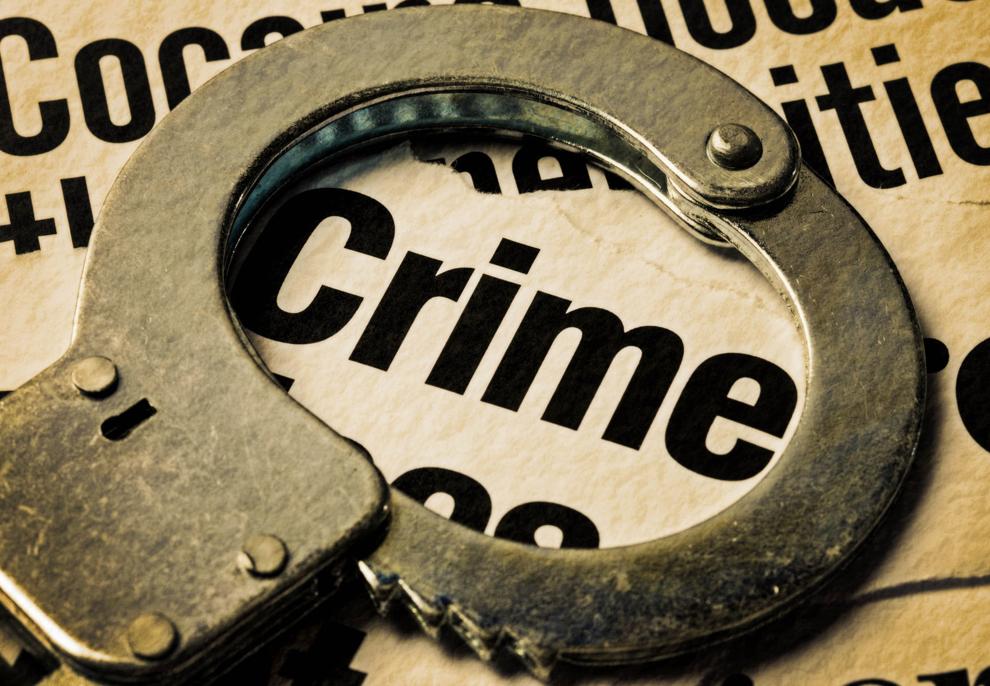 Police release image of thief who stole 75-year-old woman's car as she made food pantry donation
Update: Madison man arrested for hitting 12-year-old girl with his car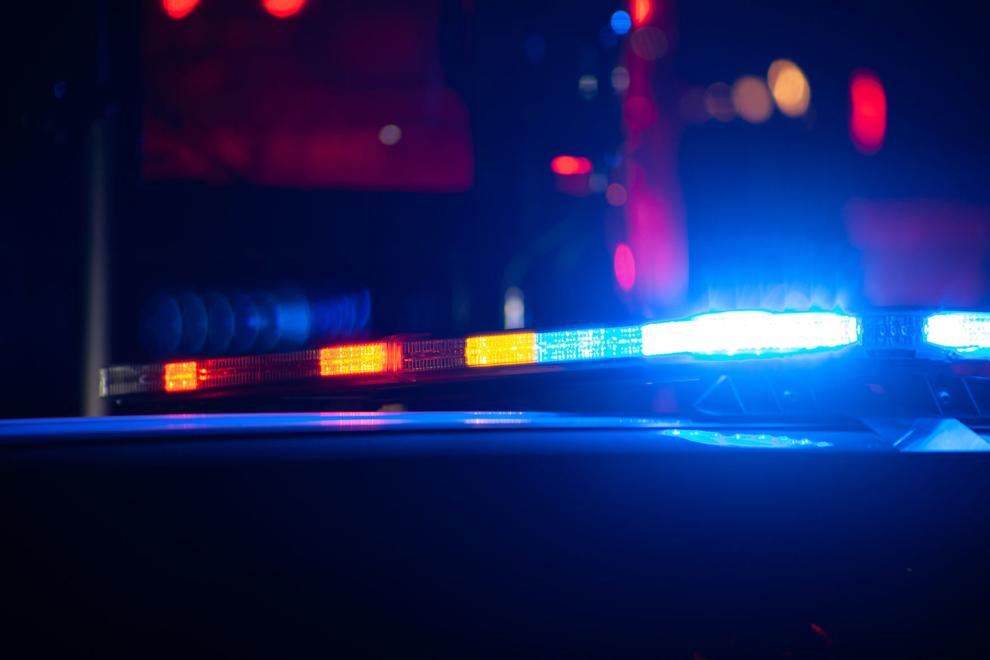 'Someone is going to die today': Armed man angry over broken snow plow part arrested on way to kill repairman, Janesville police say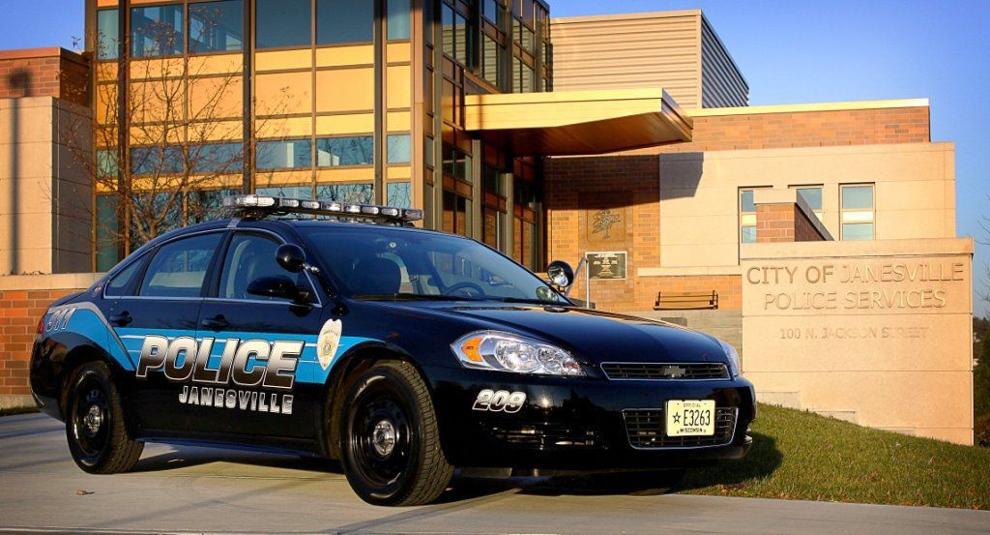 Verona police investigating single-car crash that left Barneveld man with life-threatening injuries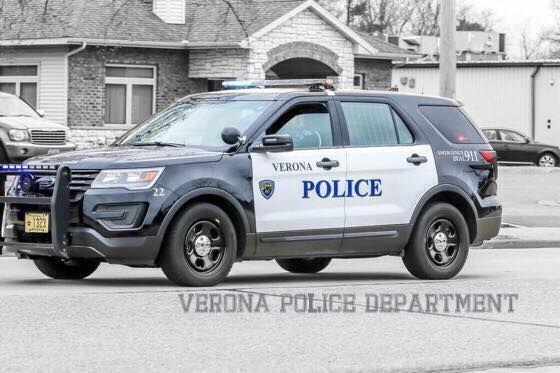 3 Brodhead men arrested for possession of child pornography after raid, police say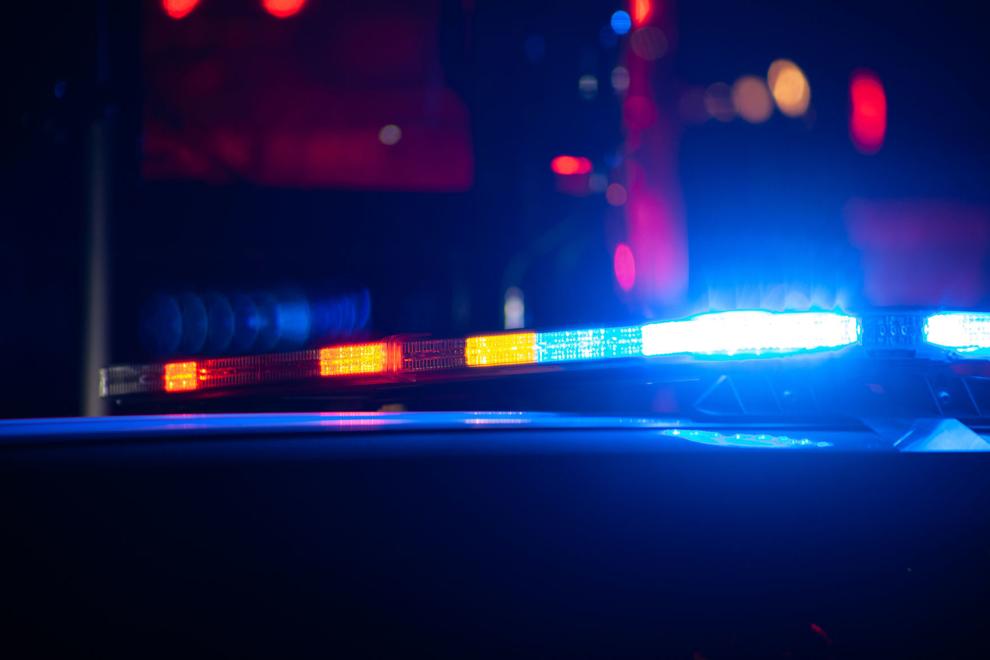 North Side shooting death brings 25-year prison sentence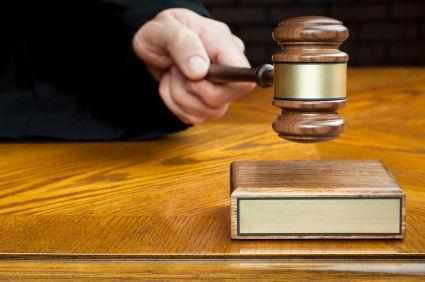 Woman watches thief steal her car while it warms up outside West Side business, Madison police say