A Madison man pleaded guilty Wednesday to stabbing his 13-year-old daughter to death last year and attempting to kill his wife, also with a knife.
Travis M. Christianson, 45, received an automatic life prison sentence after pleading guilty to first-degree intentional homicide for the July 30, 2020, death of his daughter, Addrianna, at the family's home on Dorchester Way on Madison's Southwest Side.
On Dec. 1, Dane County Circuit Judge Nicholas McNamara will decide how much time Christianson must spend behind bars before he is first eligible for release on extended supervision. The minimum time under state law is 20 years, but McNamara can pick any time beyond 20 years, or decide he is never to be eligible. Christianson faces up to an additional five years in prison because he used a dangerous weapon to kill Adrianna.
Christianson also pleaded guilty to attempted first-degree intentional homicide for trying to kill his wife, Dawn Christianson. He faces up to 65 years in prison for that conviction. He will also be sentenced for that conviction on Dec. 1.
The case had been set for a weeklong trial in November, but with Christianson's guilty pleas the trial is canceled.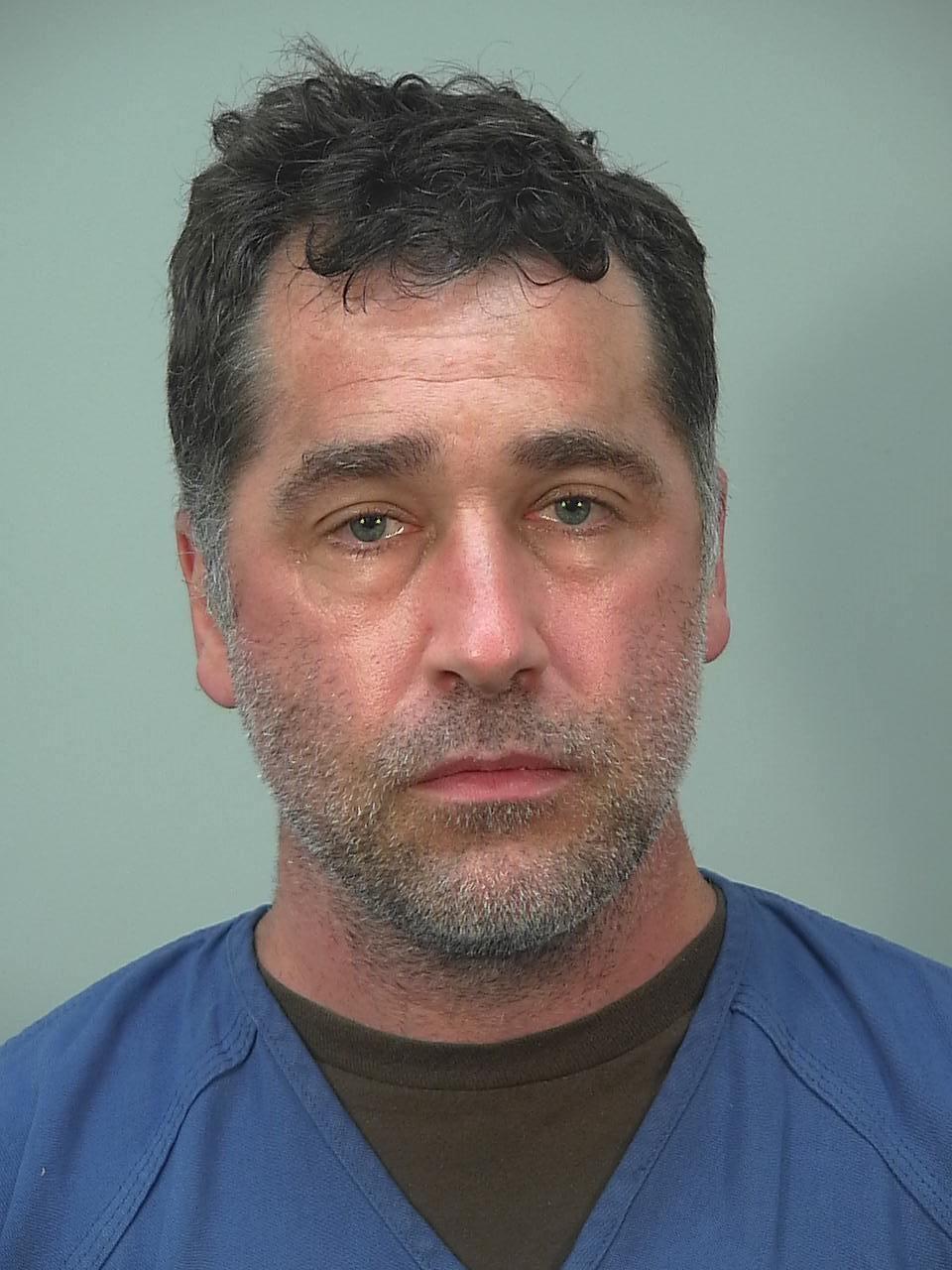 Christianson said little during the hearing and showed little emotion, but answered yes-and-no questions McNamara put to him as part of the plea procedure. His attorney, Jessa Nicholson Goetz, said the decision to enter guilty pleas came after extensive discussions with Christianson about a "panoply" of possible defenses. Because Christianson was intoxicated at the time, Nicholson said, they had discussed an intoxication defense, but that is not a valid defense for homicide under Wisconsin law.
According to a criminal complaint, Christianson stabbed his daughter to death after his wife had threatened to end their marriage and left the house for a short time to buy more beer for Christianson, who was already intoxicated.
Dawn Christianson told police she was sleeping when she woke to find her husband going out to buy more beer. She said if he did that their relationship was over and instead offered to go to the store because she didn't want him to drive drunk, the complaint states.
She went to a grocery store, but it was too late to buy alcohol. When she arrived home she was met by Christianson as she came in through the garage. He was holding a large kitchen knife, according to the complaint.
She asked him about Addrianna, and he said, "I already killed her."
Travis Christianson then attacked Dawn Christianson, the complaint states, but she was able to get the knife away from him, call 911 and then go to a neighbor's home for help.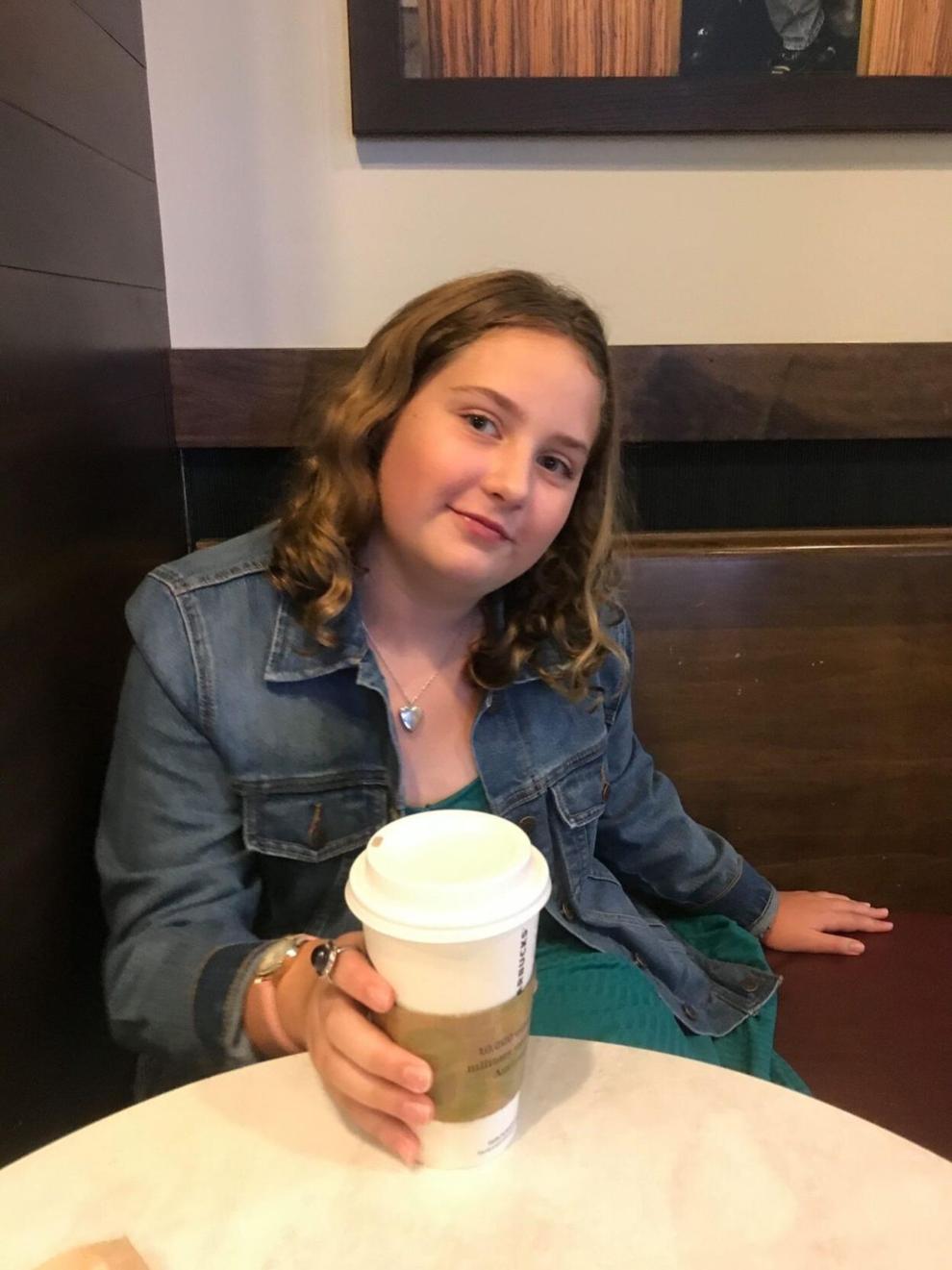 Police found Addrianna in a bathtub. An autopsy found she had stab wounds to her head, neck, torso and extremities, along with defensive wounds to one of her hands, according to the complaint.
Travis Christianson refused police orders to get on the ground when he came out of the house and was subdued with a Taser.
Addrianna was to be an eighth-grader at Savanna Oaks Middle School in the Verona School District. Travis Christianson was a custodian for the district at Glacier Edge Elementary School.
---
Madison teen killed in drive-by shooting tops recent notable crimes in Madison area
Madison teen killed in drive-by shooting near Camp Randall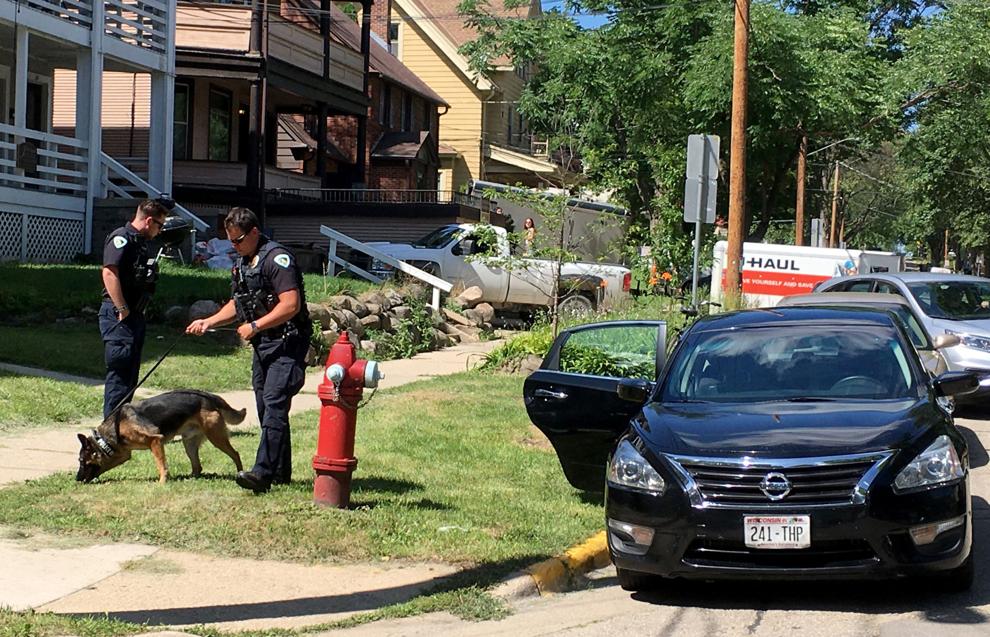 Former teacher planted cameras in hotel rooms 'just out of curiosity,' he tells judge before pleading guilty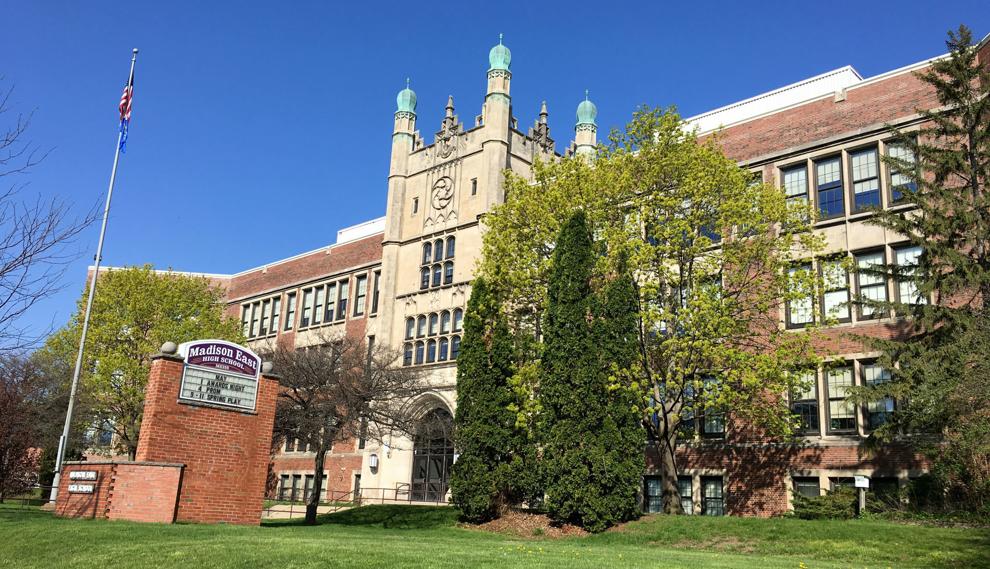 'Rescue' of beagles from Blue Mounds animal testing facility leads to criminal charges against activists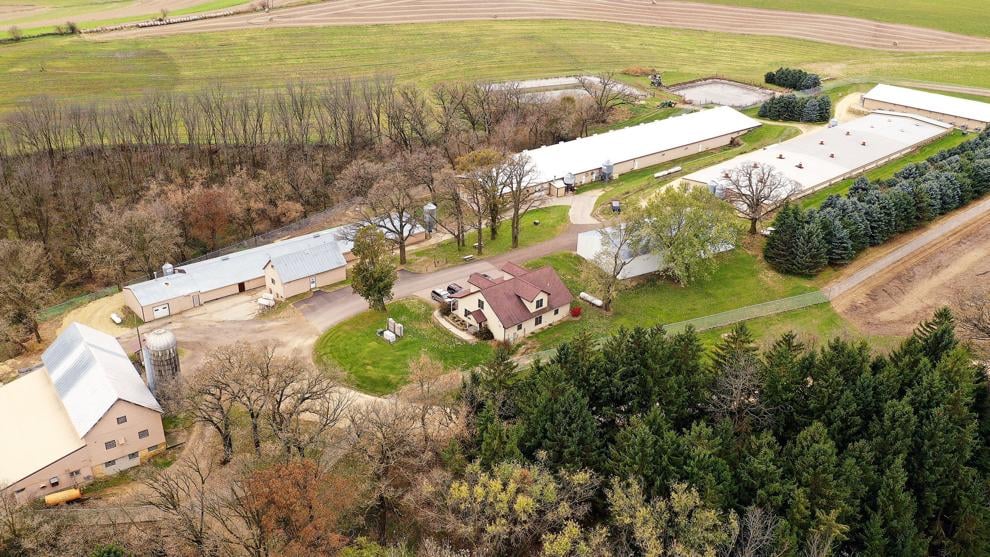 'Tragic accident': 3 killed in I-94 crash struck after getting out of vehicles, authorities say
Convicted of stabbing roommate multiple times, Milton man sentenced to 12 years in prison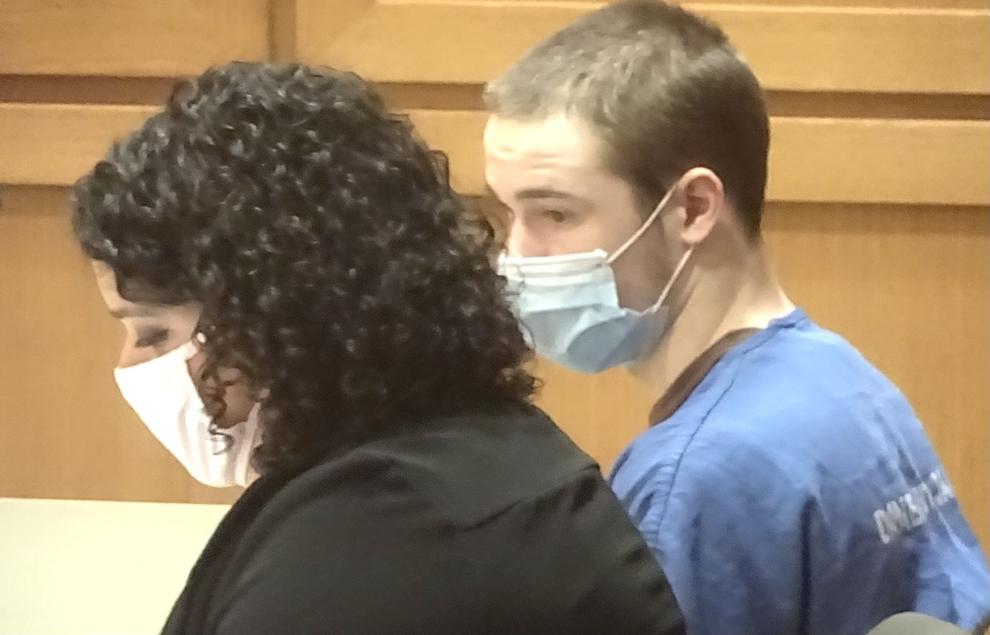 50-year-old woman arrested in fatal Downtown Madison stabbing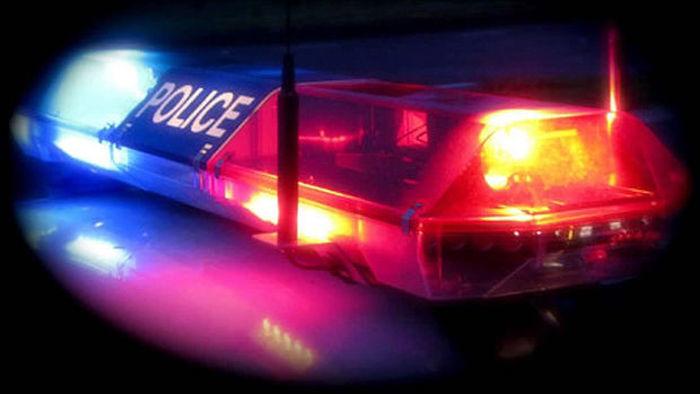 Complaint: Witness heard as many as 15 shots in murder at Madison gas station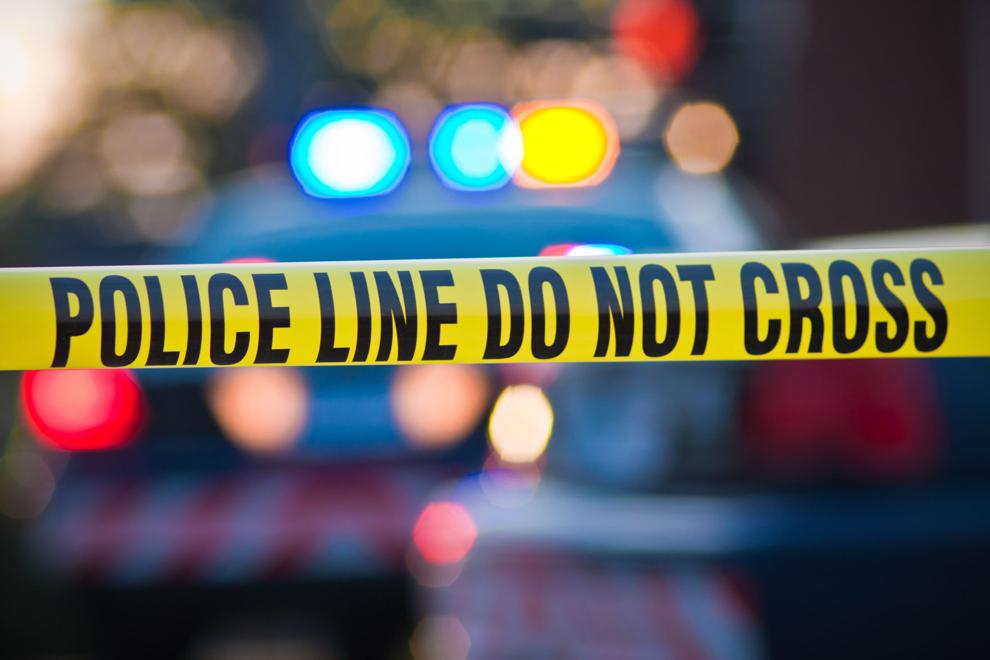 Second man charged in July 5 gas station homicide is arrested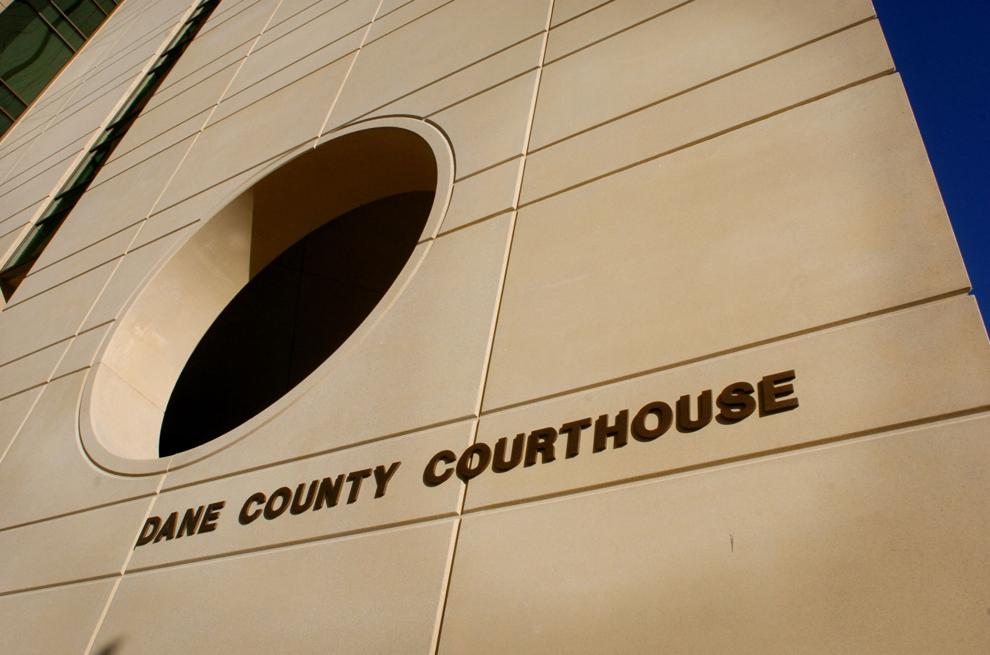 Man arrested cutting car tires with knife after getting sprayed by skunk, Madison police say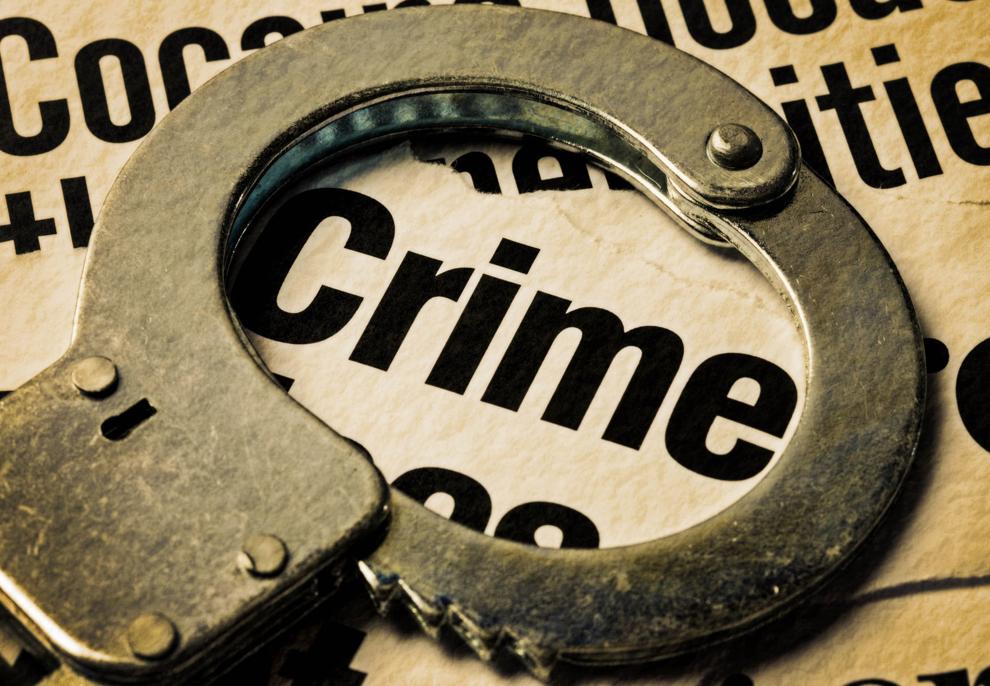 Man shows up at hospital with gunshot wounds after shooting on East Side, Madison police say