A 28-year-old Madison man pleaded guilty Monday to sex assault and burglary charges for a string of incidents in September 2019.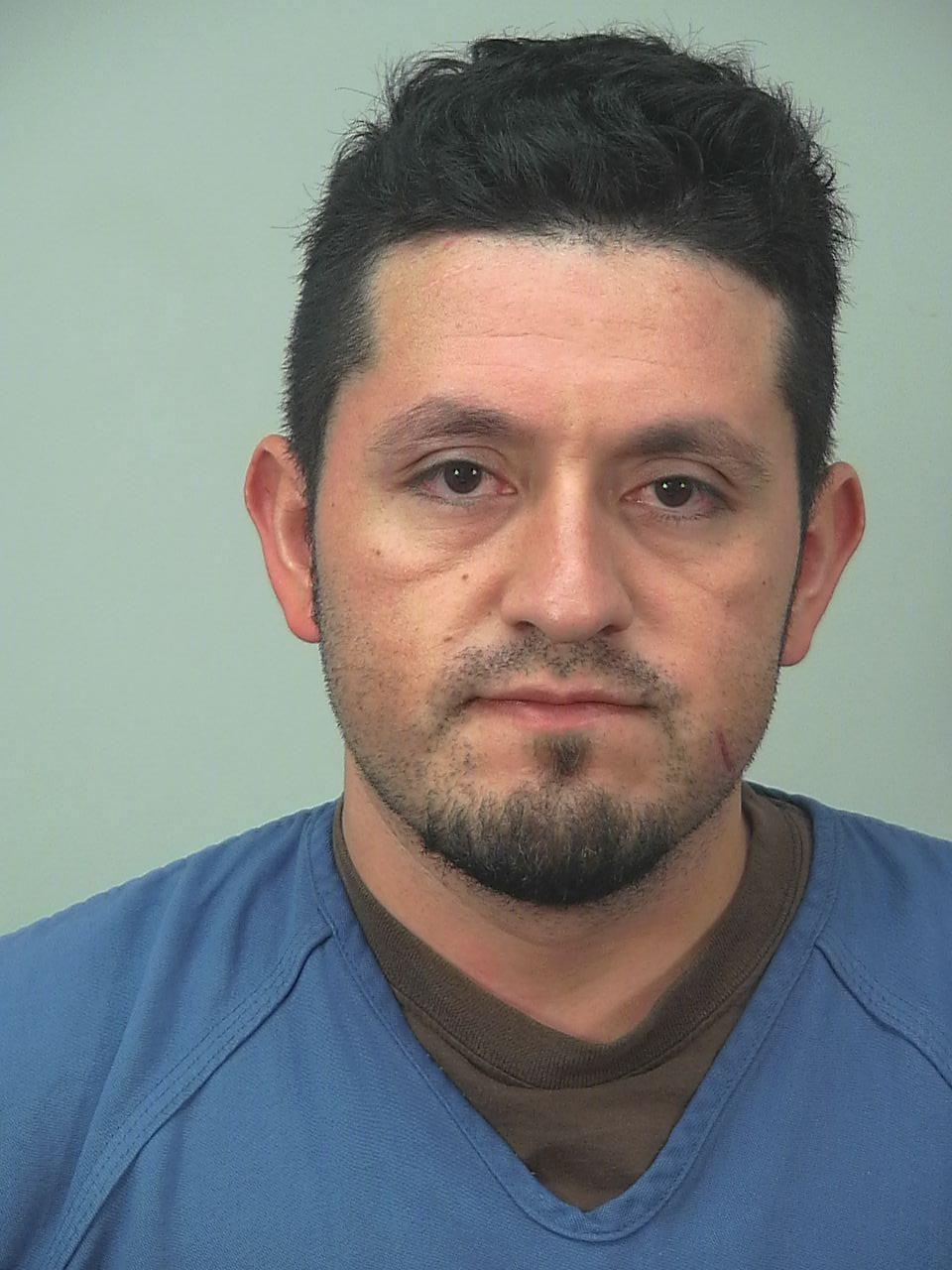 Luis Ruiz-Ugalde pleaded guilty to felony attempted second-degree sex assault of a child and misdemeanor fourth-degree sexual assault, as well as felony burglary. The first stems from an incident on Sept. 22, 2019, on a Madison Metro bus when he groped a 13-year-old girl, the second for groping a woman outside her Near East Side home two days before.
In the burglary case, he broke into an apartment near the UW-Madison campus in the early morning hours of Sept. 17, 2019, touched the bedding where a woman was sleeping and stole clothing.
A few days after the crimes, then-Madison Police Chief Mike Koval said a photo taken by an 11-year-old friend of the 13-year-old victim was crucial to arresting Ruiz-Ugalde, who was then homeless.
As part of the plea deal, charges of second-degree sexual assault of a child, lewd and lascivious behavior and attempted second-degree sexual assault with the use of force were dismissed. An April 29 felony charge of having illegal materials with him in the Dane County Jail — specifically, a small amount of cocaine — was also dismissed but can be considered at sentencing, scheduled for Aug. 2.
Ruiz-Ugalde faces up to 40 years in prison on the attempted sex assault charge alone.
When initially arrested, he was held on an immigration detainer, which U.S. Immigration and Customs Enforcement places on those suspected of being in the country illegally as part of a deportation proceeding.
Ruiz-Ugalde had been scheduled to stand trial starting June 1, when his trial would have been the first serious felony case heard by a Dane County jury since the start of the COVID-19 outbreak in March 2020. With his guilty pleas, the trial is canceled.
---
Wisconsin juvenile court judge facing child porn charges tops recent notable crime news
Juvenile court judge now faces federal child porn charges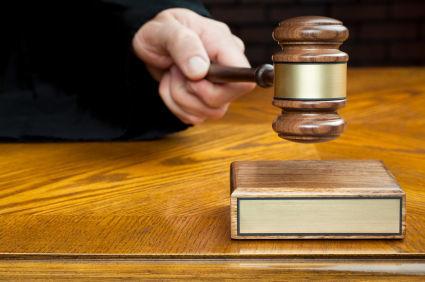 Man arrested for arson in Stoughton laundry fire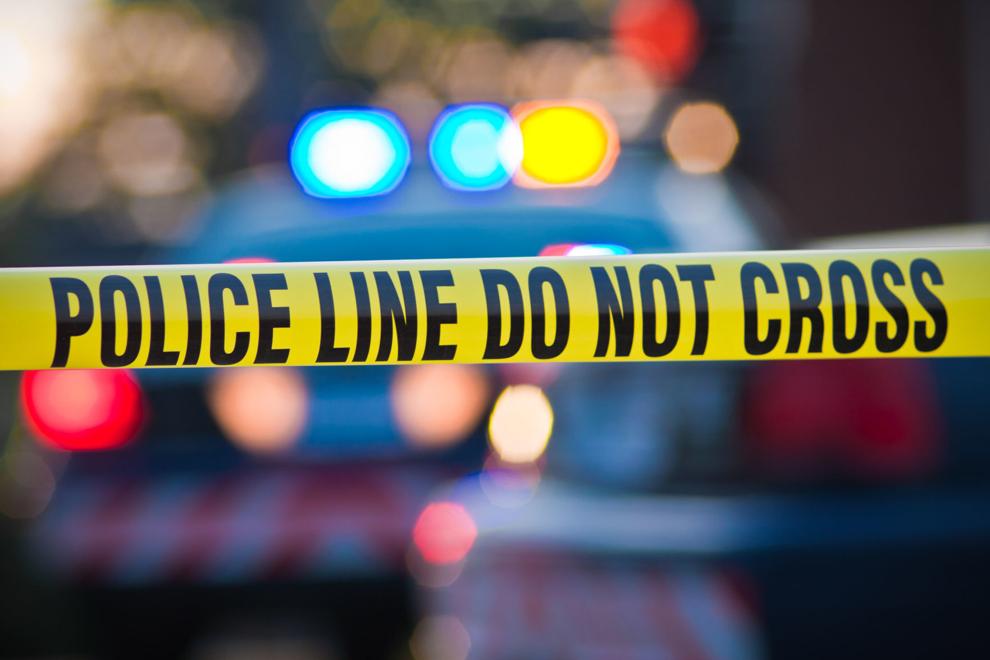 Madison man agrees to plead guilty to attempted arson following Jacob Blake protest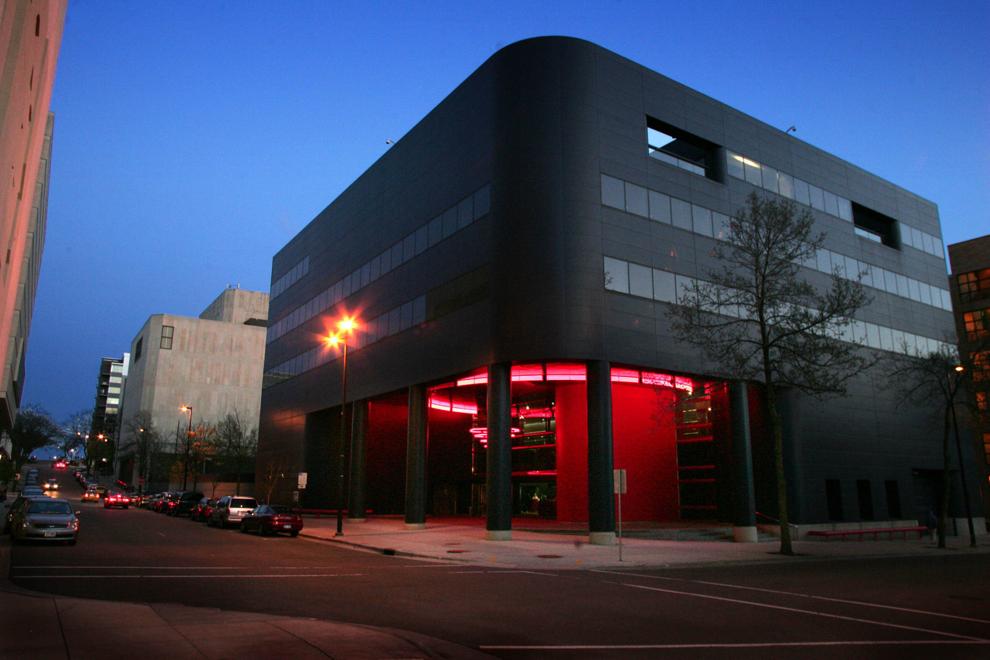 26-year-old Middleton man arrested in connection with Beltline shooting that injured 1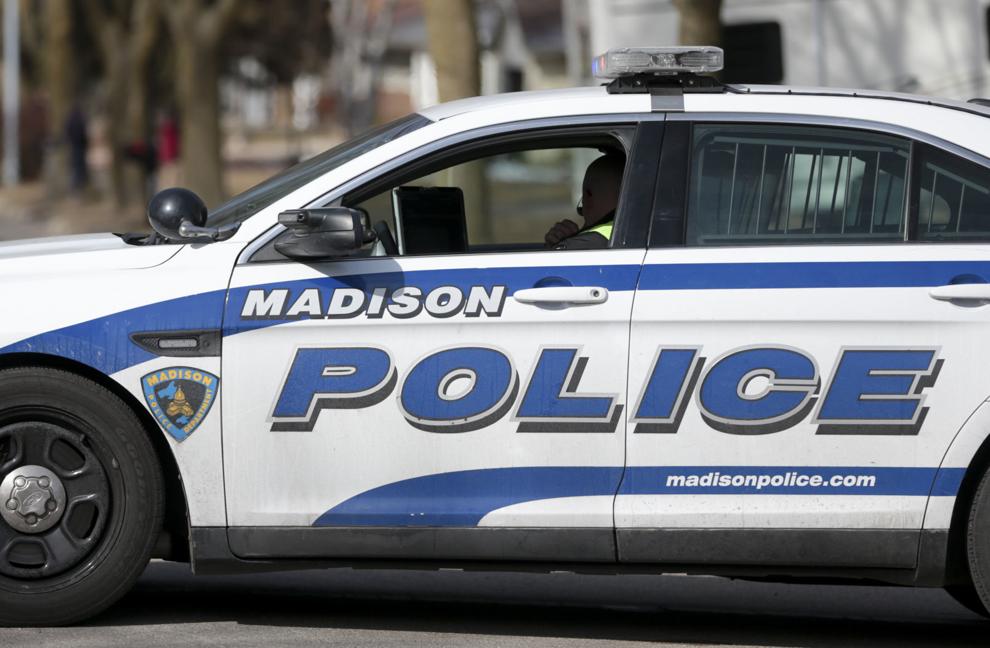 Madison police find man on ground in parking lot with gunshot wound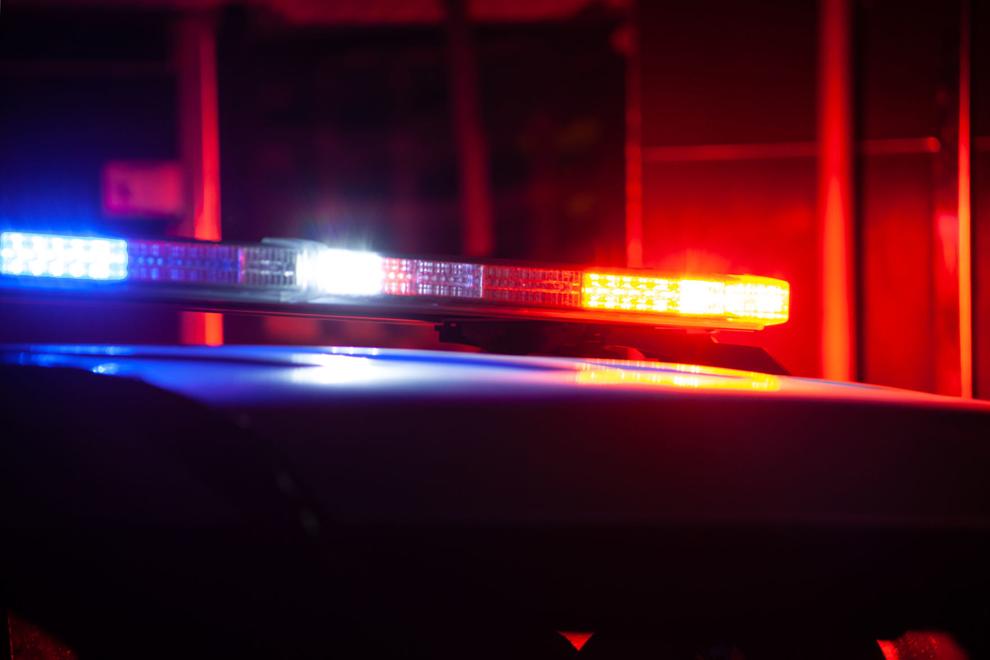 Complaint: Man cites evil spirits as reason for starting laundromat fire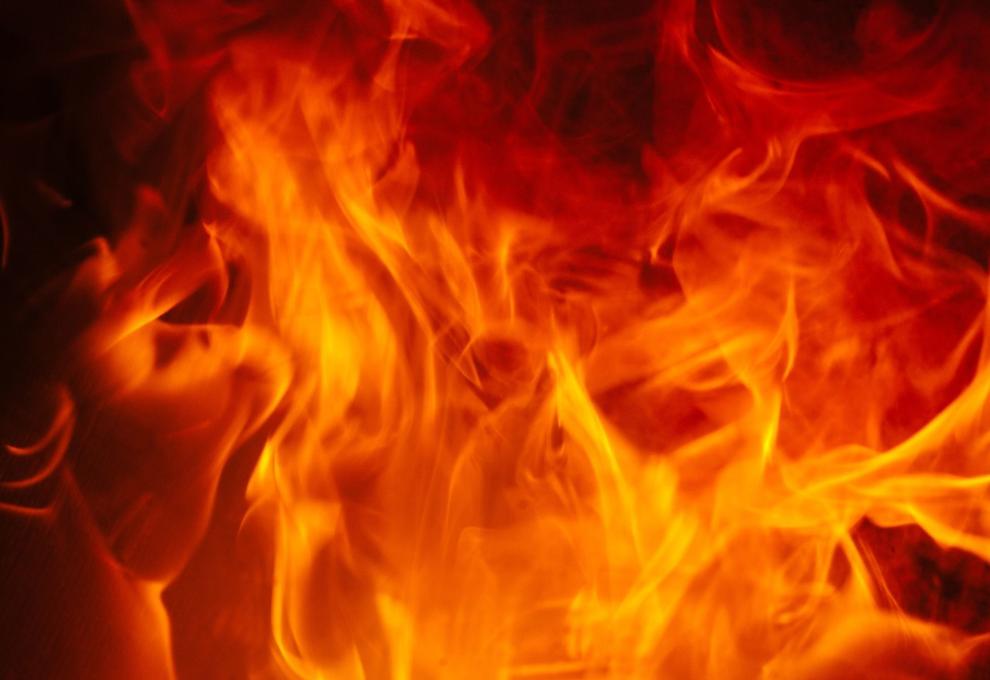 Attorneys ask to withdraw from double homicide case; client doesn't agree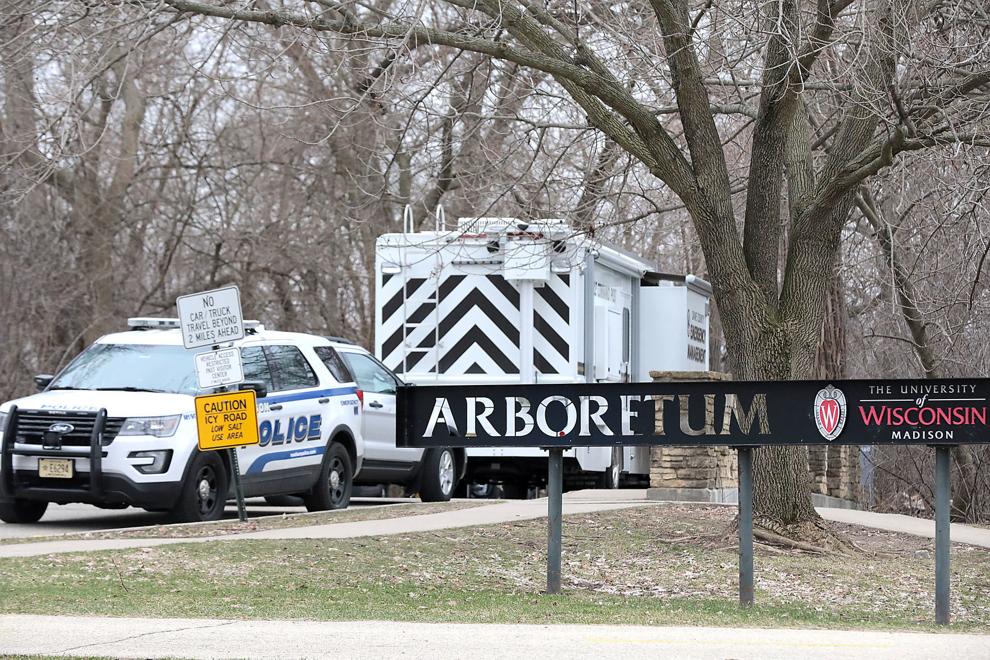 Medical Examiner's Office identifies man, woman found dead from gunshot wounds in Sun Prairie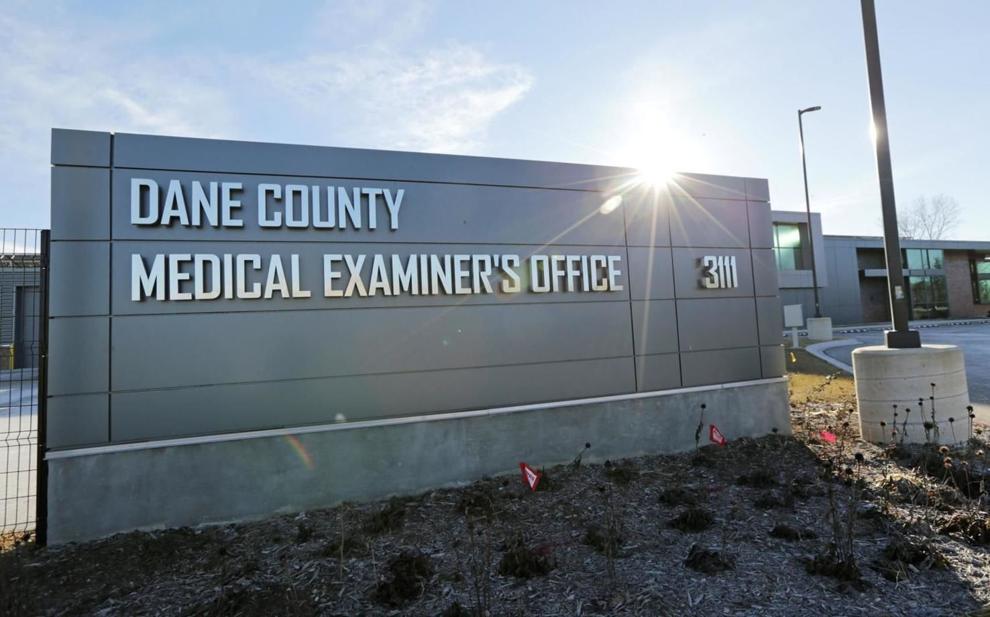 Beltline shooting that injured teen brings reckless endangerment, illegal gun possession charges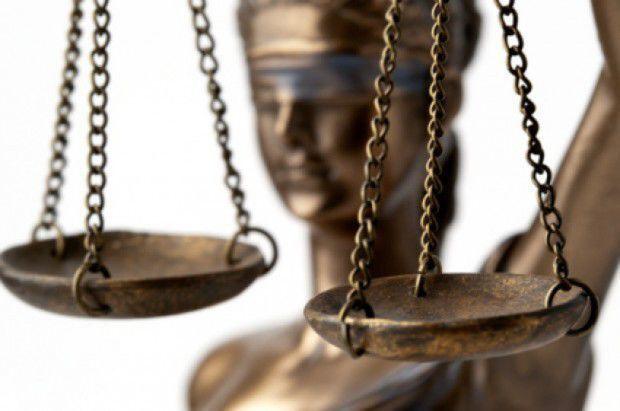 Attorneys allowed to withdraw from double homicide case; new counsel to be appointed