A Janesville man who said he came to Madison to watch civil unrest on State Street because he was bored at home pleaded guilty Tuesday to possessing a gun after a felony conviction.
Kyle C. Olson, 29, was arrested on May 31, the second night of several in which peaceful protests against police brutality were followed by vandalism and looting Downtown and in other areas of Madison.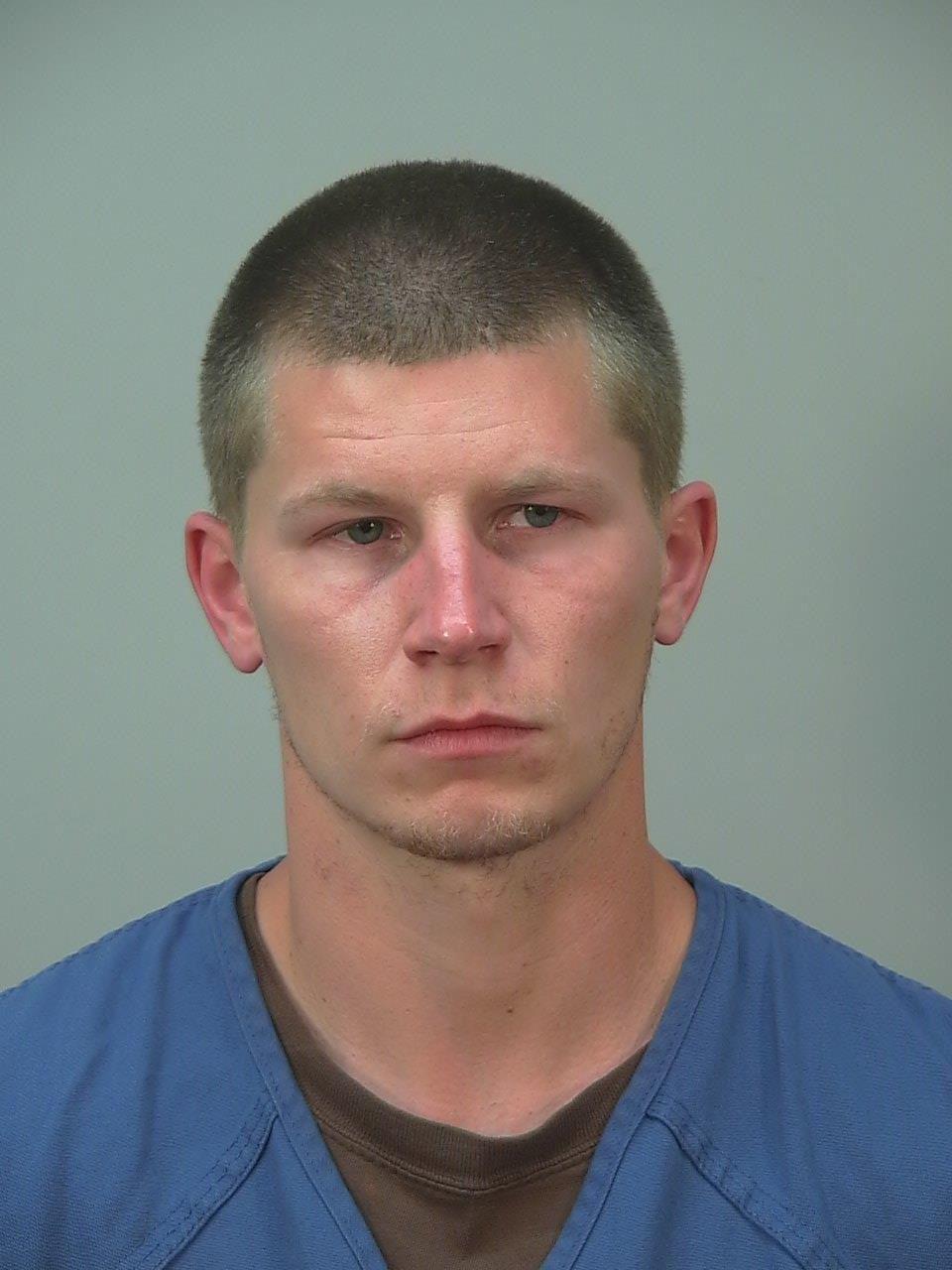 "I drove up here from Janesville to watch the riots because I seen it on Facebook and I was quarantining for a couple months at that time, so I was getting kind of bored sitting at my house," Olson told U.S. District Judge William Conley during a hearing Tuesday.
Olson appeared from the Dane County Jail during a hearing held by video conference.
Olson said he drove Downtown, parked his car, took his gun out of the trunk and was immediately arrested by police.
Assistant U.S. Attorney Corey Stephan said Olson parked his car in the 200 block of West Gilman Street, walked behind a building, then returned to his car, opened the trunk and took out a black handgun, which he put into the back waistband of his pants, covering it with his shirt.
Police nearby who saw the gun stopped Olson at gunpoint and took the gun from his waistband. It was a fully loaded .45-caliber handgun with a round in the chamber, Stephan said.
According to court documents, Olson told police he bought the gun for $250 from someone he knew, and that he lives a "boring life" and wanted to come and watch the unrest in person as a "movie." He said he carried the gun for protection.
Olson has prior felony convictions that include fourth-offense drunken driving and taking and driving a vehicle without consent.
The gun possession conviction carries a maximum 10-year prison sentence, though under federal sentencing guidelines Olson likely would not get a sentence approaching that.
The outcome of the case, however, is conditioned on a decision to be made later on a motion filed in July by Olson's attorney, federal defender Joseph Bugni, seeking to suppress any evidence taken by police after police converged on Olson. Bugni argues police did not know until after they arrested Olson that he was not allowed to possess a firearm, so they did not have probable cause to arrest him.
That issue will be decided after a hearing set for Feb. 3. Olson's sentencing hearing is scheduled for Feb. 26.
---
Wife of Madison officer killed in crash tops recent notable crime news
Wife of Madison officer killed in crash tops recent notable crime news in Madison area
Authorities identify wife of Madison police officer as pedestrian killed in Sun Prairie crash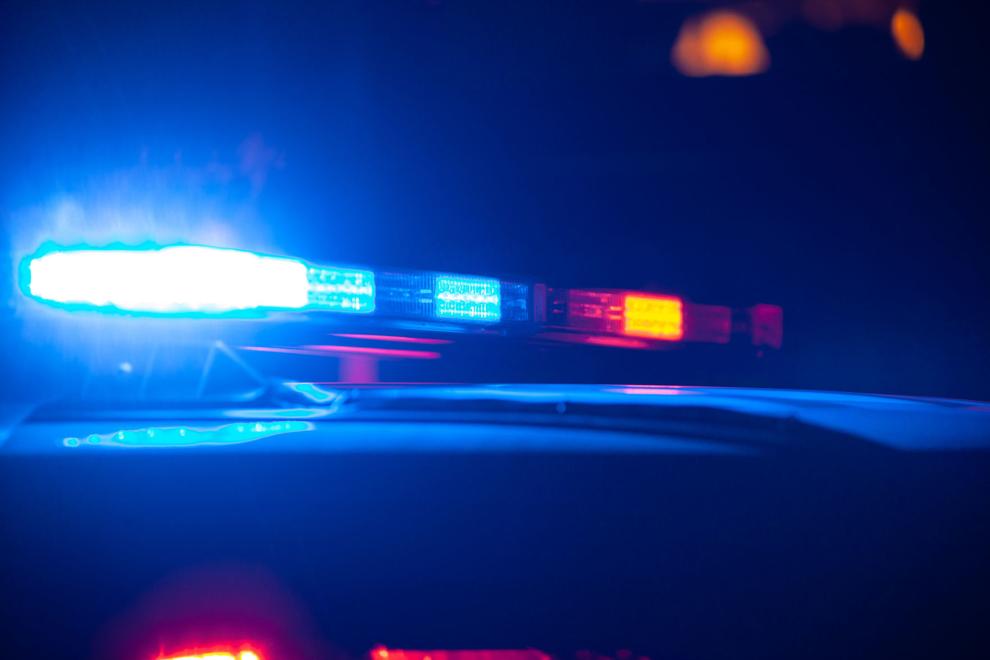 Owner of vehicle in hit-and-run that injured 2 pedestrians claims it was stolen, Madison police say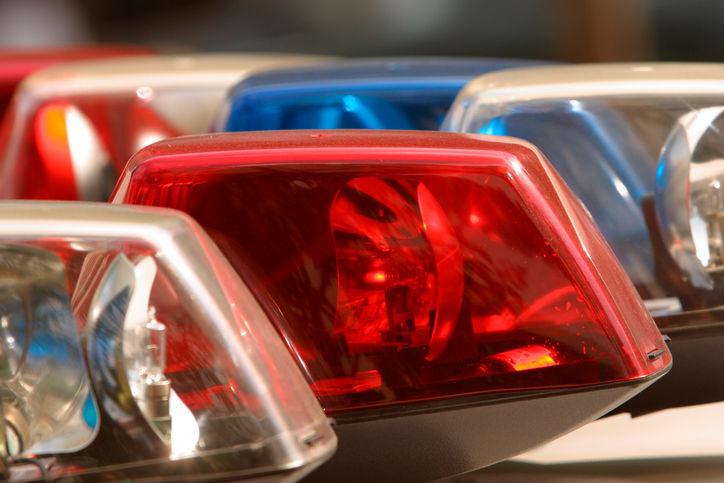 Another inmate dead as COVID-19 cases surpass 8,000 in Wisconsin prison system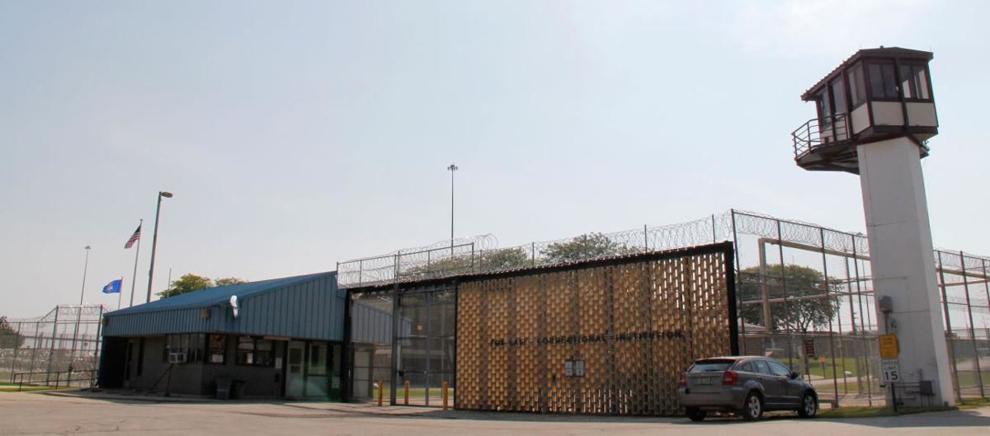 Man arrested, drugs, 3 handguns, $18K in cash seized in South Side drug raid, Madison police say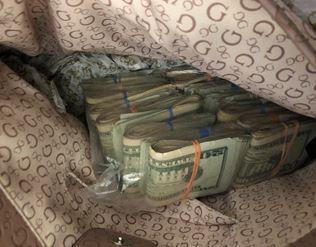 Madison police investigating possible stabbing on North Side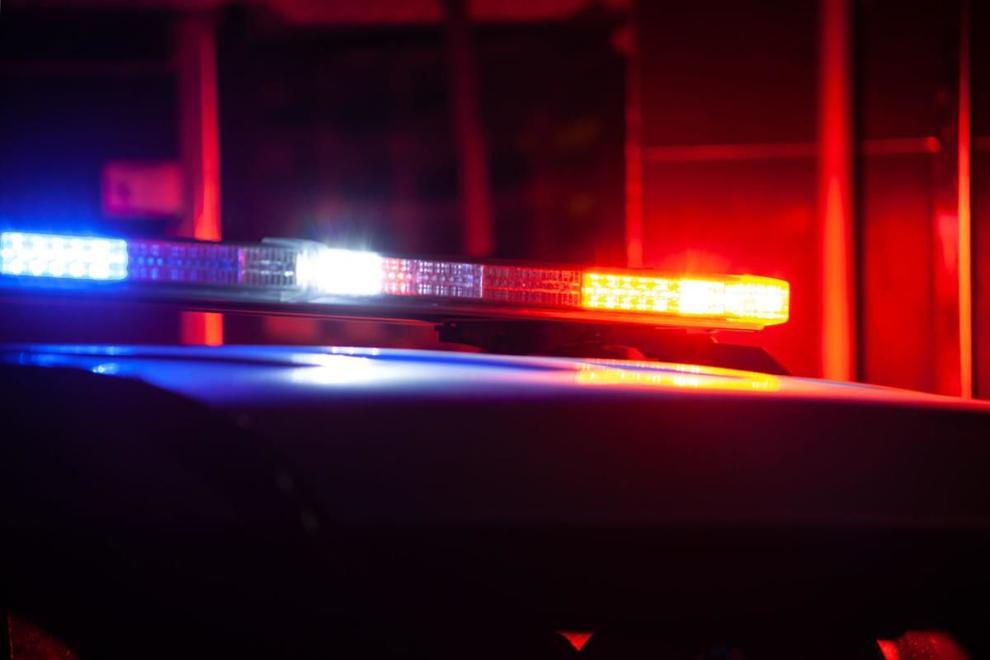 Sun Prairie police find shot-up sedan when they respond to shooting report Tuesday night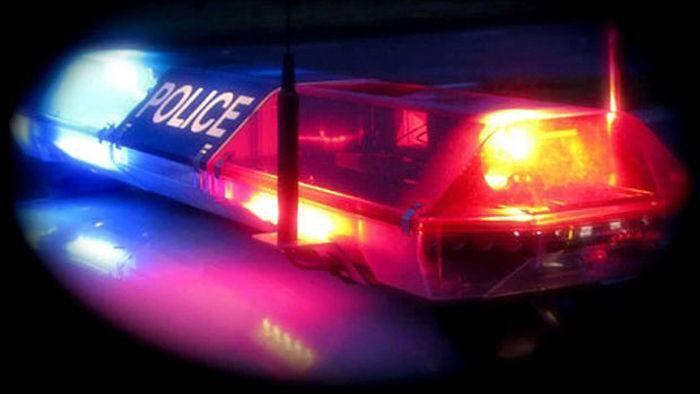 75-year-old woman's car stolen from street as she walks into food pantry to make a donation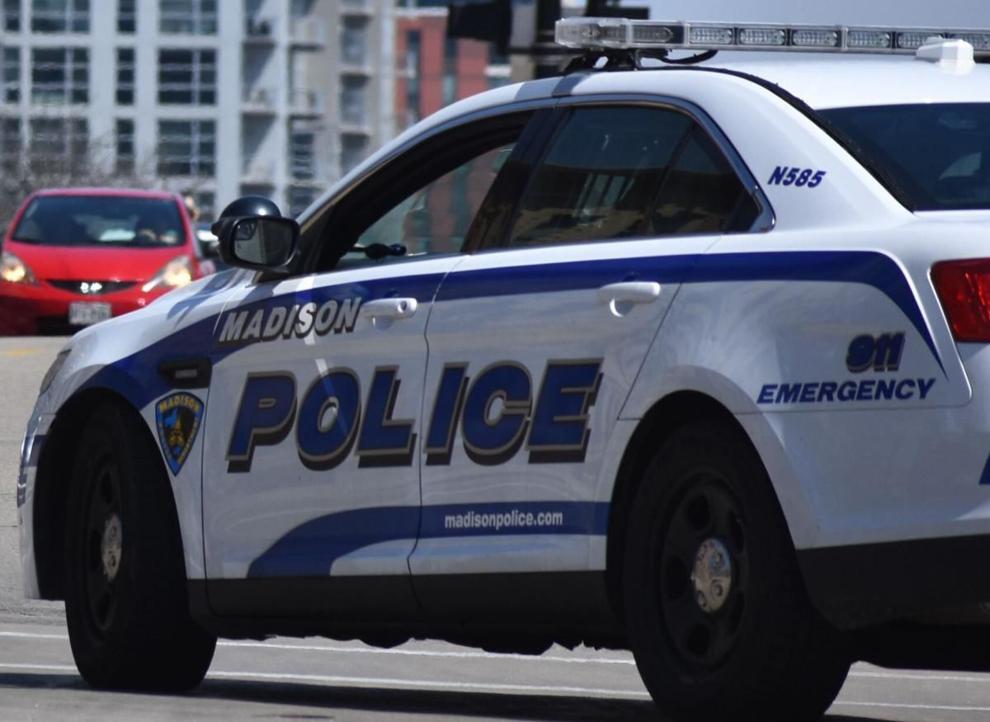 Janesville man armed with knife arrested after setting residence on fire, police say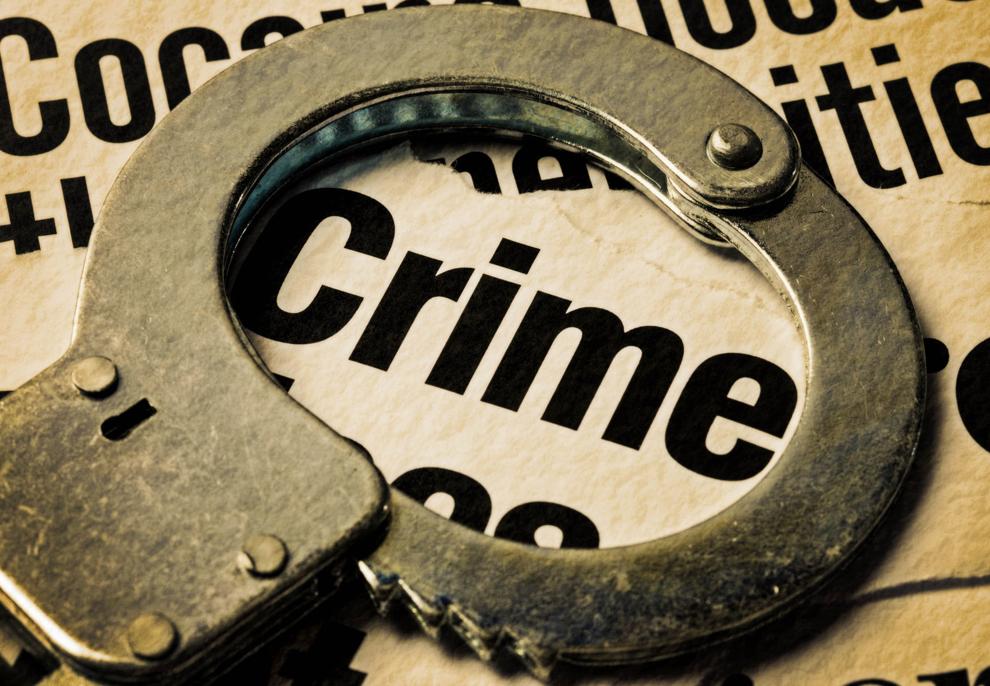 Madison police: Man under the influence breaks into school, defecates on floor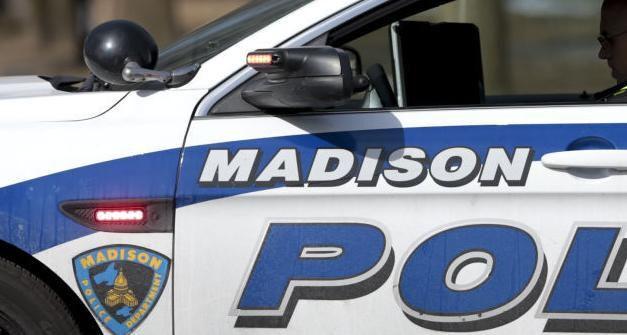 Missouri woman gets 30 months in federal prison in scheme that defrauded Walmart of $860K