A Downtown resident was seriously injured Tuesday night when he was pistol whipped and robbed while working on his car.
The armed robbery was reported at about 11 p.m. at the Lakeshore Apartments, 122 E. Gilman St., Madison police said.
The 32-year-old victim told police he was outside working on his car when he was approached by a man who brandished a firearm and pistol whipped him, taking personal property before fleeing.
"Despite sustaining serious injuries, the victim gave chase but lost the suspect as he was running south on North Butler Street," said Sgt. Nathan Becker.
You have free articles remaining.
Register for more free articles
Stay logged in to skip the surveys
The victim told police the suspect got into a late 1990s Honda Accord with a defective muffler and drove away.
The suspect is black, about 20 to 30 years old, 6 feet, 2 inches tall, slender, wearing a gray and red baseball cap with a flat red brim, T-shirt, pants, and athletic shoes.
Anyone with information about the armed robbery is asked to call Madison Police or Crime Stoppers, 266-6014.
Madison Rastafari church raided by police, leaders arrested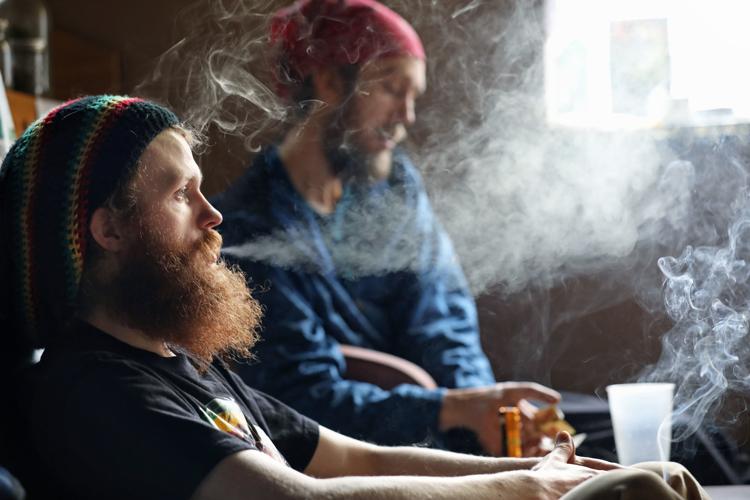 Family of woman killed by Madison police in 2014 settle lawsuit for $4.25 million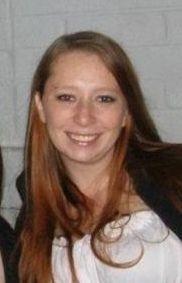 Janesville woman arrested for alleged 5th drunken driving offense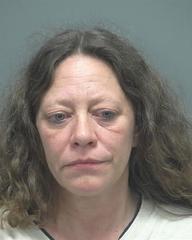 Laptops stolen from ambulance service, suspect arrested, Madison police say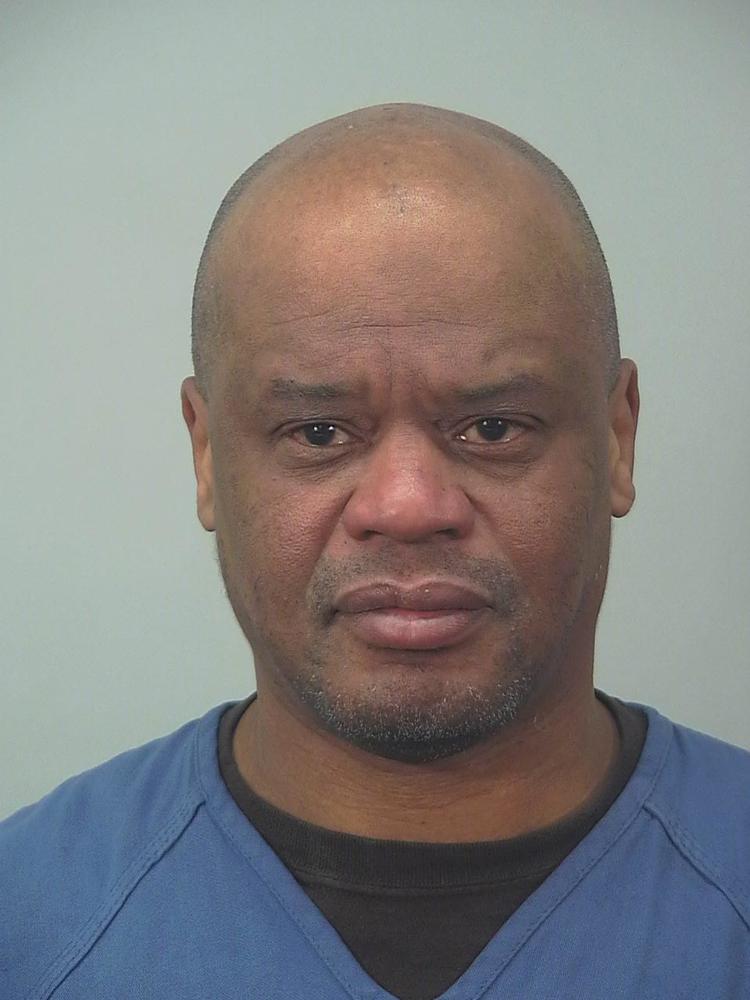 Meth house busted in Madison, 3 suspects arrested, police say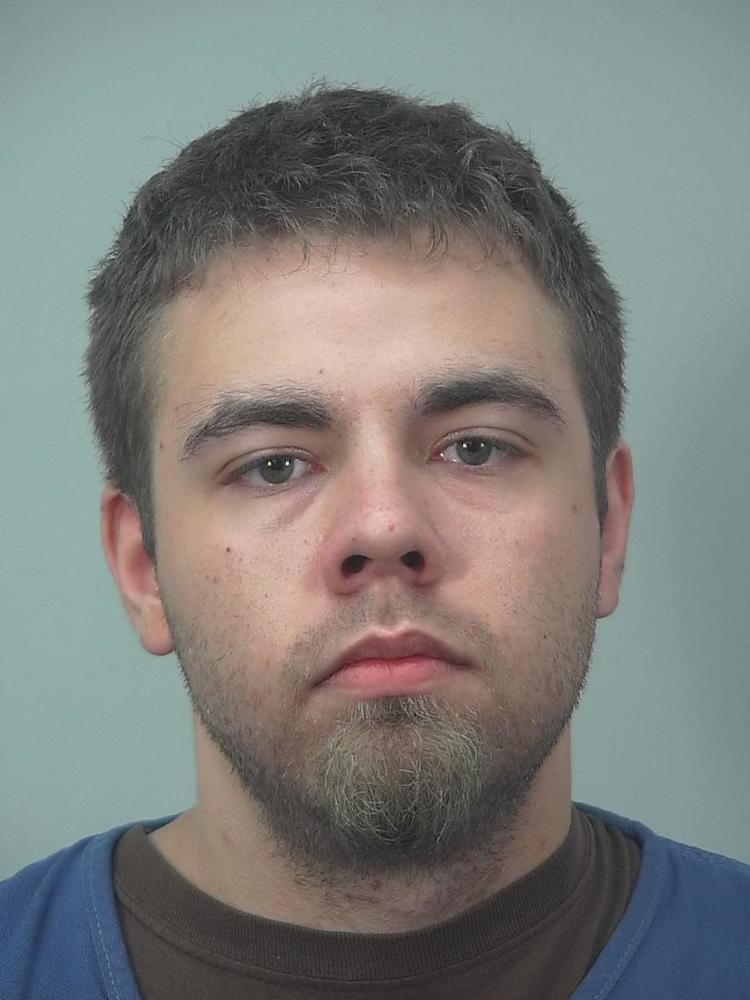 17-year-old girl charged with reckless injury in East Side shooting