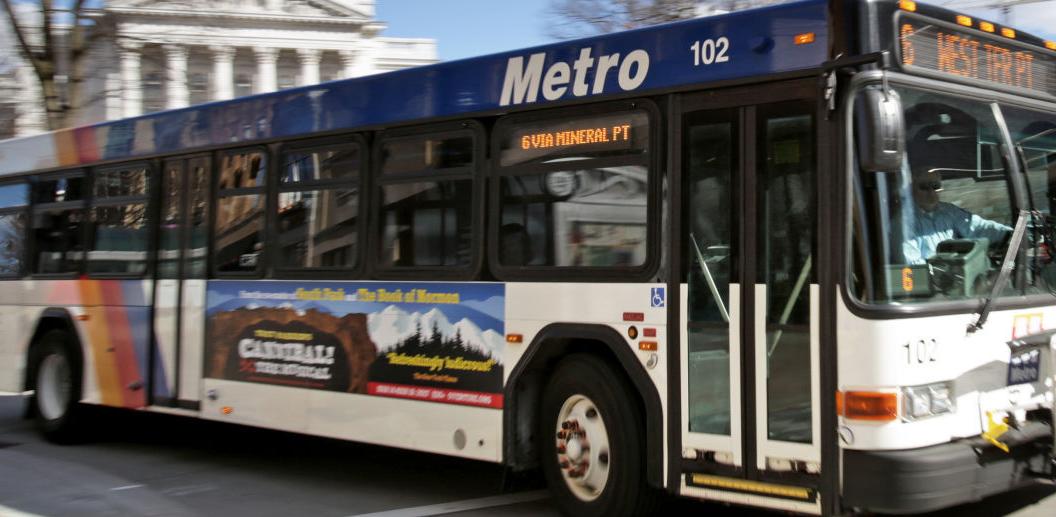 Madison police are looking for a man who police said pepper sprayed a Madison Metro Transit bus driver after arguing with the driver about not being allowed to enter through the front bus door Thursday evening. 
The man was upset that the bus driver let another man in a wheelchair board the bus through the front door around 9:30 p.m. in the 4100 block of Commercial Ave., Lt. Kipp Hartman said in a statement. 
Metro Transit has made several operational changes to make riding safer during the COVID-19 pandemic, including requiring riders to board and exit using the rear doors unless they need to use the ramp at the front. 
After the man in the wheelchair boarded using the ramp, the other rider complained and pepper sprayed the bus driver in the face twice, and then fled, Hartman said.
The assailant was Black, around age 50, and was wearing a beige coat, white shirt and brown shorts, Hartman said. 
---
Gun violence tops recent notable crimes in Madison area
Dozens of shots fired by multiple assailants at West Side Madison park; 3 people hit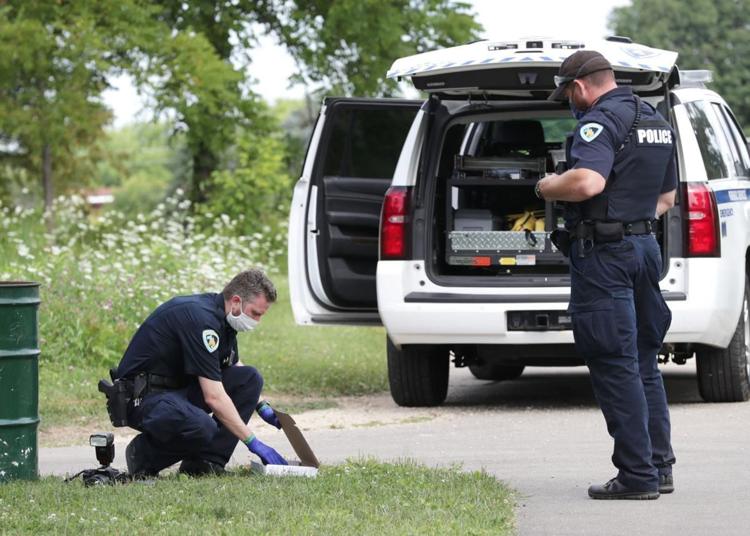 Judge declines to toss charges against 2 women in attack on state senator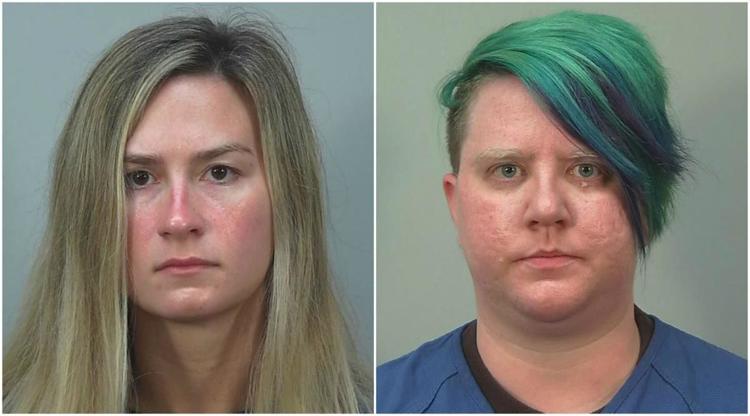 Madison police investigate 2 different shootings on East Side Friday and Saturday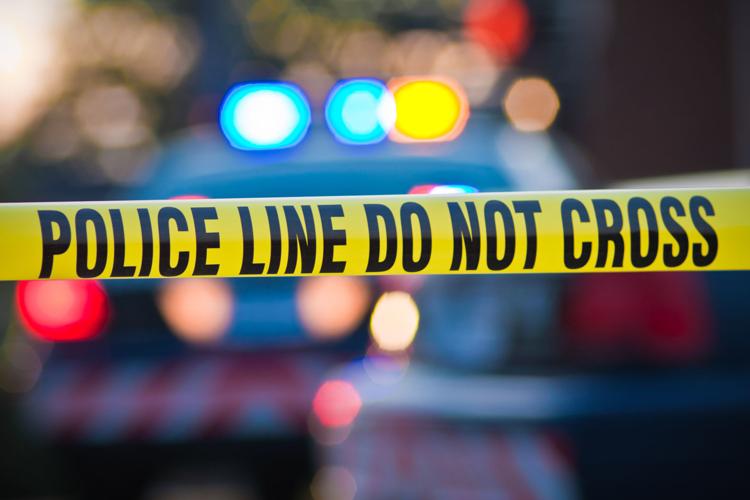 Woman attacked while out for run on Capital City Trail, Fitchburg police say

White man arrested after making 'racially derogatory' comments to 2 Black teen girls, Madison police say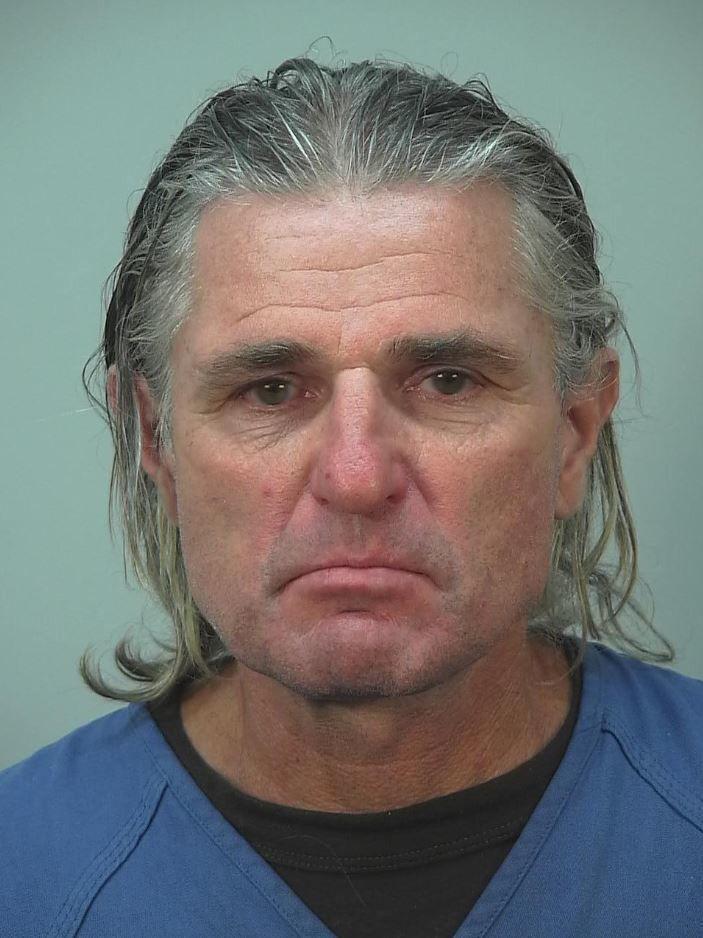 Bail for Madison man accused of murdering his 13-year-old daughter is set at $1 million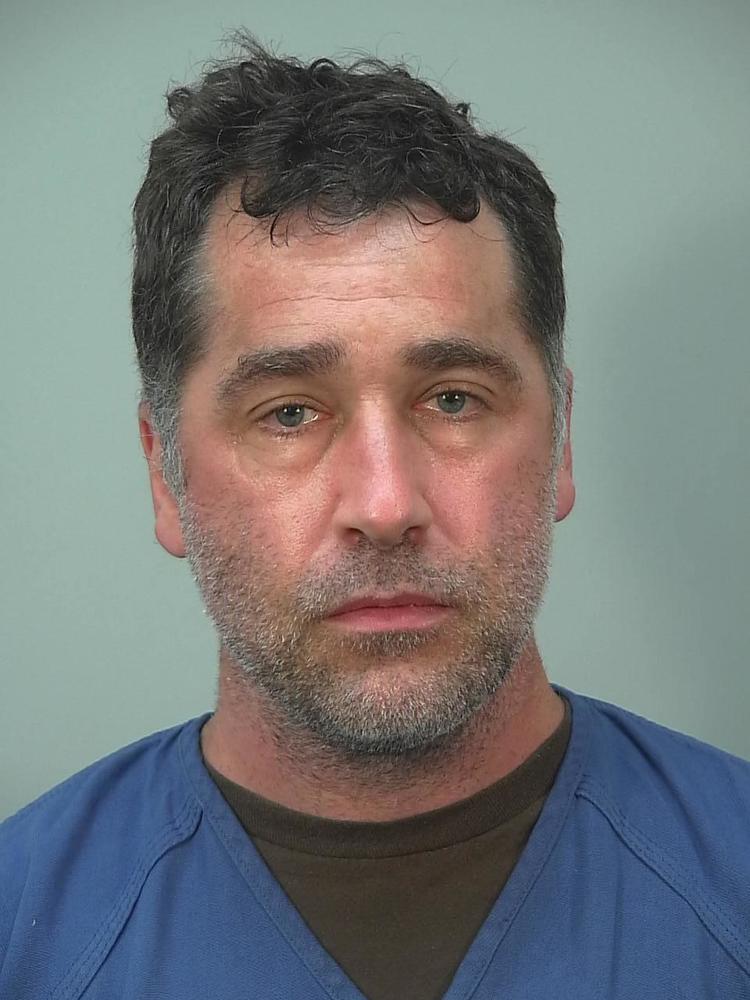 Man tries to burglarize home by throwing brick through window, Madison police say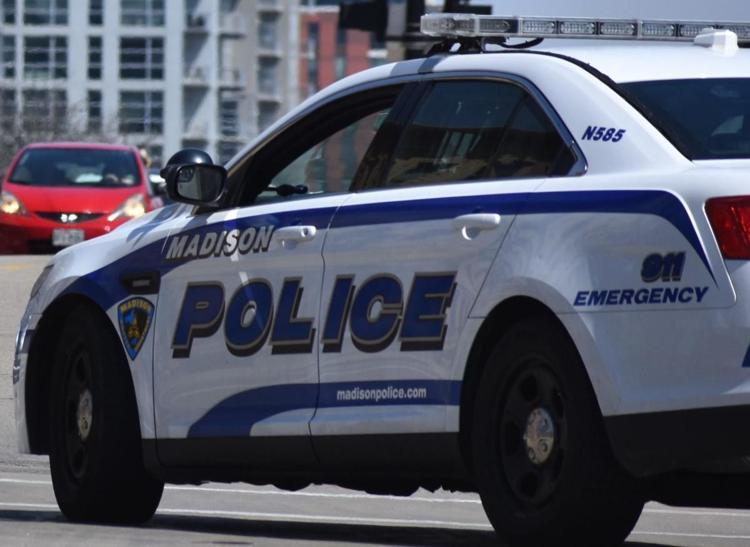 Woman seriously injured in T-bone crash on East Washington Avenue, Madison police say
Police looking for man involved in Middleton hit-and-run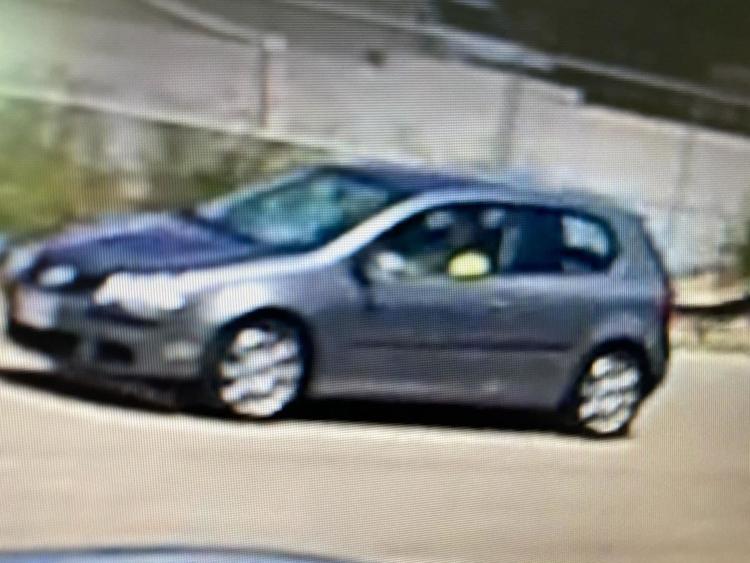 Man arrested after fighting, yelling homophobic slurs at bar-goers, Madison police say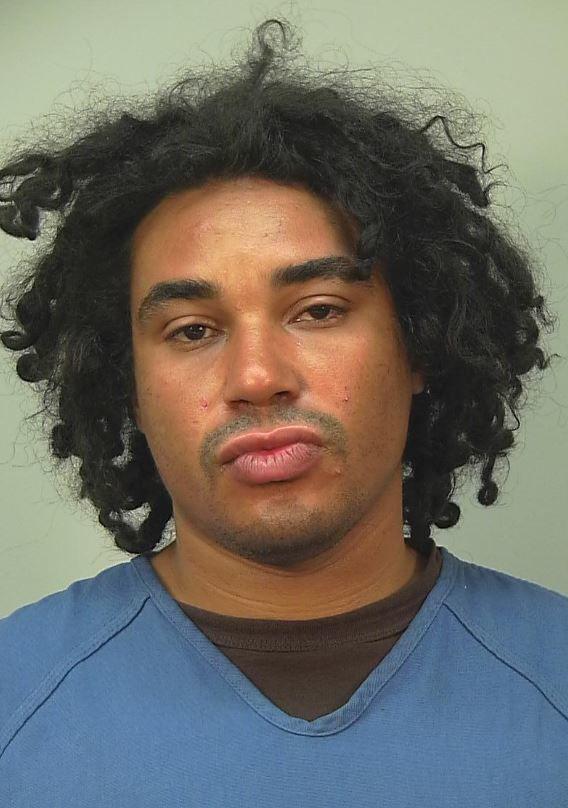 Sign up for our Crime & Courts newsletter
Get the latest in local public safety news with this weekly email.