An 18-year-old Madison man out on bail was charged with reckless homicide Thursday in a crash last week on the West Side that killed a 22-year-old former Madison School Board member and National Merit Scholar.
Maurice M. Chandler is also charged with driving with a revoked license, reckless injury and eight bail-jumping violations after the Jeep he was driving T-boned a car driven by Anthony M. Chung as Chung was making a left turn Sept. 17 on Mineral Point Road at Grand Canyon Drive. Chung died at the scene, according to investigators.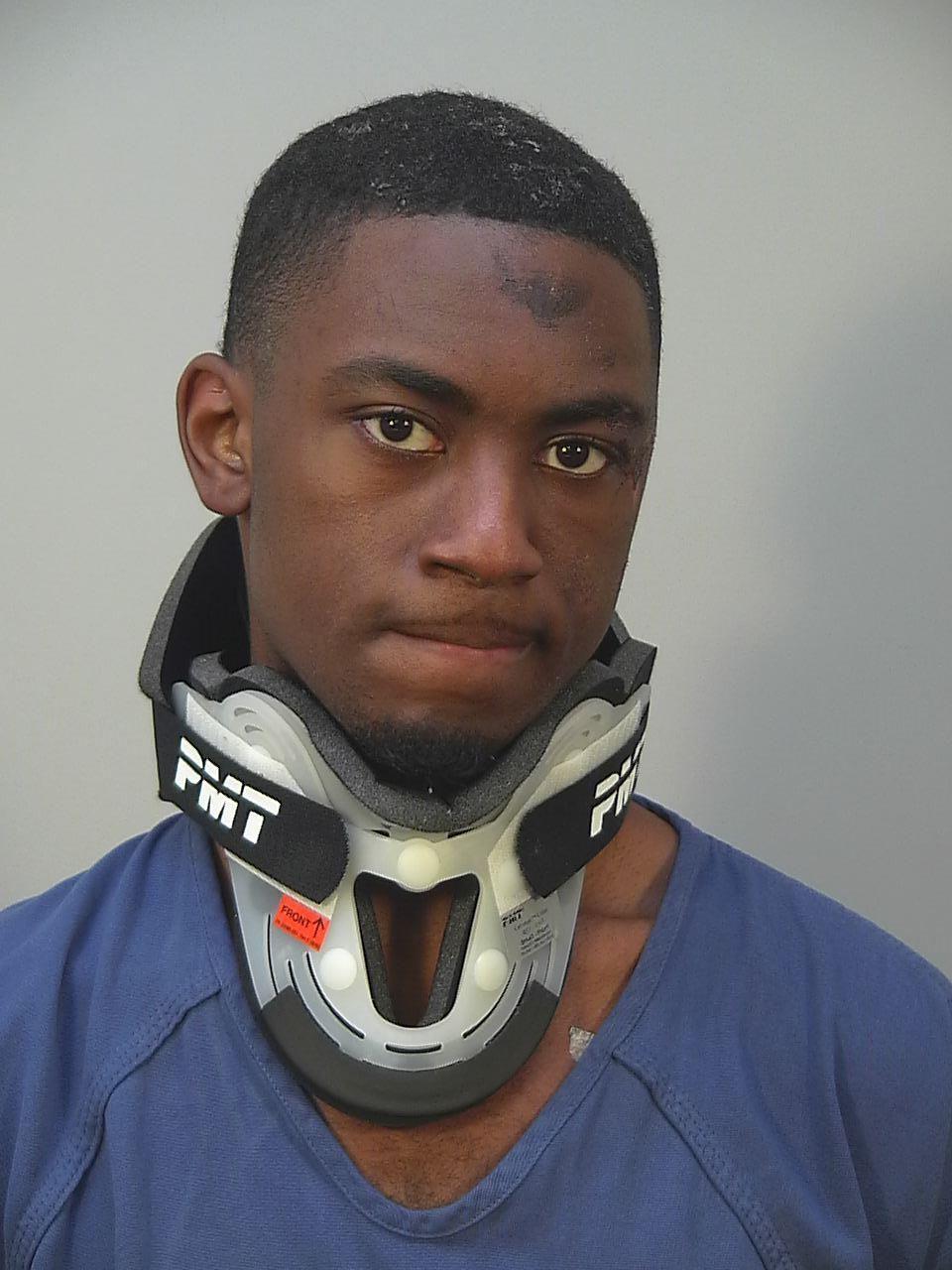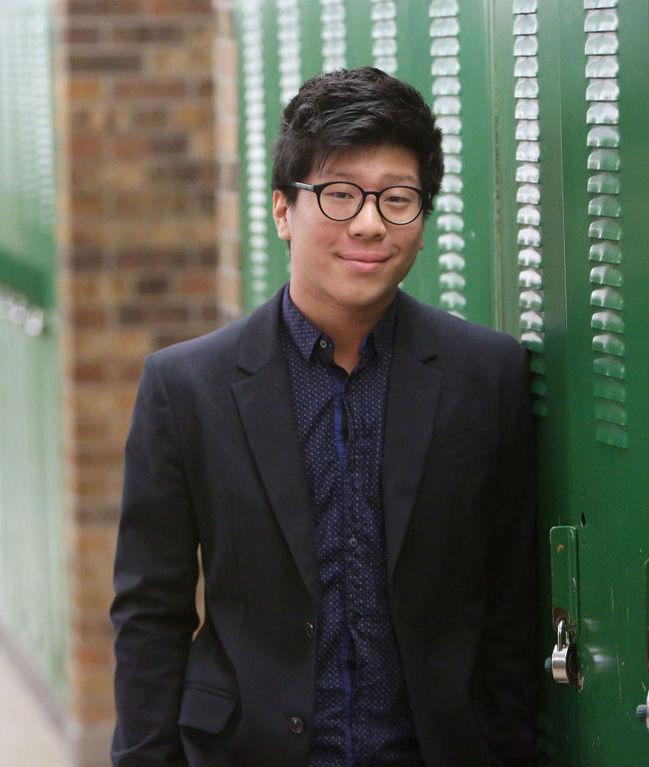 Chung was a 2016 graduate of Memorial High School who served as the student representative on the School Board. His girlfriend and front-seat passenger, Rory Demick, 22, was seriously injured in the crash, according to court records, suffering multiple broken bones.
Former School Board member T.J. Mertz, who served with Chung, said he had a bright future.
"He was a hard worker," he said. "He did his research. He cared about making a difference. ... He was going to do good or even great on a bigger scale."
Chandler, who the Madison School District confirmed is also a former student, had seven open felony and misdemeanor cases against him in Dane and Lincoln counties at the time of the crash. Those cases include ones for theft, identity theft, armed robbery and operating a vehicle without the owner's consent. Online court records show he was released on signature bonds or cash bonds ranging from $100 to $1,250.
Bond in the reckless homicide case was set at $200,000 in a preliminary hearing Thursday. According to the criminal complaint in the case, a marijuana cigar and a submachine-gun-style firearm was found in the Jeep Chandler was driving and that he told police he rented from a friend for a week.
Information from the vehicle's onboard computer shows it was going 91 mph just prior to impact, according to the criminal complaint. Two passengers in the Jeep also suffered injuries.
Chung was active on the Memorial debate team and called his debate coach, Tim Scheffler, a "role model."
"I love the social sciences," Chung said in the profile. "The freedom in argumentation for analysis really bolsters my creativity, and I feel that social lessons are always relevant and applicable, especially today. ... I hope to work in the job that allows me to support social/legislative change most efficiently."
The school district tweeted its condolences to Chung's family and friends on Wednesday.
Chung had either graduated or was about to graduate from Georgetown University, according to Scheffler, who stayed in touch with him after he graduated from Memorial.
A talented debater, Chung had particular success at debate tournaments arguing against standardized testing and for a cap-and-trade system to mitigate the effects of climate change, he said.
"On the outside, (Chung) was funny and goofy and even somewhat carefree," Scheffler said, but on the inside was very driven and cared a lot about his friends.
He said the last contact he had from Chung was a text after Chung heard about shootings on the Madison's East Side, where Scheffler lives.
"And he texted me just to see if I was OK," he said. "That was the kind of person he was."
---
Fatal crashes, gun violence top recent notable crimes in Madison area
Fatal crashes, gun violence top recent notable crimes in Madison area
5 occupants of SUV get out and rob 2 pedestrians at gunpoint on West Side, Madison police say
Protesters shut down Beltline near Monona Drive for a time Saturday night, police say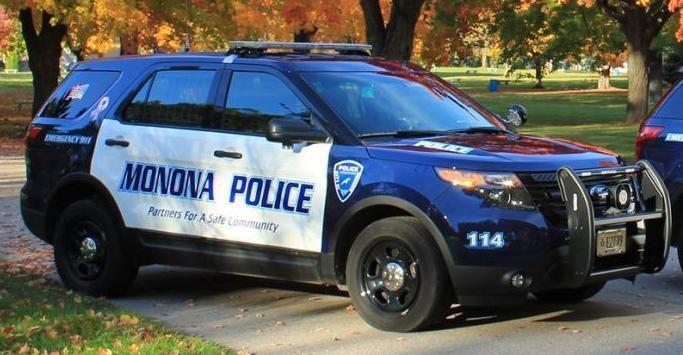 Woman charged with child neglect in infant daughter's drug overdose death in Spring Green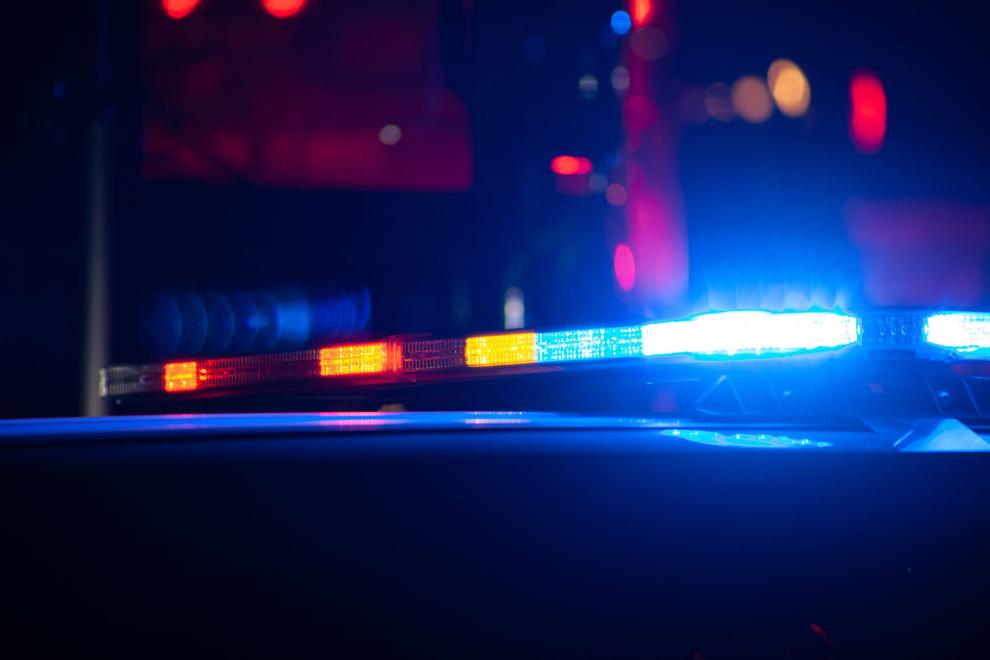 Madison police confirm 1 dead after West Side crash Thursday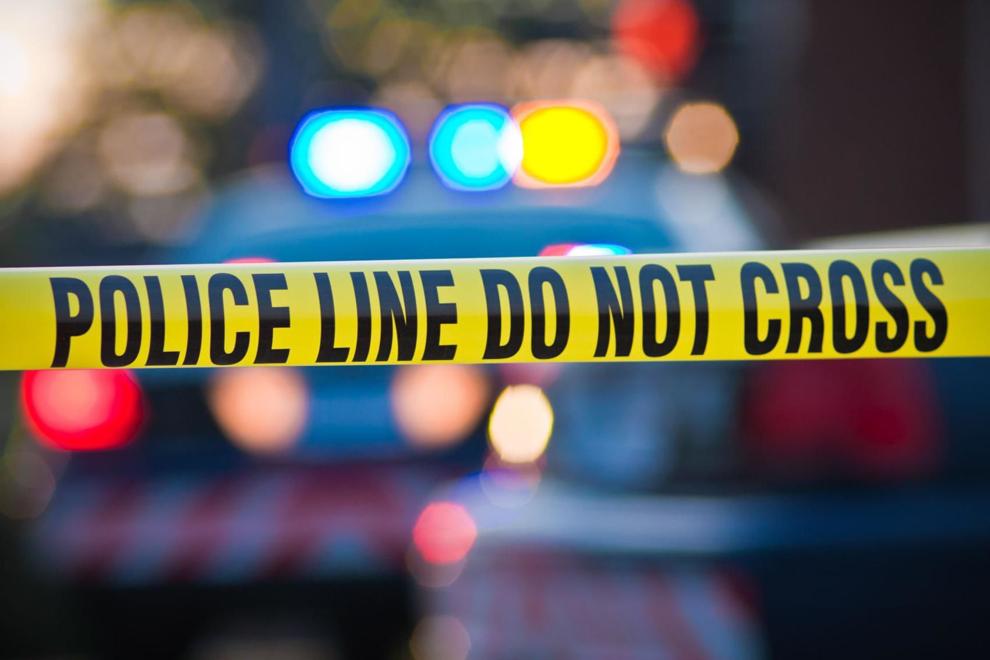 4 people injured, flown to trauma centers after shooting in Mayville, authorities say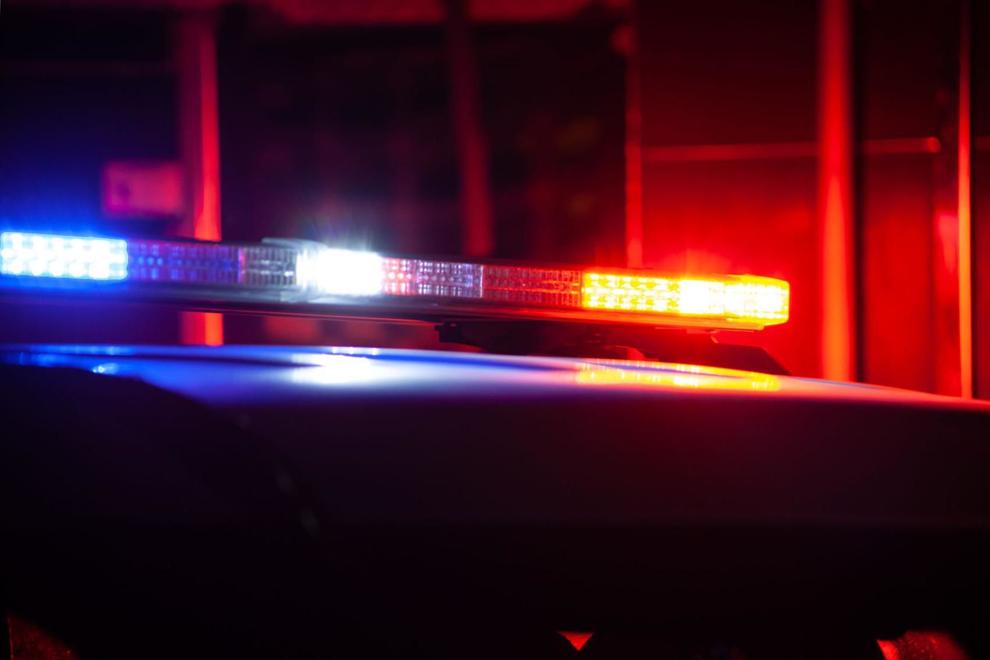 Authorities identify man found dead in Reindahl Park in Madison on Sunday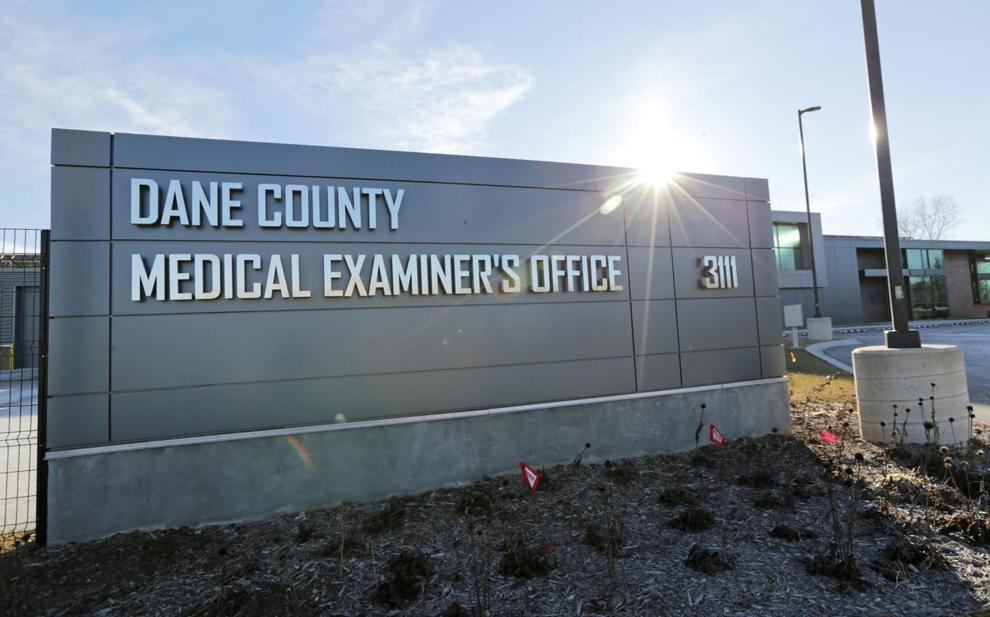 Motorcyclist dies at hospital after crash on West Side, Madison police say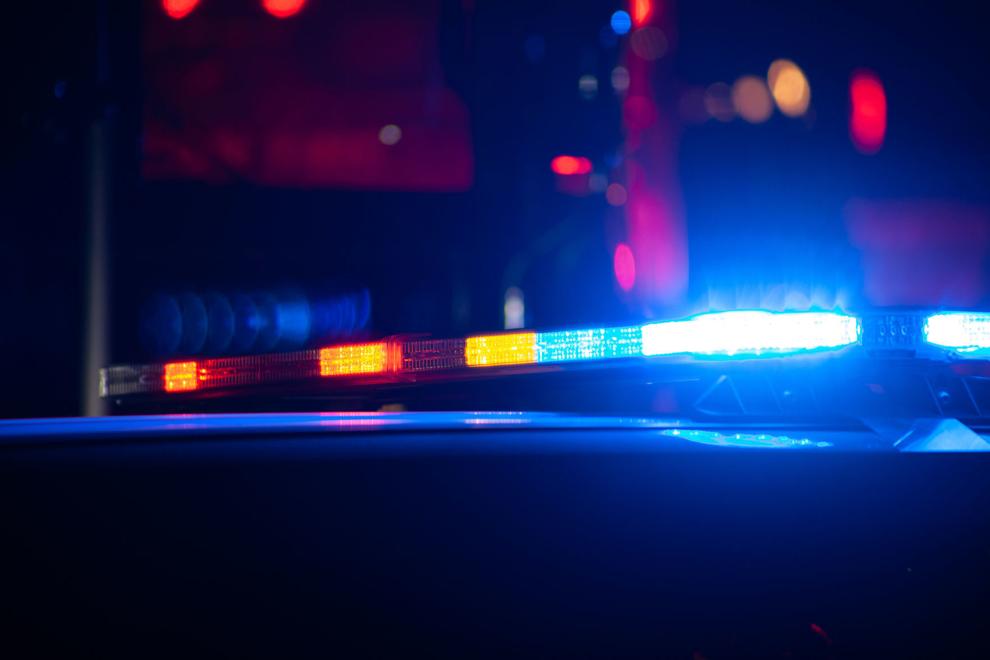 Man shot 3 fellow residents of Mayville apartment, then apparently shot himself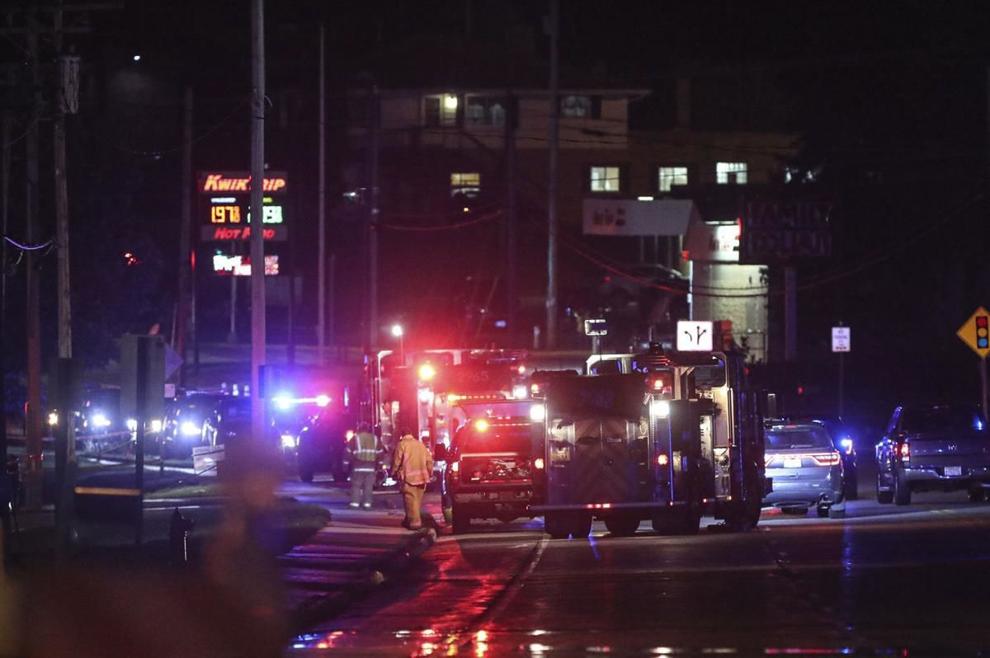 Authorities identify motorcyclist killed in West Side crash on Tuesday night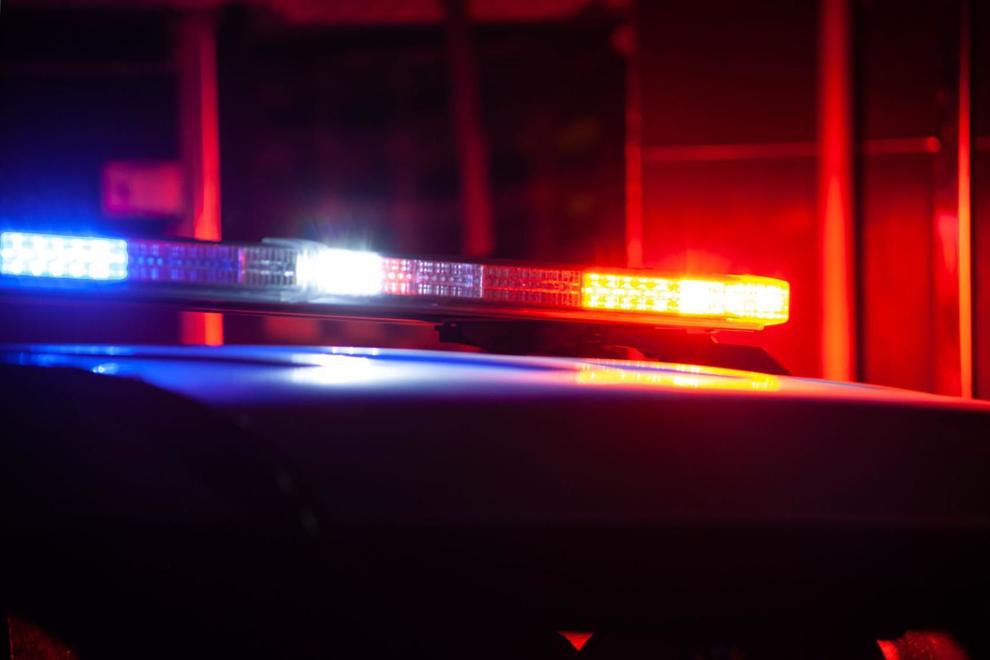 Police: man set fire to homeless peoples' tent; fire damaged park shelter