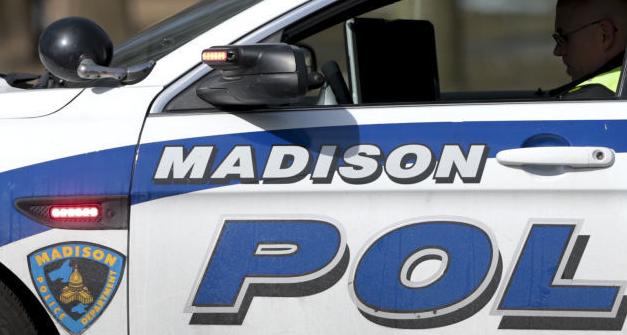 An East Side resident was startled Wednesday morning by a man looking into her fourth-floor apartment from her balcony, prompting her to grab a baseball bat and run to a neighbor to call police.
Peter Hamilton, 27, of Madison, was arrested and tentatively charged with disorderly conduct and bail jumping, Madison police said.
The incident happened at about 5 a.m. in the 1800 block of East Washington Avenue.
The woman's dog alerted her to the stranger.
You have free articles remaining.
"The stranger was outside her patio door, looking into her residence," said police spokesman Joel DeSpain. "She was shaken, and told police she believed the man was going to hurt her."
Police said they found Hamilton in a common area of the apartment building. He doesn't live there.
"He acknowledged entering the building through an unlocked door," DeSpain said. "He got onto the woman's patio by jumping off a ledge of another patio."
Hamilton said he didn't mean any harm and was only trying to get out of the rain, police said.
Hamilton has a lengthy criminal history, according to online court records, including pending cases of theft, drug possession, hit-and-run and criminal trespass to a dwelling.
Judge rules against Sandy Hook denier from Dane County; trial for damages is next step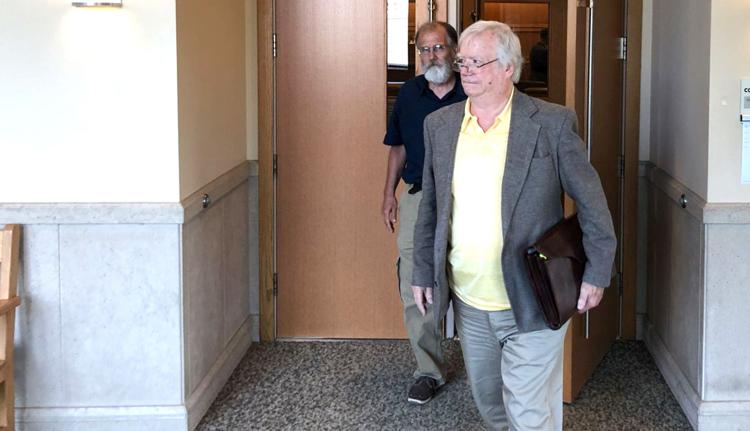 'Senseless violence' leads to conviction of Milwaukee man in Dodge County robbery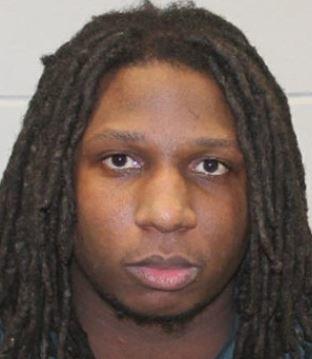 Man kicked in face while relaxing at park, suspect arrested, Madison police say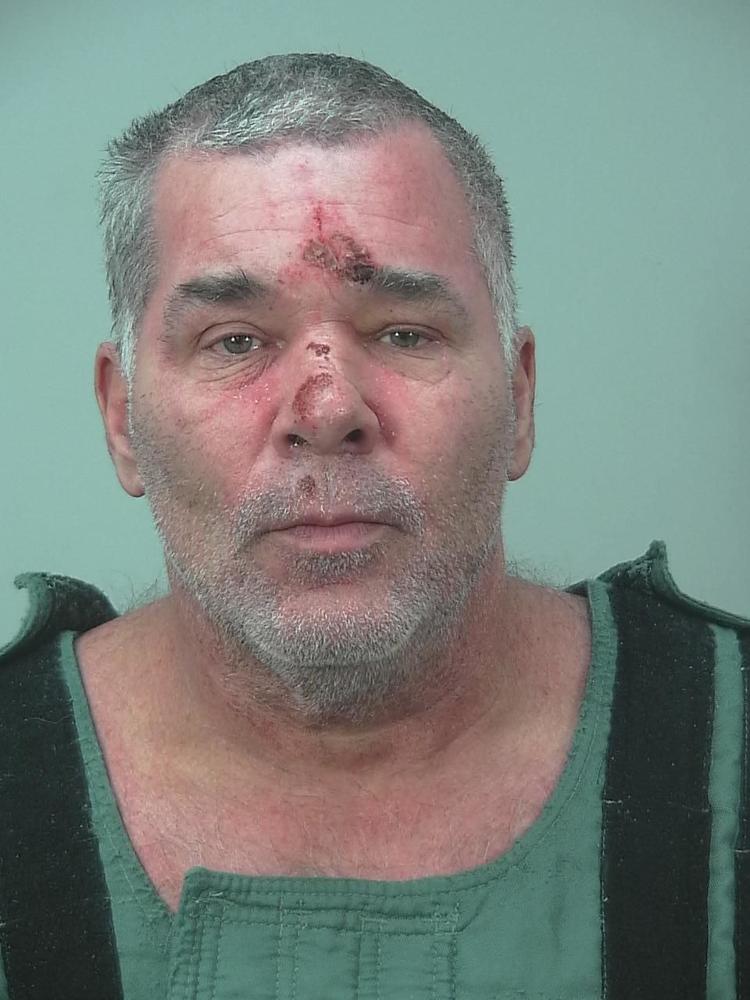 $100K in drugs seized, Madison man arrested, police say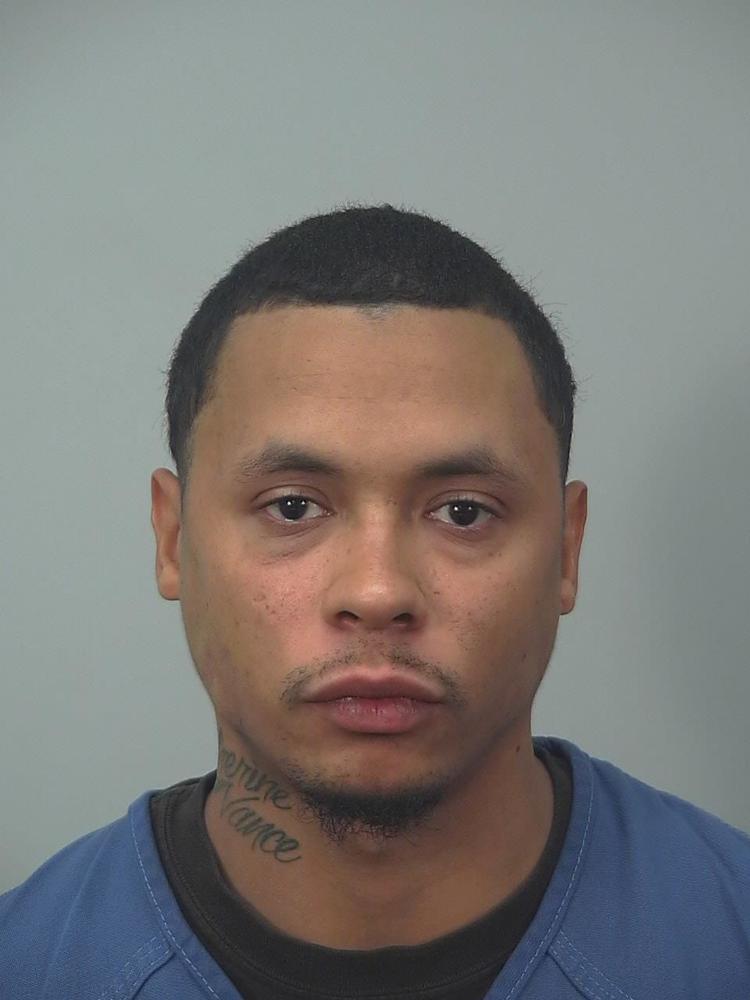 Parking garage attendants attacked Downtown, suspect arrested, Madison police say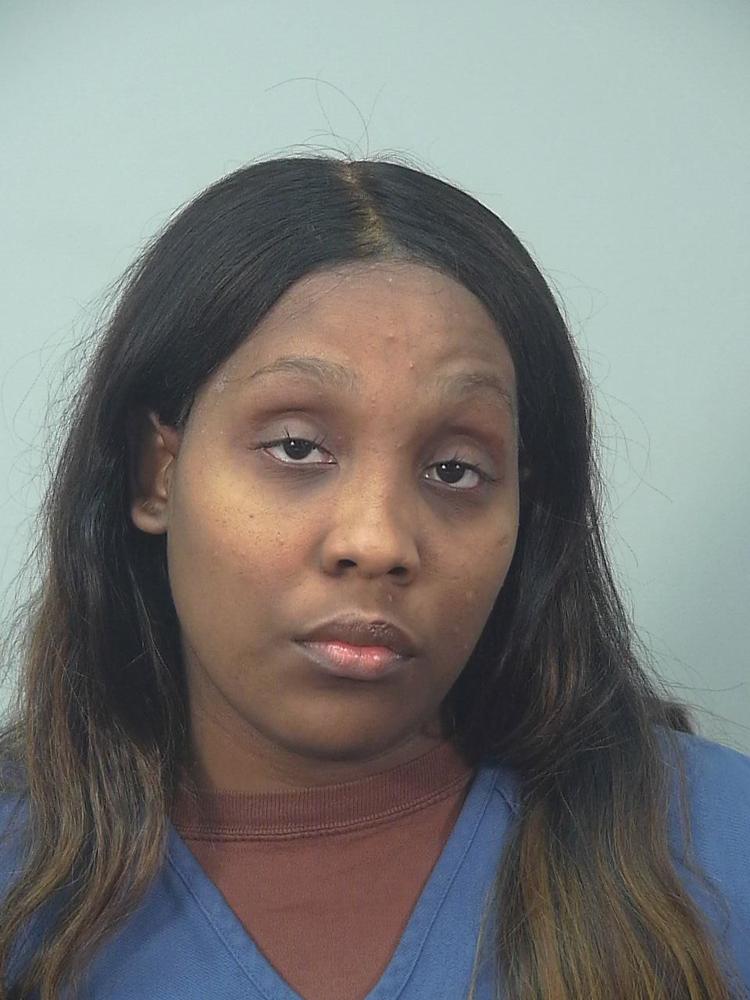 Janesville man arrested for alleged 4th OWI, police say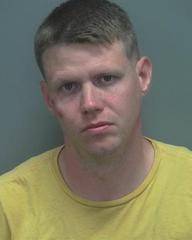 Suspect in hit-and-run crash arrested, Madison police say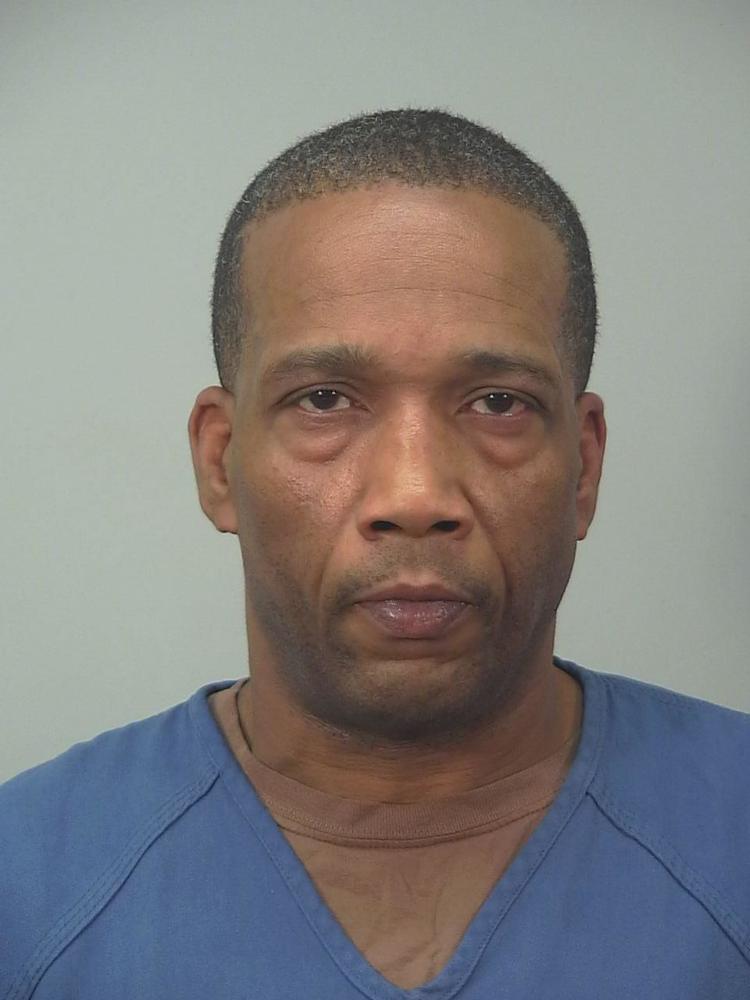 Madison drug dealer gets 10-year prison sentence, officials say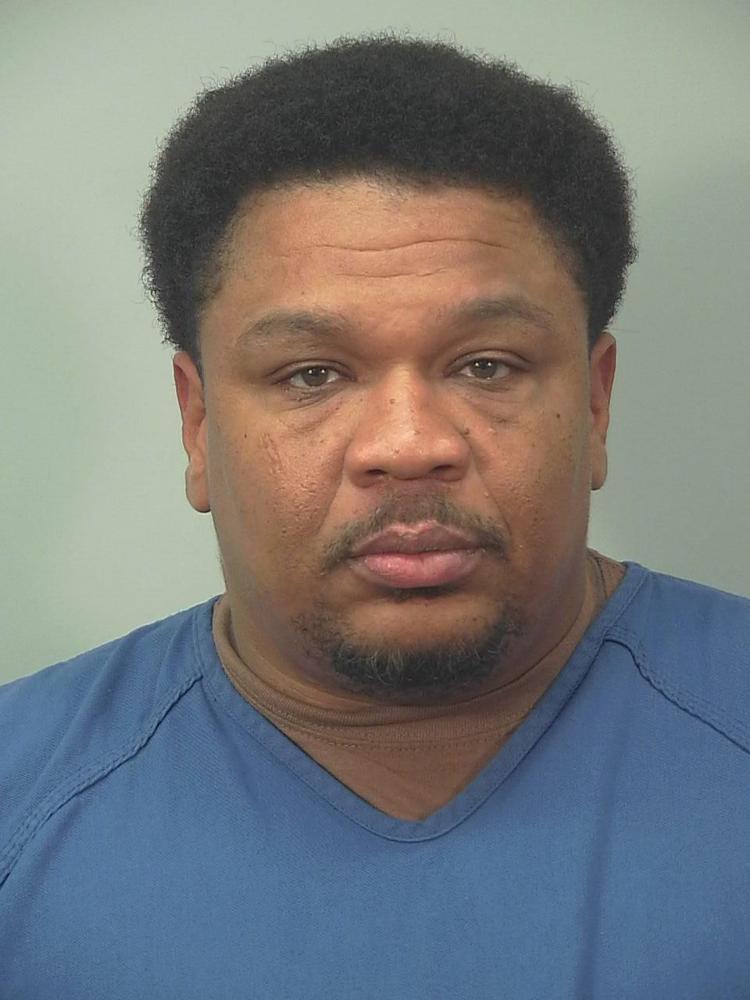 Milton man crashed into Sun Prairie pond, rescued by police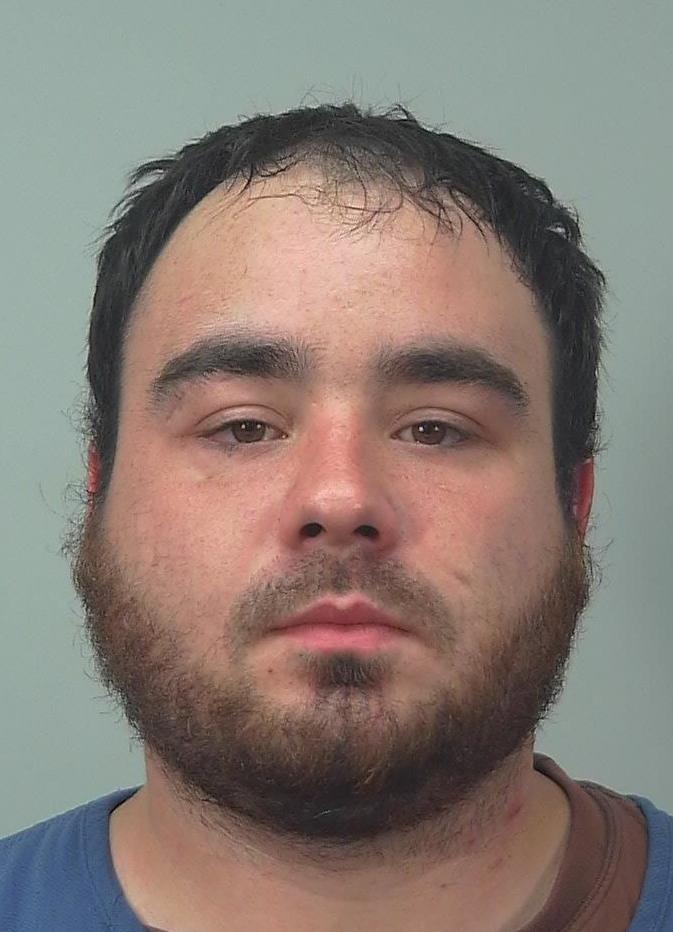 Madison man arrested for alleged eighth OWI offense, police say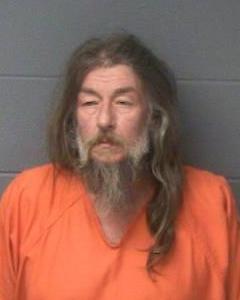 Long-missing fugitive facing sex charges returned to Madison from Austria, appears in federal court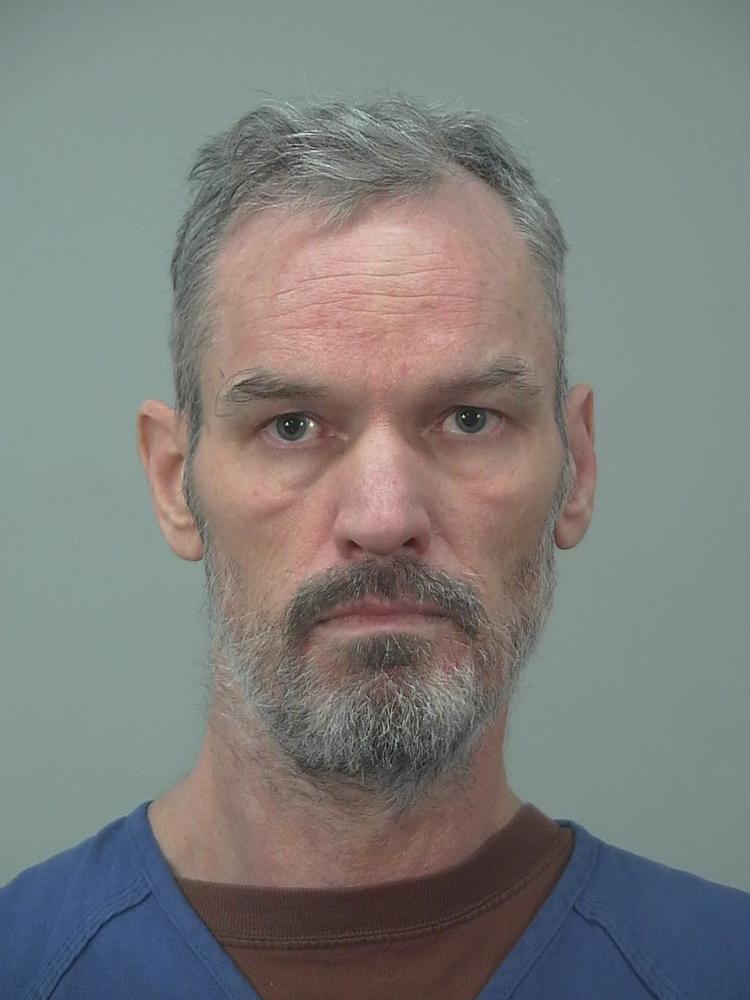 Man charged with reckless injury for shooting in May on Southwest Side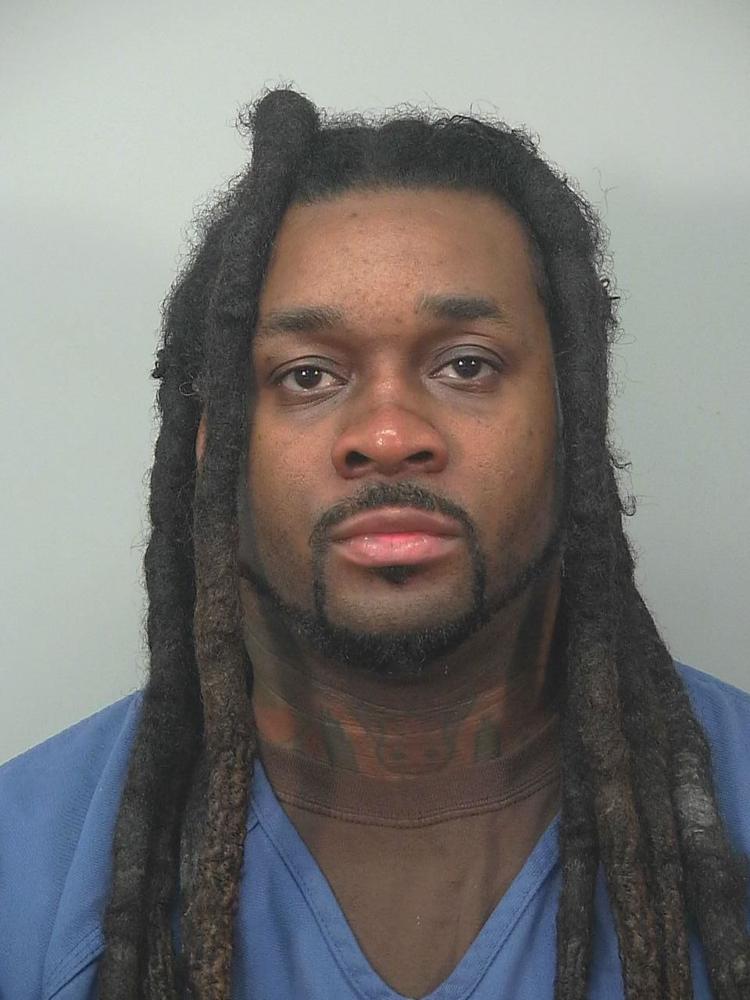 Appeals court says judge erred by not allowing insanity evidence