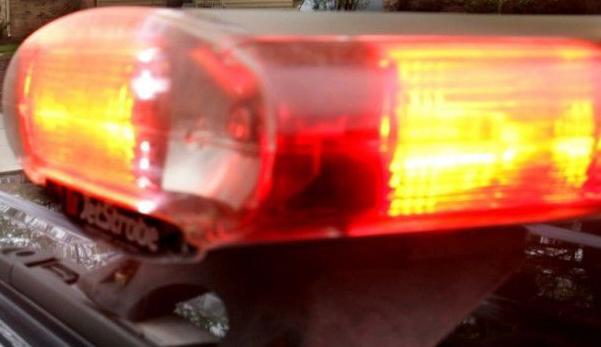 A man moving into a South Side house on Wednesday found laptops police believe were stolen recently from the Bridge Lake Point Waunona Neighborhood Center, 1917 Lake Point Drive, Madison police reported.
The man called police on Wednesday afternoon after discovering the sliding glass door to the Waunona Way home he was moving into was shattered, Madison police public information officer Joel DeSpain said in a statement.
You have free articles remaining.
Officers responded and cleared the home, finding no one, but did discover a box containing laptop computers, and a plastic tote containing many more, DeSpain said.
Police believe the laptops are the ones recently stolen from the Bridge Lake Point Waunona Neighborhood Center and that the criminal decided to stash the loot in the house as it appeared to be unoccupied.
A burglar stole 16 laptops and cash overnight Monday into Tuesday at center, likely gaining access through a missing window screen, DeSpain said.
[Editor's note: This story has been updated to correct the type of residence involved. It was a house, not an apartment.]