A man riding his bike in Warner Park Wednesday night was knocked out by a group of teens who chased after him following an initial confrontation.
The incident happened at about 8:45 p.m. in the park off of Northport Drive on the city's North Side, Madison police said.
The 57-year-old victim told police he hit a curb while bicycling and fell off his bike, near the group of teens.
"He wasn't hurt, but the teens laughed at him," said police spokesman Joel DeSpain. "He told them they were being disrespectful."
One teen then pulled out a small caliber handgun.
"He told the young man to put the weapon away and he began to pedal away," DeSpain said. "That's when he was chased down and pushed."
The man fell off his bike and hit his head, getting knocked out and also sustaining facial fractures.
The victim wasn't able to give a detailed description of the attackers.
Two men plead guilty to felony murder for October beating death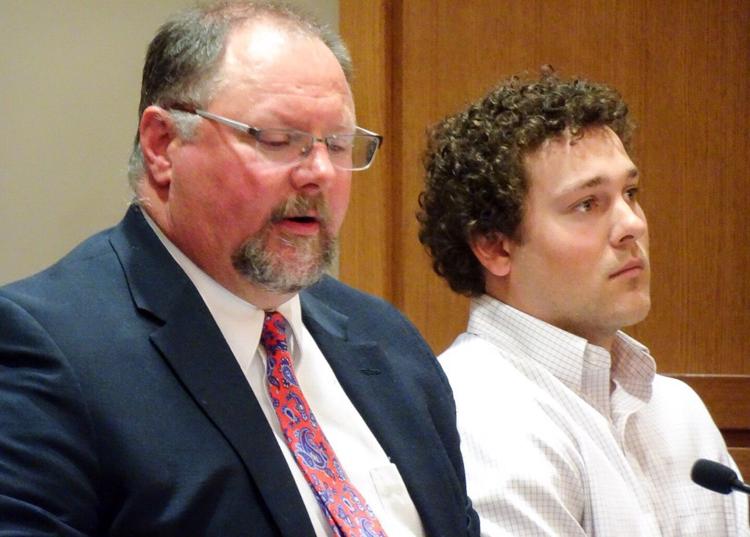 Two men plead guilty to felony murder for October beating death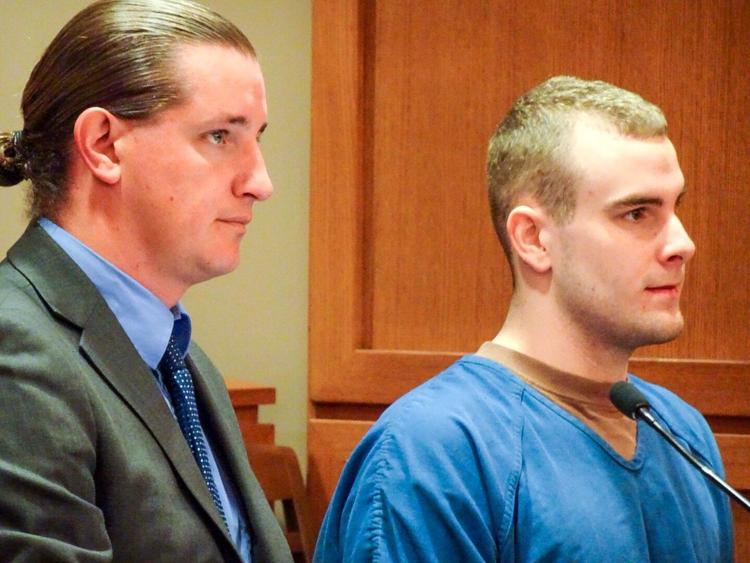 Two drivers arrested in Rock County for alleged 4th OWI offenses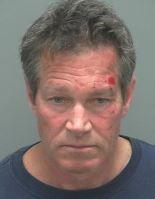 Two drivers arrested in Rock County for alleged 4th OWI offenses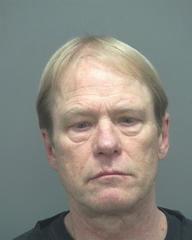 Naked man arrested, allegedly exposed himself regularly, Madison police say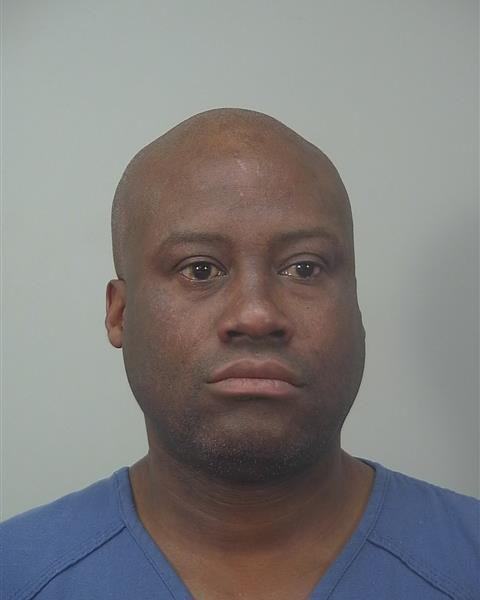 Madison man arrested for alleged 4th OWI following crash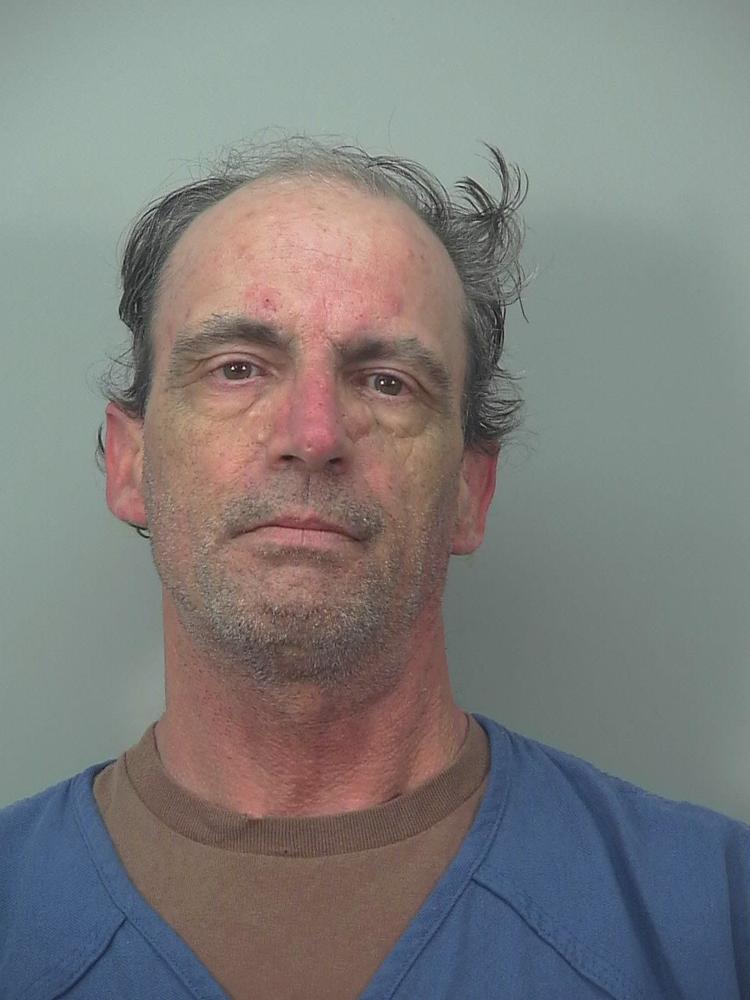 Madison woman arrested for alleged 4th drunken driving offense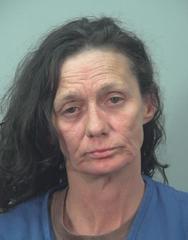 Bank robbery suspect caught blocks from police station, Madison police say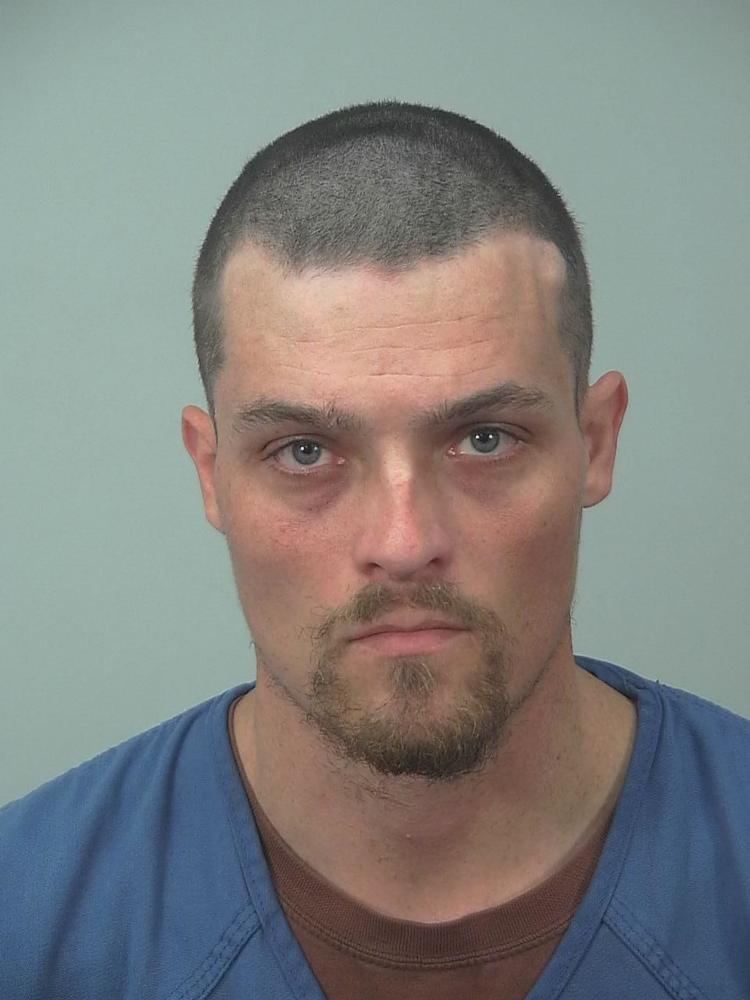 Madison man arrested for alleged 4th OWI following crash, officials say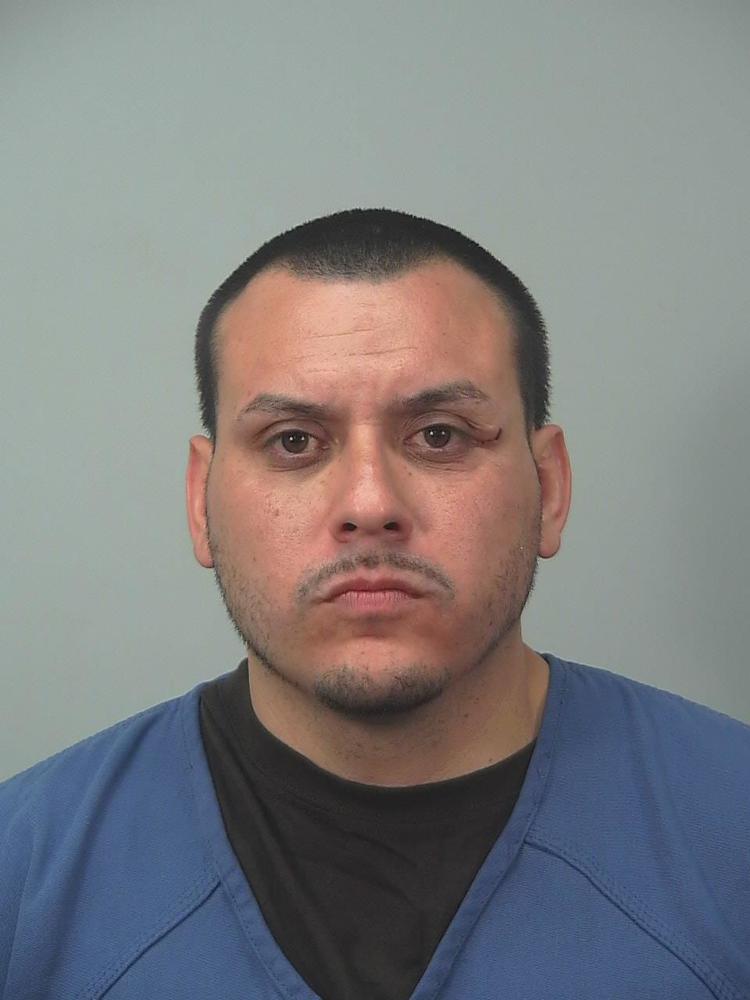 Former tutor gets time in jail and probation for propositions, touching girl at school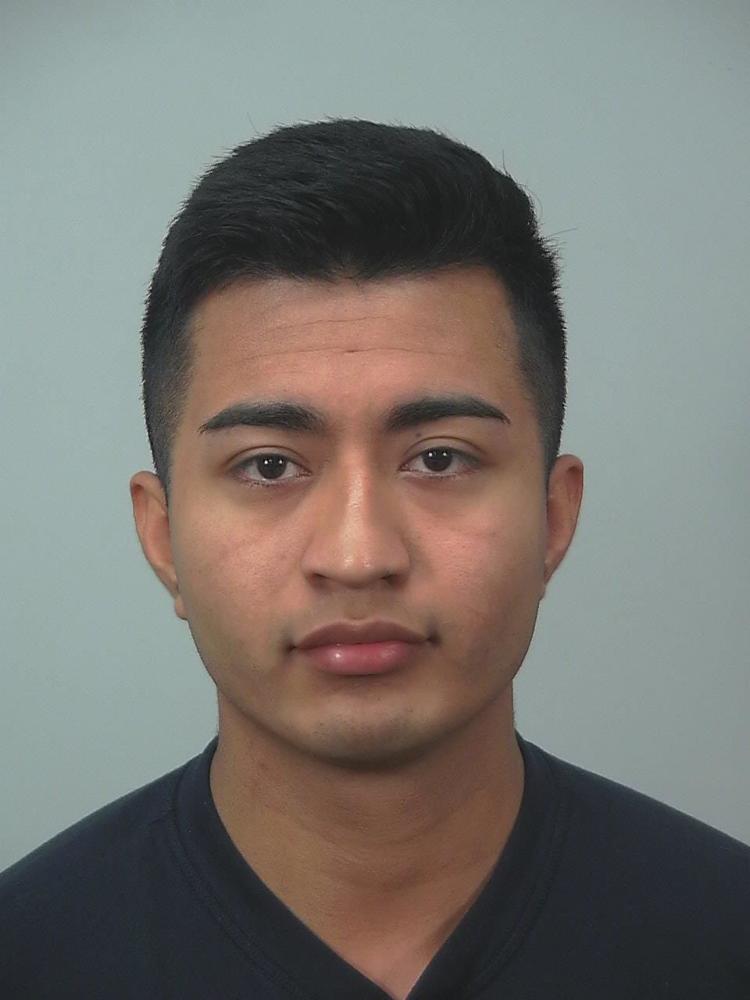 Signature bond set for teacher in case of alleged abuse during gym class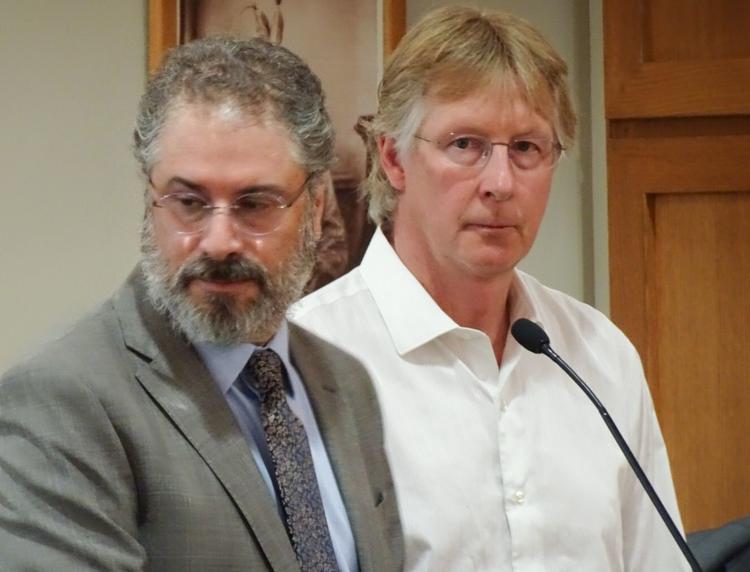 Man charged in heroin overdose death pleads guilty to delivery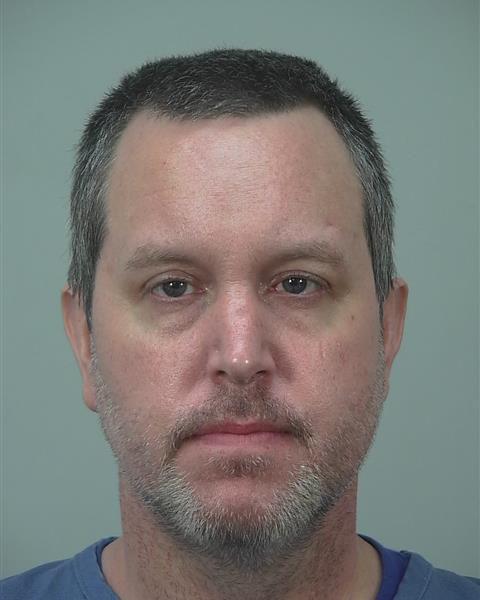 Ex-Madison teacher arrested on allegations of having sex with California student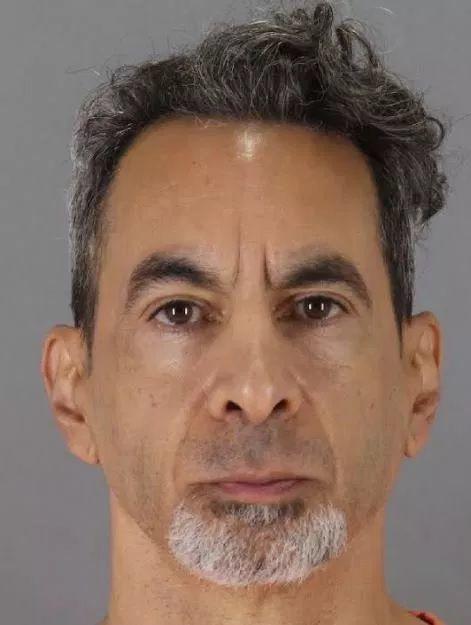 Suspect identified in alleged groping, battery incident at Wando's, police say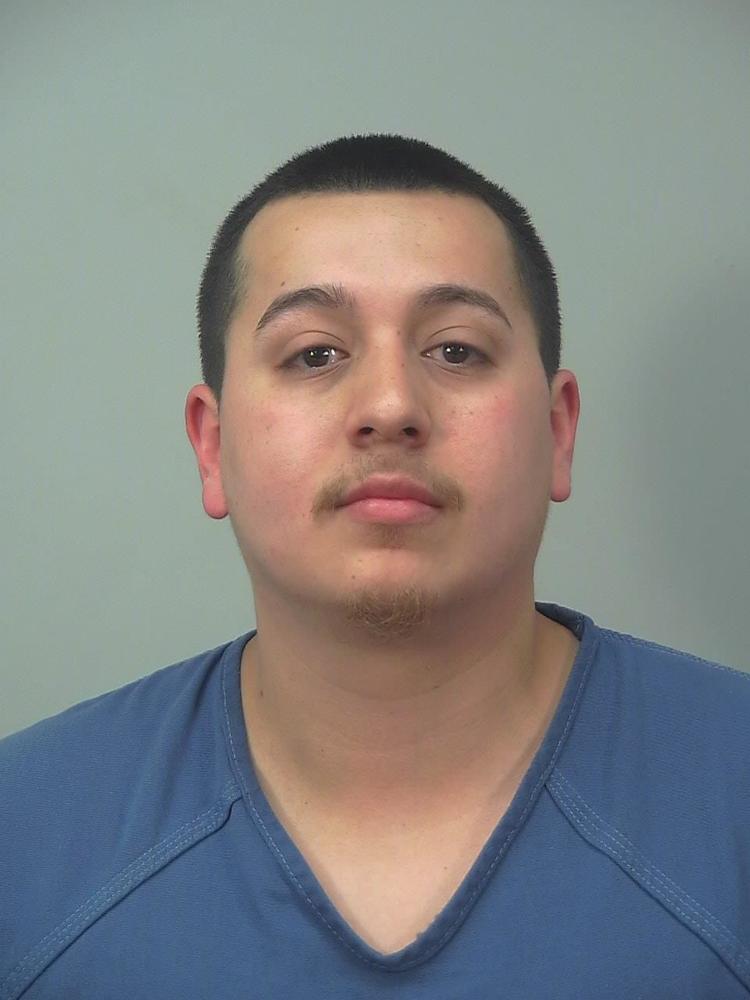 Madison man arrested for alleged 7th OWI offense, police say