An 85-year-old man was killed Tuesday afternoon when he failed to stop at a stop sign in Rock County, his car hit broadside, with both vehicles ending up in a parking lot due to the force of impact.
The fatal victim from Fontana was taken to Mercy Hospital in Janesville where he was pronounced dead about 90 minutes after the crash, the Sheriff's Office said.
The crash was reported at about 1:40 p.m. at the intersection of Highways 11/14 and C in the town of Bradford. Highway C becomes Highway M going north from the intersection, the road the boundary between Rock County and Walworth County.
The preliminary investigation showed the victim was driving north on Highway C and failed to stop at the intersection, his car struck broadside by an eastbound car driven by a 76-year-old man from Delavan.
The man and his 70-year-old wife were also taken to Mercy Hospital where they were treated and released for minor injuries.
All three involved in the crash were wearing seat belts.
Highway 11/14 remained open while the crash was investigated. No citations or arrests are anticipated at this time.
Rock County and Walworth County deputies, fire and EMS personnel from Clinton and Darien and a first response doctor from Mercy Hospital responded to the scene.
Man sentenced to 18 years in prison for fatal home invasion robbery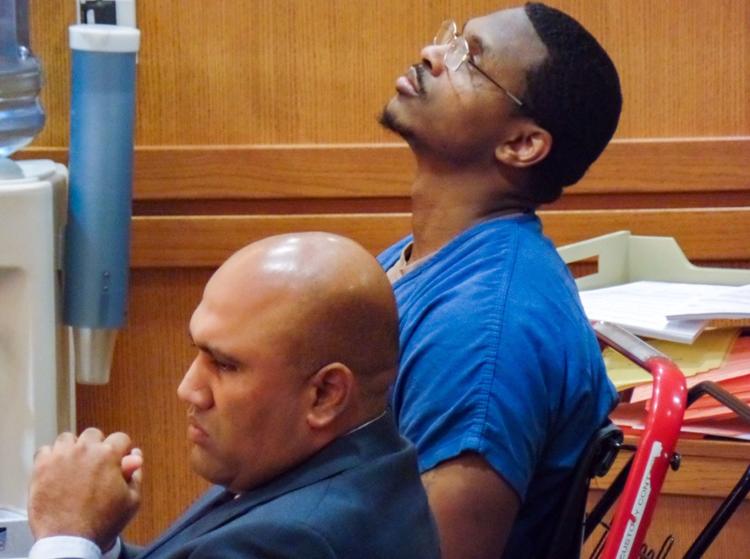 Man arrested on drug charges while on parole for drug charges, Madison police say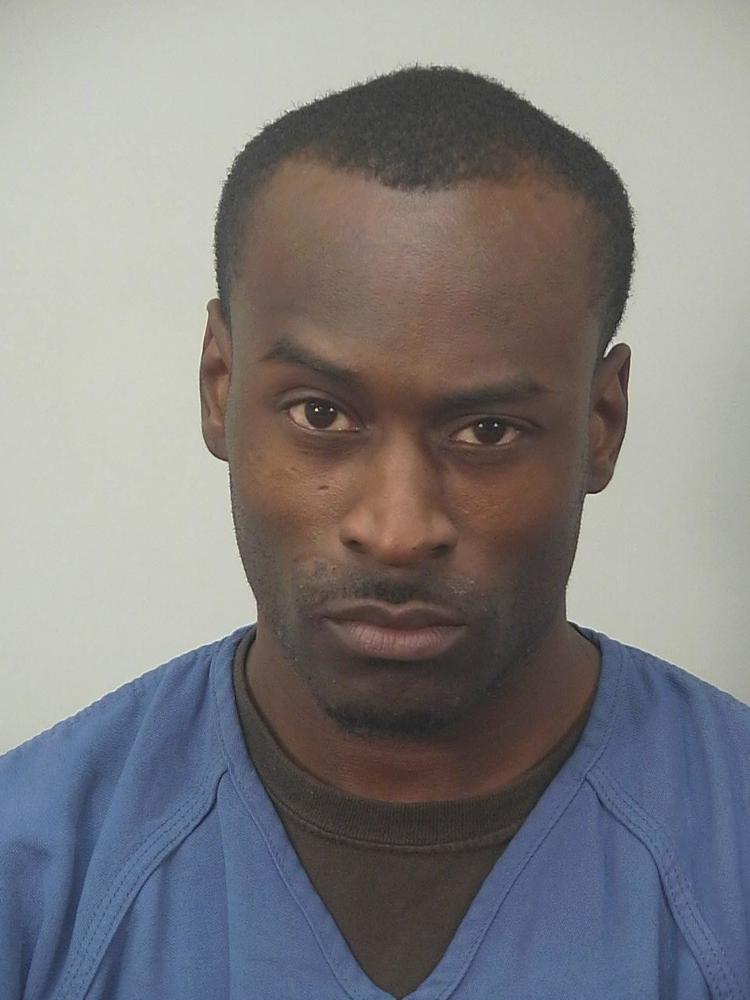 Madison man arrested on alleged child pornography charge, police say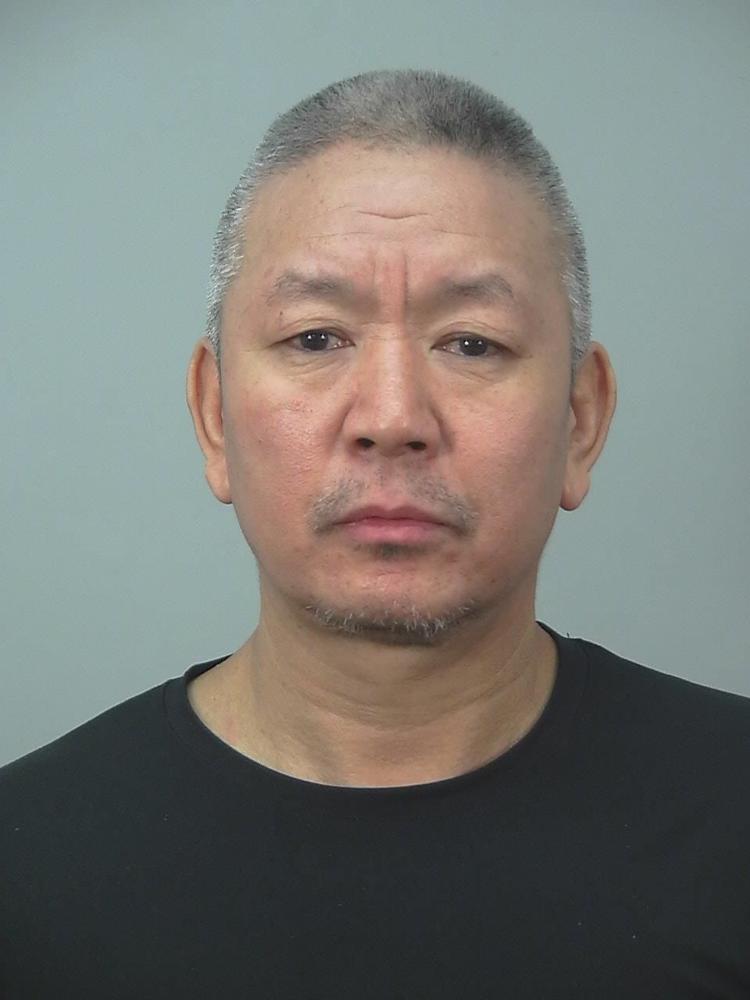 Man allegedly wanted 14-year-old girl for sex, Madison police say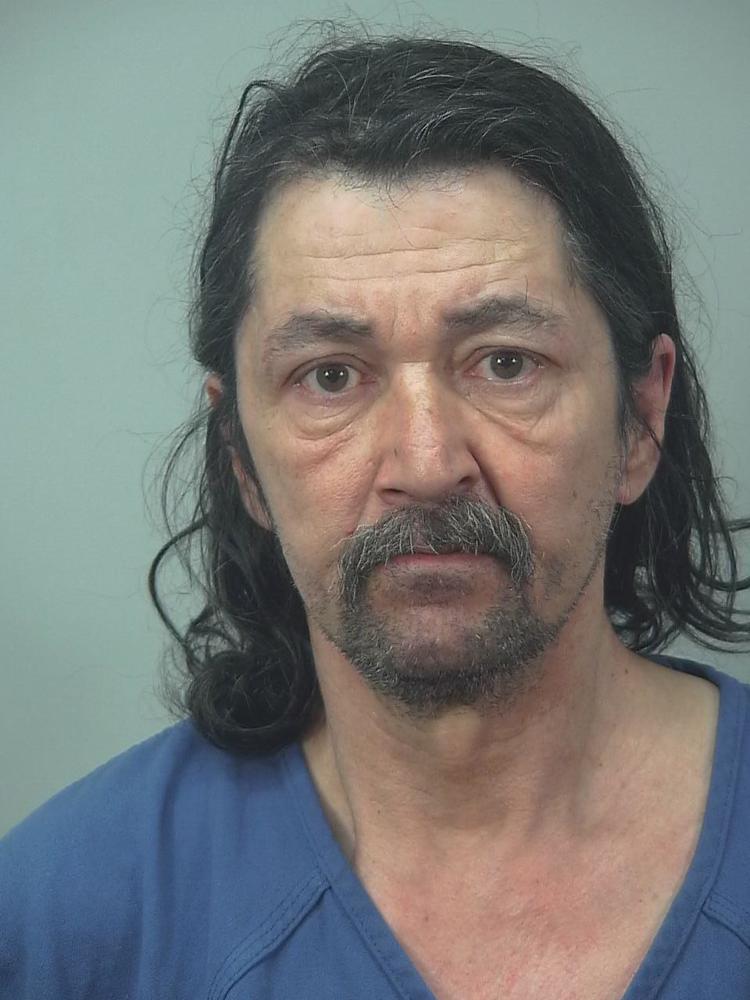 Man convicted of homicide in 2015 heroin overdose death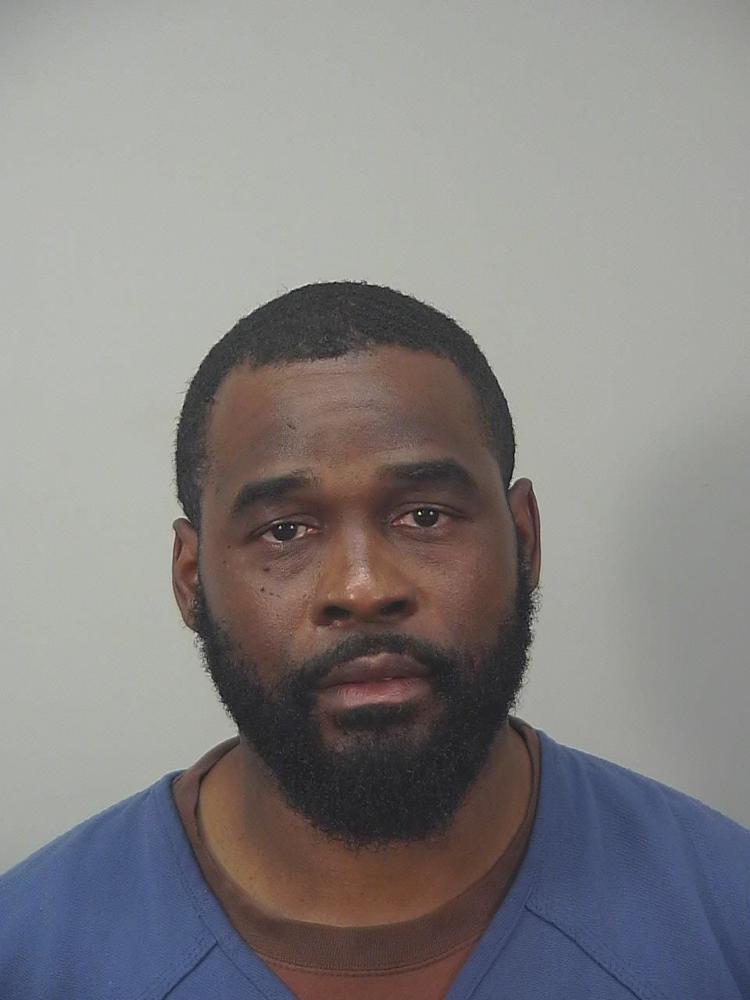 Man charged in 2007 pedestrian fatality pleads guilty to hit and run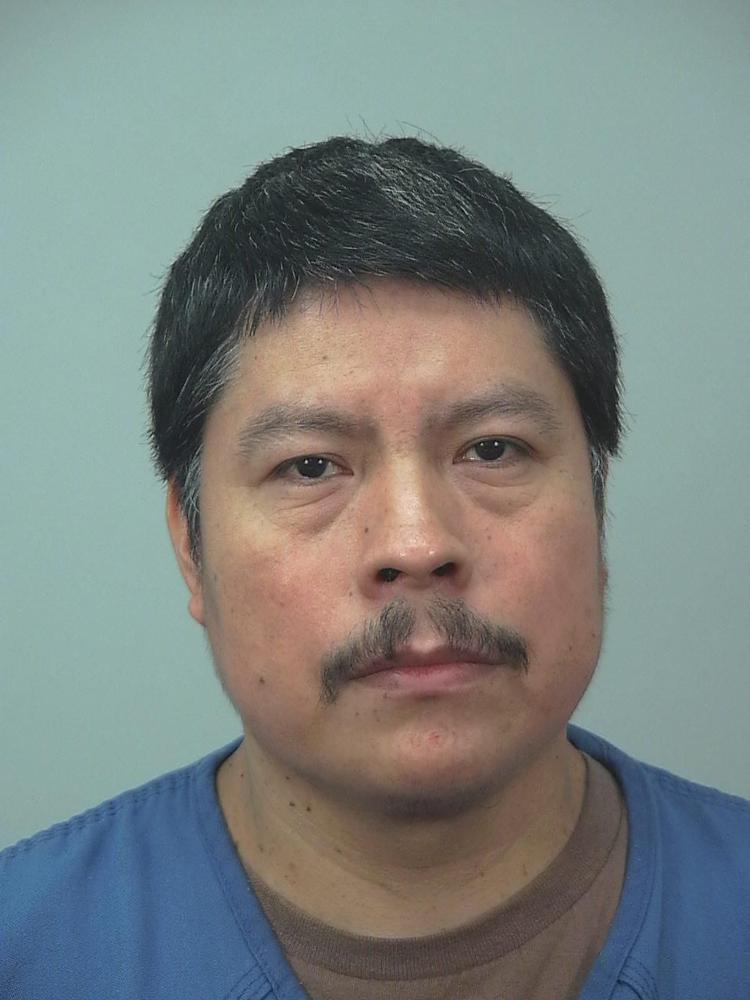 Man shot by Madison cop gets year in jail for making threat before shooting