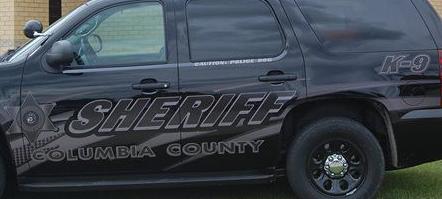 Authorities identified the man killed in a crash in Columbia County on Friday as Stephen J. Riggins, 66, who was a cross country and track coach at Sun Prairie High School, according to his funeral home obituary.
Riggins, of rural Poynette, and his dog died at the scene of the crash about 9:20 a.m. Friday at Highway CS and Highway V in the town of Dekorra, Columbia County Sheriff Roger Brandner said in a statement.
Deputy observations of the crash site indicated that a 2016 International Aliant Energy utility truck failed to stop at the stop sign on Highway CS and struck the side of a 2008 Chevrolet Impala driven by Riggins as it entered the intersection, Brandner said.
You have free articles remaining.
Alliant Energy and the driver of the Alliant truck, who was not injured, have been cooperative with the investigation of the crash, which is ongoing, Brandner said.
---
Homicides, hidden cameras found in students' hotel rooms top recent notable crimes in Madison area
Judge orders competency exam for Madison man accused of killing sister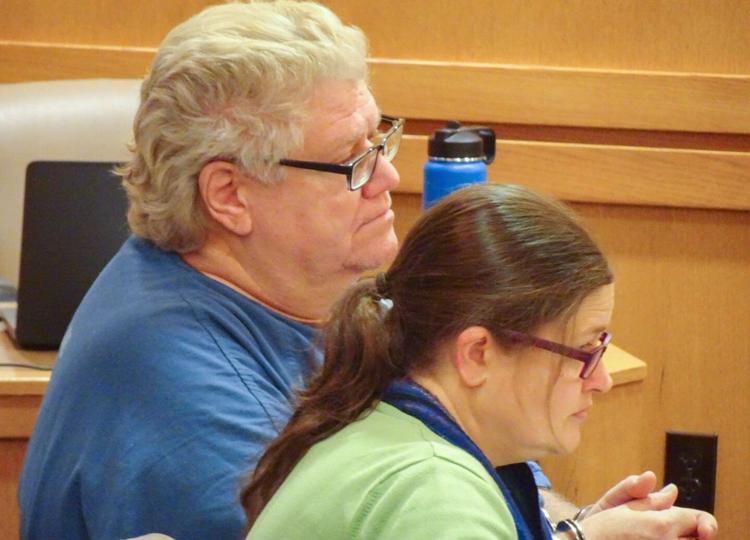 Trial ordered for Madison man in drug deal robbery that turned into homicide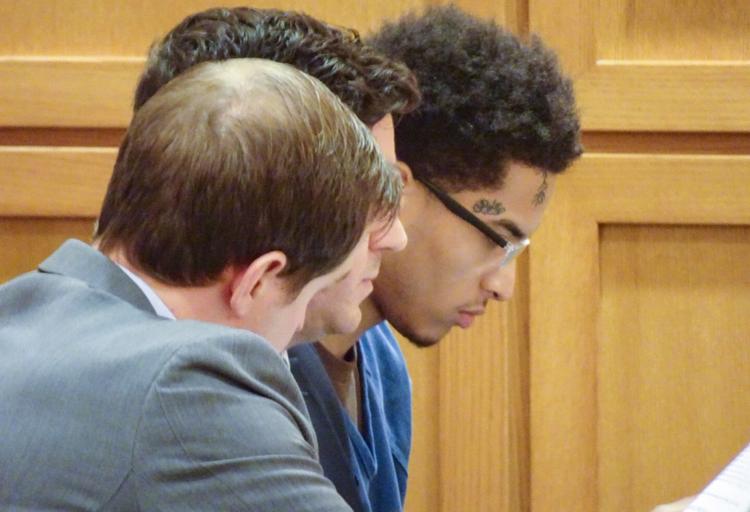 DOJ seeking information on past East High School business club trips in hidden camera investigation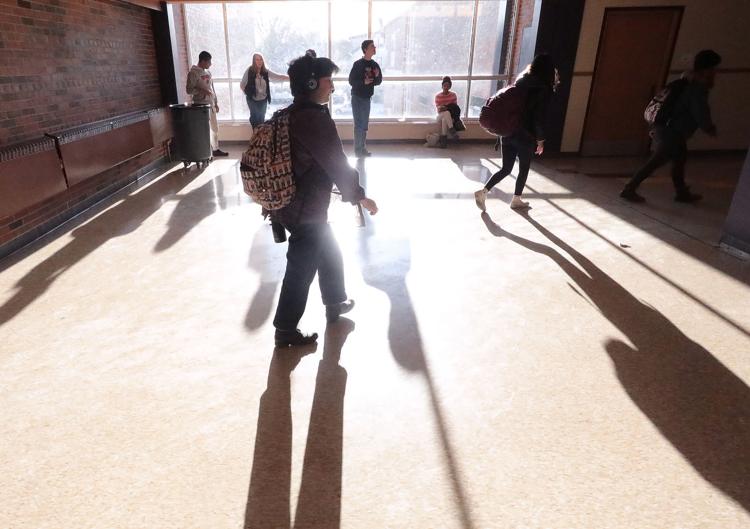 Man who kidnapped Jayme Closs: She was 'terrified of me'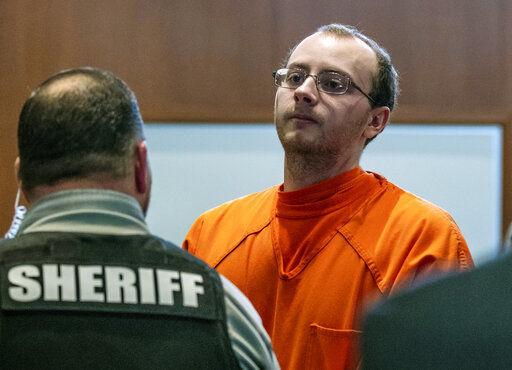 Second man charged with homicide for 2018 Madison shooting death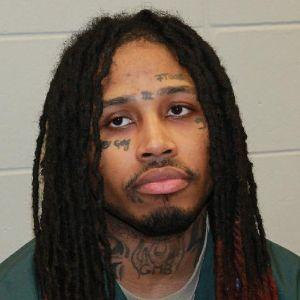 Man ordered to stand trial in 1994 cold case Madison homicide
Complaint: Ex-cop handcuffed girl during sexual assaults while with Madison Police Department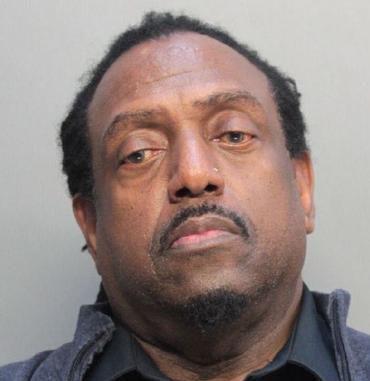 13-year-old boy crashes stolen car, leaves 2 injured passengers in burning vehicle, police say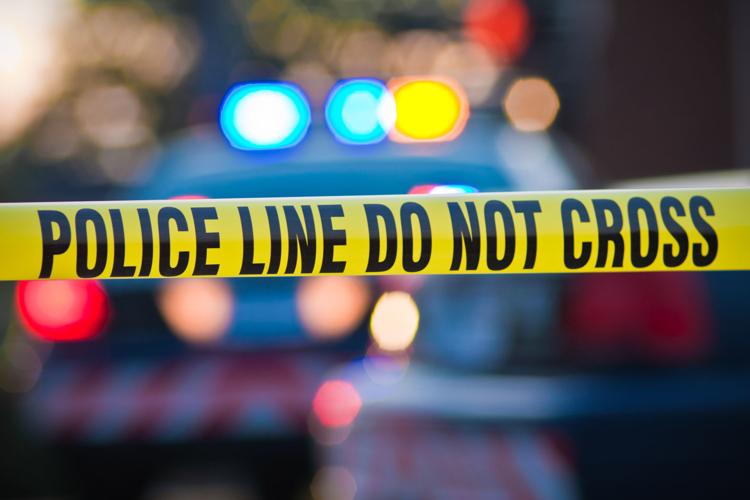 Woman arrested for OWI after crash into tree with 3 kids in car, no car seats, Madison police say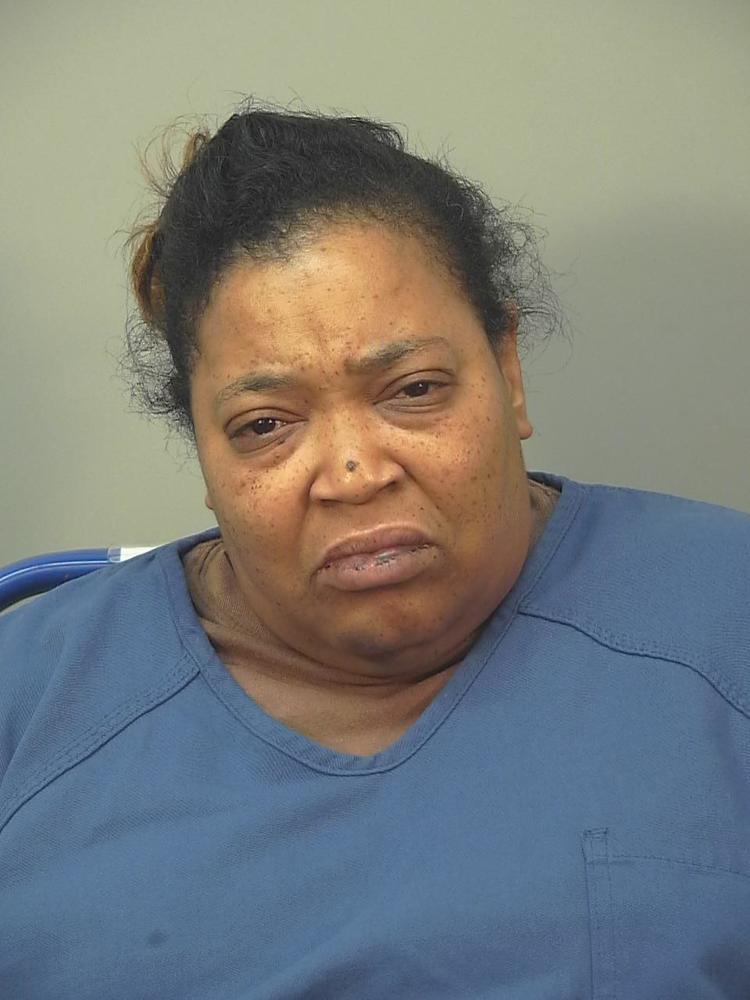 Massage therapist now facing 5 charges of touching clients in sexual manner, Madison police say
3 Madison police officers cleared by DA in fatal shooting of man who shot at them