A Palmyra man who was seen drinking at a Whitewater bar and was out on bond escaped from police Saturday night and jumped into a local lake, with multiple police departments searching for and eventually finding the man.
The incident started at about 10:50 p.m. and ended just before 2 a.m., Whitewater Police said.
Police were called by a Jefferson resident to report that the 22-year-old man, Ramiro Soto, who reportedly violated a court order and was out on bond, was drinking at V's Waterfront Venue, 292 S. Wisconsin St., in Whitewater.
Police found Soto at the bar and took him into custody, but when handcuffs were taken off for a transport belt to be put on, he ran into Cravath Lake, which is just behind the tavern.
"A search ensued and police requested boat assistance from additional agencies," said Kristin Mickelson, public relations manager for the city of Whitewater.
You have free articles remaining.
Register for more free articles
Stay logged in to skip the surveys
Fire departments from Whitewater, Jefferson, the town of Linn and Delavan responded, as well as the Walworth County dive team, UW-Whitewater police, Walworth County deputies and a police dog from Janesville.
"The suspect was located within about 30 minutes, but continued to evade officers by swimming and concealing himself in the lake," Mickelson said. "He was ultimately taken into custody just before 2 a.m. Sunday."
Police are seeking charges of felony escape, bail jumping, resisting/obstructing and a violation of probation against Soto. 
Alleged drug dealer threw crack off balcony, Madison police say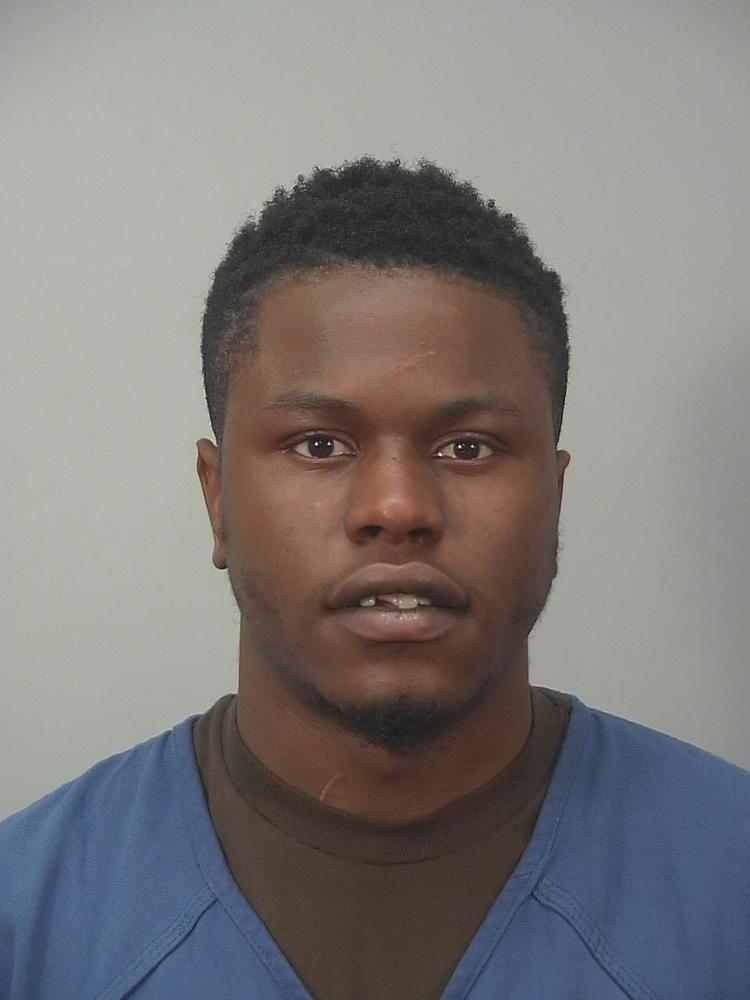 Edgerton man arrested for alleged 5th OWI, police say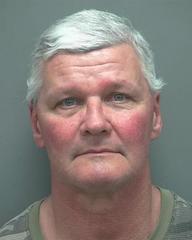 Middleton Sport Bowl owners, vendor plead guilty to skimming from gambling machines, filing false tax returns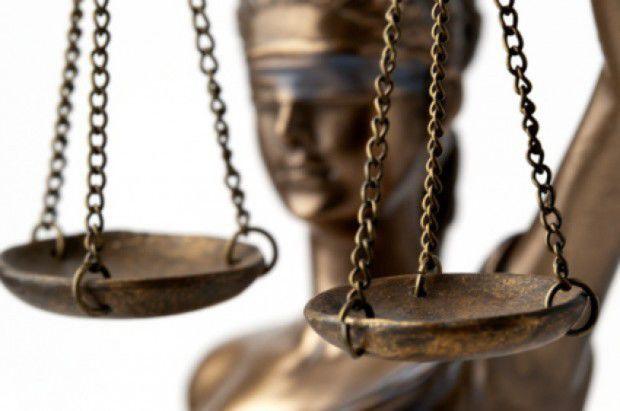 Update: Photo released of suspect in East Side bank robbery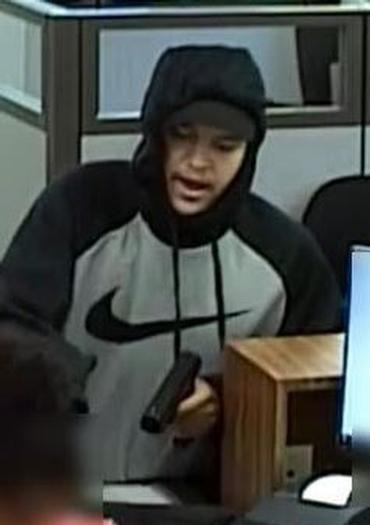 Madison man arrested on child pornography charge, Madison police say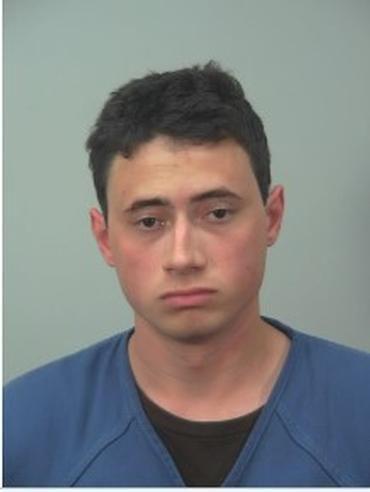 Richland Center man gets 90 months in prison, Madison man gets 2 years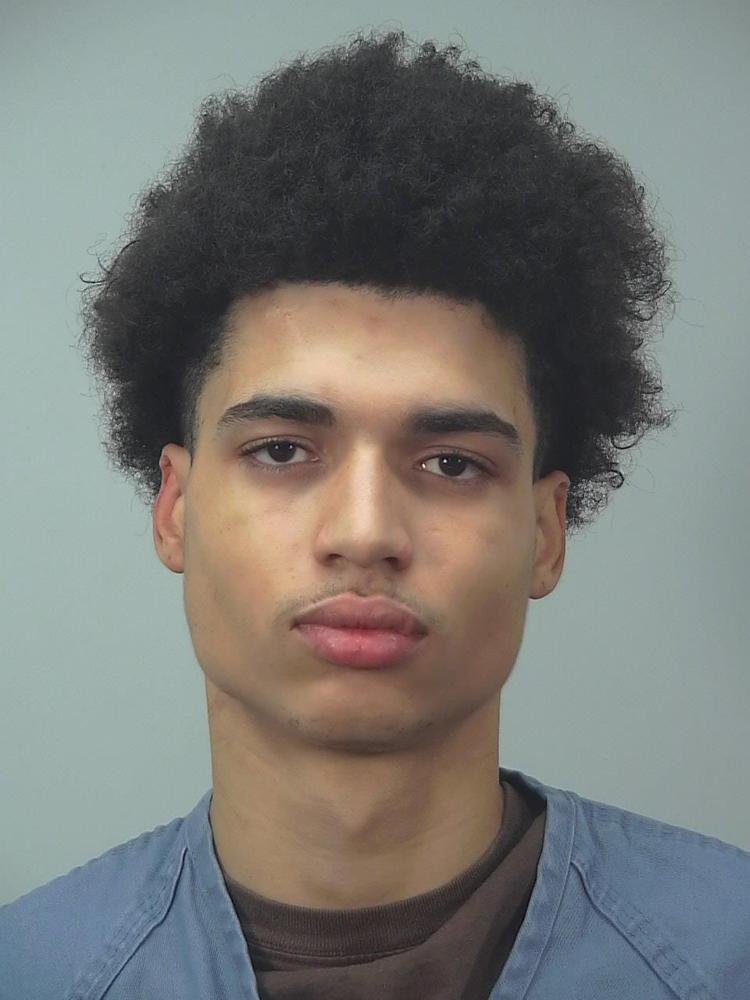 Ambulance paramedic charged with sexual assault after patient reported inappropriate touching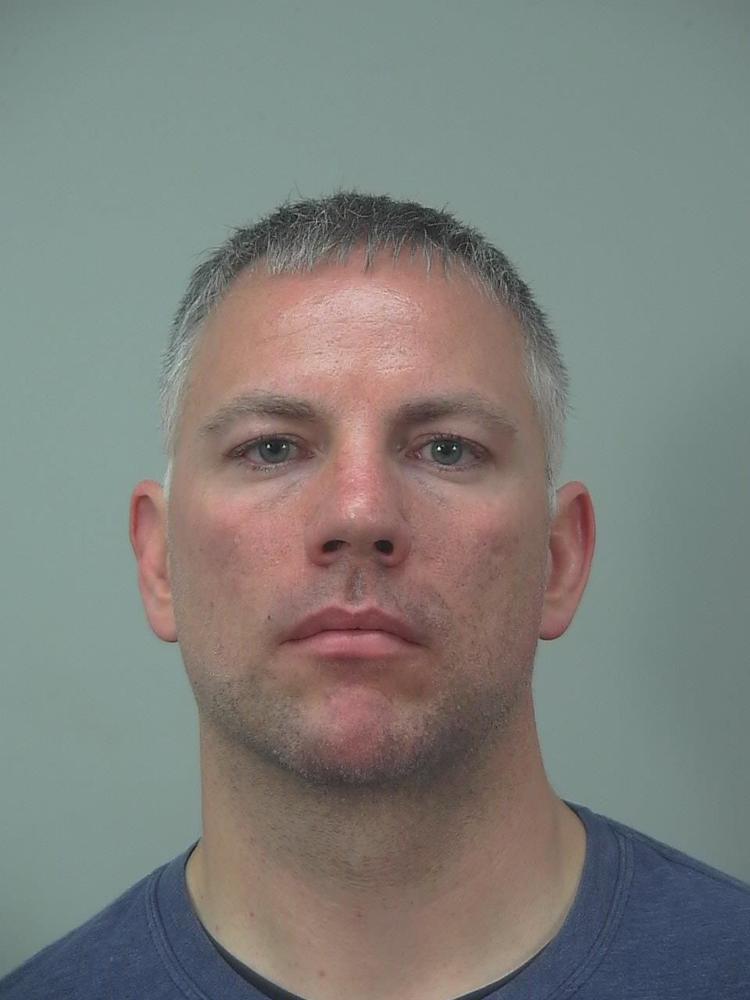 Update: 2 arrested in mugging of 97-year-old woman Downtown, Madison police say
'Porch pirates' arrested, allegedly took boxes from Downtown homes, Madison police say