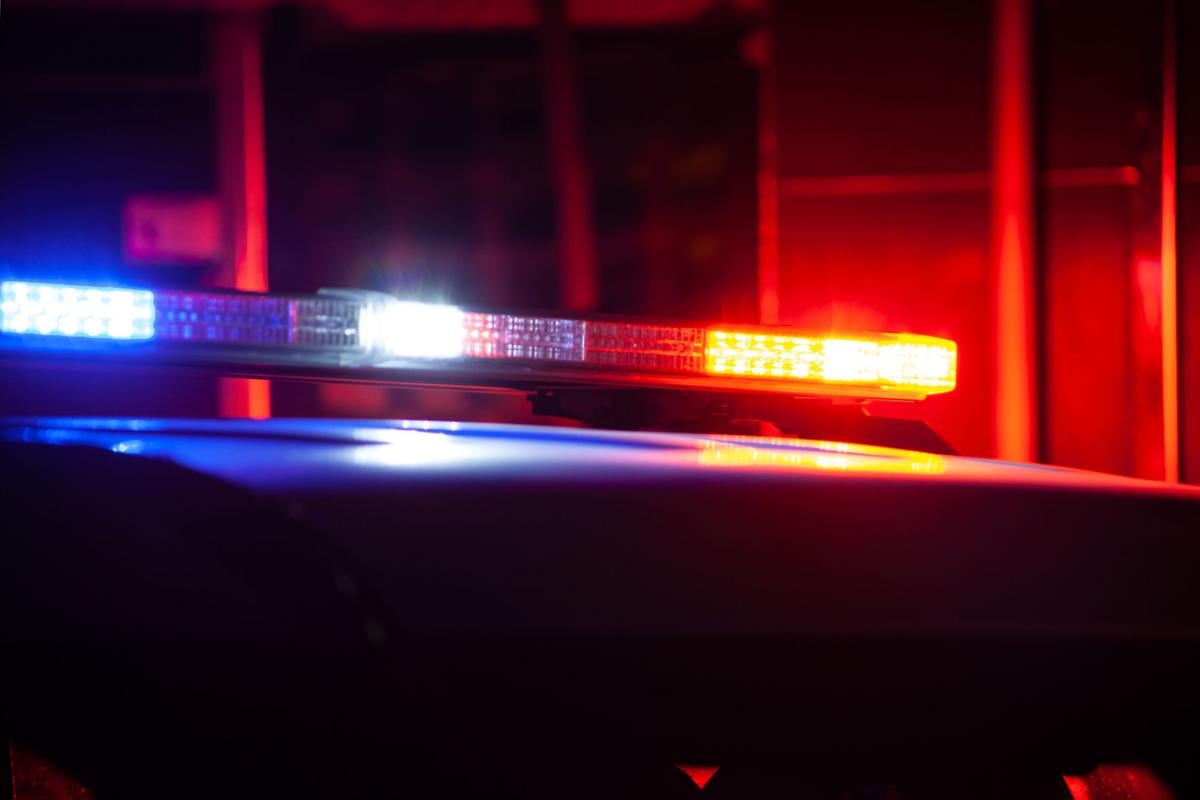 A man was tentatively charged with homicide last week and booked into the Dane County Jail in one of the fatal shootings that happened over the Fourth of July weekend.
Madison police have not identified any suspects in the case, but they arrested Tamas R. Smith last Thursday in the case of the July 4 killing of 31-year-old Keairra C. Fields, according to jail records. Smith was originally booked into the Dane County Jail on July 17 on a probation violation.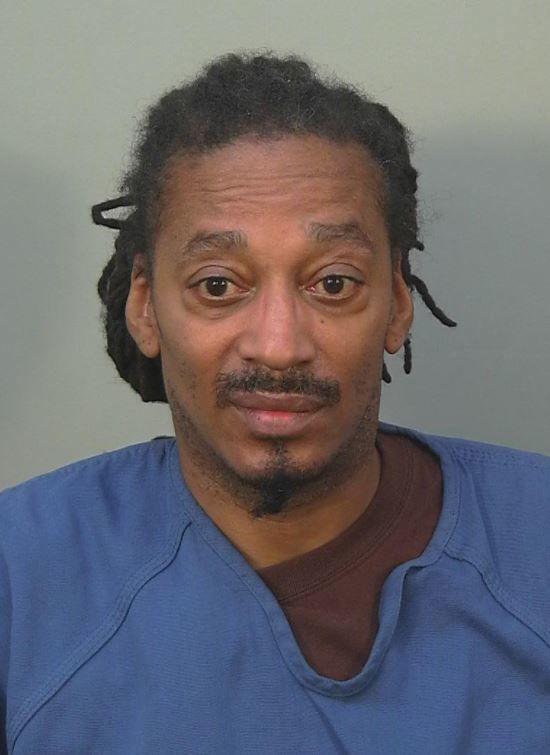 Smith has been tentatively charged with first-degree intentional homicide, but no formal criminal charges have been filed against him. The Madison police case number on Smith's jail booking matches the number on a police incident report about the homicide.
Officers responded to a report of a gunshot in that block and found Fields with a gunshot wound, police reported. She was taken to the hospital, but later died.
Police are investigating Fields' death as an act of domestic violence, and there had been a history of domestic disturbances between her and the person of interest who was taken into custody in Indiana on an unrelated charge, Capt. Daniel Nale said.
Madison police did not immediately respond to a question about whether Smith was the initial person of interest.
Fields and the person of interest had recently moved to Madison from another community in Dane County, Nale said. Police had multiple contacts with the couple where they used to live, but Madison police only had one, Nale said. That domestic disturbance call did not result in an arrest, he said, but the man had been ordered by a judge not to have contact with the woman.
Fort Atkinson woman charged with killing grandmother, arson of their home tops recent notable crime news
Fort Atkinson woman charged with arson and homicide in grandmother's death, discovered after fire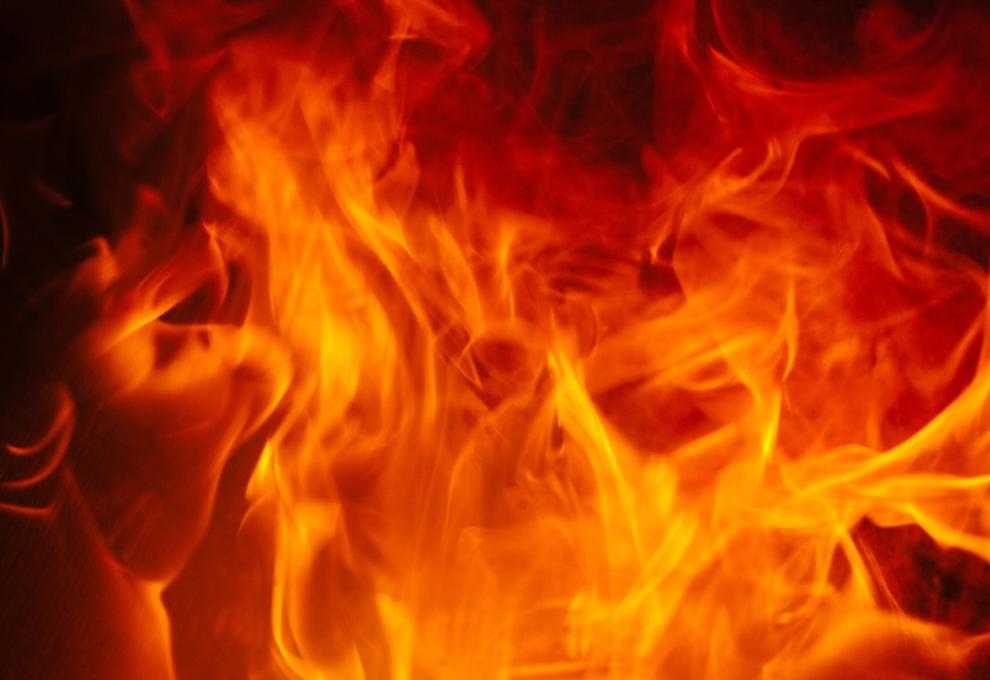 Indiana man who made trips to Wisconsin for sex with 12-year-old girl sentenced to 25 years in prison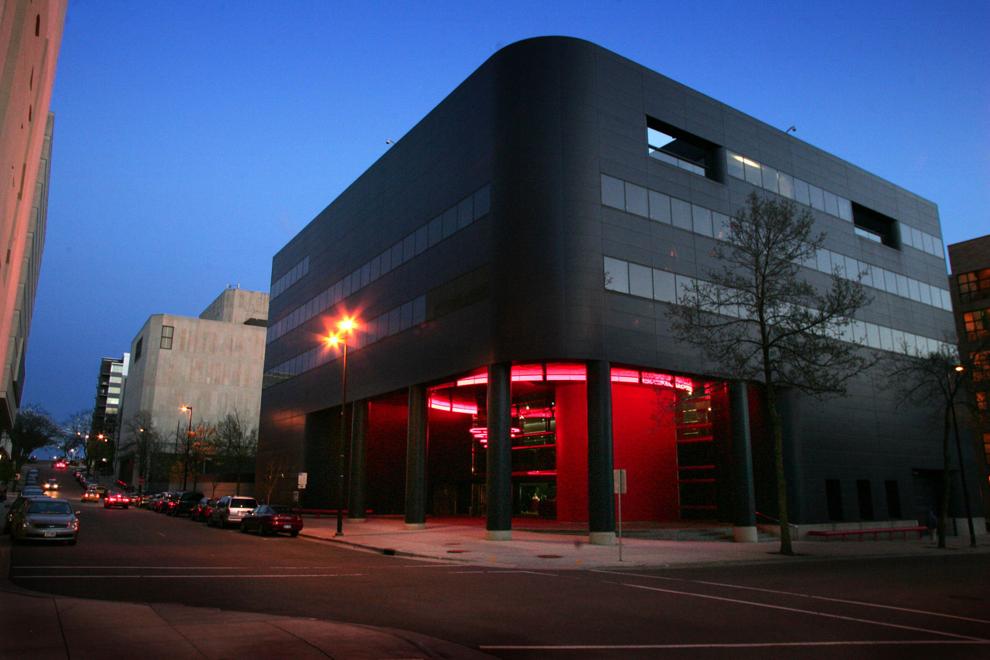 8-year-old boy dies in rollover crash on I-39/90 in Dane County; driver faces OWI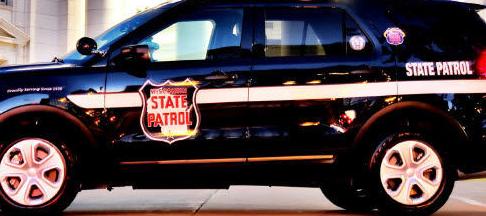 Update: Man pulled from Yahara River by 'heroic' bystanders could make full recovery, authorities say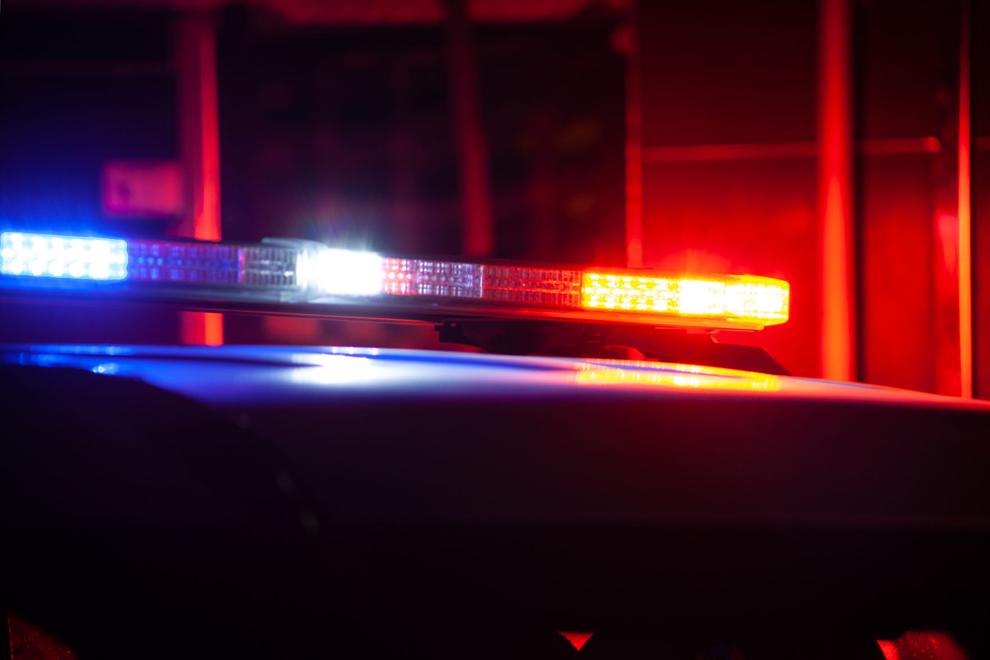 Man found competent to stand trial in Brittany Zimmermann murder
Ex-Meriter surgeon not negligent in 2011 patient death, jury concludes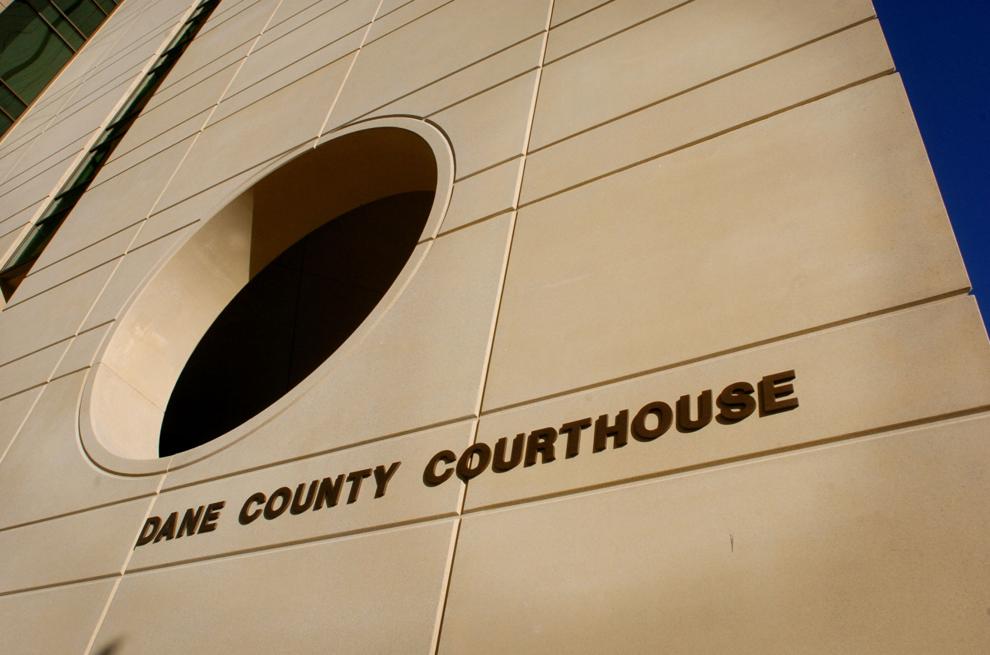 Authorities identify elderly victim in 'complex violent death investigation' in Rock County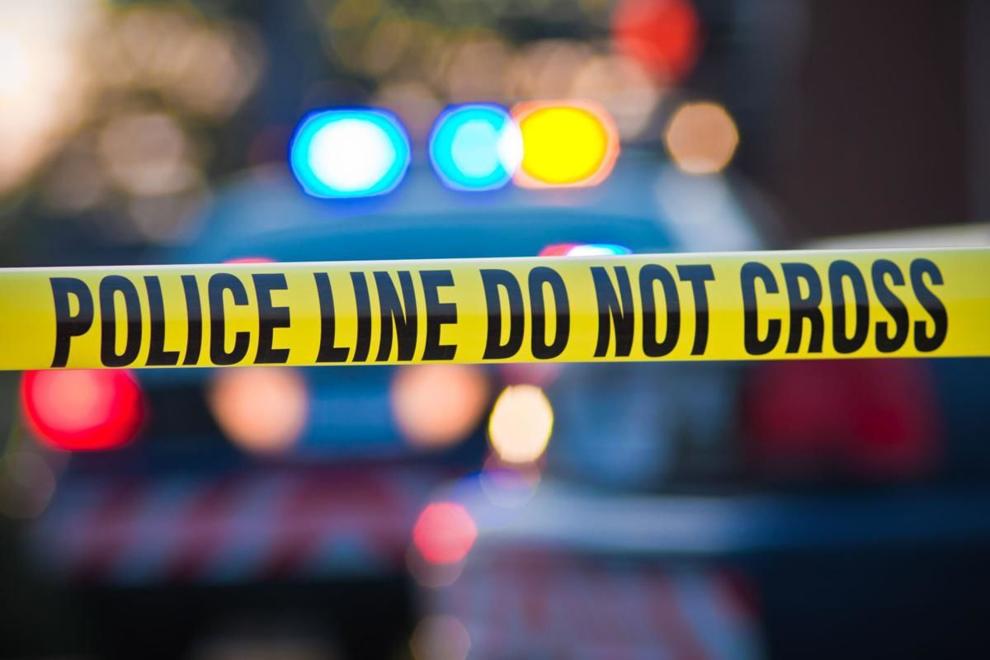 Livingston man arrested for attempted homicide in shooting of man at bar, Grant County authorities say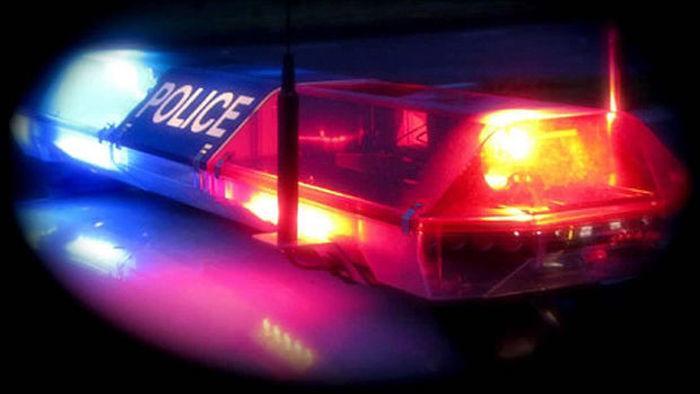 Woman suffers life-threatening injuries from multiple gunshots in Janesville, police say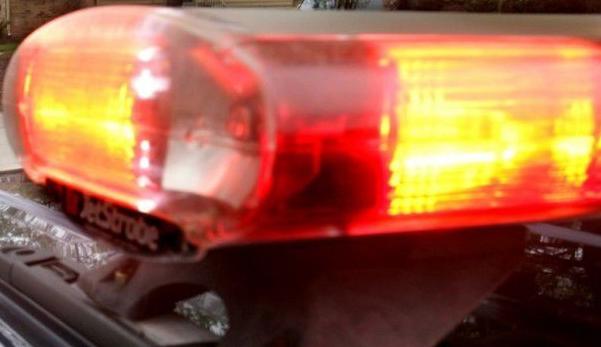 Alleged shooter arrested in Beloit homicide; 3 face charges in dispute over car sale