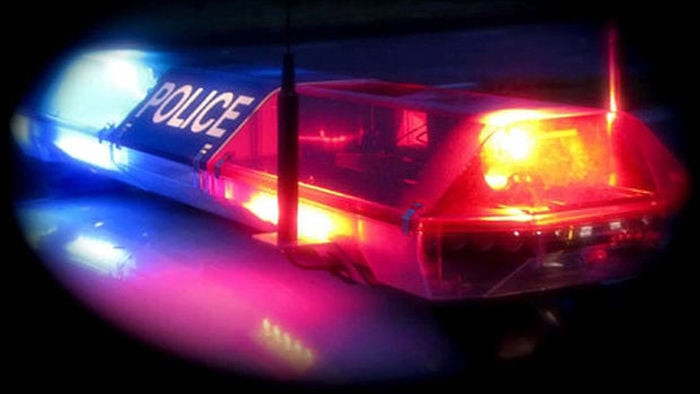 A woman was tying her shoe while waiting for the bus Wednesday night when a man came up to her, hit her and robbed her Downtown, Madison police say. 
Officers responded to the robbery in the 100 block of North Butler Street around 4:10 p.m., according to the Madison Police Department. The woman was not injured during the incident. 
The woman told police that the man fled on foot. He took her backpack and glasses with him, police said. 
The man, who is still at large, is described as a roughly 45-year-old Black man wearing a black shirt and light blue pants, police said. Anyone with information is asked to call (608) 255-2345 or (608) 266-6014. 
Fort Atkinson woman charged with killing grandmother, arson of their home tops recent notable crime news
Fort Atkinson woman charged with arson and homicide in grandmother's death, discovered after fire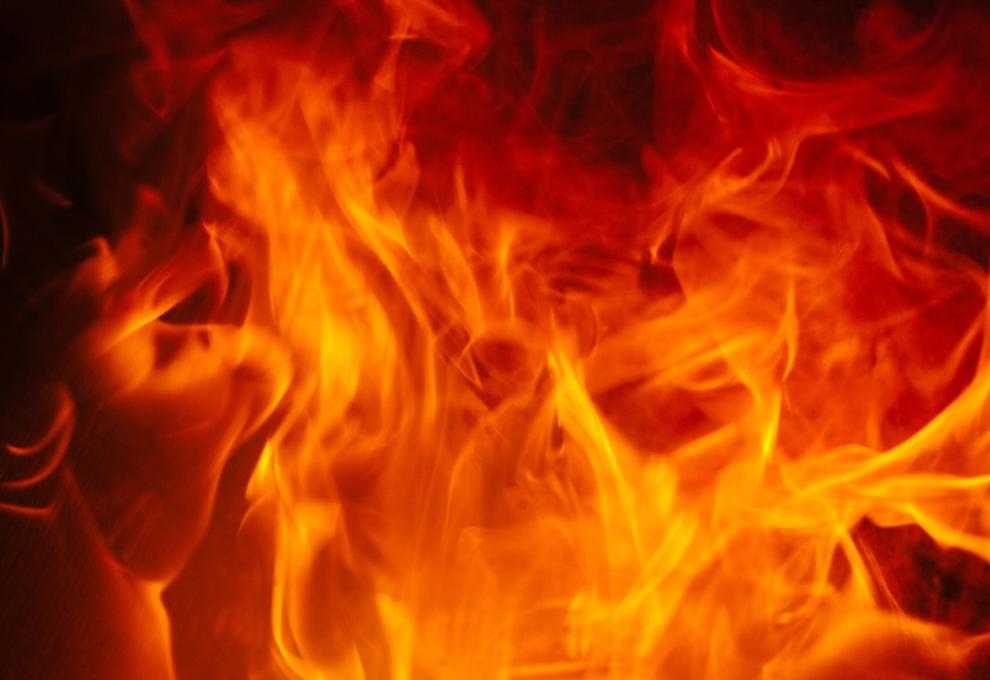 Indiana man who made trips to Wisconsin for sex with 12-year-old girl sentenced to 25 years in prison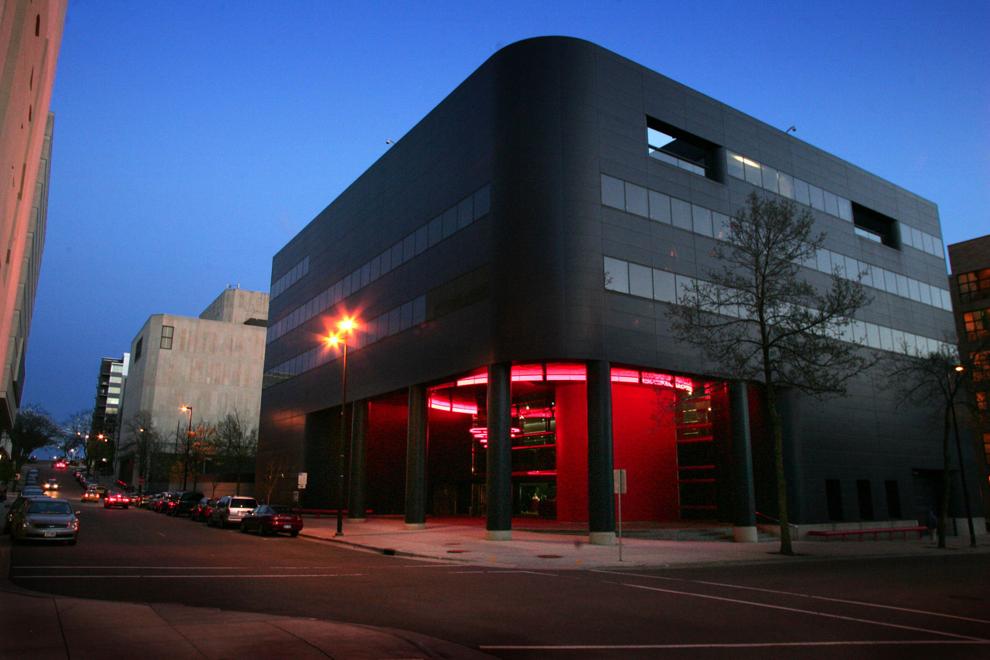 8-year-old boy dies in rollover crash on I-39/90 in Dane County; driver faces OWI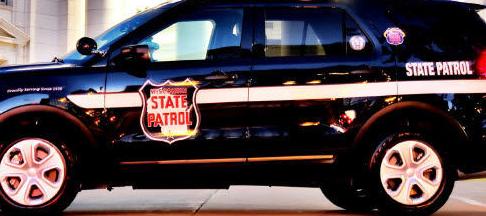 Update: Man pulled from Yahara River by 'heroic' bystanders could make full recovery, authorities say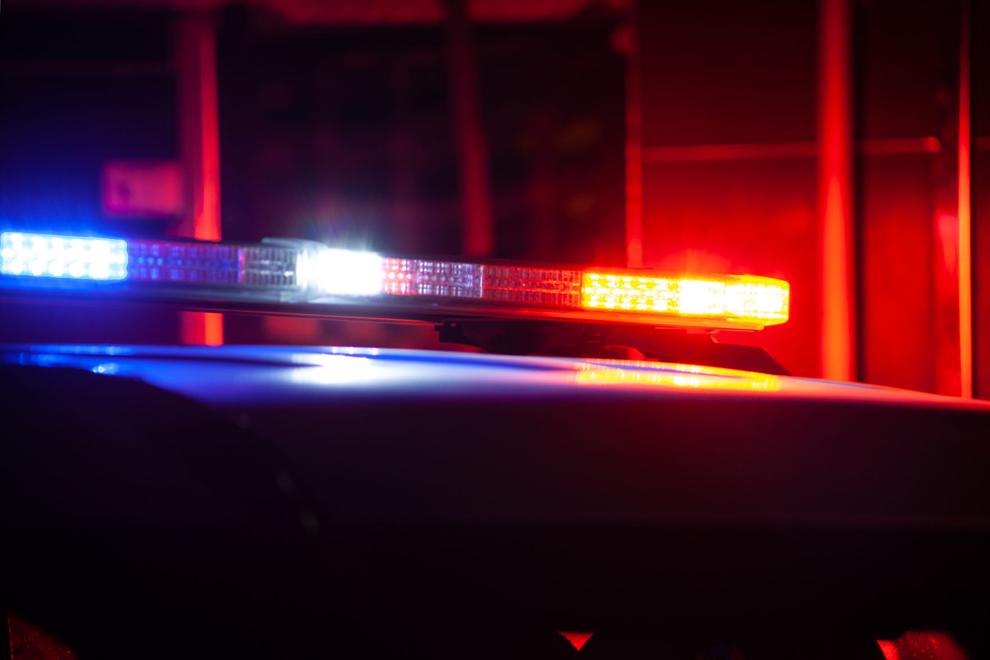 Man found competent to stand trial in Brittany Zimmermann murder
Ex-Meriter surgeon not negligent in 2011 patient death, jury concludes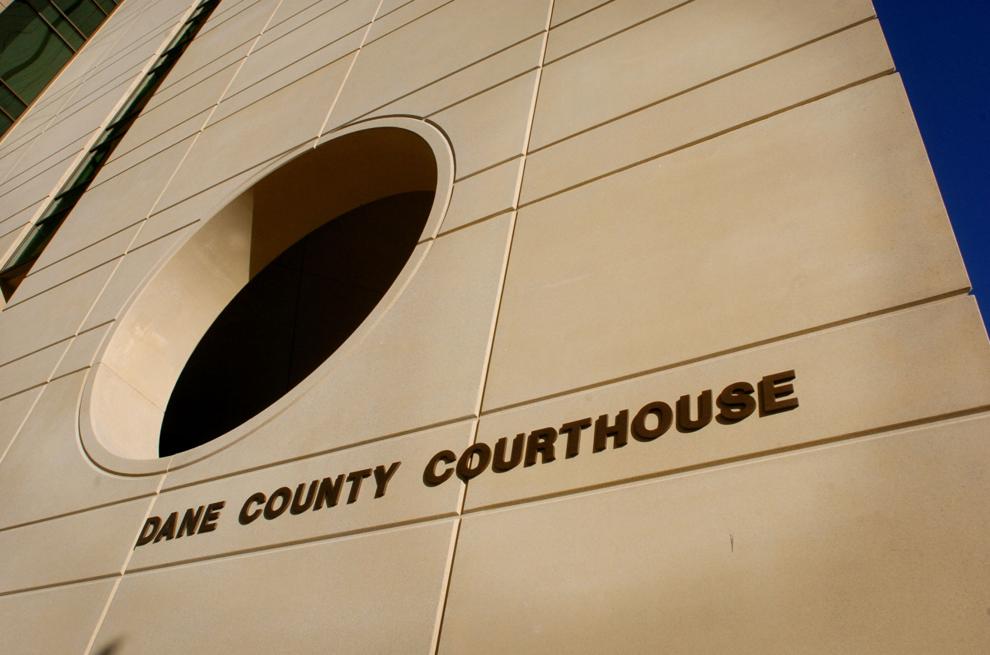 Authorities identify elderly victim in 'complex violent death investigation' in Rock County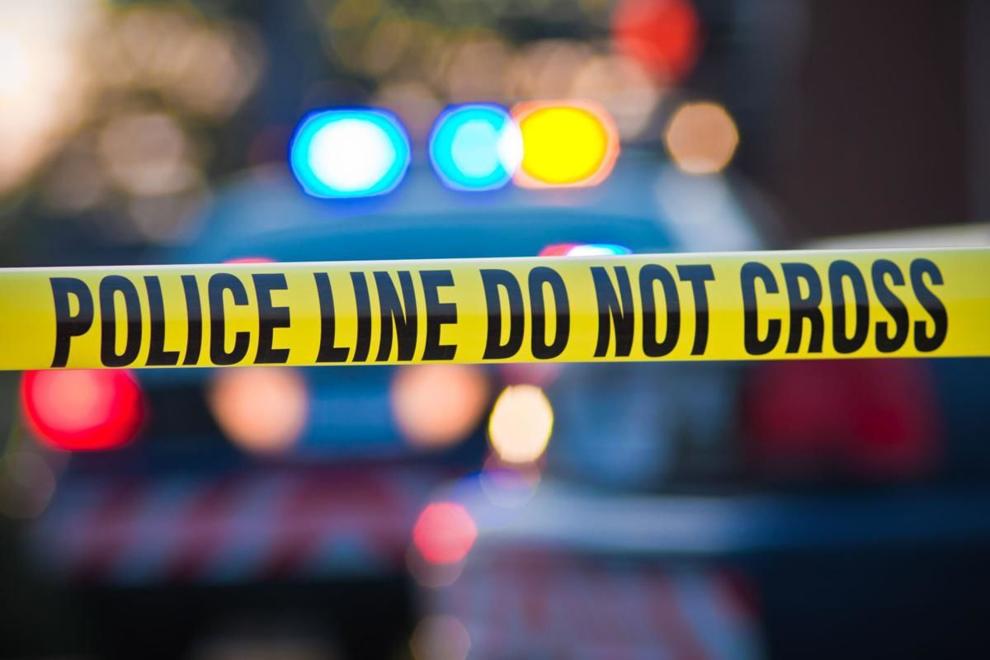 Livingston man arrested for attempted homicide in shooting of man at bar, Grant County authorities say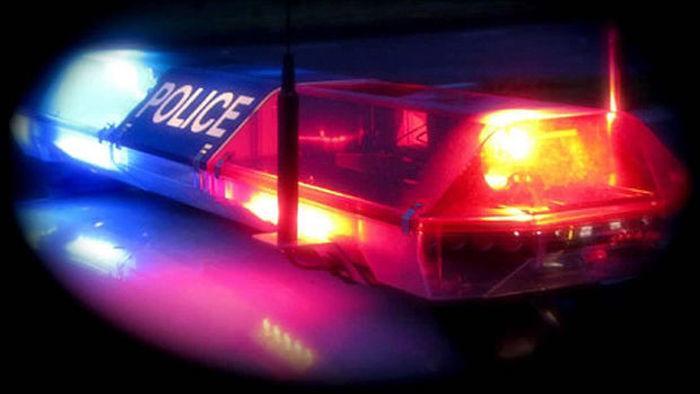 Woman suffers life-threatening injuries from multiple gunshots in Janesville, police say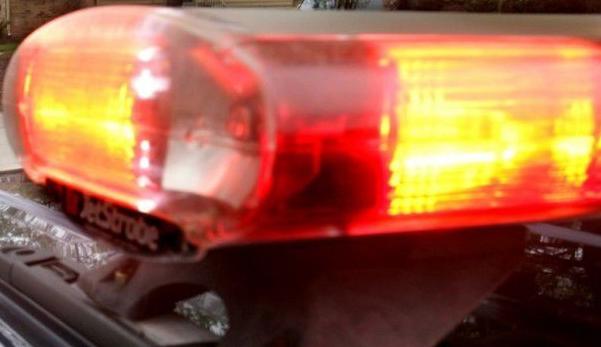 Alleged shooter arrested in Beloit homicide; 3 face charges in dispute over car sale