A man who growled at a woman in a store parking lot before putting her into a bear hug and stealing her purse is being looked for by Madison police.
The robbery happened at about 2:15 p.m. Sunday in the Home Depot parking lot, 4550 Verona Road, police said.
The 60-year-old woman was loading her purchases into her car when she was attacked.
"A growling stranger came up from behind and placed her in a bear hug," said police spokesman Joel DeSpain. "The man yanked away the victim's purse and took off running."
The woman started yelling "Robbery!", which drew the attention of others in the parking lot.
"Concerned passersby came to her aid, and saw the purse thief get into a burgundy-colored Pontiac Torrent," DeSpain said. "Detectives are using surveillance video and images recorded by a witness to try and identify the suspect."
The robber is a black male, 40 to 50 years old, 5 feet, 9 inches tall, short black hair, mustache, wearing a white T-shirt. No license plate number on the car was obtained by witnesses.
Madison Rastafari church raided by police, leaders arrested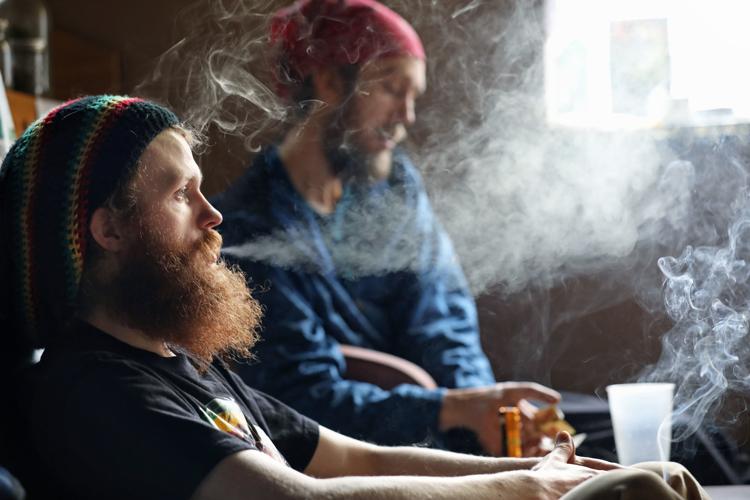 Family of woman killed by Madison police in 2014 settle lawsuit for $4.25 million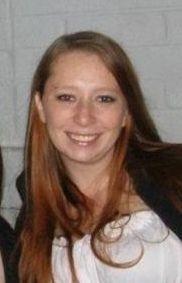 Janesville woman arrested for alleged 5th drunken driving offense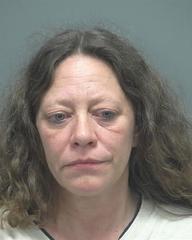 Laptops stolen from ambulance service, suspect arrested, Madison police say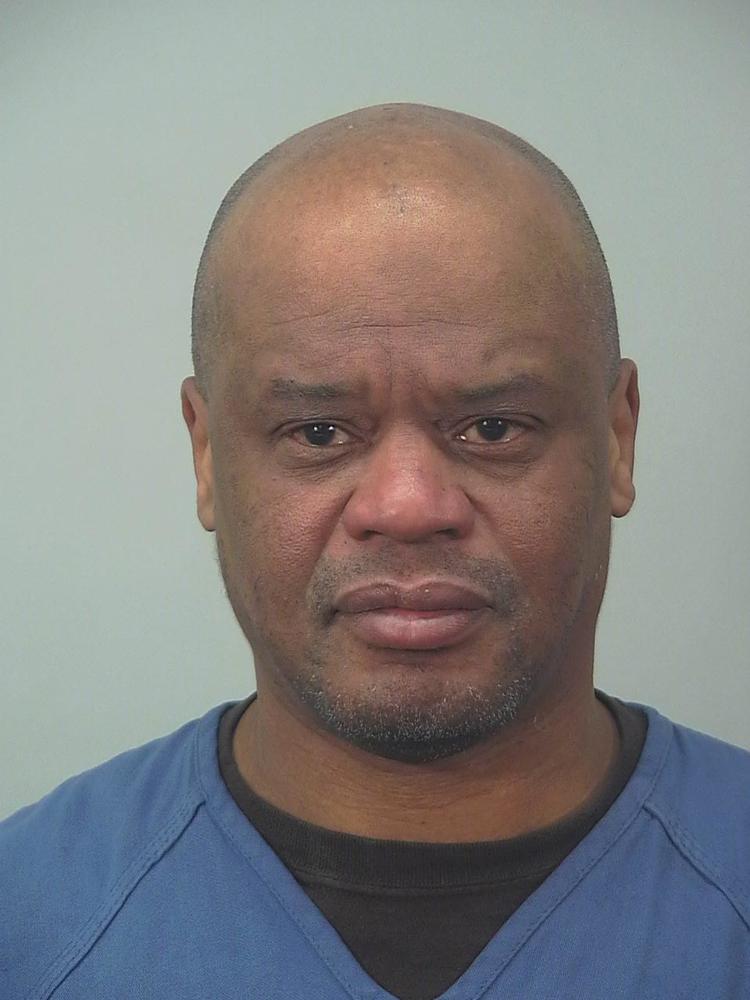 Meth house busted in Madison, 3 suspects arrested, police say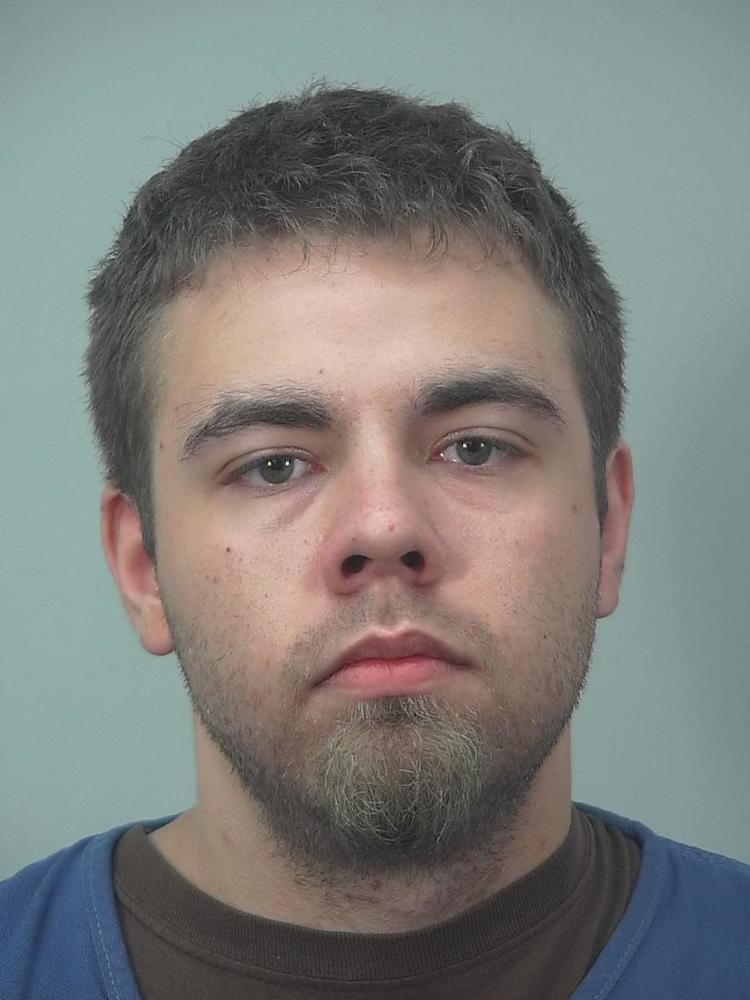 17-year-old girl charged with reckless injury in East Side shooting