A Madison man who shot another man who had allegedly just stabbed him in the head last year at Madison's only strip club was spared prison Monday but will serve several months in jail and up to four years of probation.
Cole W. Foster, 36, was found guilty in August of first-degree reckless injury and other charges after firing two shots inside Visions Nightclub, 3554 E. Washington Ave., on Dec. 9, seriously injuring Dashawn M. Robert, 43, of Milwaukee, and causing minor injuries to three others.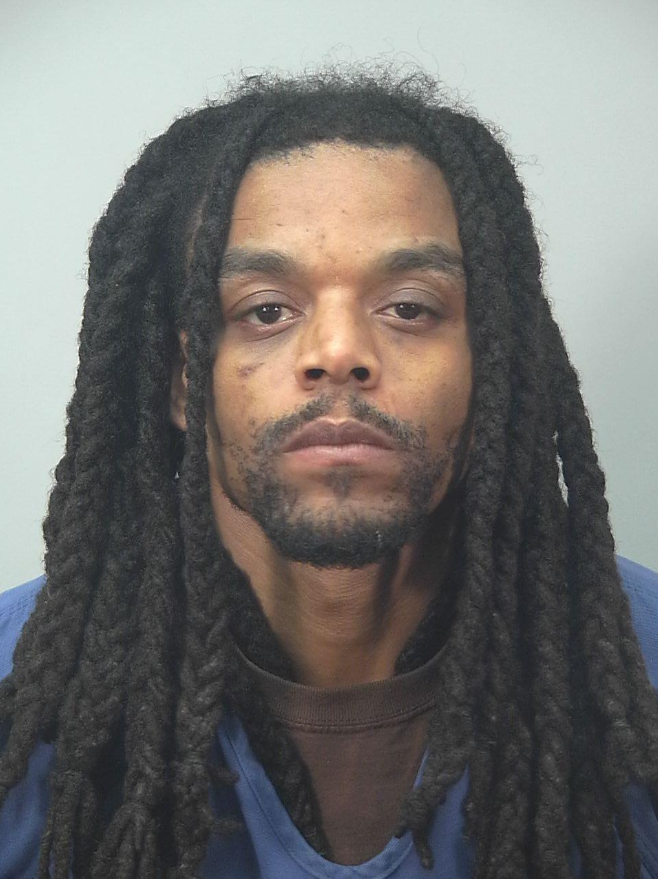 For shooting Robert, Dane County Circuit Judge John Hyland initially sentenced Foster to four years in prison, but stayed that sentence and placed him on probation for four years. He ordered Foster to serve six months in jail as a condition of his probation. Hyland also added four months in jail for carrying a handgun into a bar.
Because the prison sentence was imposed and stayed, Foster would immediately go to prison if his probation is revoked.
Hyland said the attack Foster endured, allegedly at the hands of Robert, is what "keeps him from going to prison."
Hyland also pointed to Foster's relatively minor criminal history and his ability to stay out of trouble while out on bond awaiting the end of his case.
Foster's 10 months in jail will be served with work-release privileges, but with time off for good behavior and for time already served after his arrest, he is likely to serve about eight months. Foster's four years of probation could be shortened to three years with good behavior.
You have free articles remaining.
Foster testified at his trial that he was acting in self-defense when he fired at Robert, who still faces a charge of first-degree reckless injury. Foster said Monday he thinks about the incident every day, but "I was under attack when it all happened. ... All I was doing was defending myself."
No victims spoke at Foster's sentencing, but Foster's friend Jason Kladehall said he'd never known Foster to be the aggressor.
"The situation went further than it should have," he said, but "just imagine how you'd feel if you had a guy coming after you."
Assistant District Attorney Dan Hess asked for a four-year prison sentence, saying Foster chose to retaliate after he'd been attacked.
"He should have left and allowed law enforcement to do what it's supposed to do in protecting its citizens," he said.
Foster's attorney, Anthony Delyea, called the state's sentencing recommendation "ridiculously harsh" and asked whether it was necessary to send his client to prison to protect the public from him.
"Not unless they stab them in the head first," he said.
The Visions shooting was cited as the "last straw" prompting the Madison City Attorney's Office in August to ask the City Council to revoke Visions' alcohol and adult entertainment licenses.
The city and the club reached an agreement last month that would shut the club down for 90 days beginning Jan. 1.