A Madison man was sentenced Thursday to eight years in prison for a high-speed drunken driving crash last year that killed a passenger in the man's vehicle.
David E. King, 50, told Dane County Circuit Judge Nicholas McNamara that he takes full responsibility for the crash on March 13, 2020, in Windsor in which his passenger, Danny Lee Ranck Jr., 38, of DeForest, was killed.
"What I've done was nobody's fault but my own," King said. "I was at a point where my alcoholism spiraled out of control."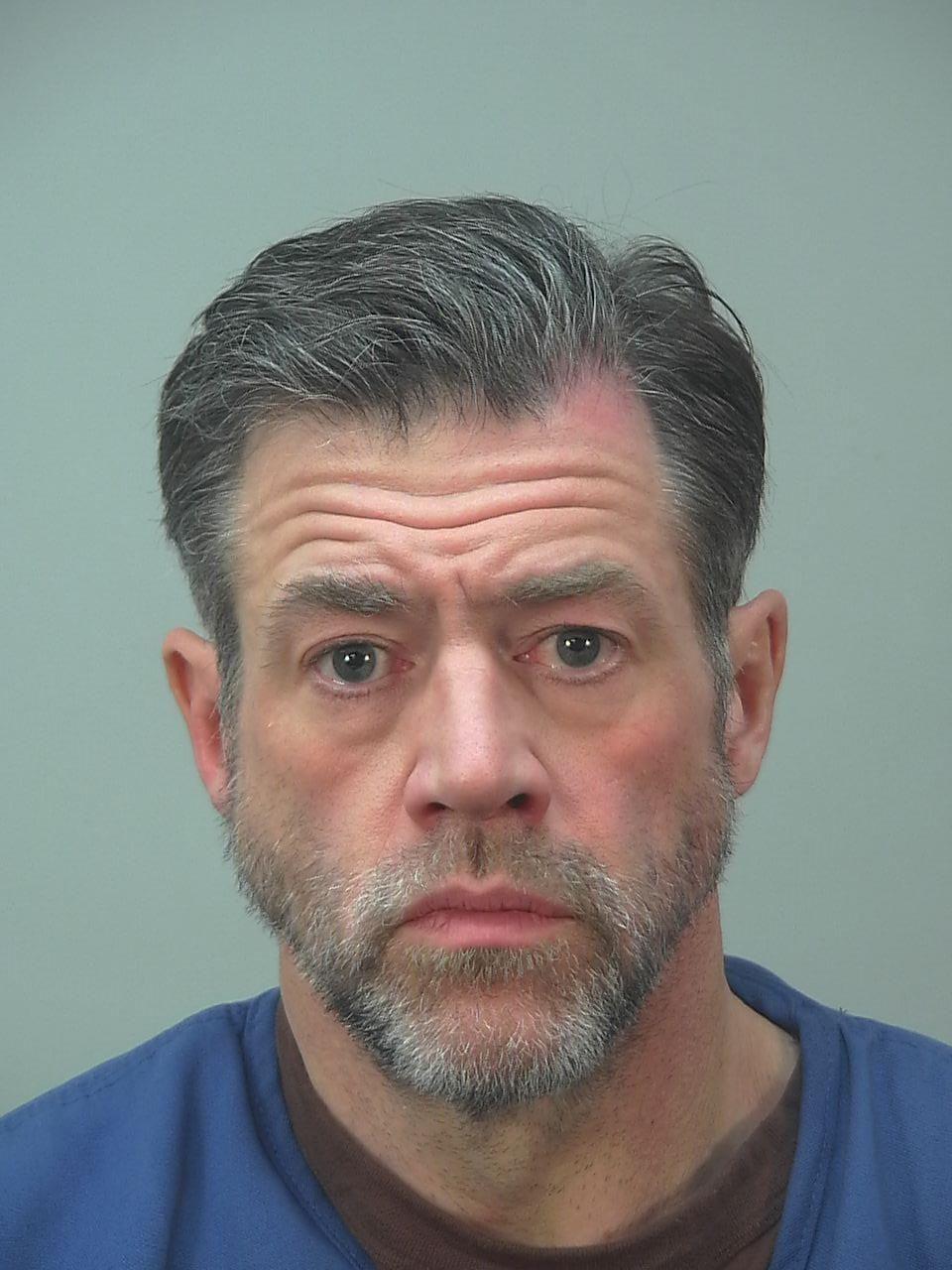 King, driving on Highway V near Wernick Road at a speed estimated between 90 to 100 mph and a blood alcohol concentration of just under 0.09%, above Wisconsin's legal limit of 0.08%, passed another vehicle in a no-passing zone, nearly hitting it head-on.
When King veered to the right to avoid the oncoming vehicle, his SUV went into a ditch, struck a driveway and went airborne. When it landed it sheared off a utility pole, then rolled, striking another utility pole and a guy wire. Ranck was thrown from the vehicle and died at the scene, according to a criminal complaint.
King said his actions caused Ranck's death and a tremendous loss to Ranck's family.
"For that, I'm tremendously sorry," he said. "I'll have to live with that guilt for the rest of my life."
In March, King pleaded guilty to homicide by drunken driving and second-degree reckless endangerment. McNamara sentenced him to eight years in prison and four years of extended supervision for the homicide conviction, and a concurrent three years in prison for the reckless endangerment.
McNamara gave King credit for bringing the case to a rapid conclusion and not taking the case to a trial in which the evidence against him would have been strong.
But he called the circumstances that led to Ranck's death "so senseless."
The homicide sentence, McNamara said, was the first he had issued since the state Legislature in 2019 implemented a five-year presumptive minimum sentence for OWI homicide. While it's not a mandatory minimum, the law requires a judge to explain why a compelling reason exists to sentence someone below the five-year threshold.
For King's former wife, Sarah Simmons-King, the crash was "the end of a terrible roller coaster" for herself and her children, as King's addictions took hold of his life and led to incessant lying and erratic behavior. Before, she said, he had been a humble, hard-working man, putting himself through college in his 20s, then working his way to a management position at work and a master's degree.
"I know if he works at his sobriety, he will be successful," Simmons-King said.
Ranck's mother, Beth Erickson, hugged Simmons-King after her statement, and before she made one of her own. In it, she said her son's death has traumatized her granddaughter, Ranck's daughter.
She said for herself, there are "no words" to describe suddenly losing a child she brought into this world and raised. She said he would have been 40 next month.
Danya Sasada, Ranck's sister, called him "complicated, but he was so beautiful."
Assistant District Attorney Tim Helmberger argued for a 10-year prison sentence, saying King drove that day like he had "a death wish." He said King had been cited for first-offense drunken driving in Eau Claire County and in Hennepin County, Minnesota, only within about a week of the crash.
King's attorney, Michael Short, asked for a three-year prison sentence, arguing that anything longer was not necessary to restore a previously exemplary life that "inexplicably went off the rails" about two years ago.
---
Fort Atkinson woman charged with killing grandmother, arson of their home tops recent notable crime news
Fort Atkinson woman charged with arson and homicide in grandmother's death, discovered after fire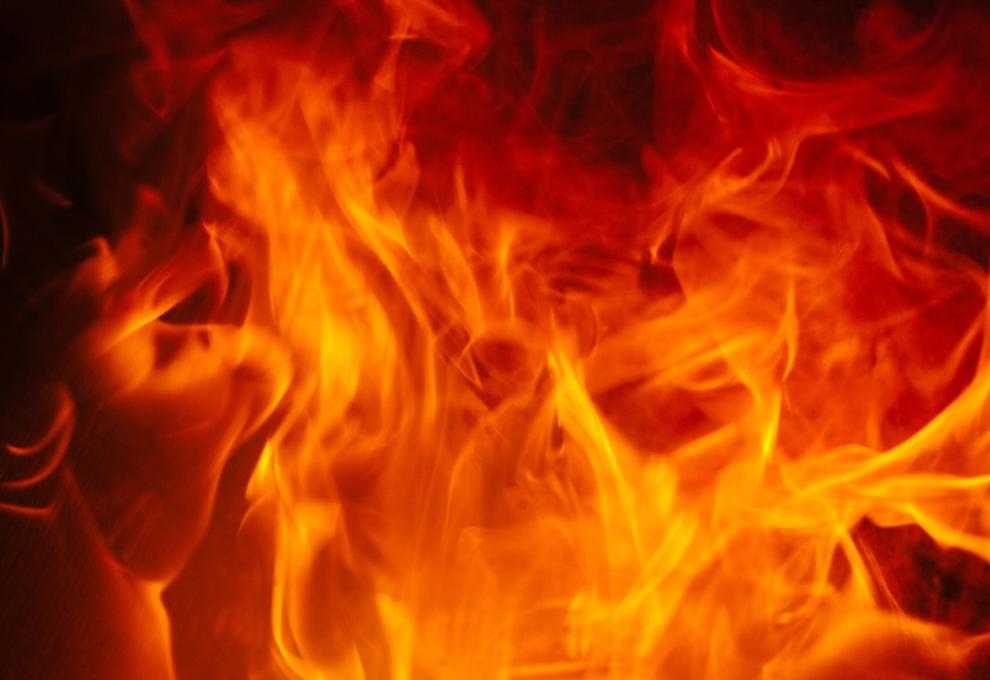 Indiana man who made trips to Wisconsin for sex with 12-year-old girl sentenced to 25 years in prison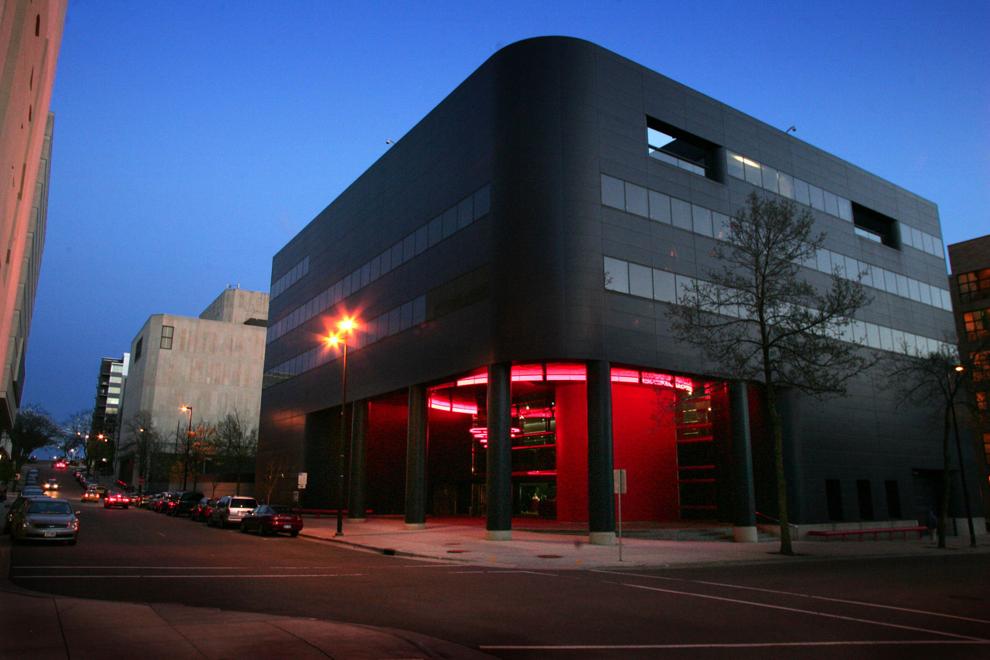 8-year-old boy dies in rollover crash on I-39/90 in Dane County; driver faces OWI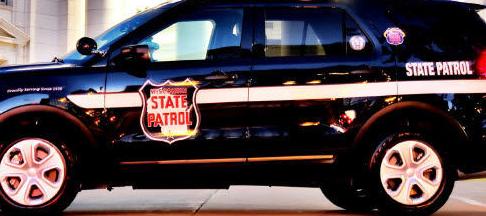 Update: Man pulled from Yahara River by 'heroic' bystanders could make full recovery, authorities say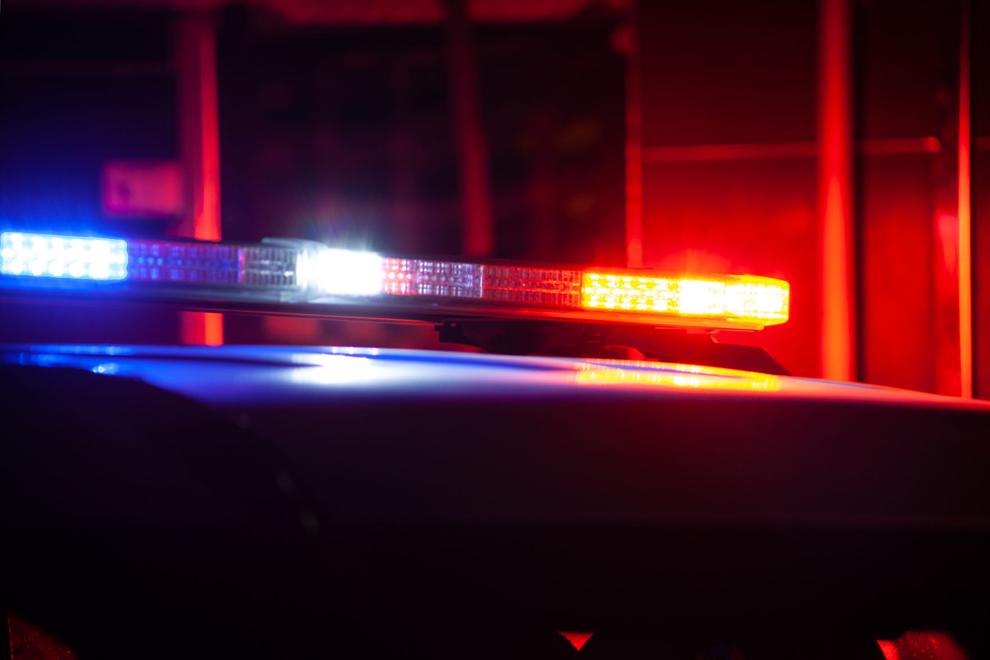 Man found competent to stand trial in Brittany Zimmermann murder
Ex-Meriter surgeon not negligent in 2011 patient death, jury concludes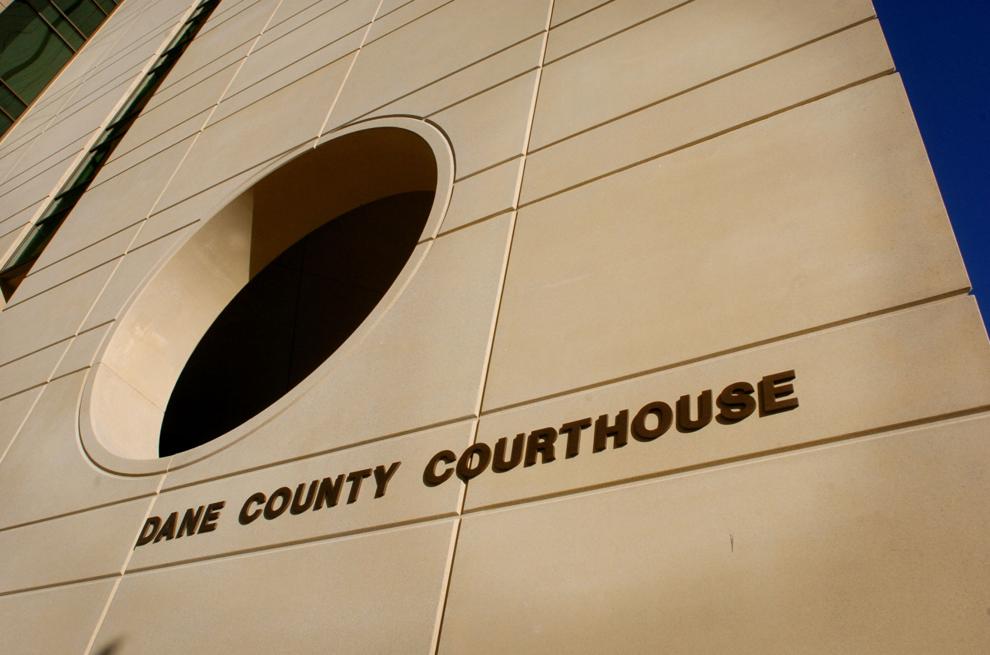 Authorities identify elderly victim in 'complex violent death investigation' in Rock County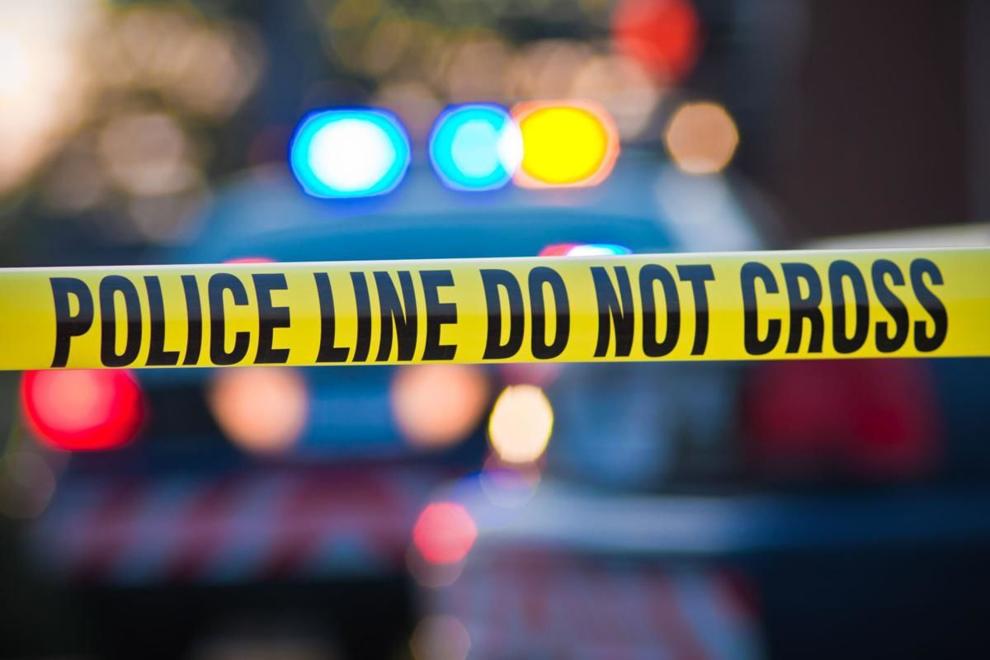 Livingston man arrested for attempted homicide in shooting of man at bar, Grant County authorities say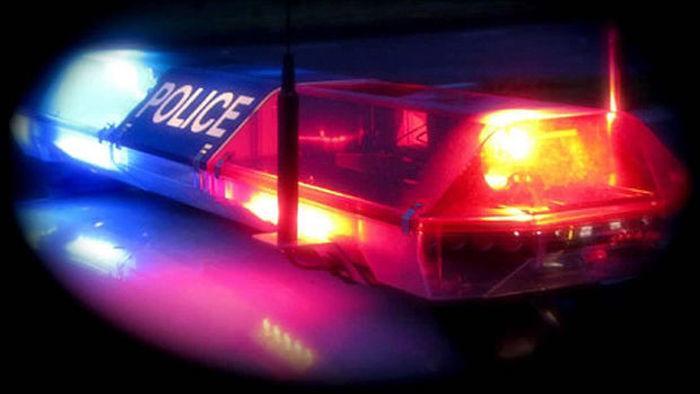 Woman suffers life-threatening injuries from multiple gunshots in Janesville, police say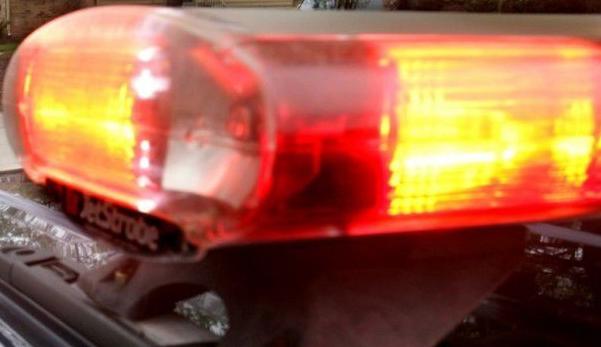 Alleged shooter arrested in Beloit homicide; 3 face charges in dispute over car sale