A man charged with attempted homicide after firing his gun from one moving car to another on a well-traveled Far East Side Madison road in 2019 pleaded guilty Tuesday to recklessly endangering safety and was sentenced to two years in prison.
With credit for time served, Michael J. Ware, 35, will serve less than a year, followed by three years of supervision, under a deal with prosecutors. Three other felony charges and nine misdemeanors from a total of four cases going back to 2015 were dismissed, and he pleaded guilty to two misdemeanors — one for criminal damage to property and one for carrying a concealed knife.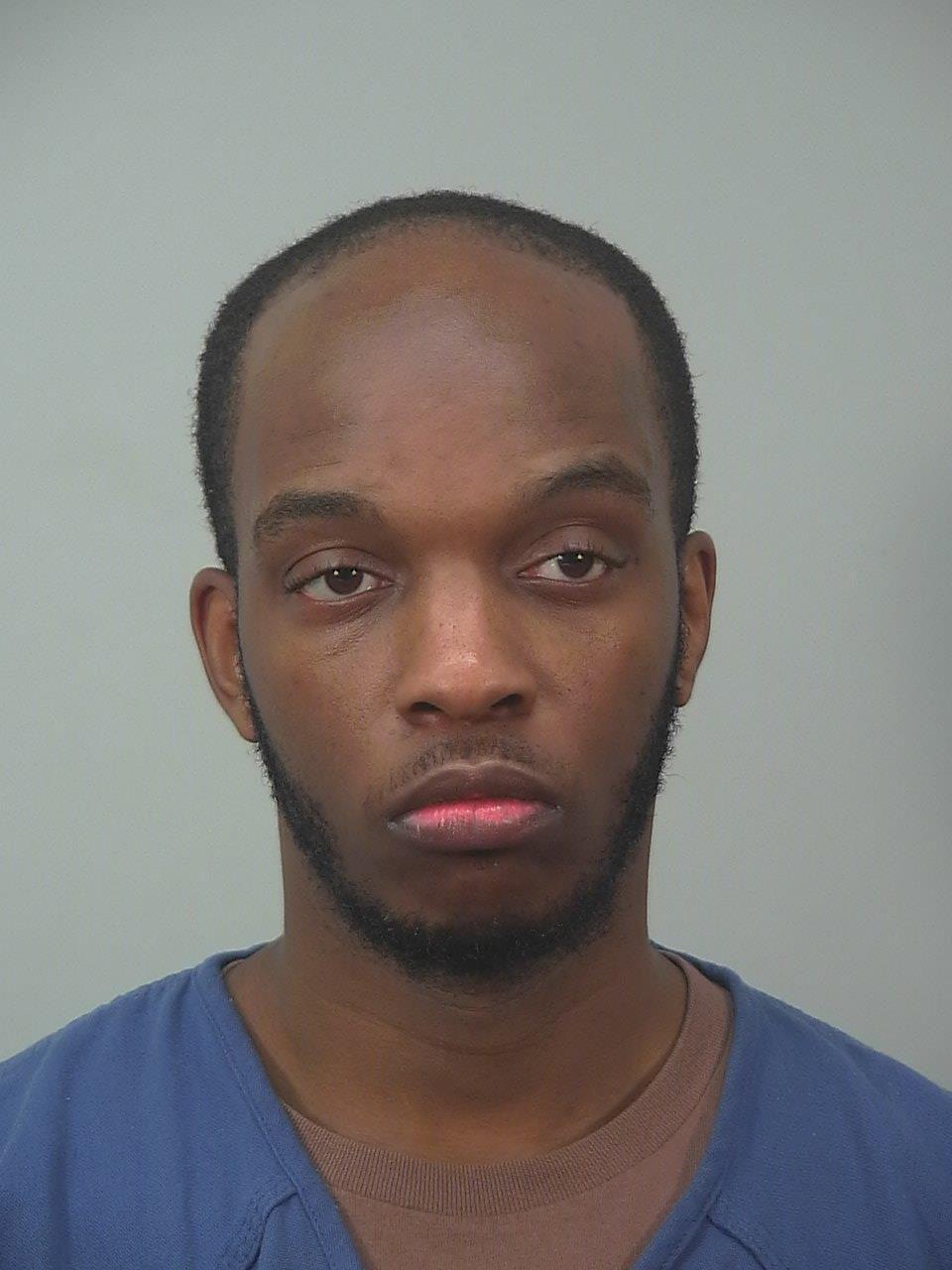 Ware fired at least five shots at another car on East Washington Avenue near the Interstate 39-90-94 bridge around 9 p.m. on Dec. 5, 2019, according to the criminal complaint in the case. The Chevy he was driving was later found by Sun Prairie police, still running, abandoned on the Highway 151 north ramp at Main Street. Just outside the car police found an ammunition magazine, and inside were two cellphones, a black baseball cap, a bullet casing and cash.
The Pontiac Grand Prix Ware shot at was found with four bullet holes on its left side and one through its rear window.
Dane County Deputy District Attorney William Brown said that while the incident was serious, no one was hurt and Ware has not been an ongoing public safety problem in Wisconsin.
"Results matter," he said, "and he didn't kill anyone here."
Taking the case to trial also raised questions about whether Ware could have successfully argued he acted in self-defense, Brown said, and the victim has not been cooperative with law enforcement.
Ware also is wanted on an outstanding case in Illinois, where he was living when arrested in February 2020. He's been in the county jail since then and suffered a serious case of COVID-19 while there, his attorney, Sarah Schmeiser said.
Circuit Judge Julie Genovese said Ware was "getting a tremendous break," reminded him that he's no longer a young man and said "you could have killed a child being driven to his basketball practice.
"It's time for you to be the man that you can be," she told him.
Ware said he has taken 12 classes while in jail and wants to be a better father to his son.
"I'm not a bad person but I'm far from perfect," he said. "I should have never been in that car to begin with."
---
Homemade toxin used in 2014 murder plot tops recent notable crime news in Madison area
Complaint: Homemade toxin used in 2014 murder plot by woman also accused of killing roommate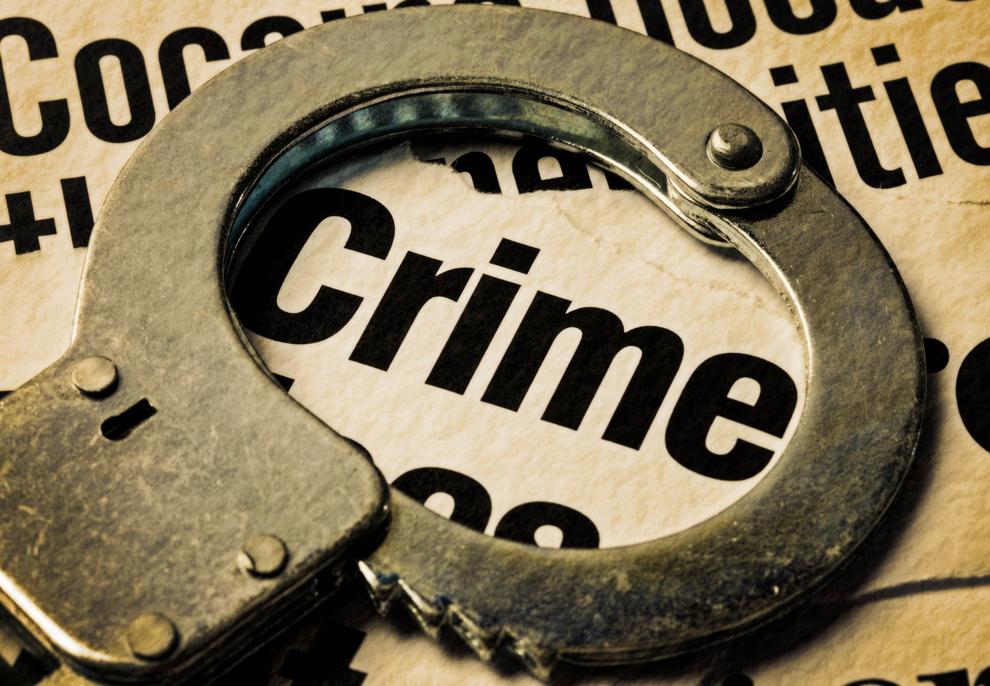 Juvenile court judge from Cottage Grove ordered into custody on federal child porn charges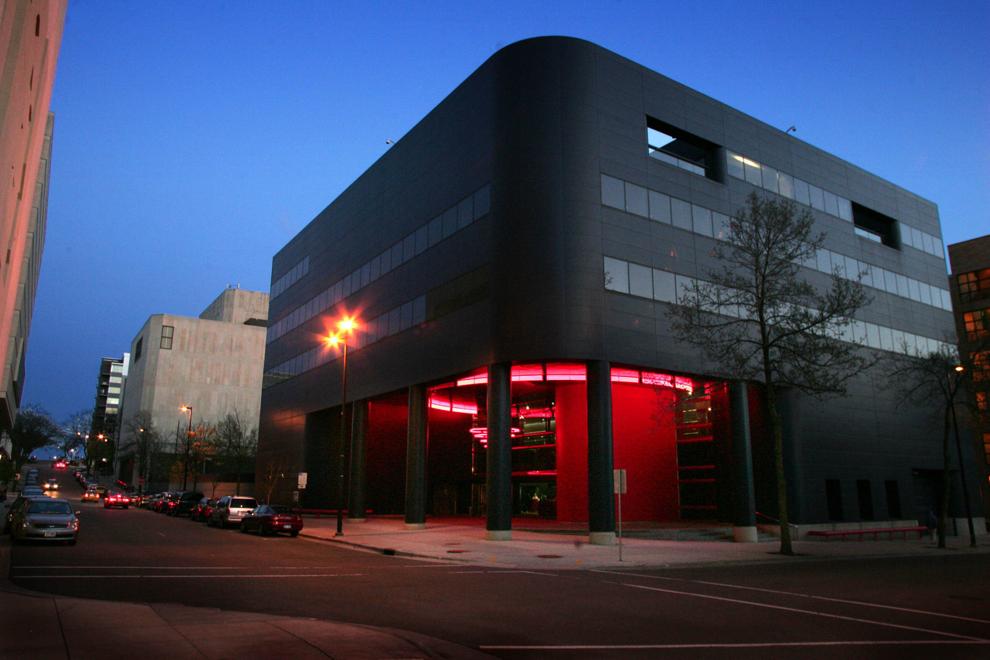 Update: 2 men found dead in Janesville after apparent murder-suicide, both involved with same woman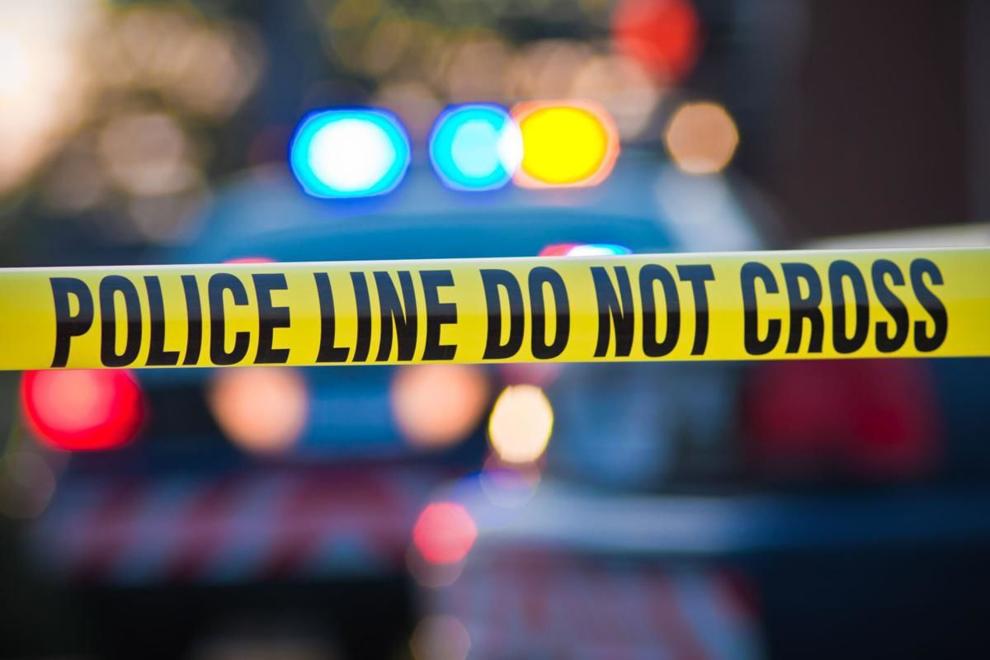 Man pleads guilty to Madison sex assaults, burglary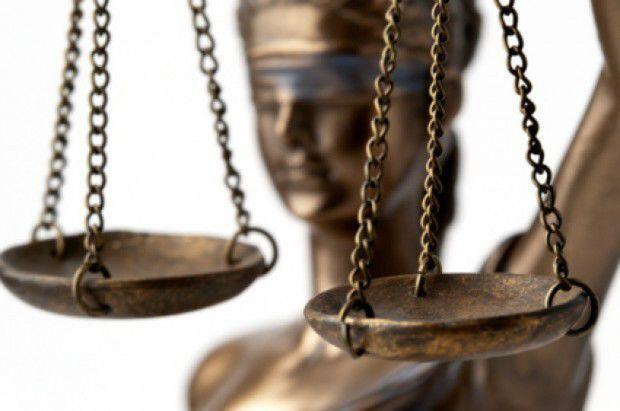 Speed and alcohol use believed to be factors in Fitchburg crash that left 25-year-old man dead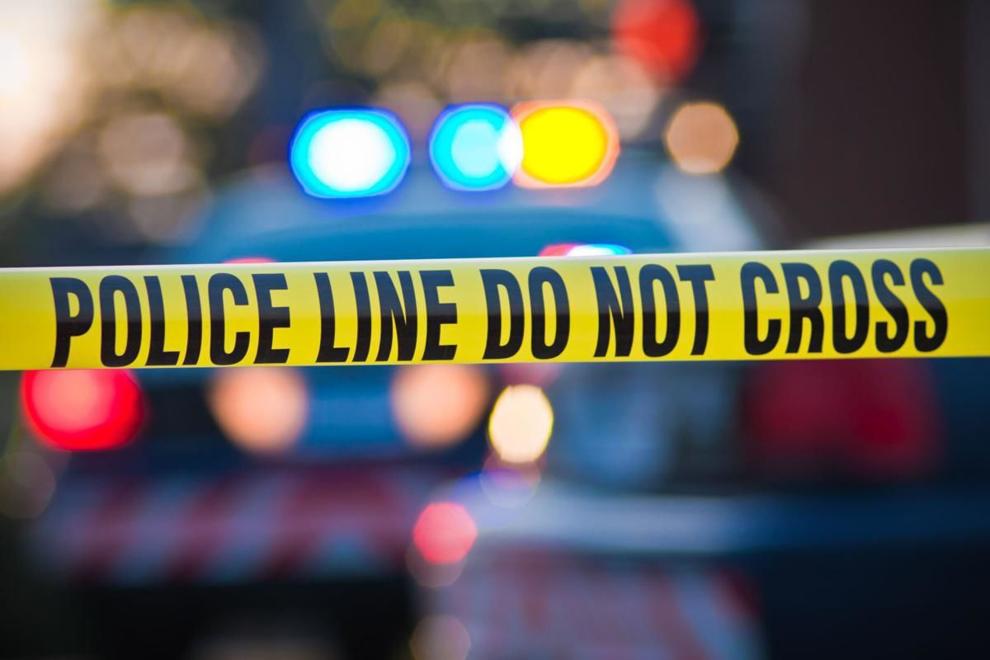 Madison police make arrest in social media threat against West High School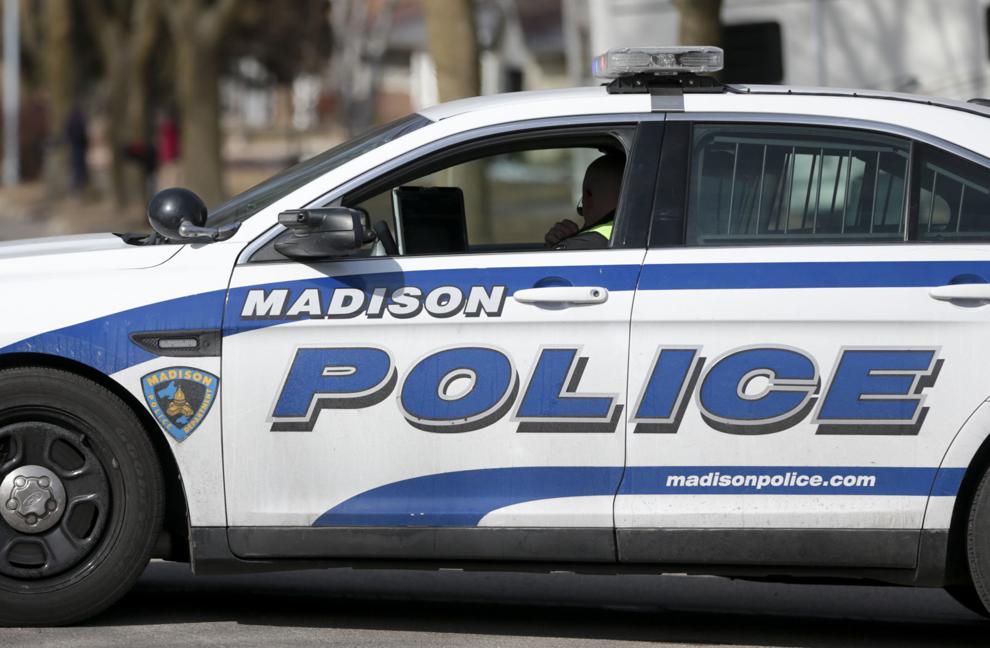 Bucky Badger statue stolen in Middleton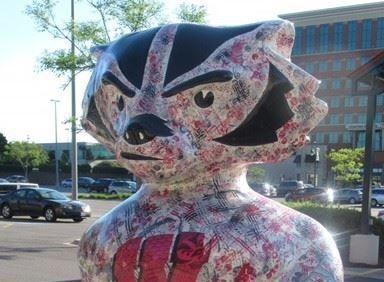 Man sentenced to 6 years in shooting during 2018 marijuana deal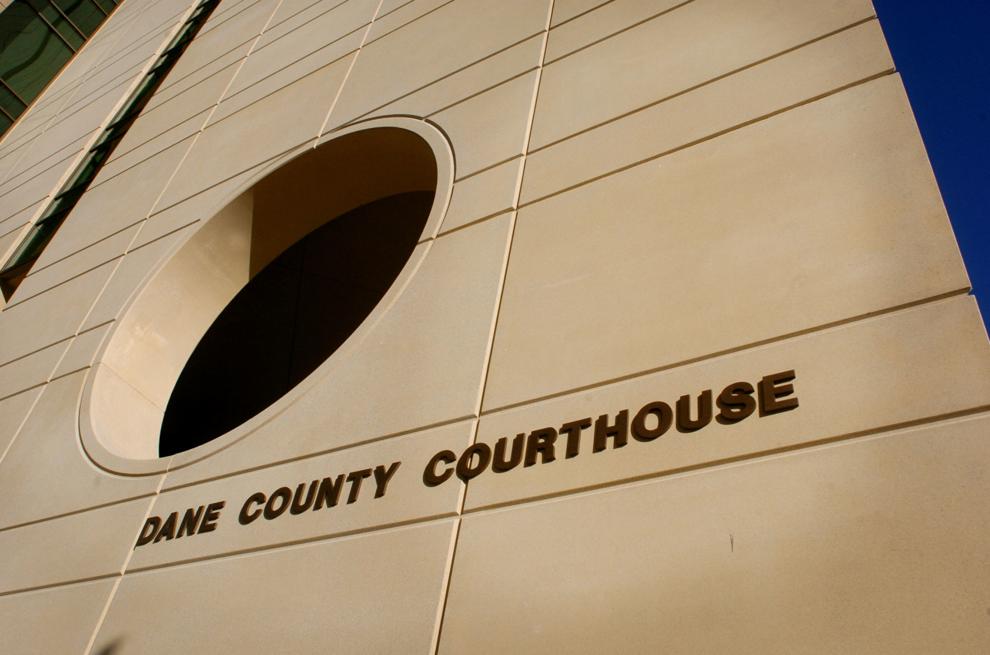 Verona police investigating after woman says she was assaulted on Military Ridge State Trail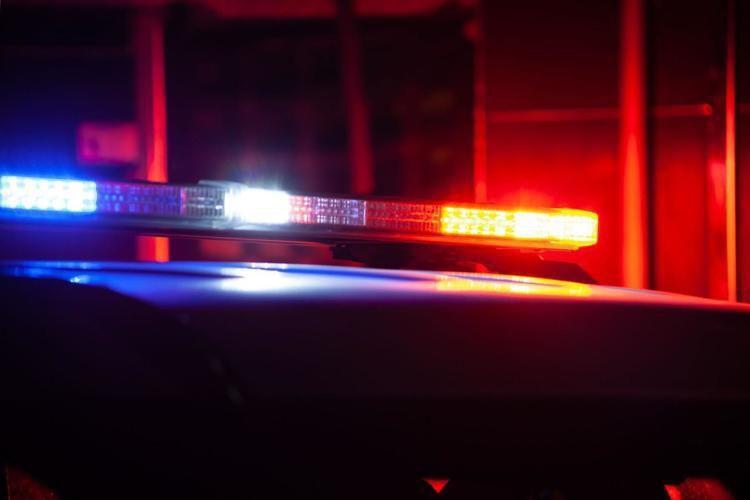 Madison police offer more detailed description as they seek to identify child enticement suspect