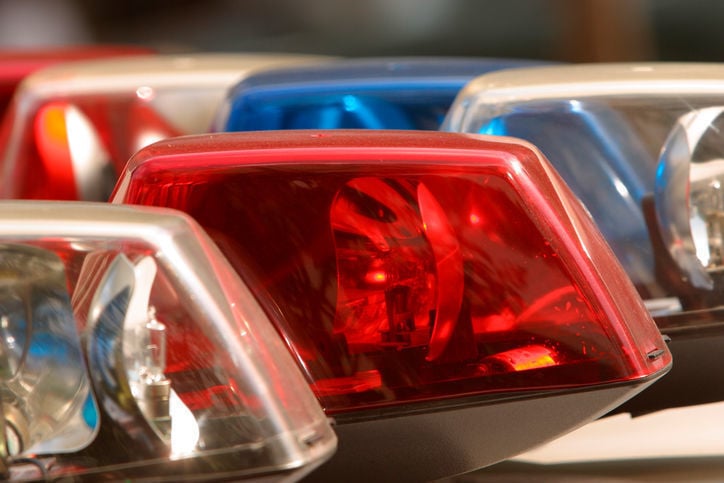 A 21-year-old Madison man was arrested Downtown early Sunday for disorderly conduct following a fight where he said racial slurs against an Asian man, Madison police said. 
Shivanshu Singh faces a possible hate crime enhancer on his arrest after yelling racist remarks at the man on the 400 block of Gilman Street around 12:15 a.m. on Sunday, police spokesperson Stephanie Fryer said in a statement. 
Singh and the man had been fighting when the victim and a woman tried to walk away from the scene. Singh then followed them, trying to punch the man and blocking the pair from entering a nearby apartment building, Fryer said. The man punched Singh to get him out of the apartment doorway. 
Singh admitted to police that he was angry when he used the racial slurs, Fryer said. The arresting officer tagged Singh's arrest for hate crime enhancer consideration.
Madison police are still investigating the incident.