A man died Wednesday afternoon when a tree he was cutting down fell on him in Vernon County, authorities reported.
At 2:22 p.m., the Vernon County 911 Dispatch Center received a call reporting a logging accident at 18009 Highway 33 in the town of Whitestown, west of Ontario, Vernon County Sheriff John Spears said in a report.
Investigators determined that Raymond Miller, 37, of rural Cashton, was felling a 60-foot red oak tree when it became caught in another tree as it was falling. The bottom of the tree kicked out towards Miller, who tried to escape but could not, with the tree falling on top of him and pinning him underneath, Spears said.
A witness rushed to his aid by cutting the tree free from Miller and life-saving measures were started before running to get help, Spears said.
Ontario EMS arrived shortly and then a Gundersen medical helicopter, but life-saving measures were unsuccessful and Miller was pronounced dead at the scene by the Vernon County Coroner's Office, Spears said.
The incident remains under investigation by the Vernon County Sheriff's Office.
---
Sun Prairie homicide investigation tops recent notable crime news in Madison area
Sun Prairie homicide investigation tops recent notable crime news in Madison area
Sun Prairie, Madison police investigating homicide after man dies from gunshot wound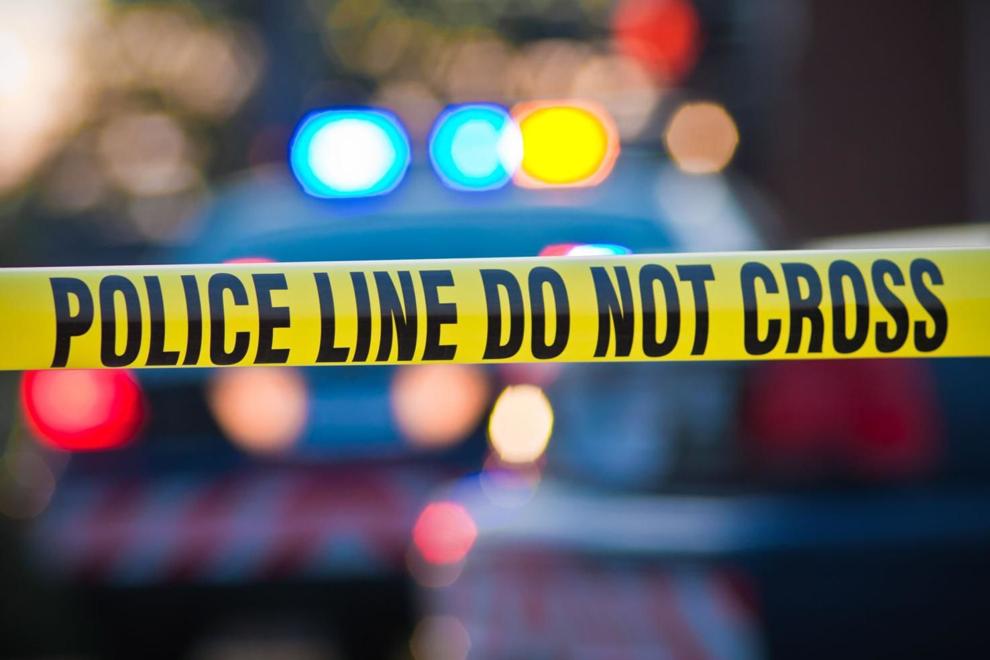 Police identify scene of fatal Sun Prairie shooting as homicide investigation continues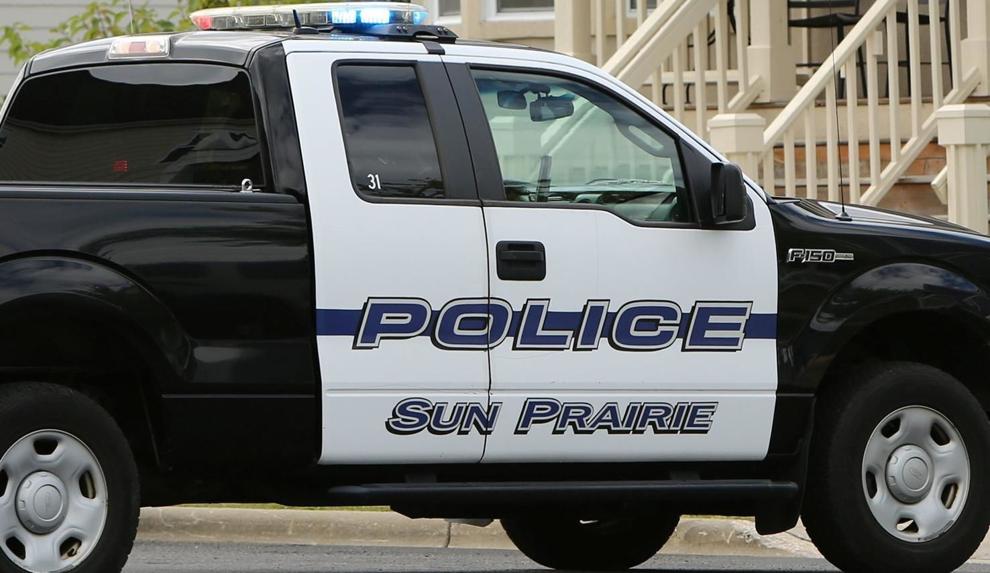 Dane County Medical Examiner's Office identifies Sun Prairie homicide victim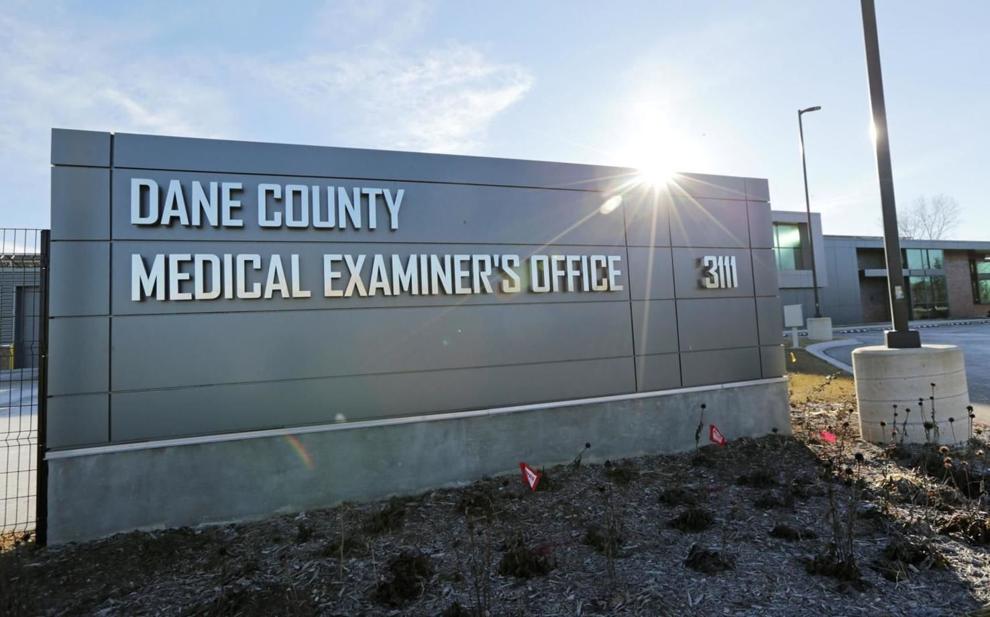 Fitchburg police make arrest after gunshot fired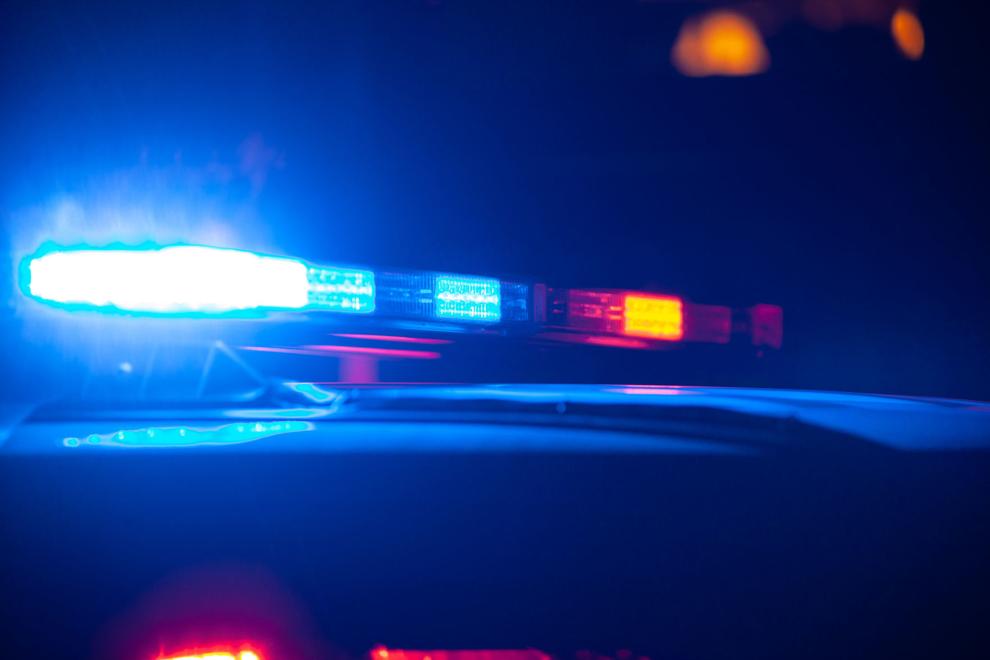 Intoxicated driver with child in vehicle crashes into 2 Middleton police cars, authorities say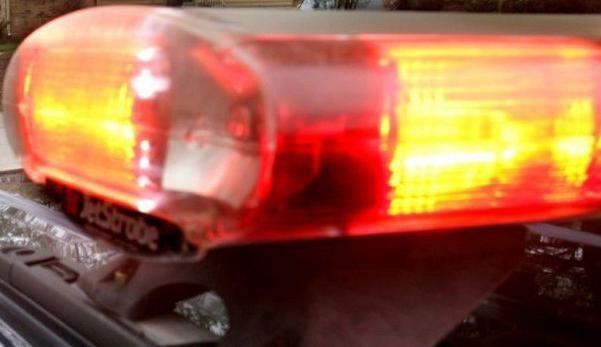 Madison woman gets year in prison for $3M in tax evasion skimming video gambling machine money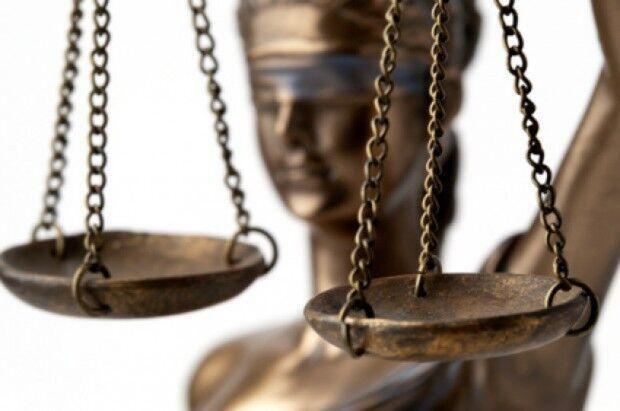 Medical Examiner's Office identifies man whose body was found after town of Blue Mounds fire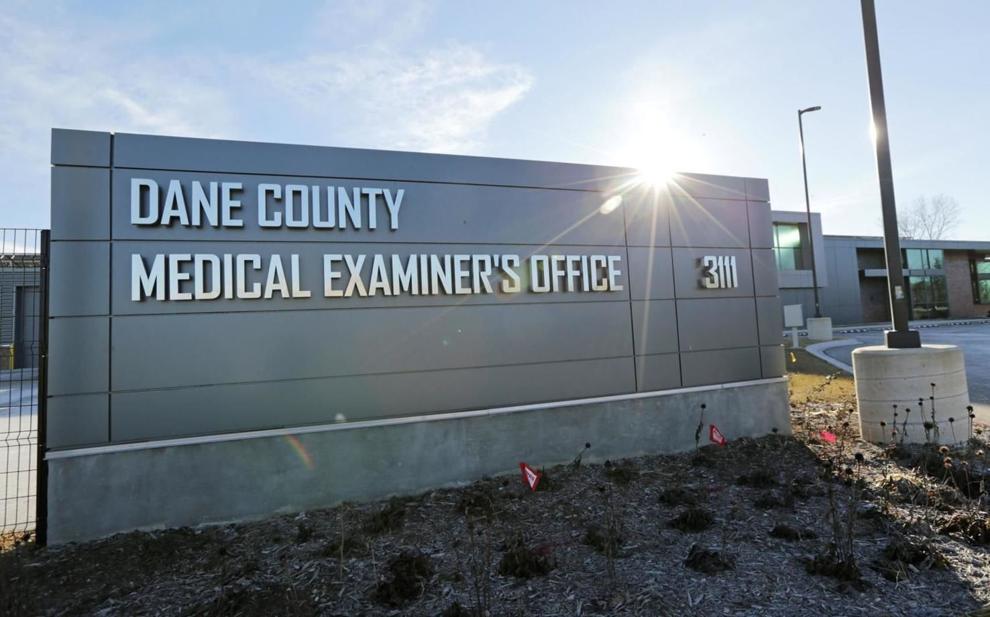 Madison police arrest child sex offender, vehicle theft suspect, armed felon and more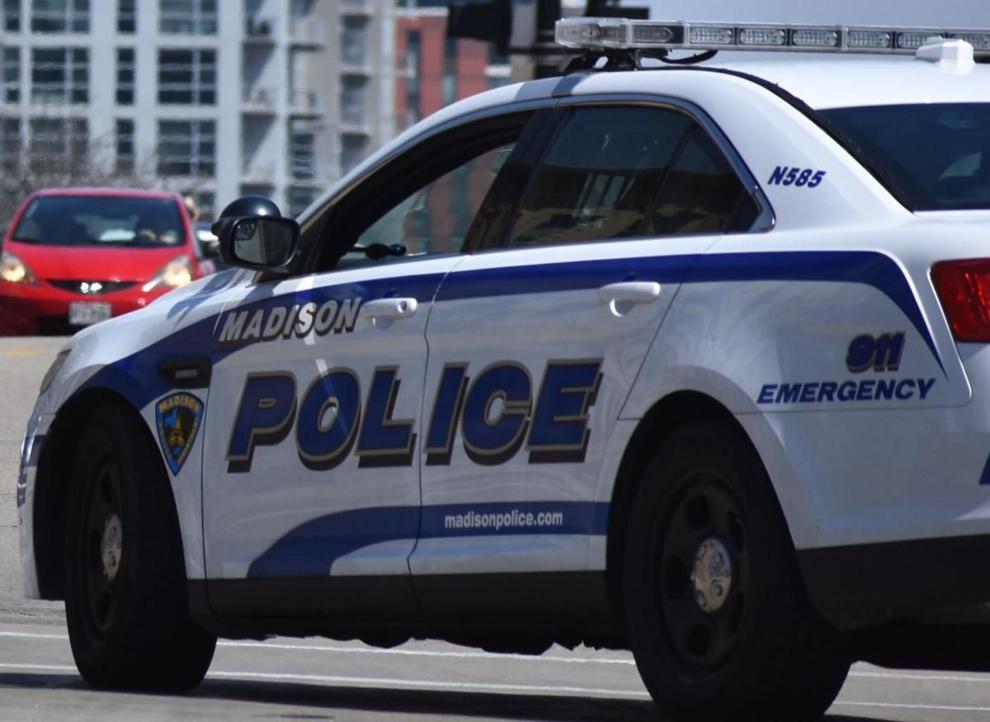 State DOJ asks Madison police to lead investigation into officer-involved shooting on Southeast Side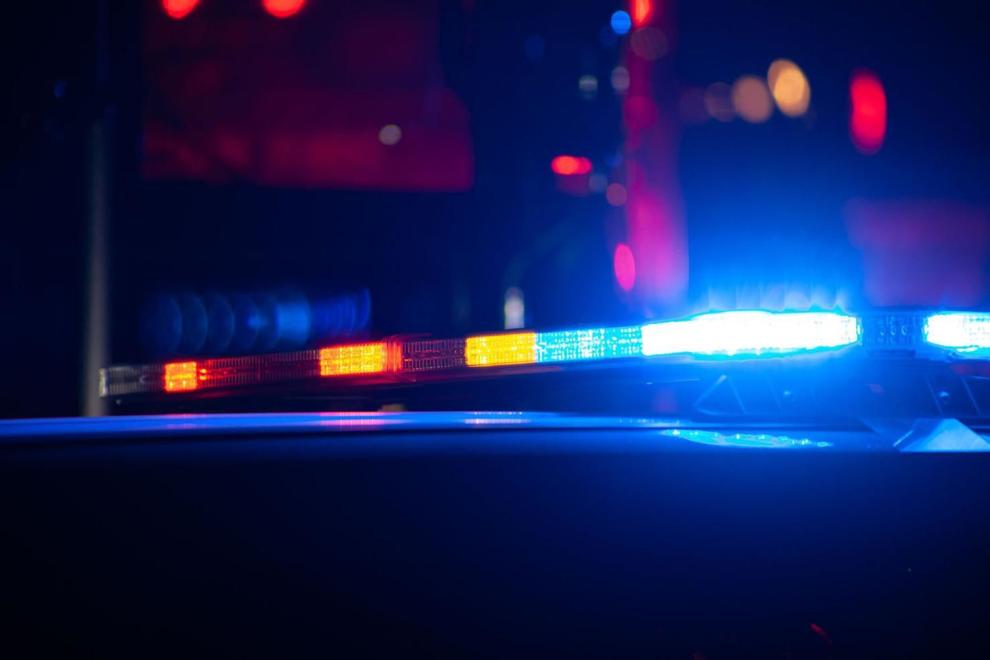 Medical Examiner's Office releases name of pedestrian struck, killed in Sun Prairie