State investigators have charged a DeForest man, who in the 1990s masqueraded as a congressman as part of a scam, with misusing the identities of others, including his grandmother, and threatening to kill his grandmother to force her to cheaply sell him her condominium.
A criminal complaint filed last week by the state Department of Justice states that DOJ's Medicaid Fraud Control and Elder Abuse Unit began investigating Jason T. McDermott, 45, after his 82-year-old grandmother's attorney became concerned he was taking advantage of her financially.
McDermott had lived with her in DeForest until she went into assisted living in 2019. She was diagnosed in 2014 with dementia, the complaint states, and he attained power of attorney for her health care decisions in 2016.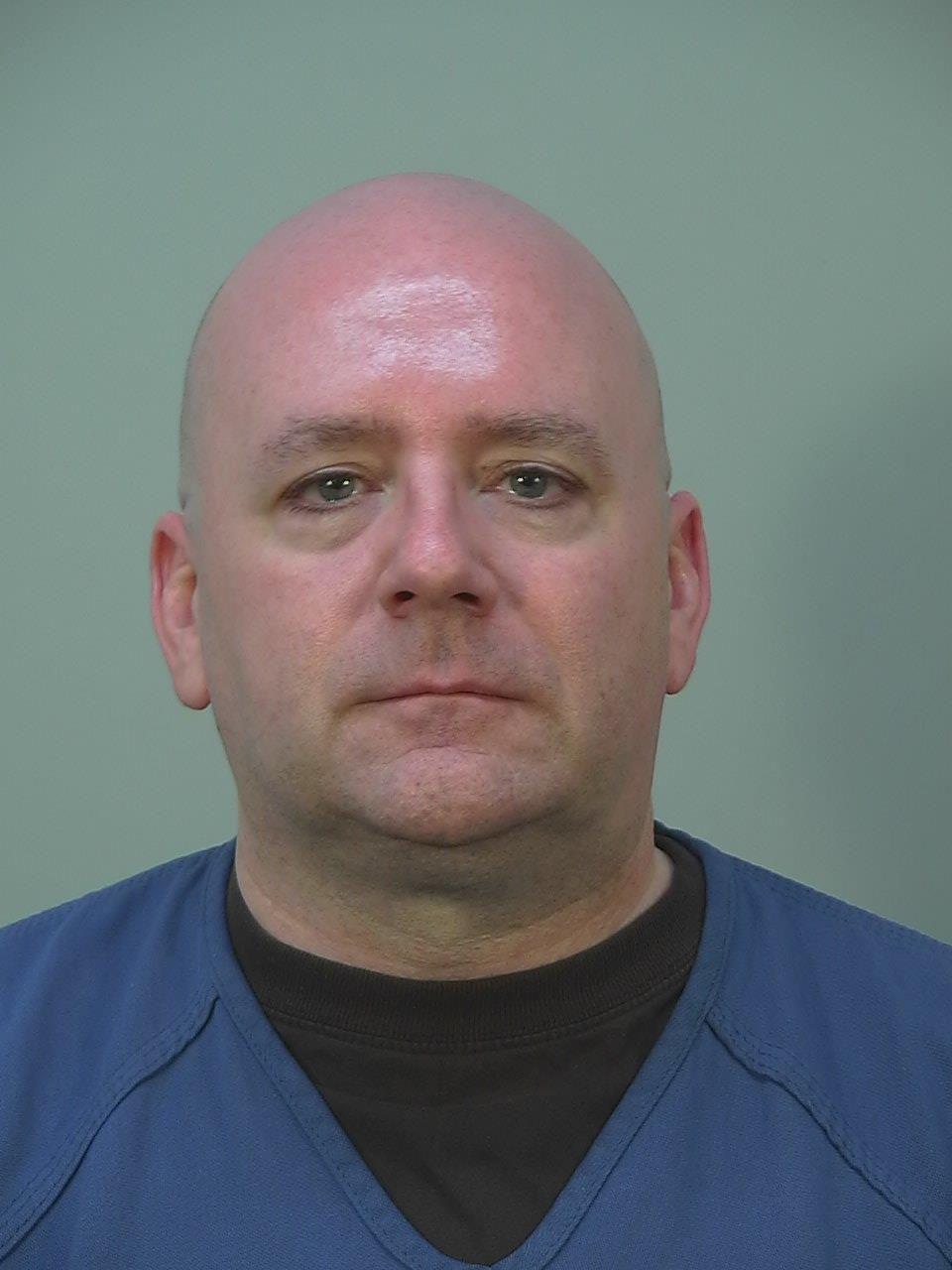 The complaint states McDermott was co-owner of a condominium in DeForest with his grandmother and her third husband, who had died in 2018. It was valued at $282,032 around the time that her husband's share of the unit was split between her and McDermott.
In 2019, his grandmother's share was worth nearly $145,000 when McDermott wrote a check to his grandmother for nearly $31,000 for what was described on the check as full payment for the condo. She also signed a quit claim deed for her share of the property, the complaint states.
She later told investigators that McDermott had taken her to a mortgage company and threaten to kill her if she didn't sign the deed. She said he told her, "I'm taking you inside. You're going to sign every paper that's put in front of you. And if you don't, I'll kill you."
He also told her, the complaint states, he would make it look like a suicide "and nobody's going to care because you're old."
McDermott is charged with four counts of misappropriating identification and one count of making threats, all as a habitual criminal. He was released from jail on $10,000 bail after appearing in court Thursday. He is scheduled for a preliminary hearing on Dec. 11.
According to the complaint:
When DOJ began its investigation it found a joint checking account in the names of McDermott and his grandmother, though it was in the name "Thomas McDermott," an alias McDermott used. Veterans Administration benefits of $9,672 were deposited into the account, and McDermott withdrew $4,800 from it in April 2019.
His grandmother's second husband, who died in 1990, had served in the military, making her eligible for the payments, which were intended for someone who needs physical help with daily living.
But the investigation found the application for the benefits, completed through the Columbia County Veterans Service Office in 2018, contained factual errors and a forged certification purportedly from a UW Health doctor stating that McDermott's grandmother was housebound and required care services.
The doctor told investigators she could not find any evidence she had examined the woman around the time the application was completed.
The application also contained a letter from "Tom McDermott" stating he provides 33 hours of care per week for his grandmother. She told investigators she took care of herself.
In August 2019, McDermott canceled the benefit.
The person who took the benefits application said she never met McDermott's grandmother, and that McDermott had supposedly taken the application to his grandmother for her signature.
The complaint also states McDermott applied for credit cards in his grandmother's name in 2018 and 2019 and used the cards to make more than $32,000 in purchases, including shopping sprees and travel-related expenses in Illinois and New Orleans. His grandmother denied making those purchases.
McDermott made The New York Times in 1997 when he was accused of theft and deceptive practices for pretending to be then-Rep. Jim McDermott, D-Wash., in order to pay for services like car repairs and limousine rental. He was not related to the congressman. News clippings from the Times and from the Seattle Times, filed along with the criminal complaint, detailed the older scams.
---
Prison COVID-19 deaths tops recent notable crime news
Wisconsin DOC releases data on COVID-19-related inmate deaths for first time; 5 are dead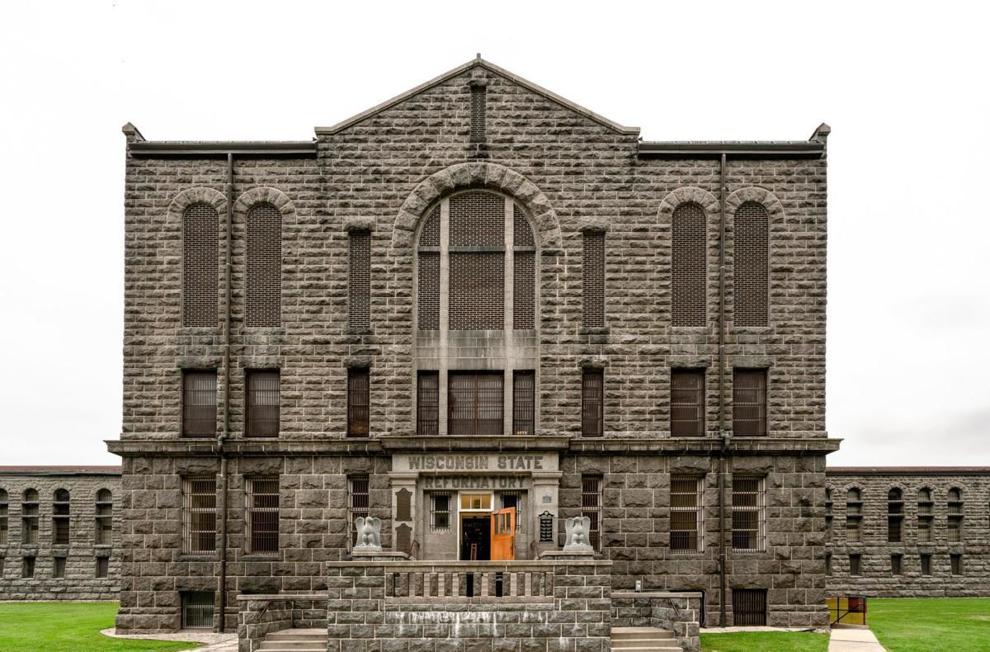 McFarland woman, 3 Madison men indicted on drug charges by federal grand jury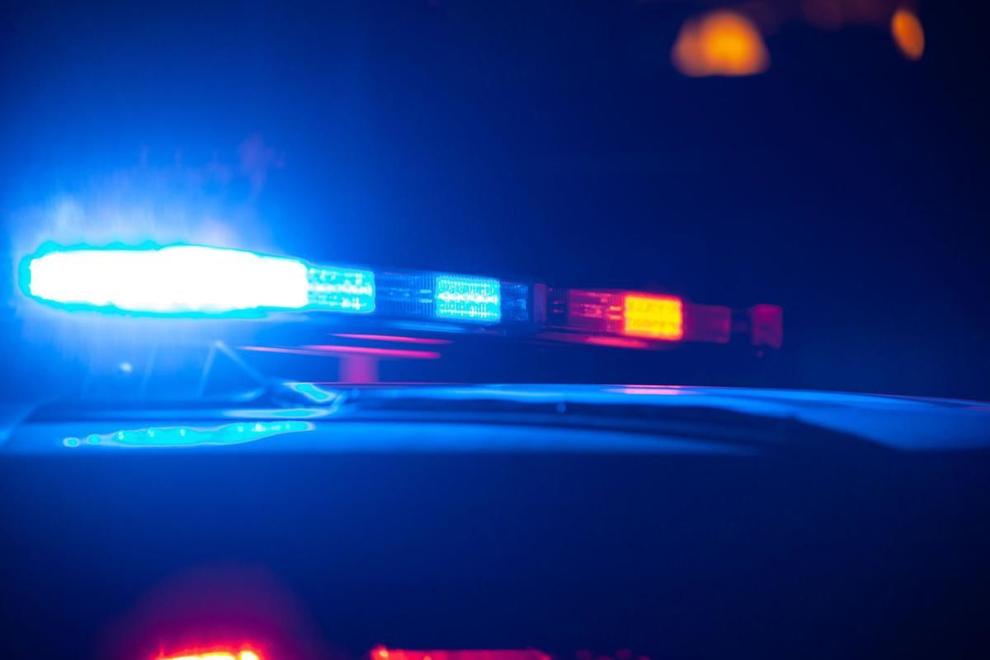 Madison woman arrested for pointing gun, wanting to shoot man who damaged her car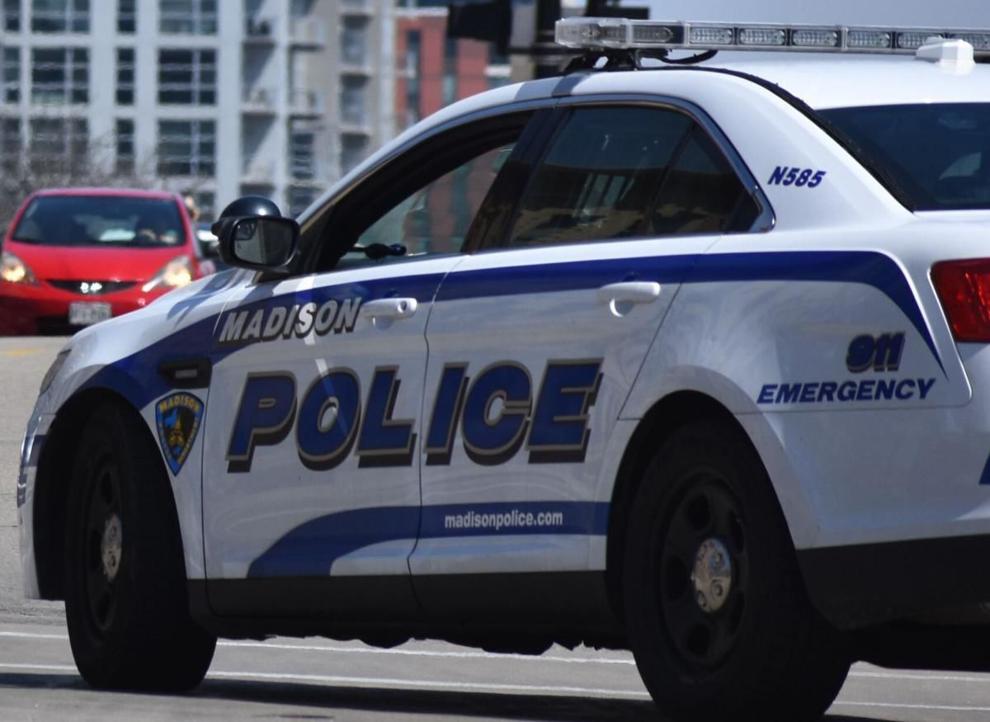 Man charged with damaging statues also charged with breaking City-County Building windows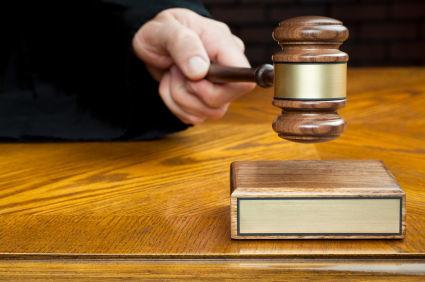 2 more Wisconsin prisons have COVID-19 outbreaks totaling more than 500 active cases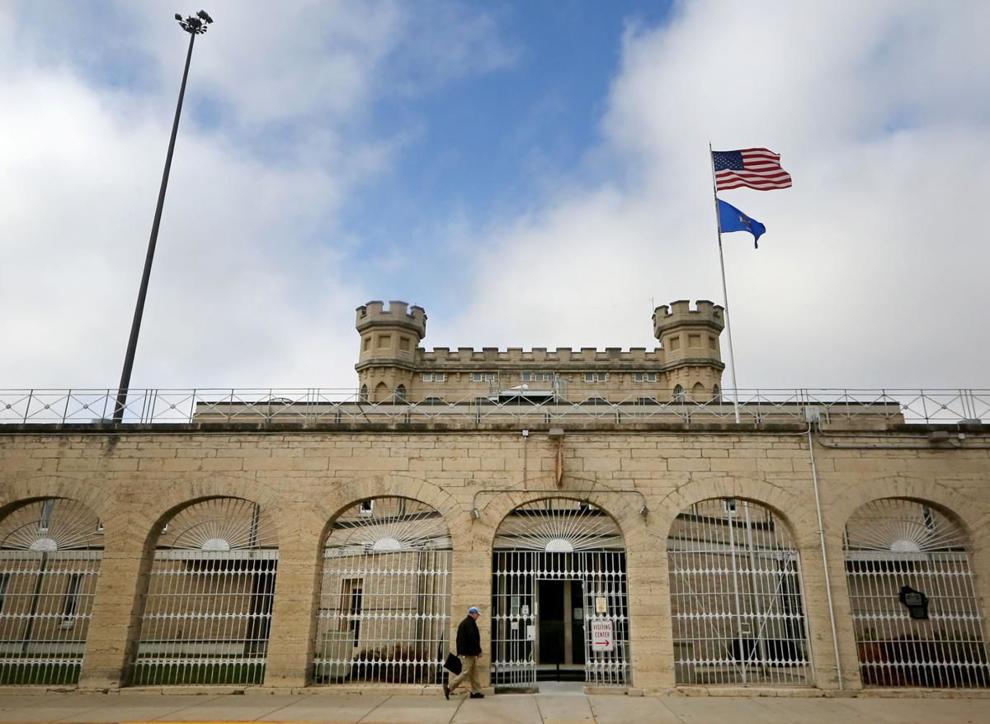 Man arrested for attempted homicide for attack on 71-year-old homeless man Downtown
2 teens arrested in July 6 vehicle-to-vehicle shooting on West Side, Madison police say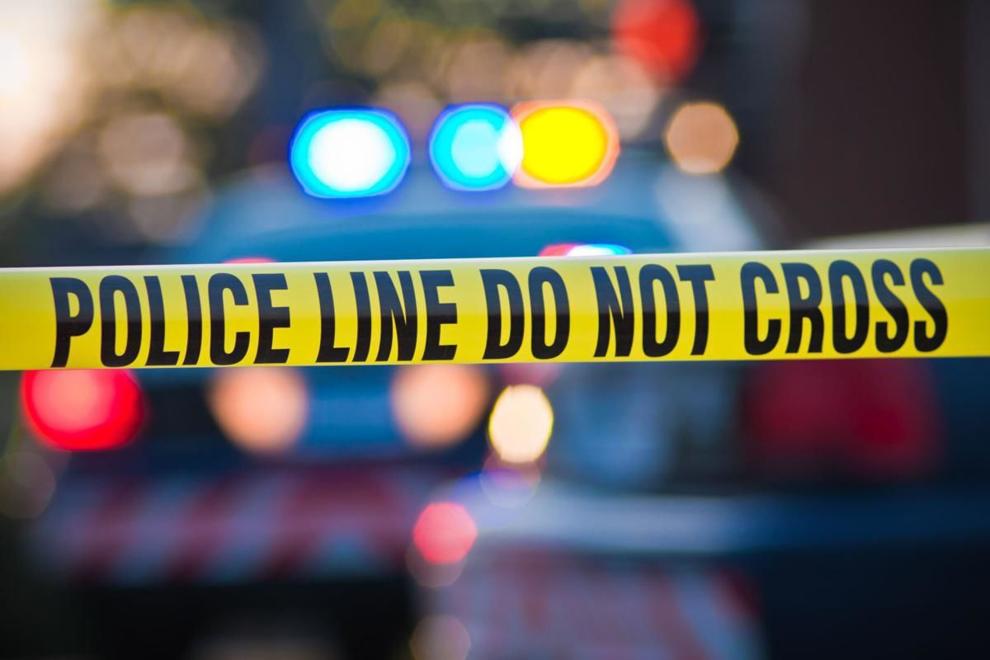 Ahead of homecoming and Halloween, Cottage Grove police confiscate mountain of toilet paper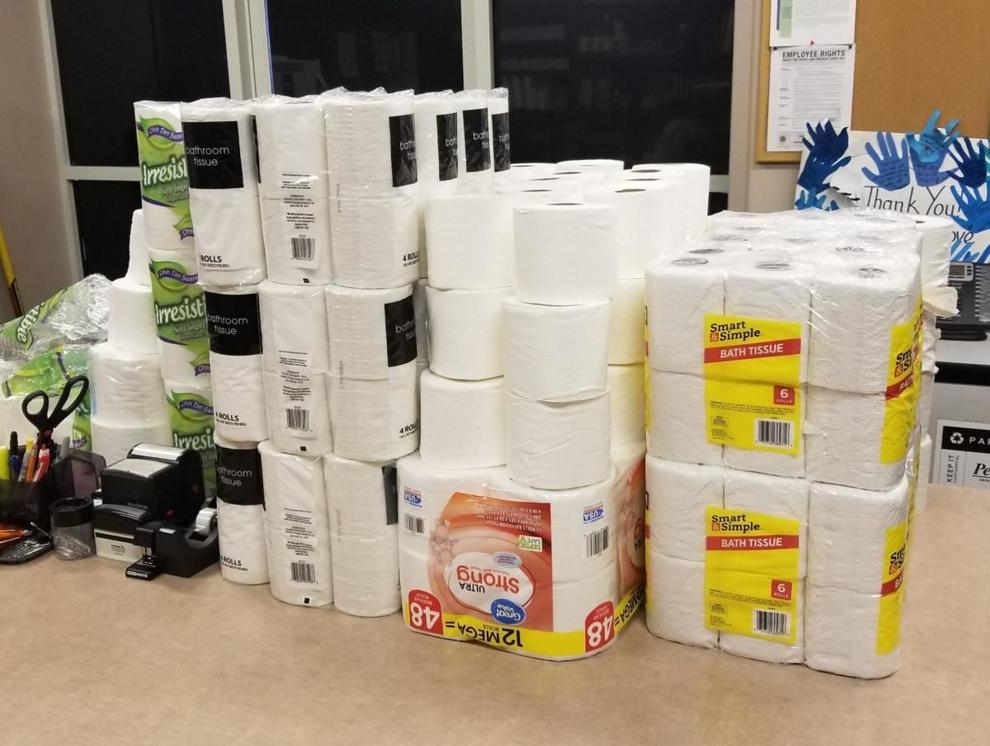 Janesville man indicted on charges for 7 armed robberies in Rock, Dane counties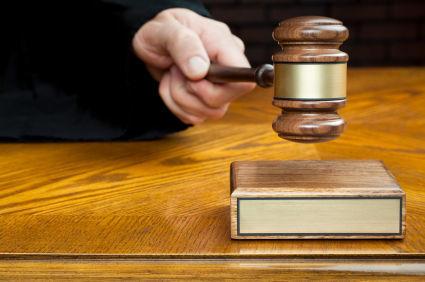 Woman arrested after stabbing ex-husband in town of Harmony home they share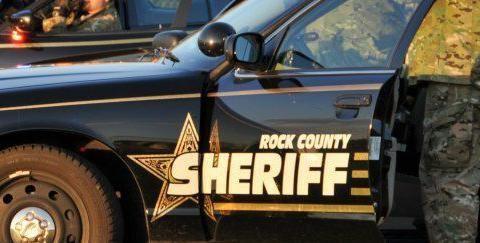 Madison man pleads not guilty to homicide in stabbing death of his daughter