A 22-year-old Oregon man charged in January with luring a 12-year-old girl out of her home late at night and improperly touching her was charged Thursday with an earlier incident involving another girl.
In addition to a new charge of first-degree sexual assault of a child, Jacan L. Flores was charged with two counts of bail jumping, for what prosecutors said was Flores flagrantly ignoring the terms of his bail in his first case, which forbid him from having any unsupervised contact, direct or indirect, with any children.
"He completely disregarded the court's rules," Assistant District Attorney William Brown said during a court appearance for Flores on Thursday, held by video conference. Brown said prosecutors have evidence of "dozens and dozens" of bail violations by Flores.
On Jan. 5, Flores was charged with sexual assault and child enticement for allegedly meeting up with the 12-year-old girl at Fish Camp County Park in the town of Dunn, where a Dane County sheriff's deputy on routine patrol found him parked about 1 a.m. on Jan. 4. During the deputy's contact with Flores, the girl appeared and approached the deputy and said Flores, whom she had met on Snapchat, had lured her there and got "grabby" with her, a criminal complaint states.
According to the complaint filed Thursday: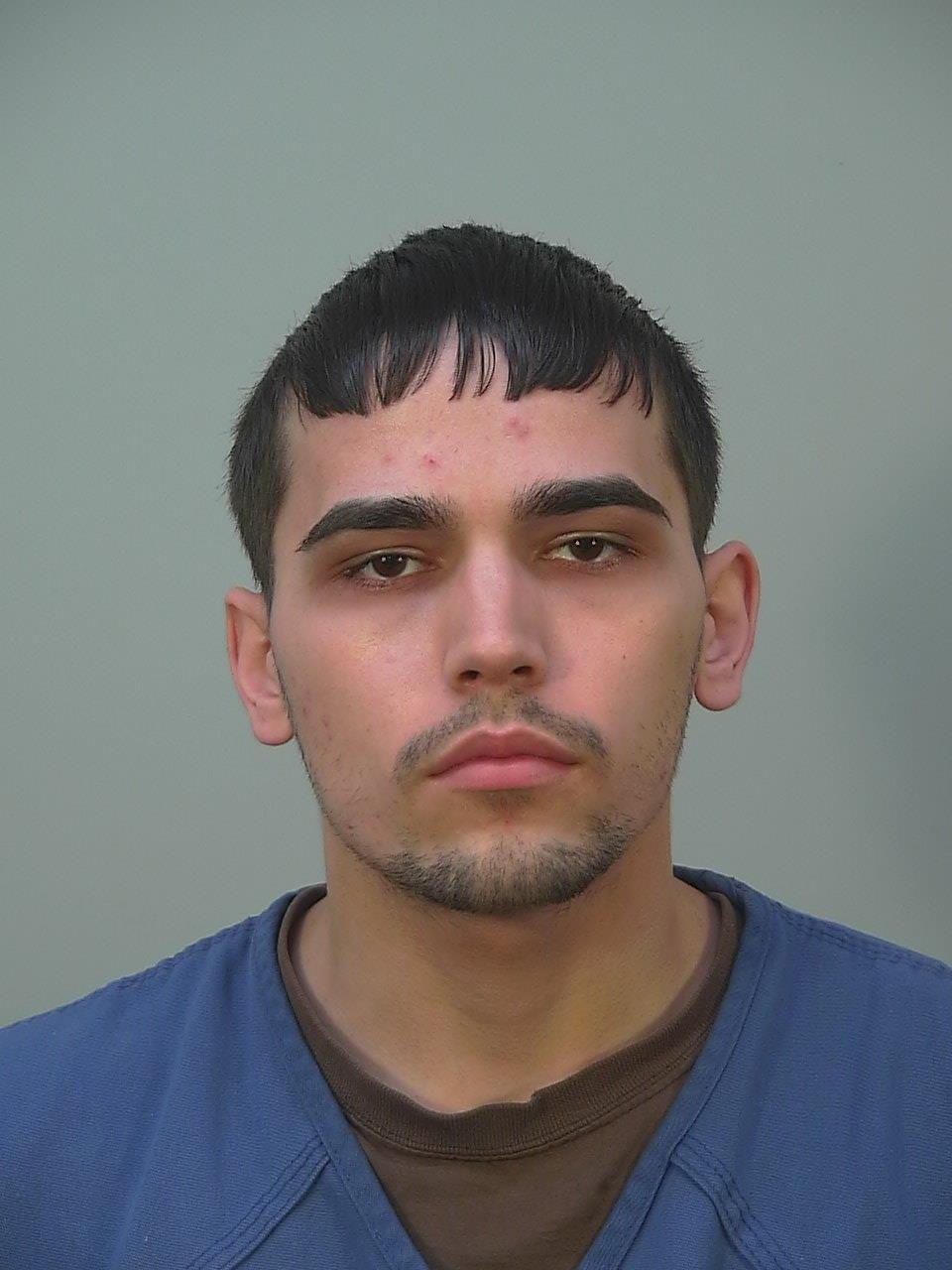 A girl told Oregon police earlier this week that in October, a few months before the Fish Camp incident, Flores entered her family's unlocked apartment, climbed into her bed and improperly touched her. She was either 12 or 13 years old then, depending upon the exact date in October the incident took place, which was not specified. After the incident, she said, Flores continued to drop by to try to be with her alone in the apartment.
Reviewing the girl's Snapchat messages, Oregon police found messages from Flores telling the girl he loved her and at one point calling her the "love of my life." The messages were sent in October.
The girl told police that after Flores was arrested in January, he continued to communicate with her by text message, and family members told police Flores was always trying to hang around their apartment.
Interviewed by police, Flores said he only wished to answer some questions, but admitted he had communicated with the girl, and that she was 13. He said he didn't really believe the girl was the love of his life but that he was "just being funny." He said about the text messages, "I was just being dumb." He also denied improperly touching the girl.
On Tuesday, the girl told police, Flores approached her and asked if she could delete all of the messages between them that she had on her phone, and asked her to block him as a contact.
After he was charged in January, Flores was released from jail after posting $1,000 bail. On Thursday, Court Commissioner Brian Asmus ordered that the posted bail be forfeited and reset it at $10,000. He also ordered $10,000 bail on the new case. Asmus called it "beyond concerning" that after Flores was charged and was given specific instructions to avoid juveniles, he disobeyed the orders.
"I cannot trust him to follow conditions," Asmus said.
Assistant Public Defender Diana Van Rybroek, appearing for Flores, urged much lower bail, telling Asmus that Flores would make court appearances, and that he has a job and family in the area.
---
SHOOTING AT HOMELESS SHELTER TOPS RECENT NOTABLE MADISON AREA CRIME NEWS
Shooting at homeless shelter tops recent notable crime news in Madison area
Man injured, another being sought in shooting at Madison homeless shelter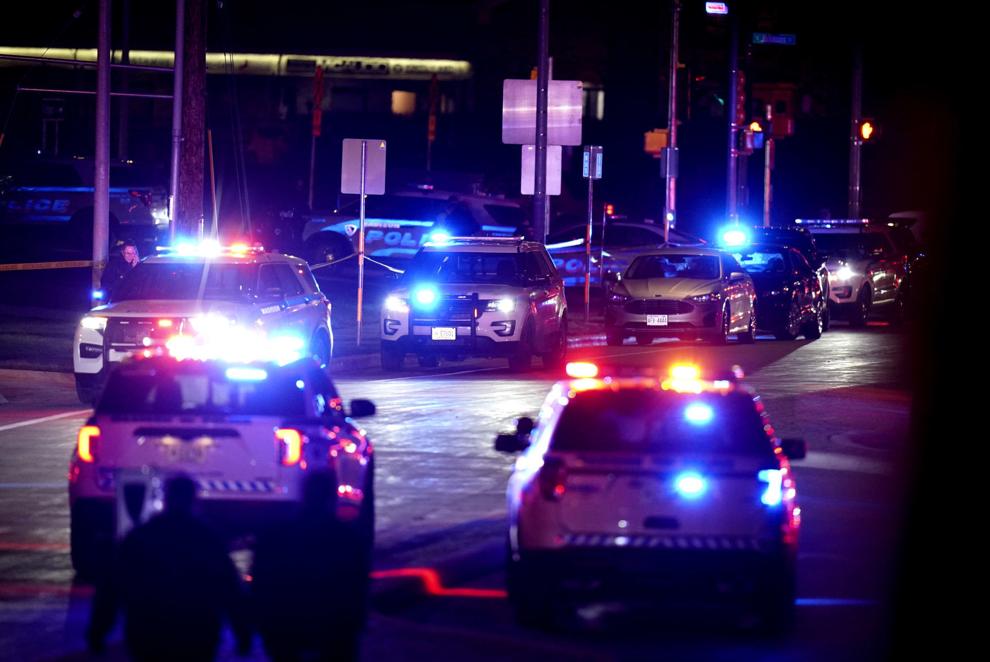 Complaint: Argument preceded close-range shooting at men's homeless shelter, witnesses say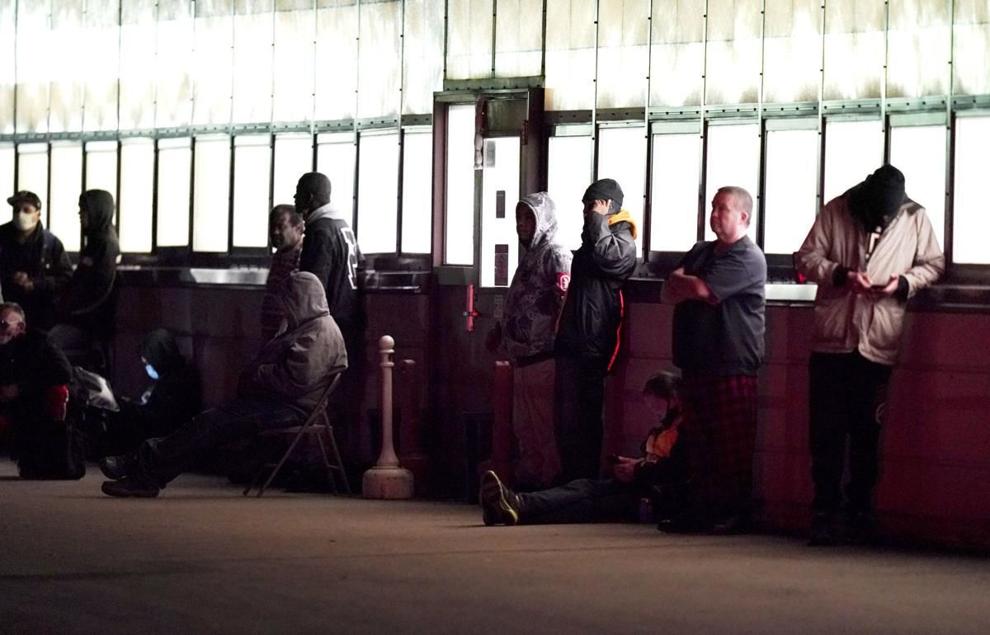 Man sought in Madison homeless shelter shooting in custody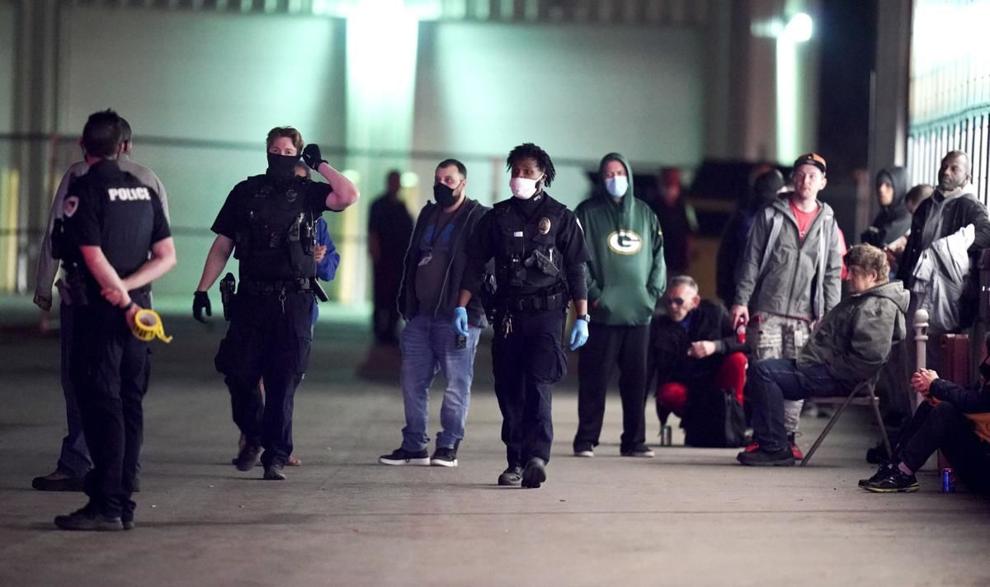 'Pine crime' solved: 3 students cited for theft of rare, 25-foot tree from UW Arboretum, police say
Illegal burning causes garage/barn fire in Portage, authorities say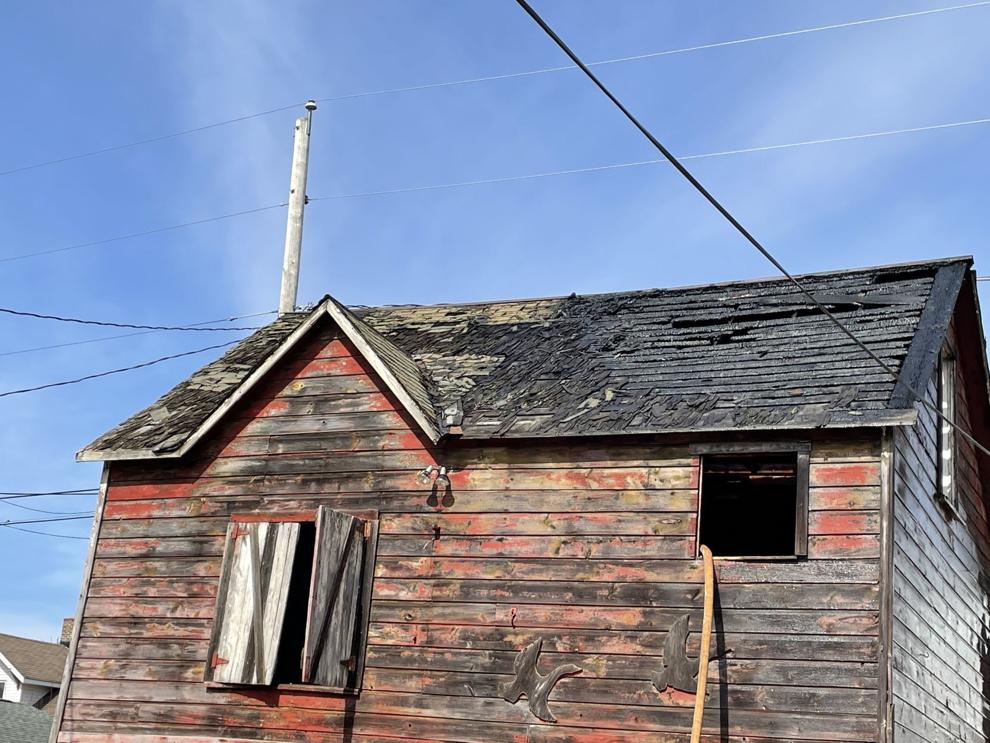 Teen boy stabbed, another injured, 2 arrested in East Towne Mall altercation, Madison police say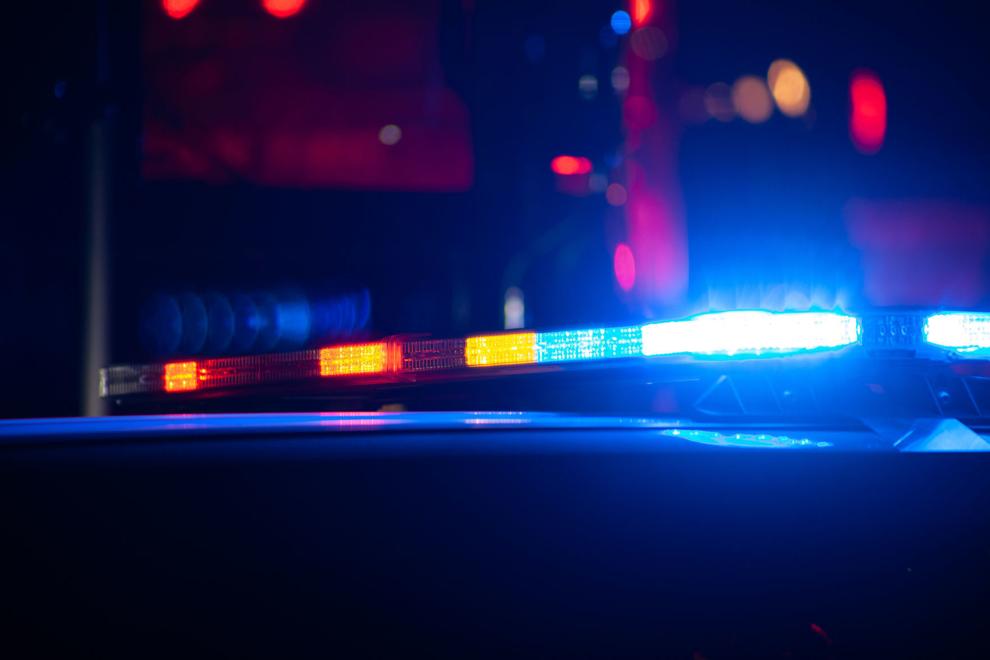 Driver fleeing traffic stop crashes into squad car conducting separate traffic stop in Rock County, authorities say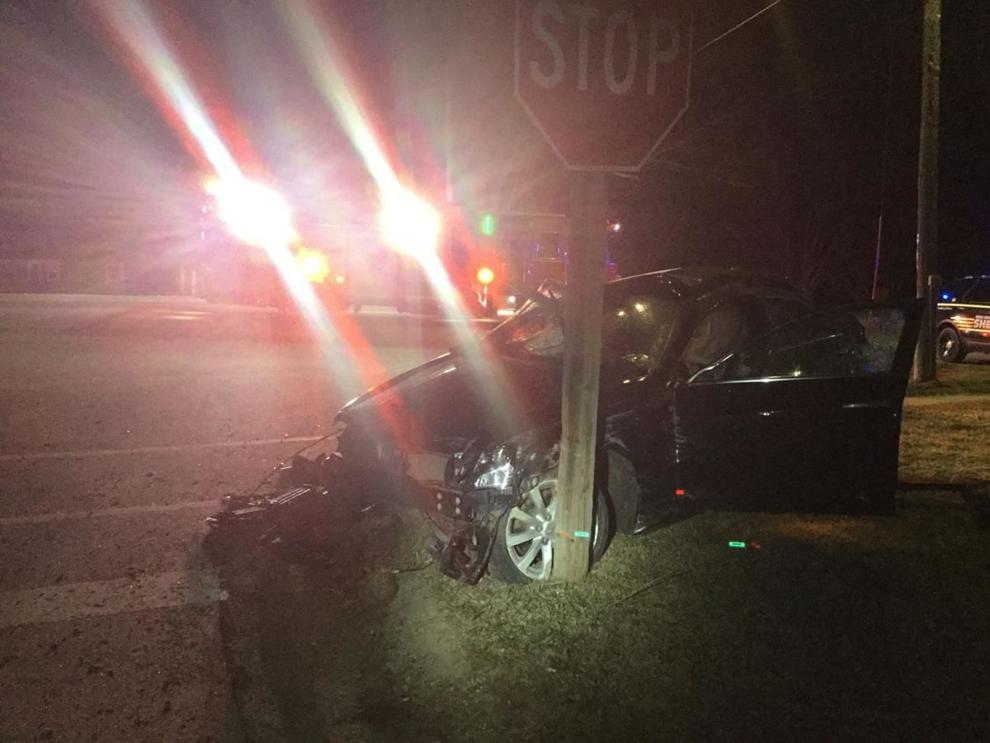 Far East Side homeowner hears crash, later finds window damage, bullet in can in pantry, police say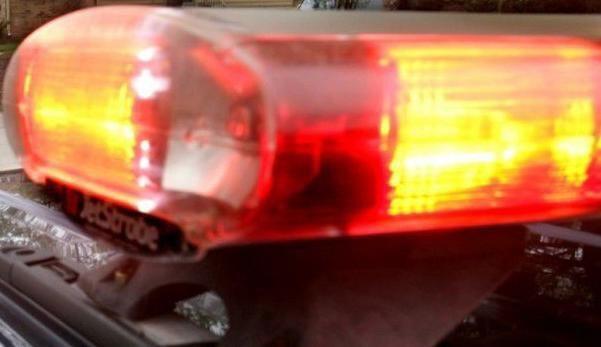 Man being booked into Dane County Jail attacks deputy, Sheriff's Office says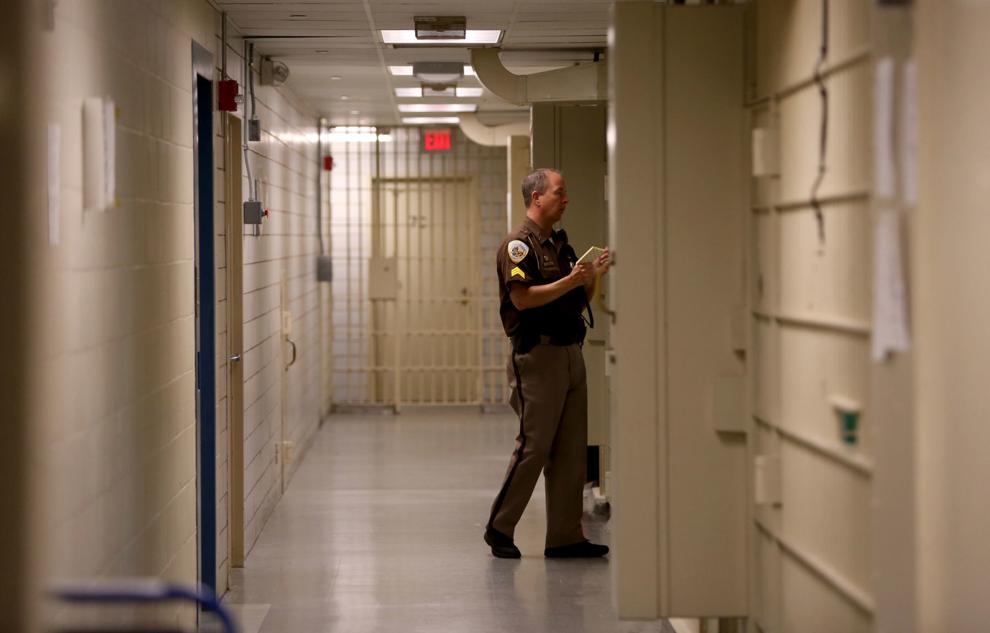 Sun Prairie police looking into 'violent attack and robbery' involving woman as described in Twitter post