A McFarland man was charged Tuesday with two felonies and two misdemeanors — all as hate crimes — for an incident at an East Side grocery store earlier this month in which a woman said he used racial slurs as he struck her and her children in the store's parking lot.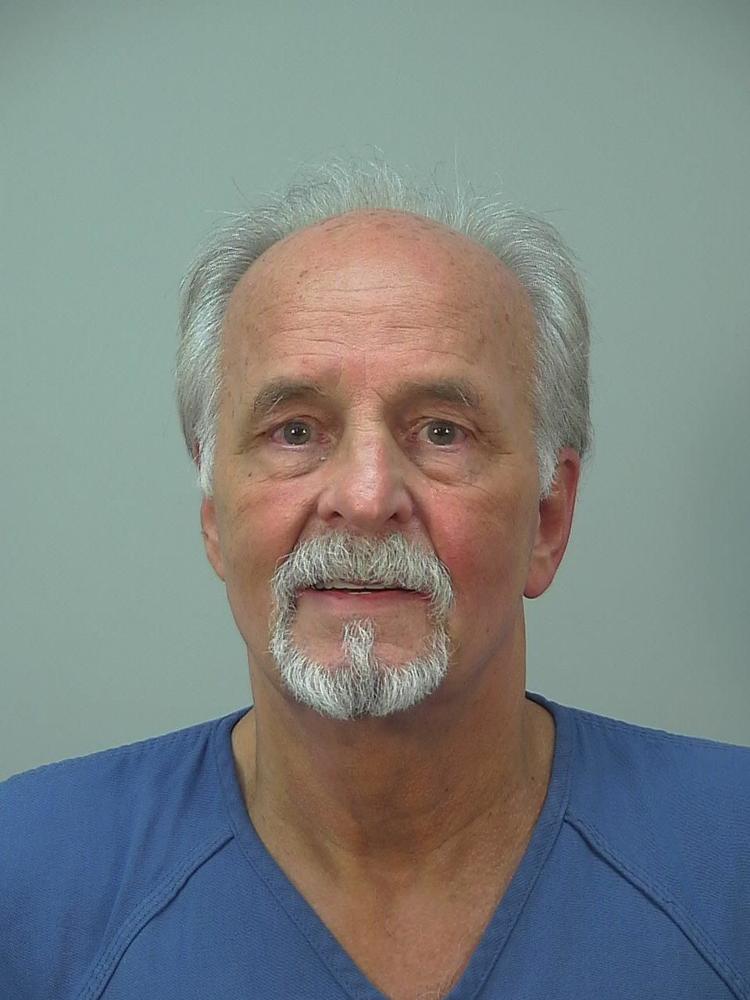 David G. Lythjohan, 65, was charged with reckless child abuse, intentional child abuse, misdemeanor battery and disorderly conduct, all with hate crime penalty enhancers, for a July 9 incident in the parking lot at Woodman's, 3817 Milwaukee St.
He is scheduled to appear in court on Aug. 13.
Toshiana Northington, who is Black, had described the incident in Facebook posts and in an interview with Madison365.com, telling readers she had blocked Lythjohan's car temporarily, causing him to become enraged, bang on her car window and open the driver's side door, then strike her in the face.
Her statement to police, recounted in a criminal complaint filed in Dane County Circuit Court, is similar. She told police it was raining so she dropped off her children at an awning outside the store while she went to park. She said as she was finding a parking spot, Lythjohan began banging on her driver's side front window, opened her door and punched her in the face with something just short of a closed fist, the complaint states.
According to the complaint:
Northington said she began kicking at Lythjohan to get him away. Her children saw what was happening and ran over to pull Lythjohan away from her. She said he hit the children, and the youngest, 4, was thrown to the ground.
She said Lythjohan, who is white, called her a racial slur. Her children gave similar accounts and also said he used the N-word. One boy said Lythjohan grabbed his neck.
A police review of surveillance video showed Lythjohan trying to back out of a parking space while Northington was dropping off her children. After that, she pulled ahead to let other cars pass and turned around to find a parking spot near the door, again blocking Lythjohan's car.
Northington pulled forward, and Lythjohan was able to back out, but kept backing in the direction of Northington's car, following it. Lythjohan then is seen getting out of his car and walking "aggressively" to Northington's car. Northington tried to back away from Lythjohan as he banged on her window, then he opened her car door, the video showed.
As a struggle ensued, Northington's children could be seen running to her aid.
The family went to St. Mary's Hospital afterward. Northington said she sustained an ankle sprain, bruised ribs and pain in her face. Two children sustained bruises.
Sign up for our Crime & Courts newsletter
Get the latest in local public safety news with this weekly email.