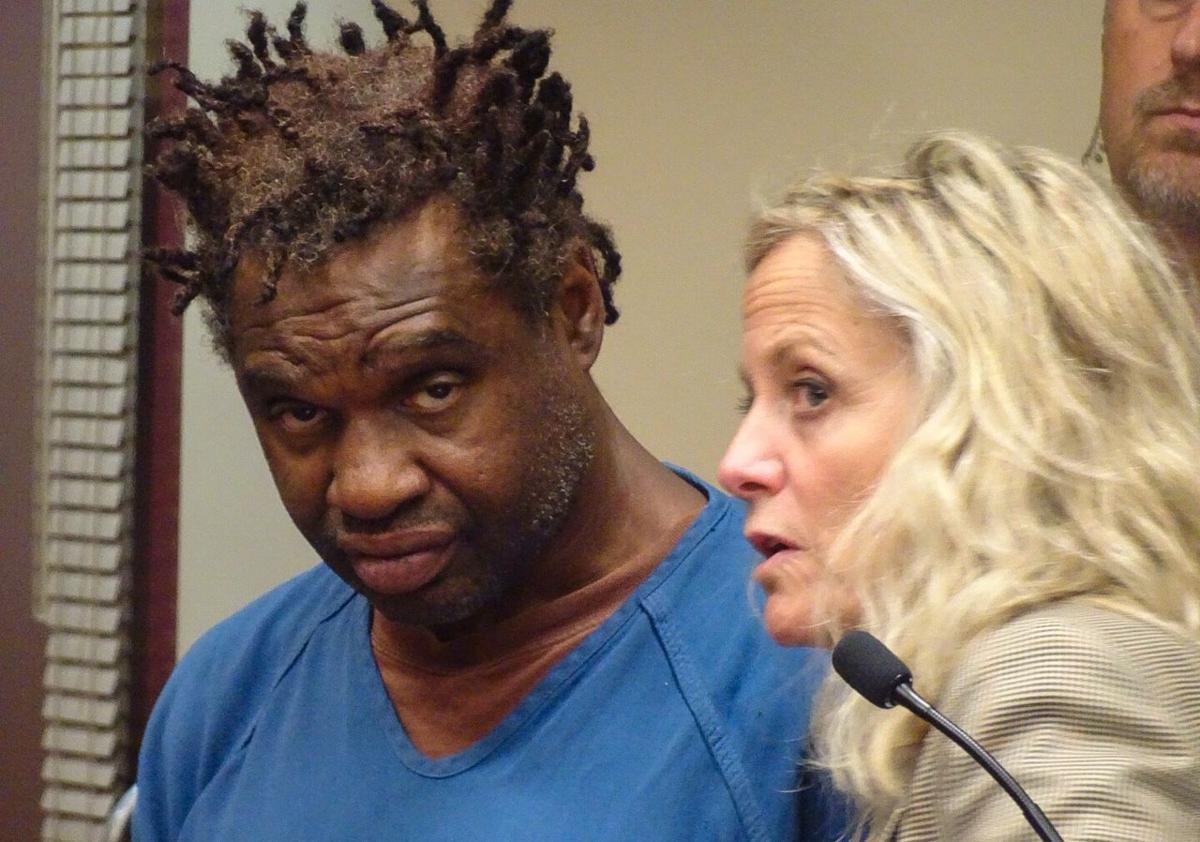 As Amanda Woods argued with a man later identified as Lew Jefferson early Friday over splitting a crack cocaine purchase, a friend urged Woods, "don't get killed over a ten-dollar rock," according to a criminal complaint filed Wednesday.
The friend told police she was being sarcastic at the time, the complaint states. Hours later she would learn that Woods had been stabbed to death, and that the man she had seen arguing with Woods over the cocaine would be arrested and charged with killing Woods.
Jefferson, 58, of Madison, was charged Wednesday with first-degree intentional homicide for stabbing Woods to death. According to the complaint, Woods had managed to call a friend, telling her, "I just got stabbed." That prompted two friends to run from the apartment where they found Woods lying on a grassy area near the intersection of Darbo Drive and Clyde Gallagher Avenue, on Madison's East Side.
In court Wednesday, Jefferson told Dane County Court Commissioner Brian Asmus, "I'm not guilty."
"I'm innocent," Jefferson said. "You've got the wrong person."
Asmus set bail for Jefferson at $1 million, plus $500 for a misdemeanor shoplifting case for which Jefferson had failed to appear in court on Aug. 14.
If convicted, Jefferson would face an automatic life sentence and would be eligible for parole after 20 years, at the earliest, if a judge allowed it.
Assistant District Attorney William Brown said while Jefferson's recent criminal history is made up of misdemeanors, he was convicted of kidnapping in 1979 and aggravated sexual assault in 1985, both in Chicago, and served prison sentences for both crimes.
After arriving in Wisconsin in 1996 he served prison sentences for substantial battery, battery by a prisoner and vehicle theft before charges for a string of misdemeanors began in 2005.
You have free articles remaining.
According to the complaint:
A woman told police she offered to buy Woods $20 worth of crack cocaine if Woods could help her find someone to buy it from. As they walked toward the Mobil gas station at East Washington Avenue and Marquette Street around 4 a.m. Friday, a man she later said was Jefferson followed behind them on his bicycle. She had never met Jefferson before but said she felt "creeped out" by him and asked him what he wanted.
She said Jefferson offered to contribute $10 so they could all buy a bigger bag of crack cocaine. The woman said Woods called someone on her phone, who came to the gas station and Woods bought crack cocaine from him.
After getting out of the man's car, the woman said, Woods refused to give Jefferson his $10 worth of crack, and an argument ensued. The woman said she told Woods, "girl give him his (expletive)(expletive), don't get killed over a ten-dollar rock."
The woman left the gas station in an SUV, and as she left she saw Woods and Jefferson continuing to argue on the bridge over Starkweather Creek on Darbo Drive, headed toward Clyde Gallagher Avenue. She said she saw Jefferson pushing Woods in the back, and saw Woods use her right hand to push back at Jefferson. The woman said she then lost sight of the two but didn't see anyone else in the vicinity.
Police learned of Jefferson's identity from a confidential informant who was shown a still image of the man at the Mobil station and identified him as "Lou." Once police found he was possibly Jefferson, a detective showed the informant a jail photo of Jefferson, and the informant confirmed that was the same person.
The informant said "Lou" usually got around on a bicycle and that he was known to have knives — including knives that the informant had purchased from Jefferson in the past.
When he was arrested Saturday morning, Jefferson was wearing a large bracelet that resembled a bracelet worn by a man seen talking with Woods in a surveillance video at the gas station.
The surveillance image was just a portion of the video police found during their investigation. The Mobil station video also showed the man with whom Woods was speaking had a bicycle and he continued to follow Woods as she walked toward Marquette Street and out of camera range.
Other video from a nearby apartment building showed Woods walking with a man on a bicycle behind her. Video from the nearby state Department of Corrections building, further east, showed the same man riding his bicycle alone. And video from a camera at the Salvation Army, 303 Darbo Drive, showed Woods and the woman walking toward the Mobil station around 4 a.m., followed about 15 minutes later by a lone bicycle rider passing by.
A couple of minutes after that, two friends of Woods are seen running toward Darbo Drive, stopping when they appear to have found Woods on the grass.
Man arrested for East Side homicide, Madison police say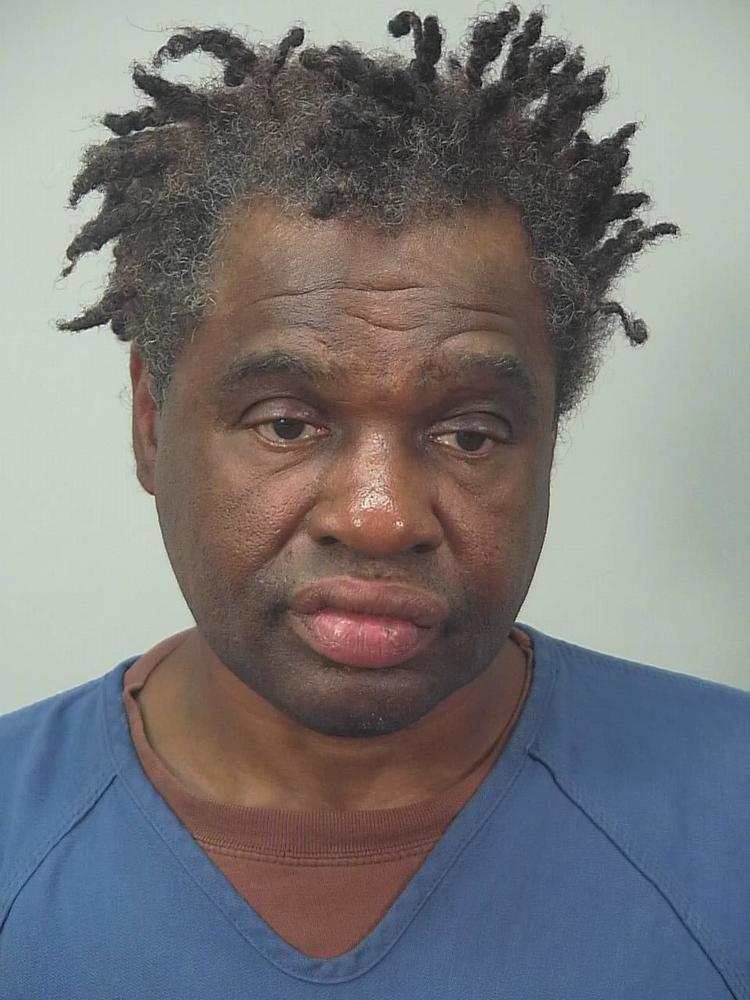 Madison police investigating first homicide of year
Police: Milton man dies in crash that closed southbound I-39/90 for hours Tuesday morning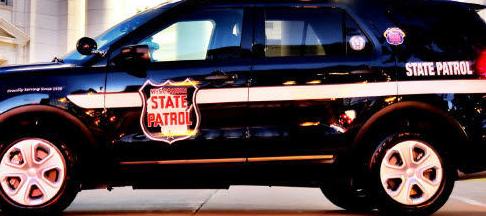 Man shot near Seminole Highway and the Beltline, Madison police say

Justice Dan Kelly cited in traffic crash that injured 2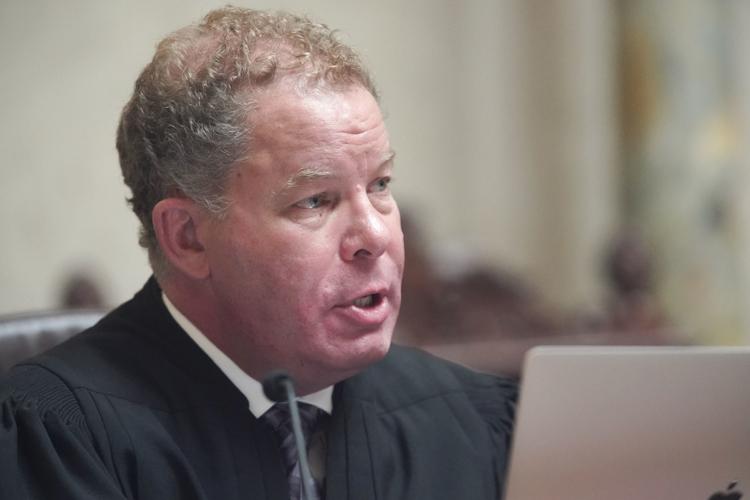 Teens arrested after shots fired from SUV in Stoughton; drugs, stolen handgun recovered, police say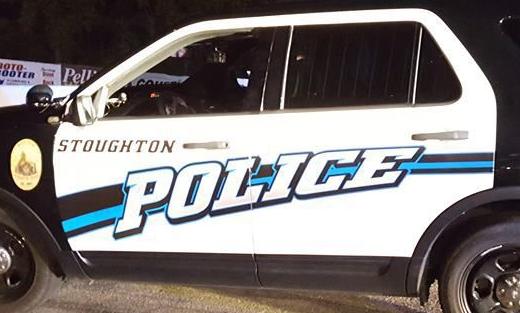 'Shut up before I shoot brains!': Driver pointing gun at bicyclist Downtown, police say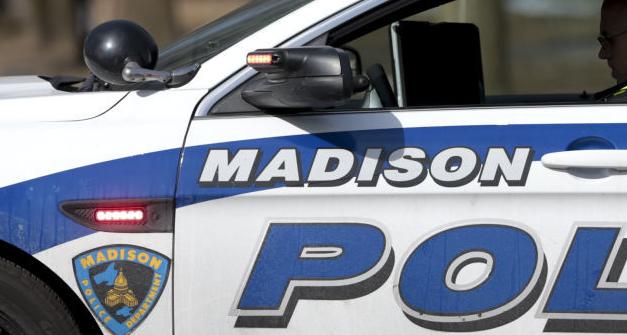 Jury finds man guilty of 6 charges in Visions strip club shooting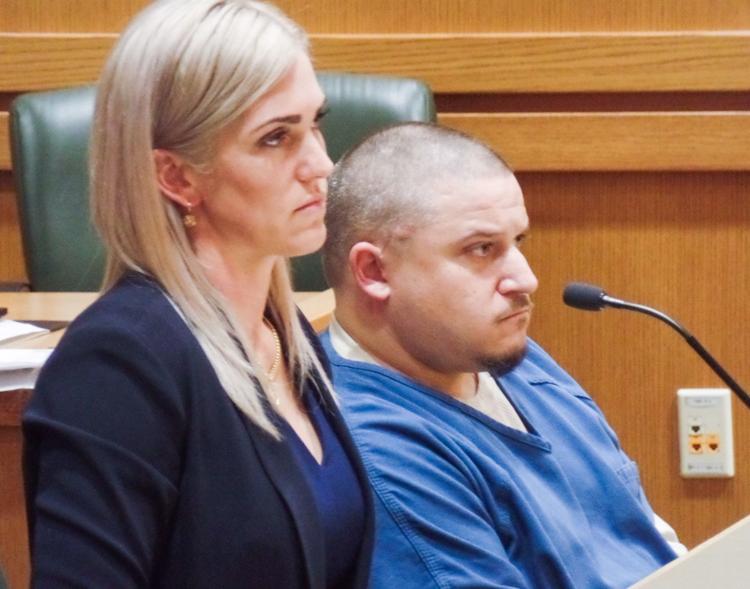 Madison man who was fugitive for 7 years pleads guilty to getting passport with forged documents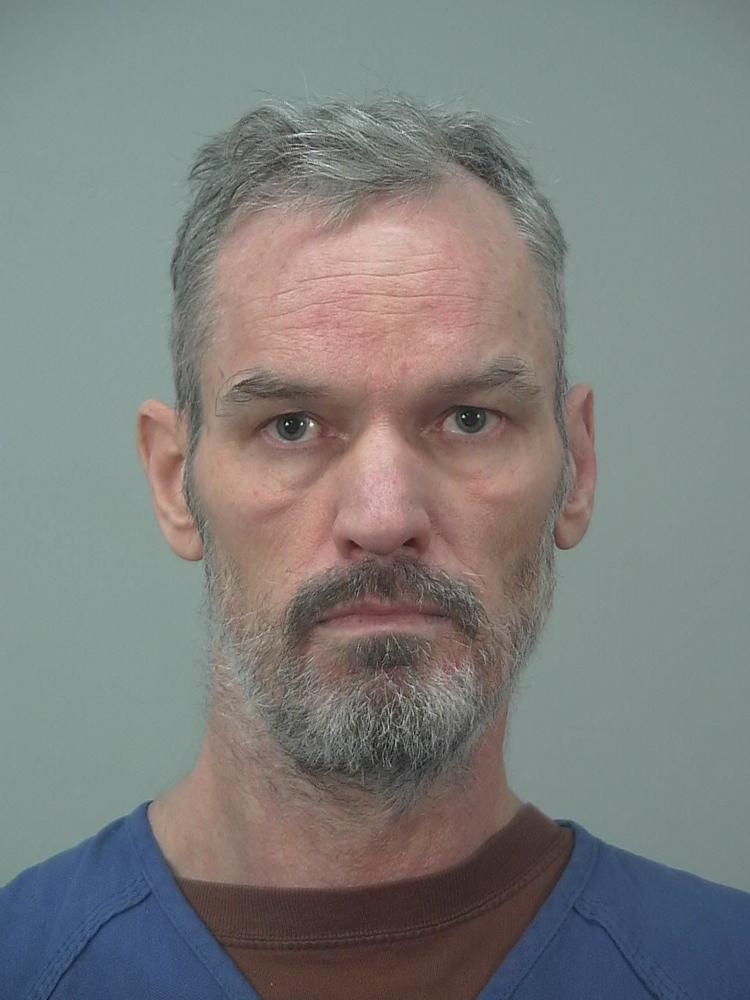 Shots fired between vehicles in Beltline gun battle Friday morning, police say