A Madison man charged last week with helping tear down two statues on the state Capitol grounds during anti-police demonstrations on June 23 was charged Monday with breaking windows at the City-County Building the same night, before at least one other person tried to set the building on fire, according to police.
Sasha N. Clemente, 21, was charged in a criminal complaint Monday with an additional count of felony criminal damage to property after police said they identified him from photographs using a shovel to break a window on the Carroll Street side of the CCB early on June 24.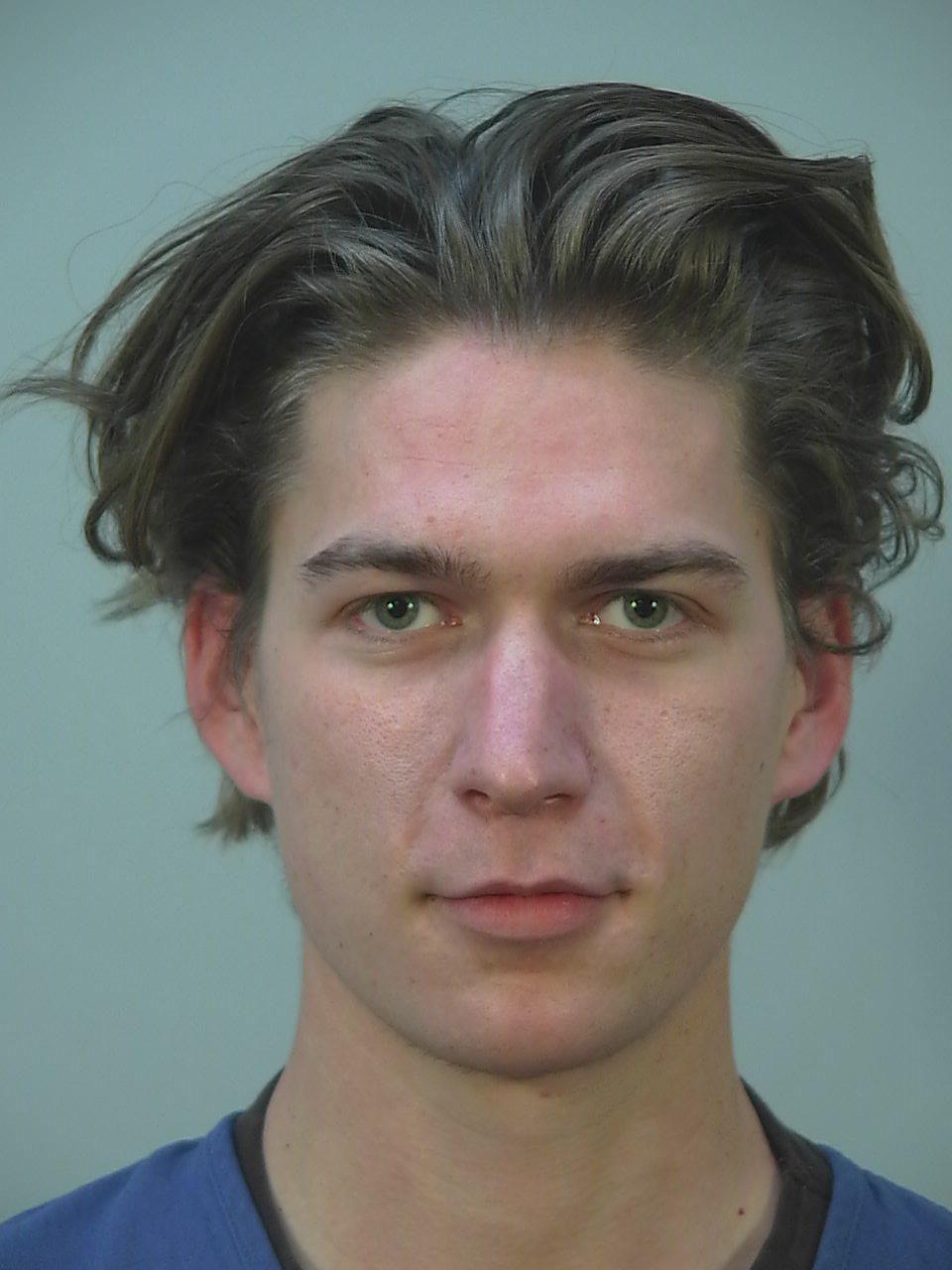 Clemente, who was arrested on Friday, was ordered jailed on $1,000 bail after appearing in court by video. He is also currently serving probation for unrelated misdemeanor convictions having to do with an incident in October 2019. Because he is already being supervised by the state Department of Corrections, Court Commissioner Jason Hanson declined to put Clemente on county bail supervision should he post the bail and be released from jail.
According to the newest criminal complaint:
Police were investigating after 14 CCB windows were broken and a small fire was started in a second-floor office in an attempt to set the building ablaze.
A confidential source provided police with photos, taken with a telephoto lens, of people at the scene. Clemente was identified from the photos and another source who was interviewed confirmed the person was Clemente.
In the photos, attached to the complaint, the person identified as Clemente could be seen standing on the sidewalk holding a spade, approaching the CCB and swinging the shovel like a baseball bat at a window.
Last week Clemente and another man, Jacob K. Capps, 27, of Madison, were each charged with felony criminal damage to property for allegedly helping pull down the statues on the Capitol grounds. Capps is scheduled to appear in court on Thursday.
Another man, Marquon Clark, 26, has been charged in U.S. District Court with attempted arson for the fire at the CCB. He also faces criminal damage charges for his alleged role in pulling down the statues.
<&rdpStrong>Road rage incident involving guns top recent notable crimes</&rdpStrong>
Road rage incidents involving guns top recent notable crime news in Madison area
Madison police seeking motorcyclist who pointed gun at family during road rage incident on Far East Side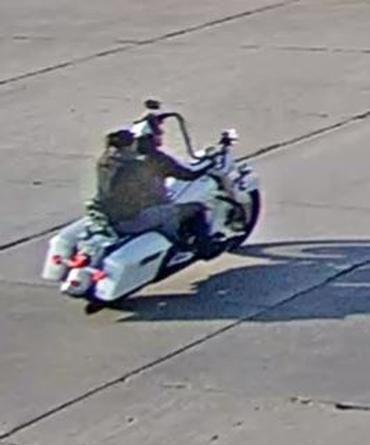 'I will end you': After incident at stop light, man points gun at woman at gas station, Madison police say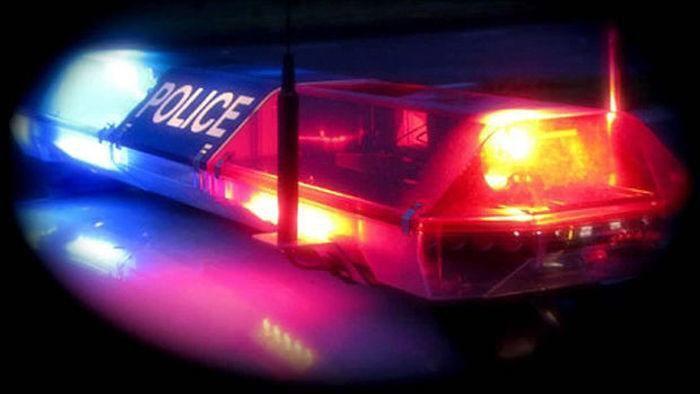 Former Columbus mayor indicted on bank fraud charge over grocery store deal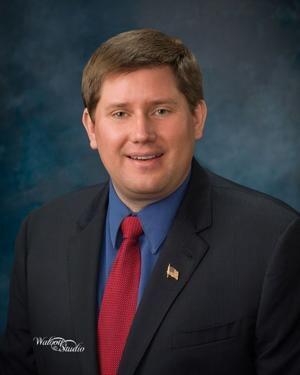 Multiple home burglaries reported in Fitchburg, police say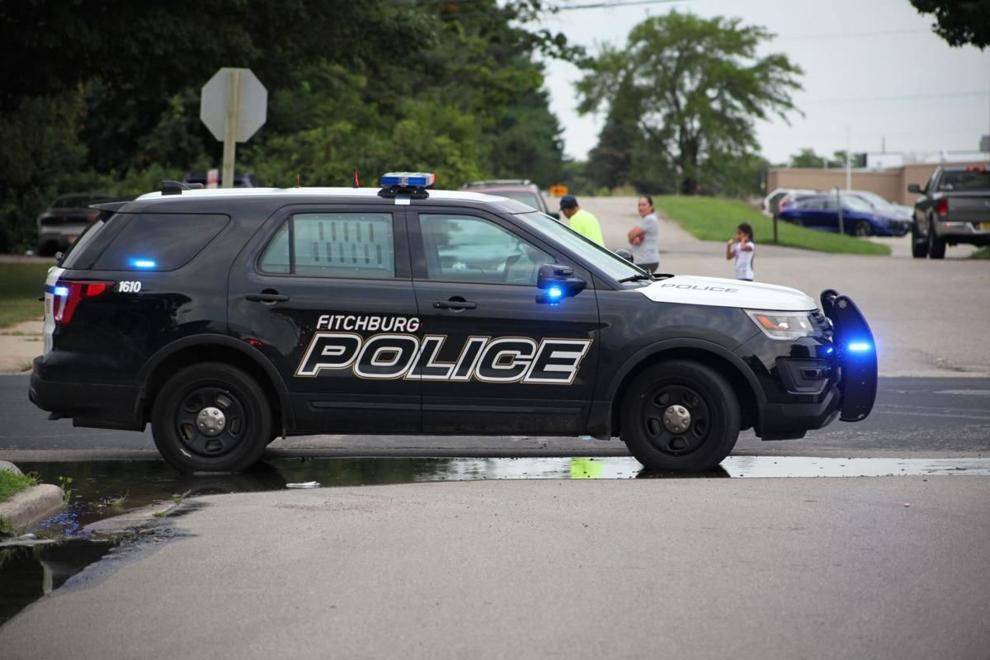 Madison man arrested for disorderly conduct, allegedly called woman a racial slur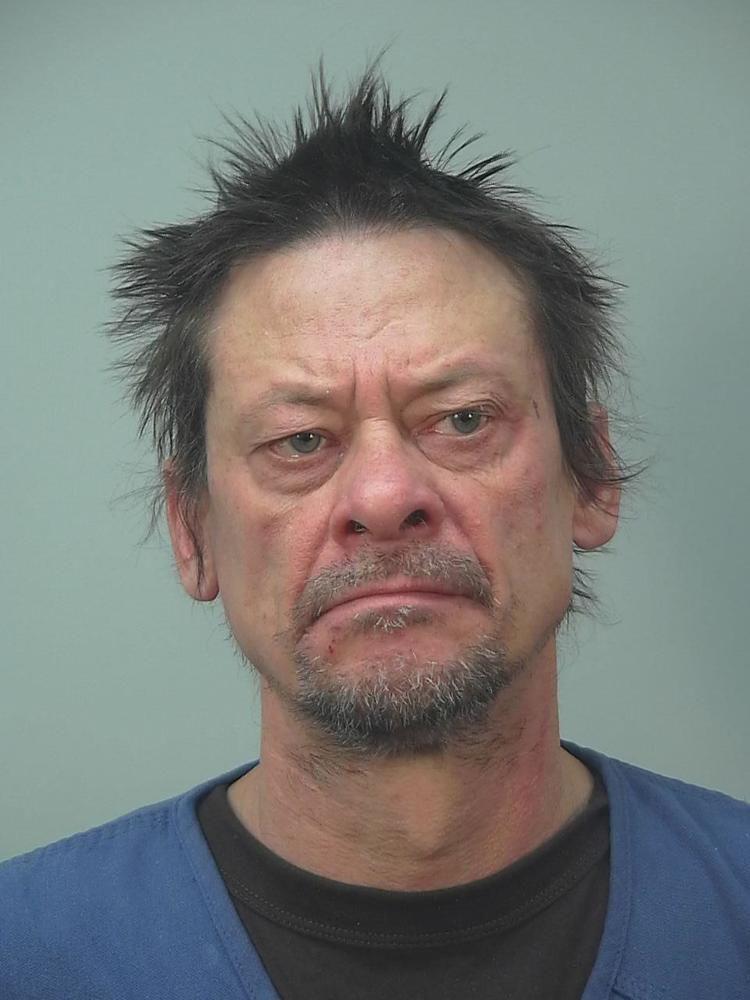 Man in wheelchair battered, robbed by 2 men before being pushed into Starkweather Creek, Madison police say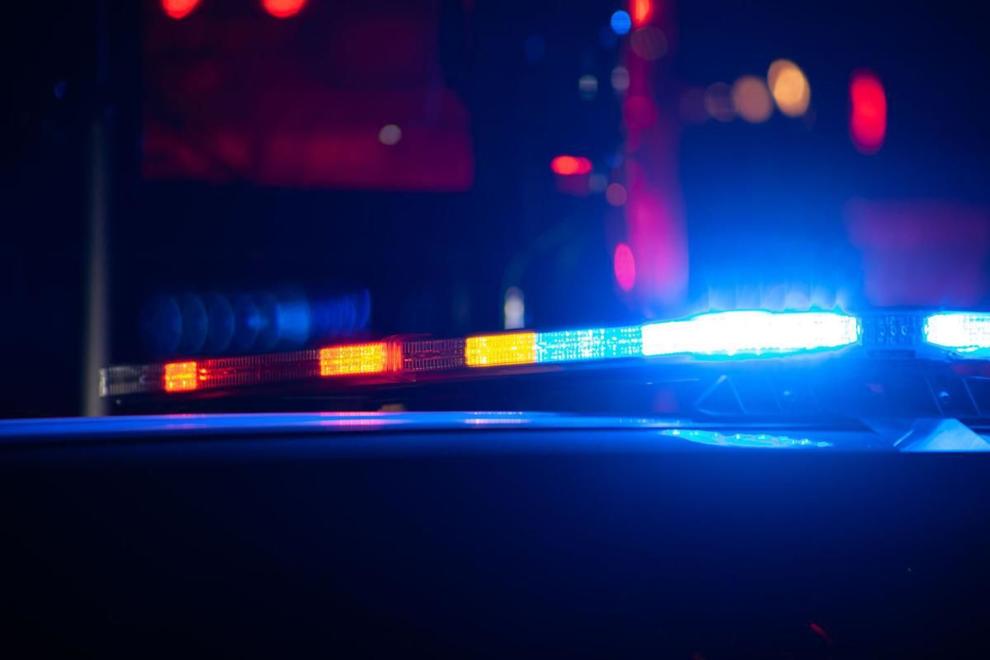 Spark ignited vapors in shredder at Far East Side recycling business, starting $30K fire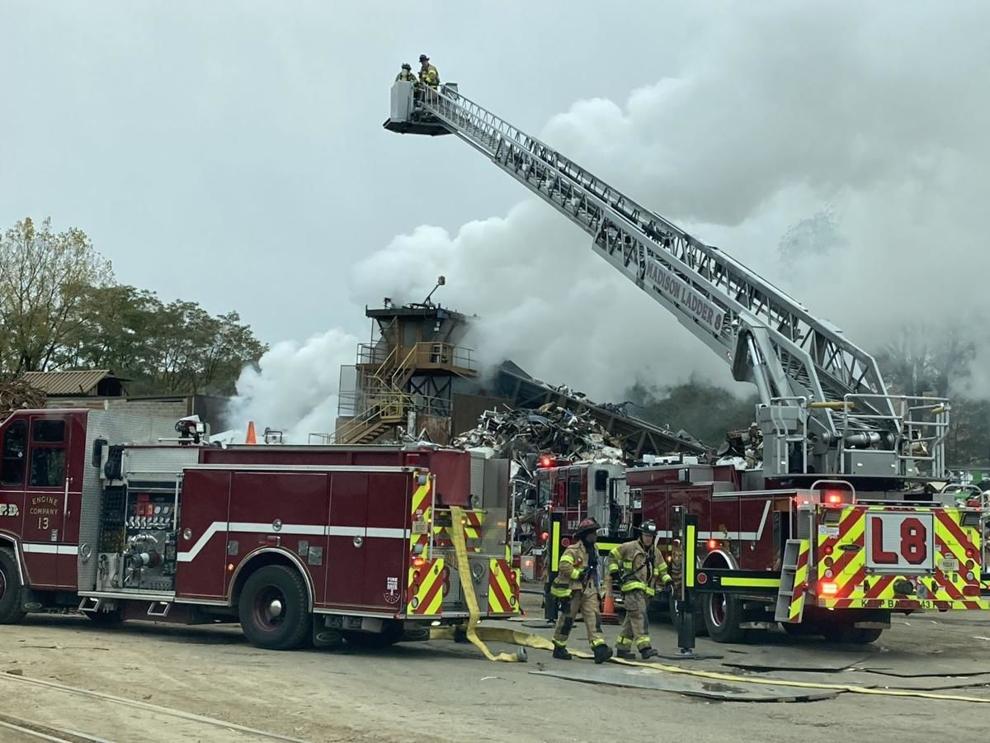 Complaint: Verona man angry over child custody situation attacked FBI office door with axe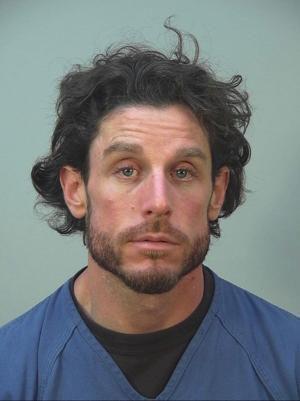 2 Madison men charged with toppling, damaging Capitol statues in June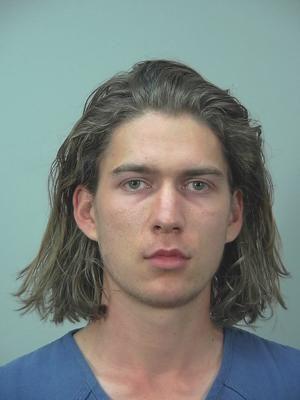 Man arrested after driving stolen Volkswagen into ditch on Beltline then running from officers