A man charged more than a year ago with the 2008 killing of UW-Madison student Brittany Zimmermann was ordered Thursday to stand trial after a judge ruled prosecutors had presented enough evidence to show probable cause he is responsible.
David A. Kahl, 55, currently an inmate at Oshkosh Correctional Institution who has long been considered a suspect in the death of the 21-year-old student at her West Doty Street home, made his first appearance Thursday in a Dane County Courtroom after he was charged with first-degree intentional homicide in March 2020.
Prior to Thursday Kahl had made court appearances by video from Oshkosh.
Deputies rolled Kahl into the courtroom in a restraint chair for the hearing, during which state Assistant Attorney General Matthew Moeser, taking the case as a special prosecutor since his recent departure from the Dane County District Attorney's Office, and Assistant District Attorney Erin Hanson, presented evidence that pointed toward Kahl, much of it included the criminal complaint issued against Kahl last year.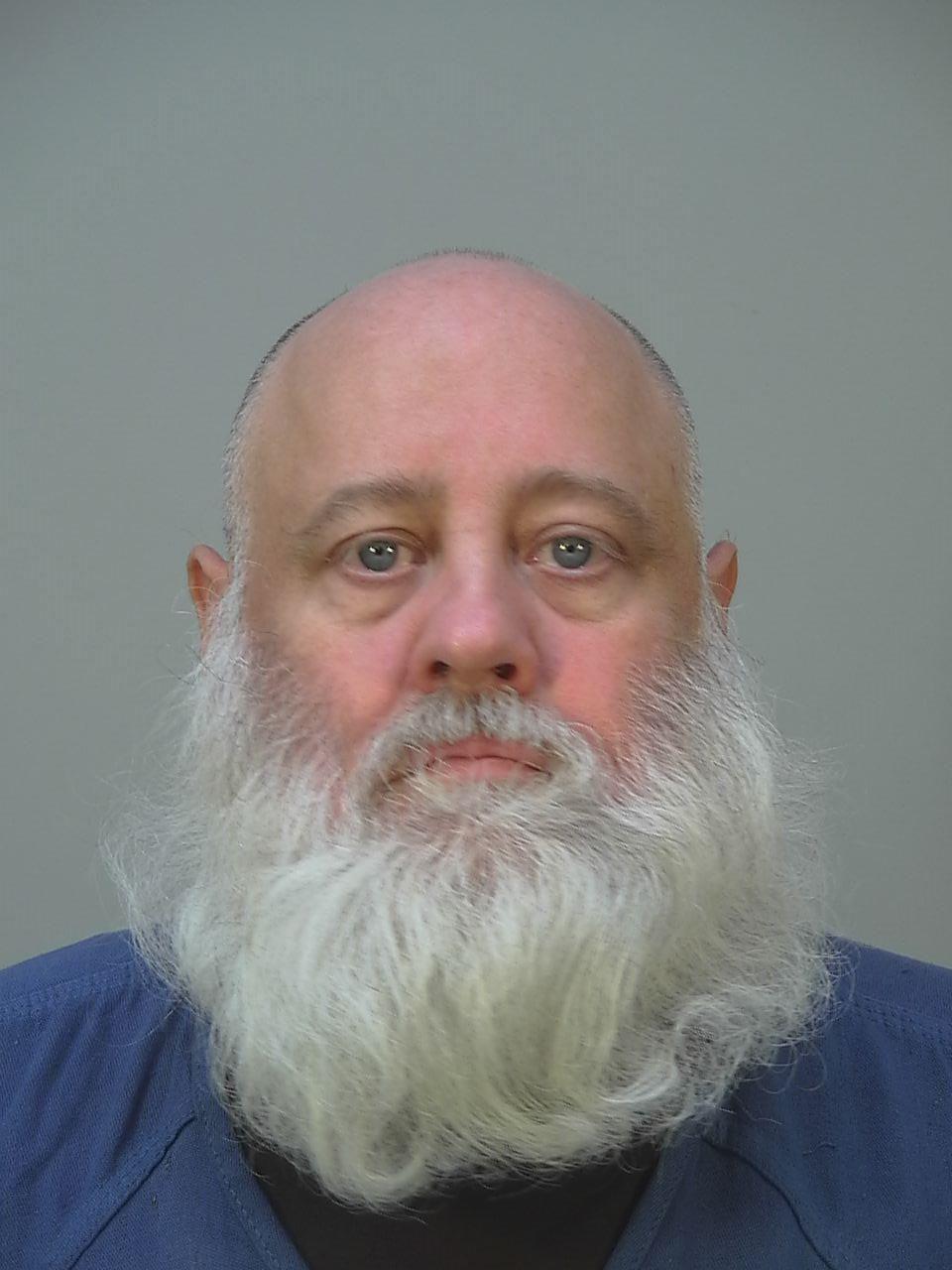 The 20-page complaint contains no direct eyewitness evidence of Kahl's involvement in Zimmermann's death but cites probable DNA matches found on some articles of Zimmermann's clothing. It also cites DNA on the envelope of a letter sent to police in April 2009 from Fox Lake Correctional Institution, where Kahl was incarcerated at the time, pointing investigators toward another Fox Lake inmate as having discussed having killed Zimmermann.
The DNA on the envelope was Kahl's.
The complaint also cites evidence placing Kahl in the area at the time Zimmermann was attacked and Kahl's own shifting statements about his activities that day.
Kahl admitted he was going from door to door trying to scam for money by telling people he needed money to repair a tire on his car. The money was actually used to buy crack cocaine.
Kahl's attorney, Assistant State Public Defender Jon Helland, opposed the probable cause finding, telling Circuit Judge Juan Colas that there is "scant evidence to support the charge in the criminal complaint."
Helland said that "at best," prosecutors had testimony concerning a "jailhouse snitch," who told Madison police Detective Allen Rickey in 2008 about statements Kahl made at Fox Lake concerning his involvement in Zimmermann's death.
"But you take that statement out, you have almost no evidence that Mr. Kahl is responsible for the death of Brittany Zimmermann," Helland said.
Without hearing an argument from Moeser, Colas said the evidence was sufficient and ordered Kahl to stand trial.
What comes next in the case will be up to the trial judge, Josann Reynolds. Kahl will enter a formal plea before Reynolds at a later date.
Helland had also attempted to attack the timeline of events the day of Zimmermann's death to show Kahl could not have committed the crime. Testimony was that on April 2, 2008, Zimmermann's computer had last been used at 12:18 p.m., and that there was a call to 911 at 12:19 p.m. in which a woman could be heard screaming before the call was disconnected.
Zimmermann's boyfriend, Jordan Gonnering, who later found Zimmermann, called 911 and police arrived about 1:10 p.m.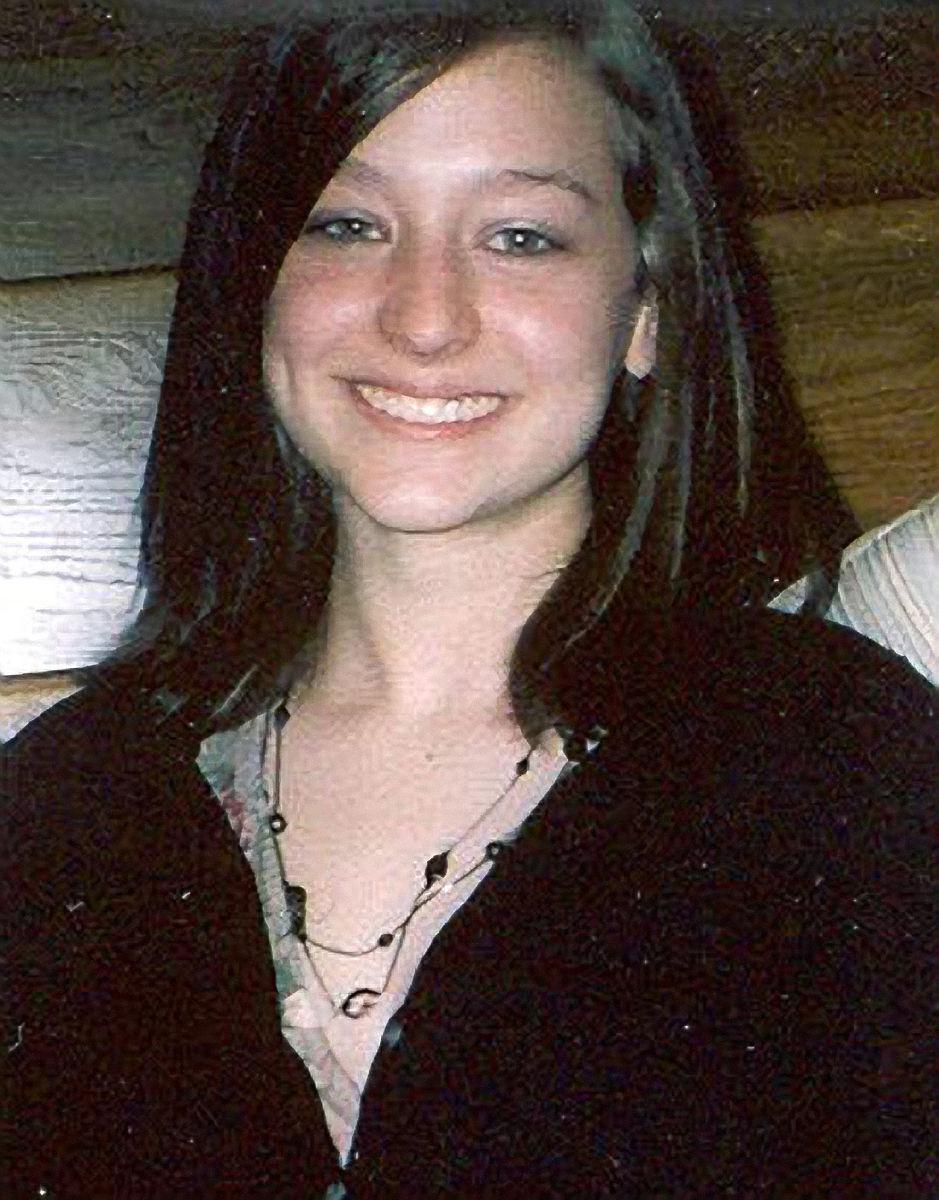 Neighbors told police of encounters with Kahl as he attempted his tire-money scam around the neighborhood. Helland argued that people in the neighborhood continued to see Kahl around the neighborhood, still trying to cadge money, well after police arrived at Zimmermann's apartment. Nobody reported seeing blood or any injuries on his body. He said despite the police presence, Kahl stuck around the neighborhood.
"His behavior was consistent before Brittany Zimmermann died and after Brittany Zimmermann died," Helland said.
---
Photos: Brittany Zimmermann homicide case over the years
Brittany Zimmermann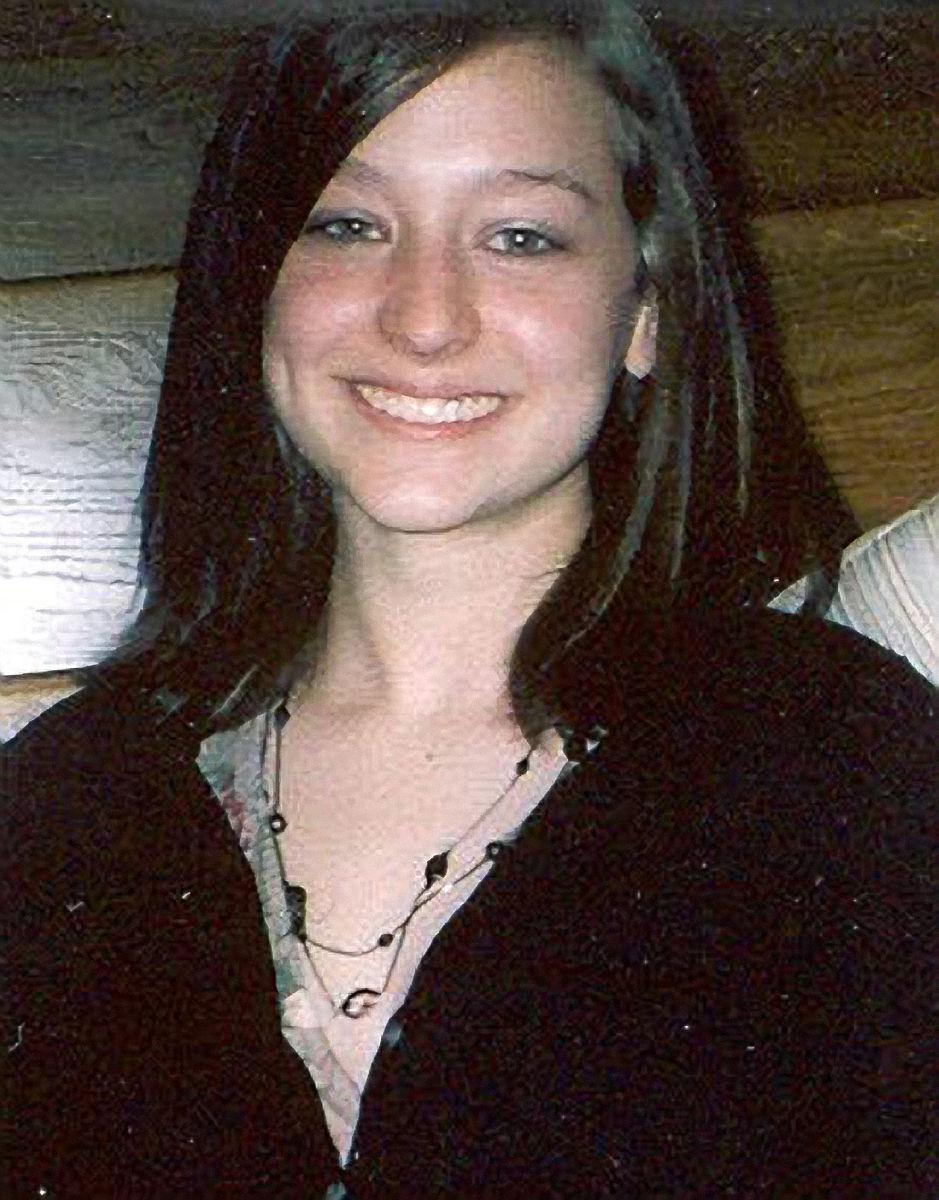 Brittany Zimmermann crime scene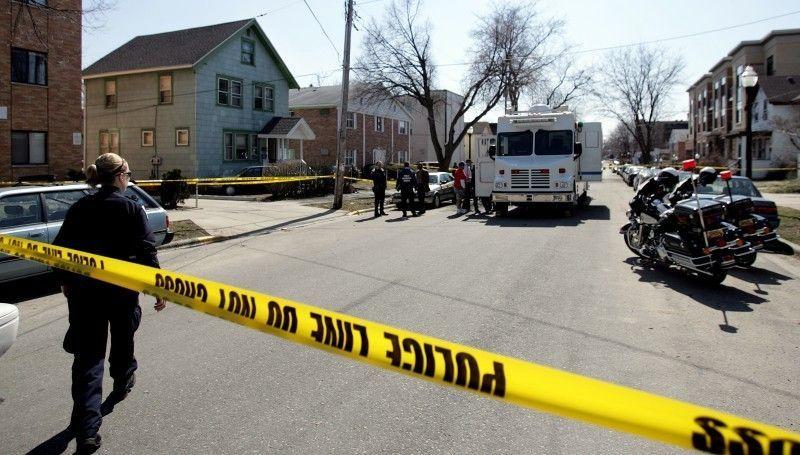 Zimmermann apartment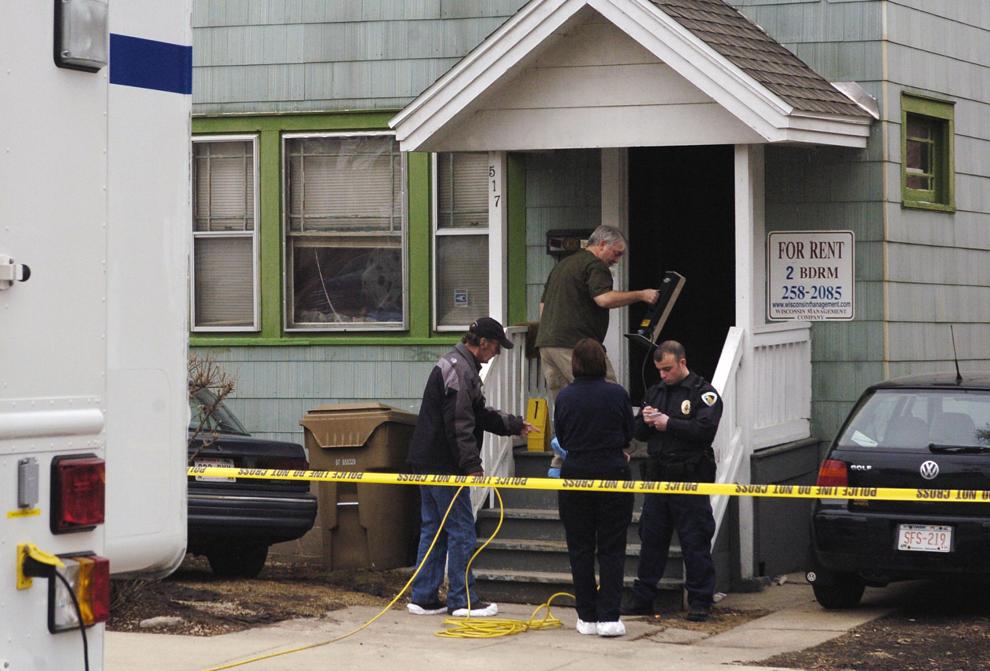 Vigil for Brittany Zimmermann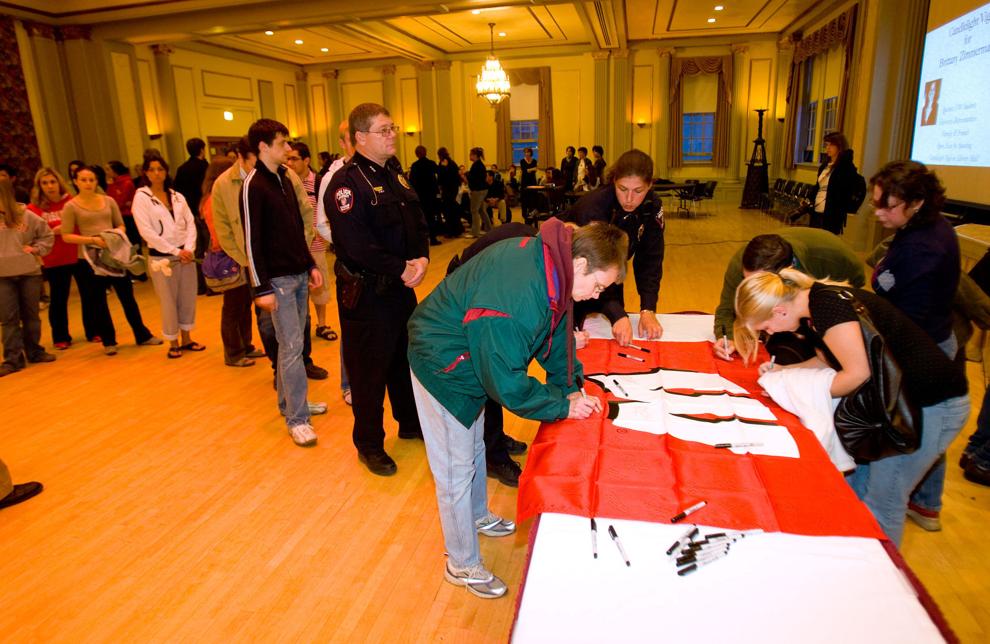 Zimmermann photo at vigil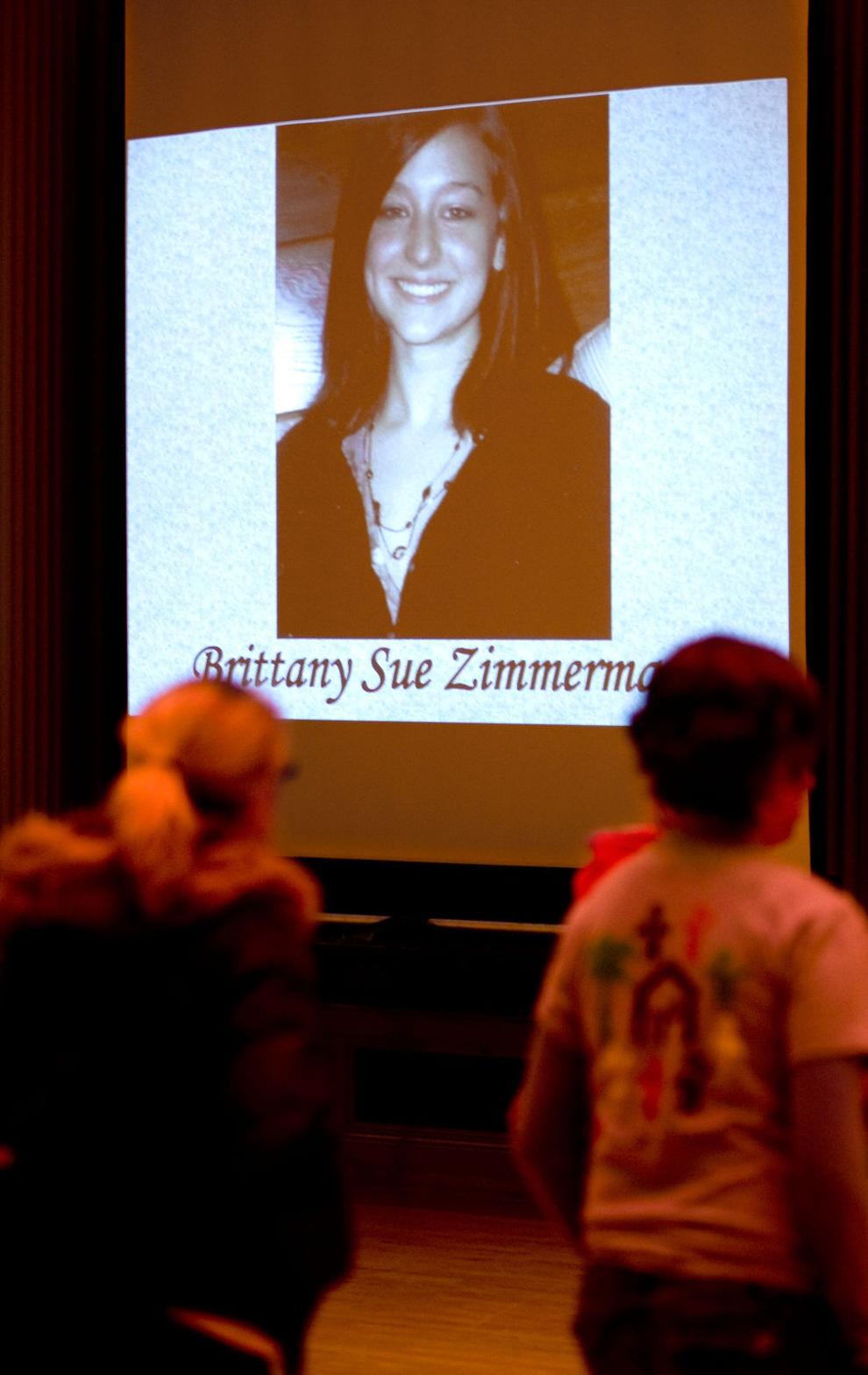 Zimmermann vigil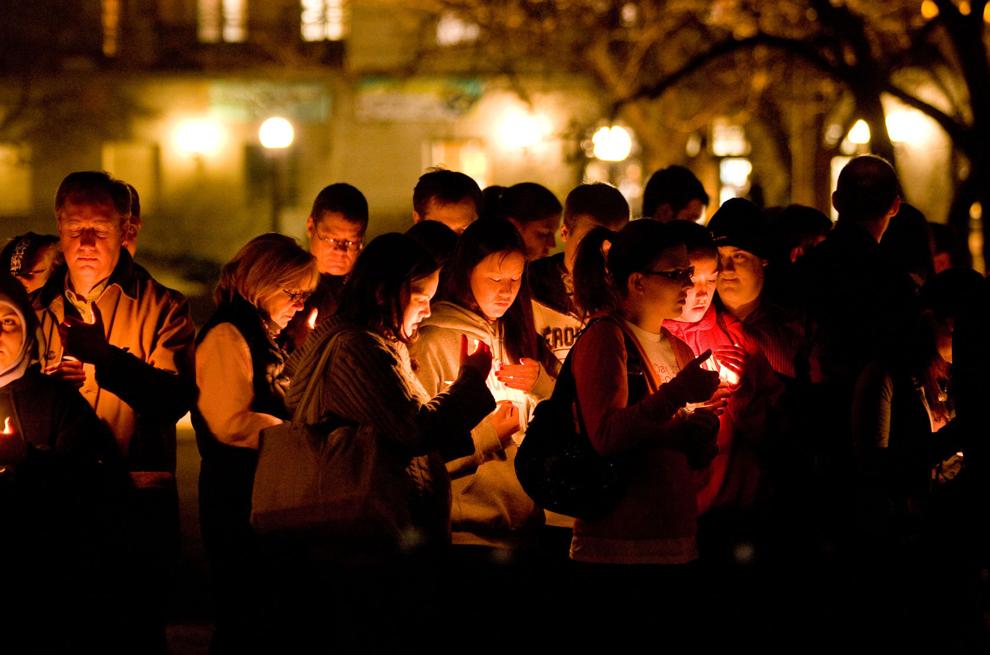 Questions about emergency call
Reward fund announced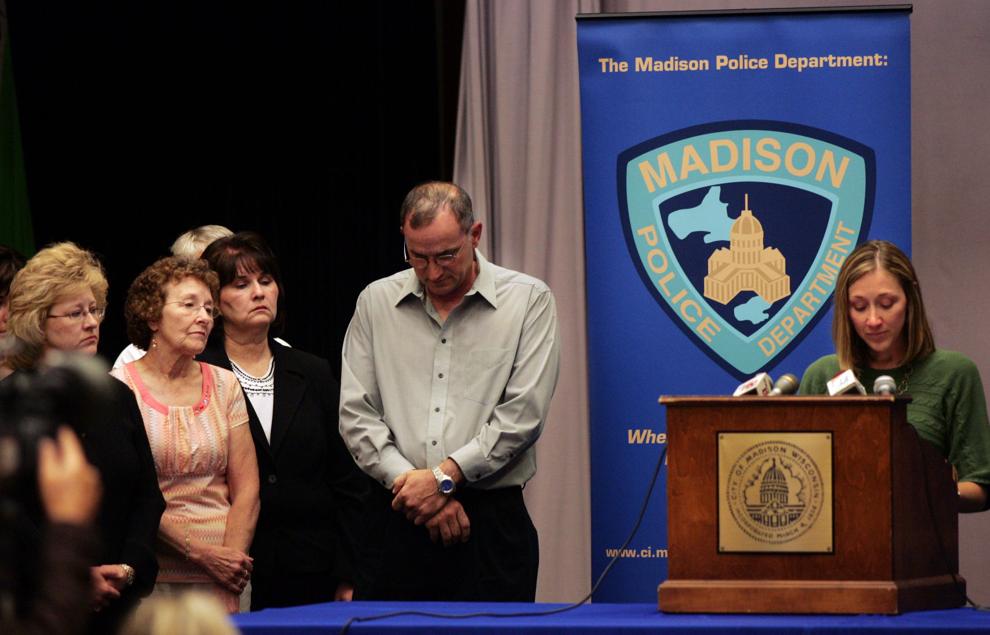 Family photo of Brittany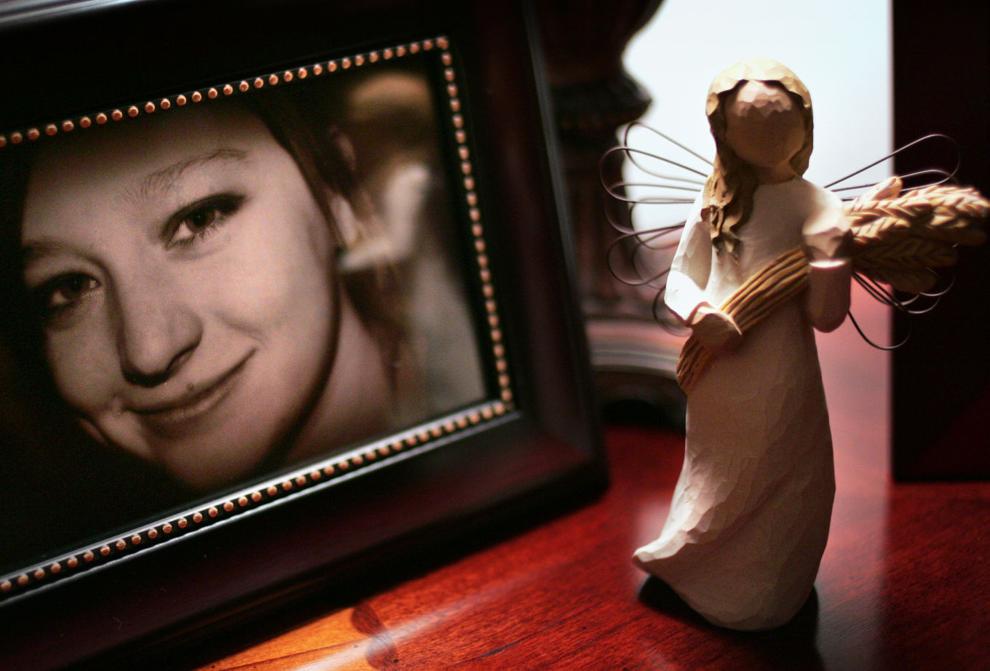 Zimmermann family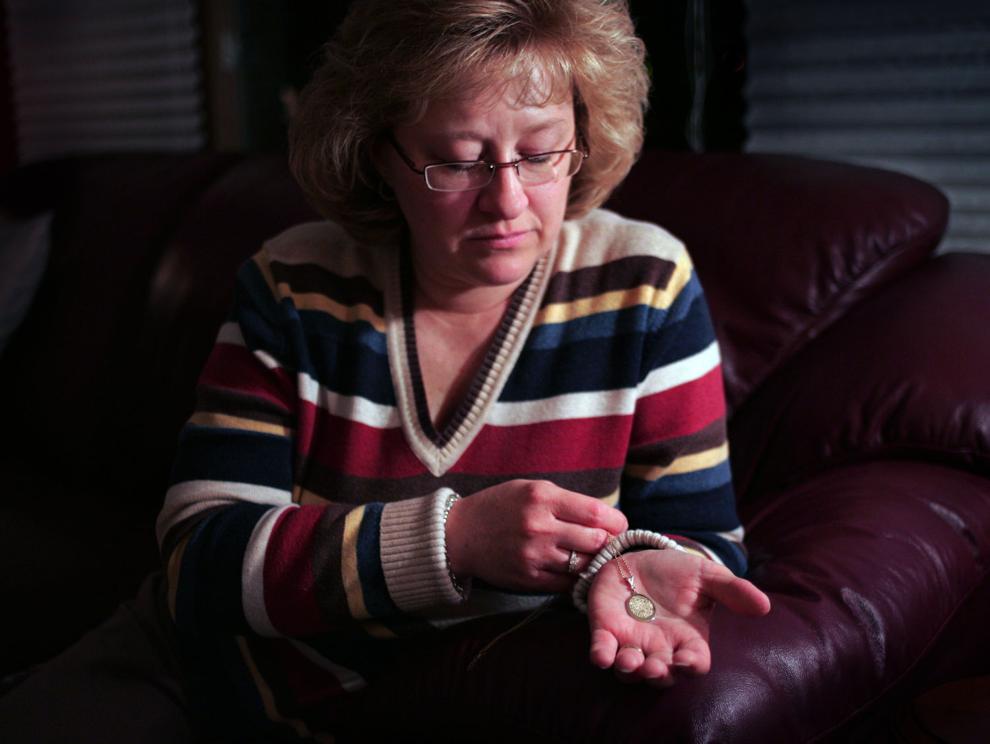 Zimmermann's thumbprint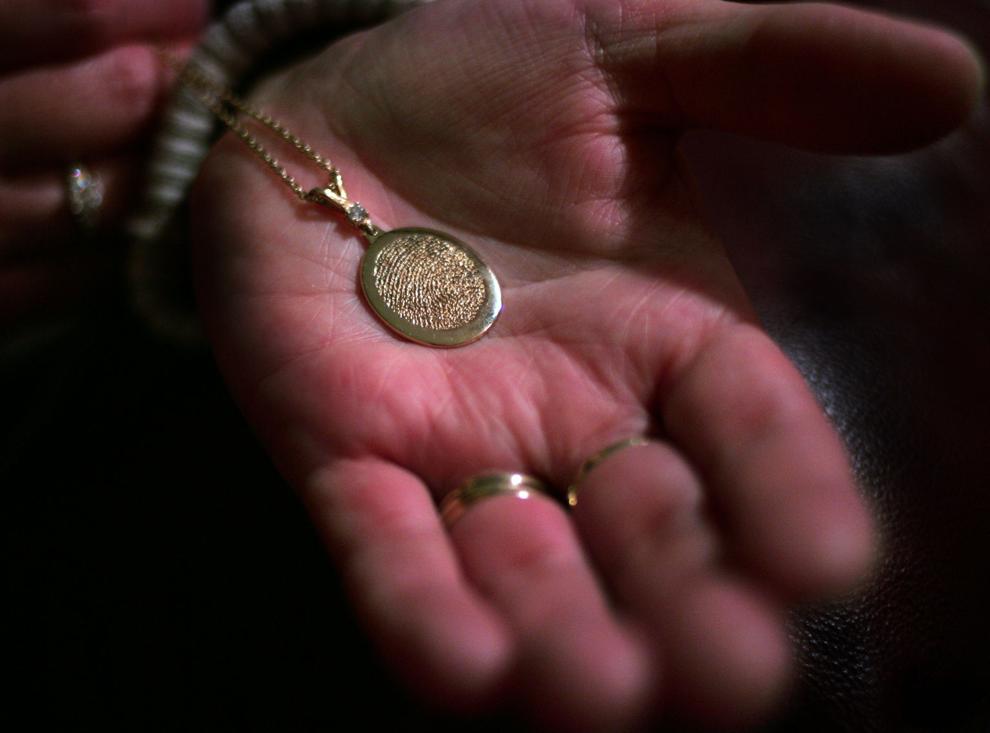 Zimmermann fliers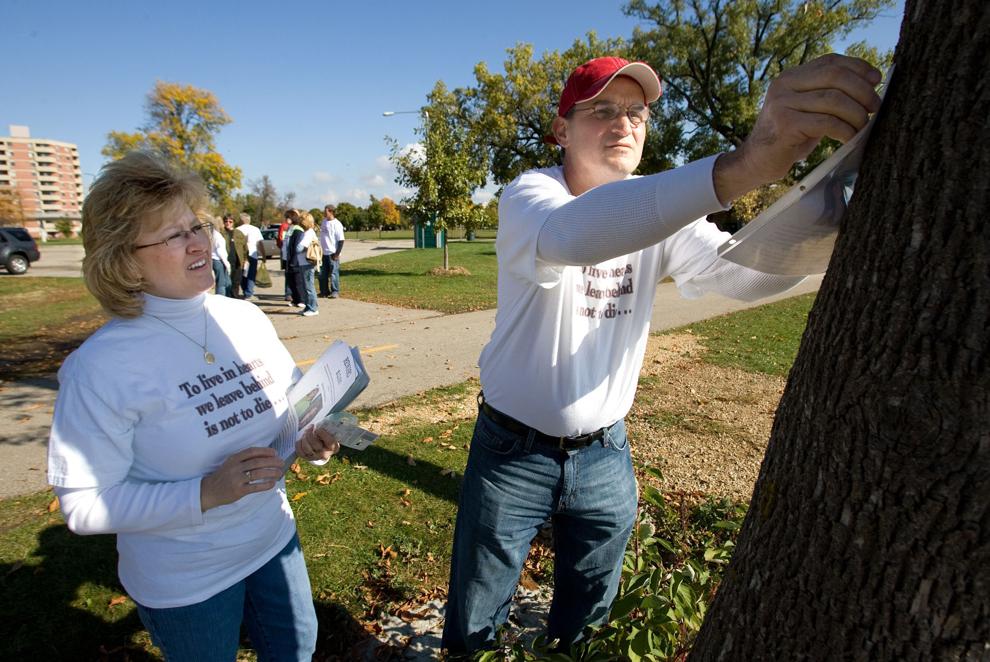 UW Carillon rings for Zimmermann
Zimmermann Memorial 5K Run/Walk