Police are looking for a Madison man who has been charged with two counts of attempted homicide for a shooting in Madison in September that left two people wounded.
A criminal complaint filed Wednesday charged Devion L. Thomas, 21, with two counts of attempted first-degree intentional homicide for a shooting on Sept. 18 near the intersection of Britta Parkway and Helene Parkway on Madison's South Side.
One of the shooting victims, the complaint states, said he tried to speak to Thomas, known to him only as Day Day, but Thomas said he didn't want to talk until someone in the victim's family was shot and paralyzed, just like Thomas' brother.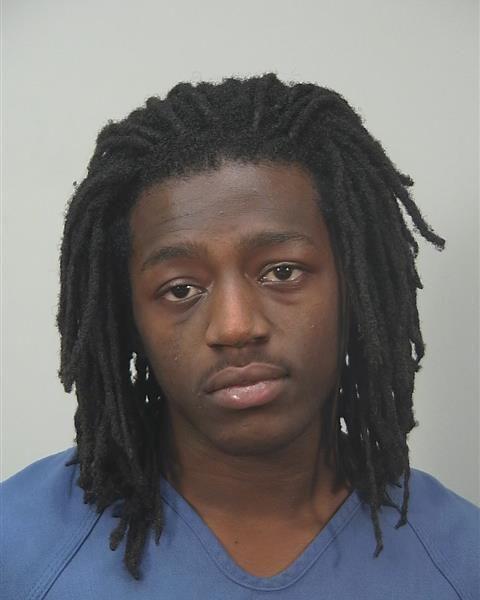 The complaint doesn't contain any other information about the incident the victim said Thomas was talking about.
According to the complaint:
Police responded to several reports of shots being fired about 5 p.m. on Sept. 18. Witnesses said two people fled the area in a green or teal minivan. Officers found numerous shell casings in the street, sidewalk and a front yard in the 3300 block of Britta Parkway. One witness said she saw an older minivan leave a parking lot in the 4300 block of Britta Parkway.
The next day, about 24 hours after the shooting, one of the victims walked into St. Mary's Hospital with a wound that a nurse told police "looked like someone took a melon scoop" to the victim's skin. He also appeared to have glass in his eye.
Contacted by police, the man said he was at the BP gas station on Verona Road and that a stranger agreed to give him a ride back to the East Side. Within a couple of minutes, he said, he heard several gunshots and saw the front passenger window break.
The vehicle that was shot at and damaged, a Nissan Murano, was later found in a parking lot on High Ridge Trail in Fitchburg. According to a search warrant filed in September, the vehicle's owner did not want to talk to police about the bullet-damaged vehicle that police said contained blood stains and bullet fragments.
The man who was driving the Murano at the time of the shooting was contacted on Nov. 19 at the Dane County Jail. He said after the shooting he didn't go to the hospital because he was on the run. He showed a detective a healing wound and said he had used a tweezer to pull a bullet out of his shoulder.
Interviewed again about a month later, he said he had been driving the Murano when someone suddenly appeared and began shooting at it. He identified the shooter as Day Day, but later identified Thomas from a jail booking photo.
---
Anniversary of unsolved murder of priest tops local crime news
Priest murder mystery tops recent notable crime news
Still unsolved after 23 years, murder of Father Alfred Kunz not a cold case, authorities say
Pregnant woman run over by man stealing her vehicle on Far West Side, Madison police say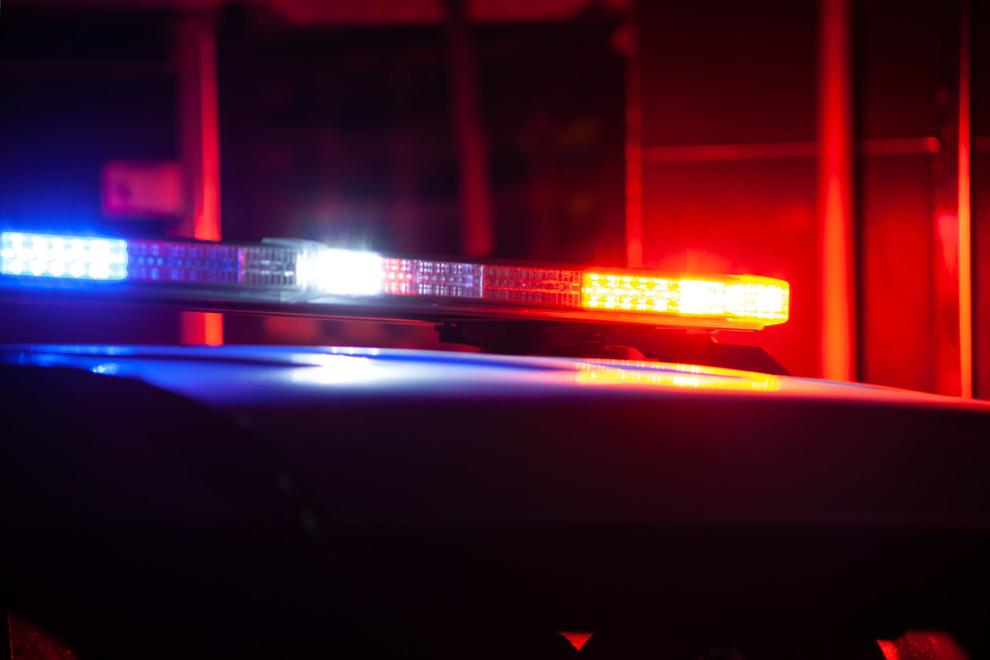 Competency exam ordered for man charged in Brittany Zimmermann homicide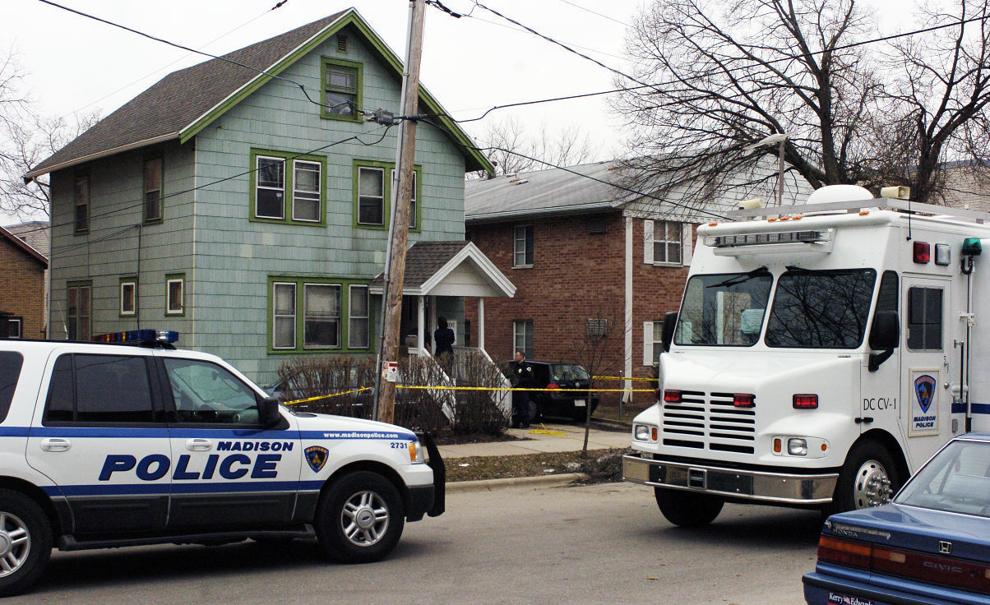 Madison police seeking driver of stolen vehicle who caused 3-car crash on Beltline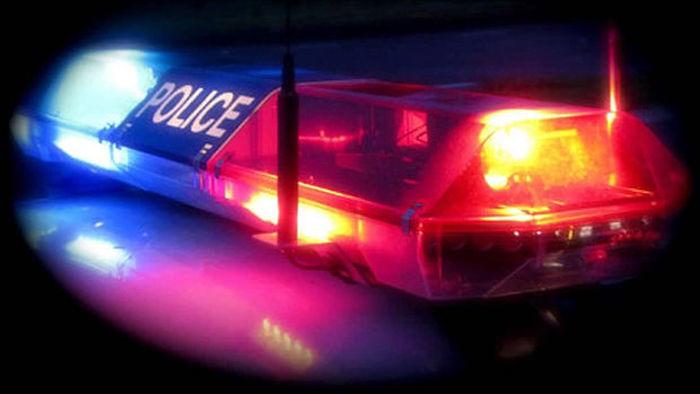 Man pleads guilty to attempted homicide for 1994 town of Madison shooting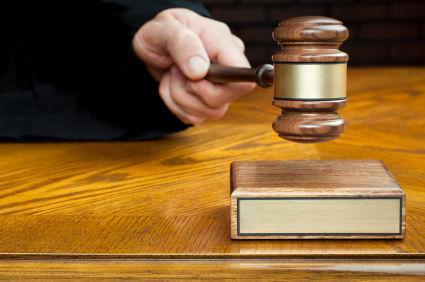 Madison man found guilty of trafficking minors for sex, but attorney charges jury was tainted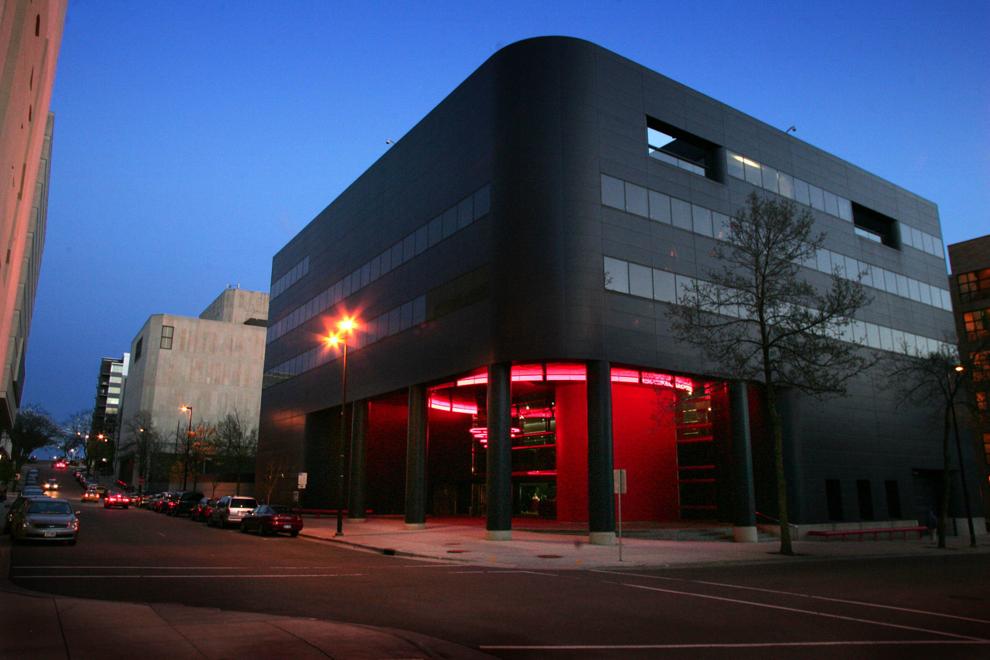 Boy arrested in attempted homicide stabbing of man in Platteville, authorities say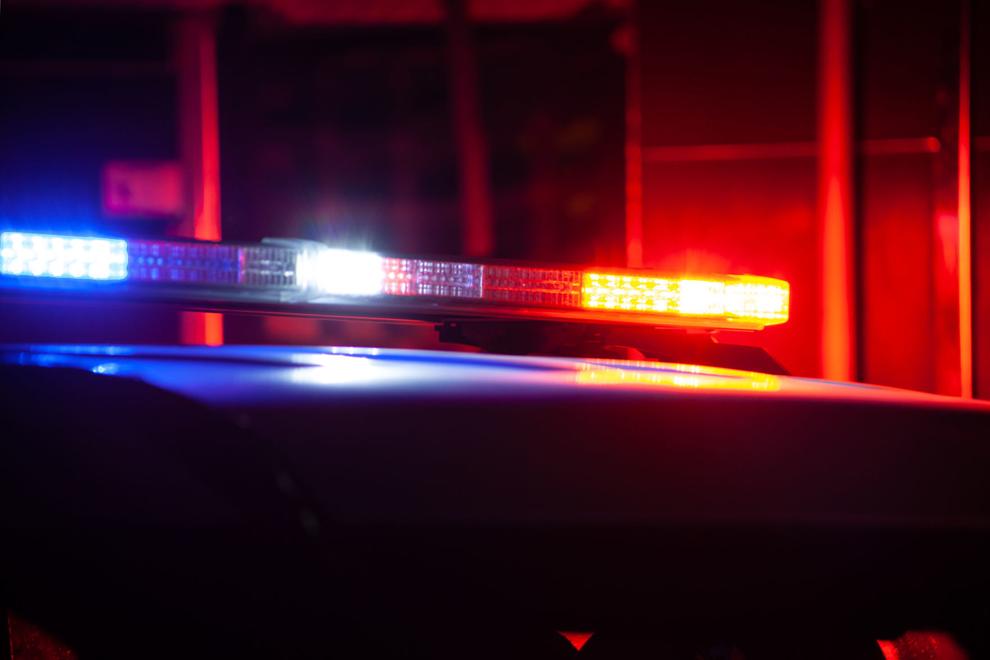 Man arrested after shooting outside town of Bristol strip club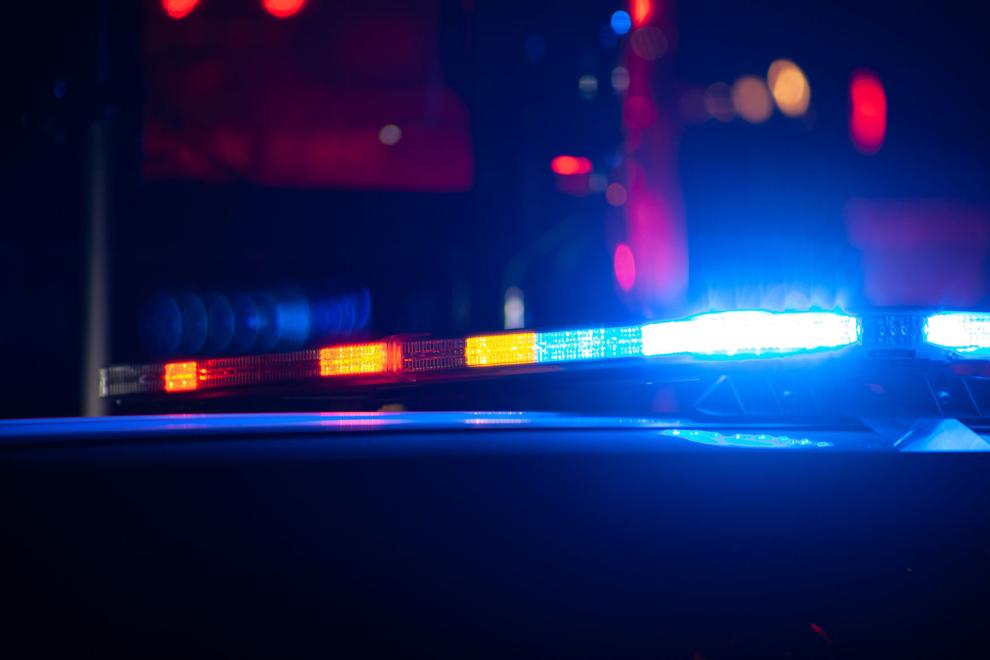 Janesville man wanted on homicide warrant arrested after traffic pursuit, police say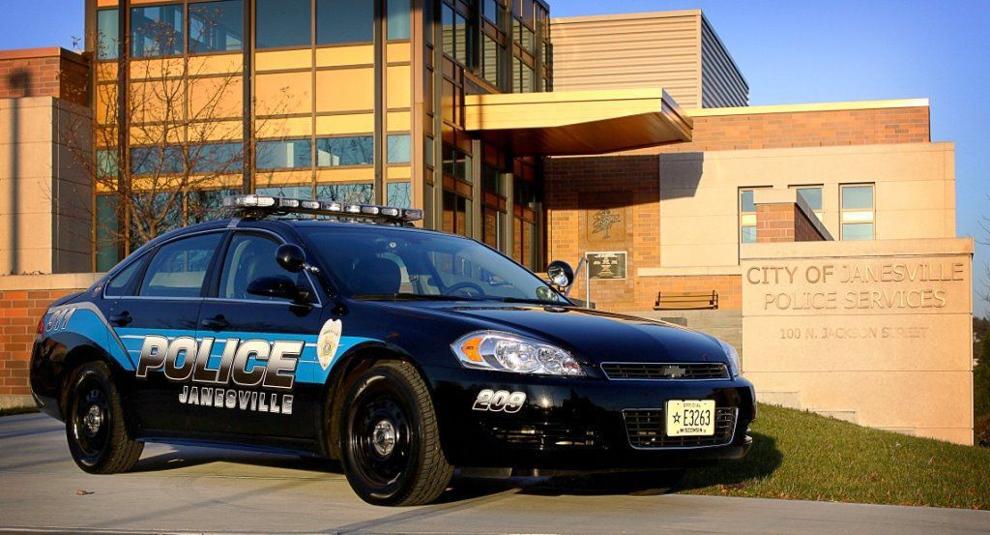 Update: Sun Prairie police arrest suspect in shooting homicide